Monday March 23nd One Click Access to the Latest World Health Org,CDC, and State Health Dept. COVID-19 Reports (Facts not Fear) & National Weather Service Outlook Live Forecast Feeds with Live Radar for Chicago, Michiana, Milwaukee, and Indianapolis. Brought to by Tiger Plumbing
Message from Bill and Kali: These are definitely trying times for us all. Many of us have never seen in our lifetimes something that has impacted the entire nation physically, emotionally and economically as COVID-19.
We want you all to be safe. Please exercise good judgement if you need to go out. Please keep unnecessary activities outside of your home to a minimum. If you have to go out, please exercise social distancing. Todate, social distancing is the only recommended practice to slow this virus's spread and infection.
Please remain calm. It is proven that stress can lead to the weakening of your immune systems besides other negative mental and physical effects.
We will get through this together. Let's support and care for each other. That is the way we have always done things in times of crisis.
Please continue to monitor reports from your local, state and federal authorities and follow their guidance. We have provided links below for you to gain access to the most uptodate information. Sadly and unfortunately the numbers of infections and deaths in each state is growing at a higher rate that we can track. If you wish to know the latest statistics and updated info, you can check one of the organizations below.
As always we have also provided the latest weather reports from the National Weather Service in this posting as well.
Please stay safe! We care about you!
Sincerely Bill and Kali
Health Organizations COVID-19 Reports
COVID-19 Key Information
CDC recommends that for the next 8 weeks, organizers cancel or postpone in-person events that consist of 10 people or more throughout the U.S. More Information on Mass Gatherings
The President's Coronavirus Guidelines for America — 15 Days to Slow the Spread of Coronavirus (COVID-19) More at Whitehouse.gov.
---
---
Weather
Chicago
---
---
Michiana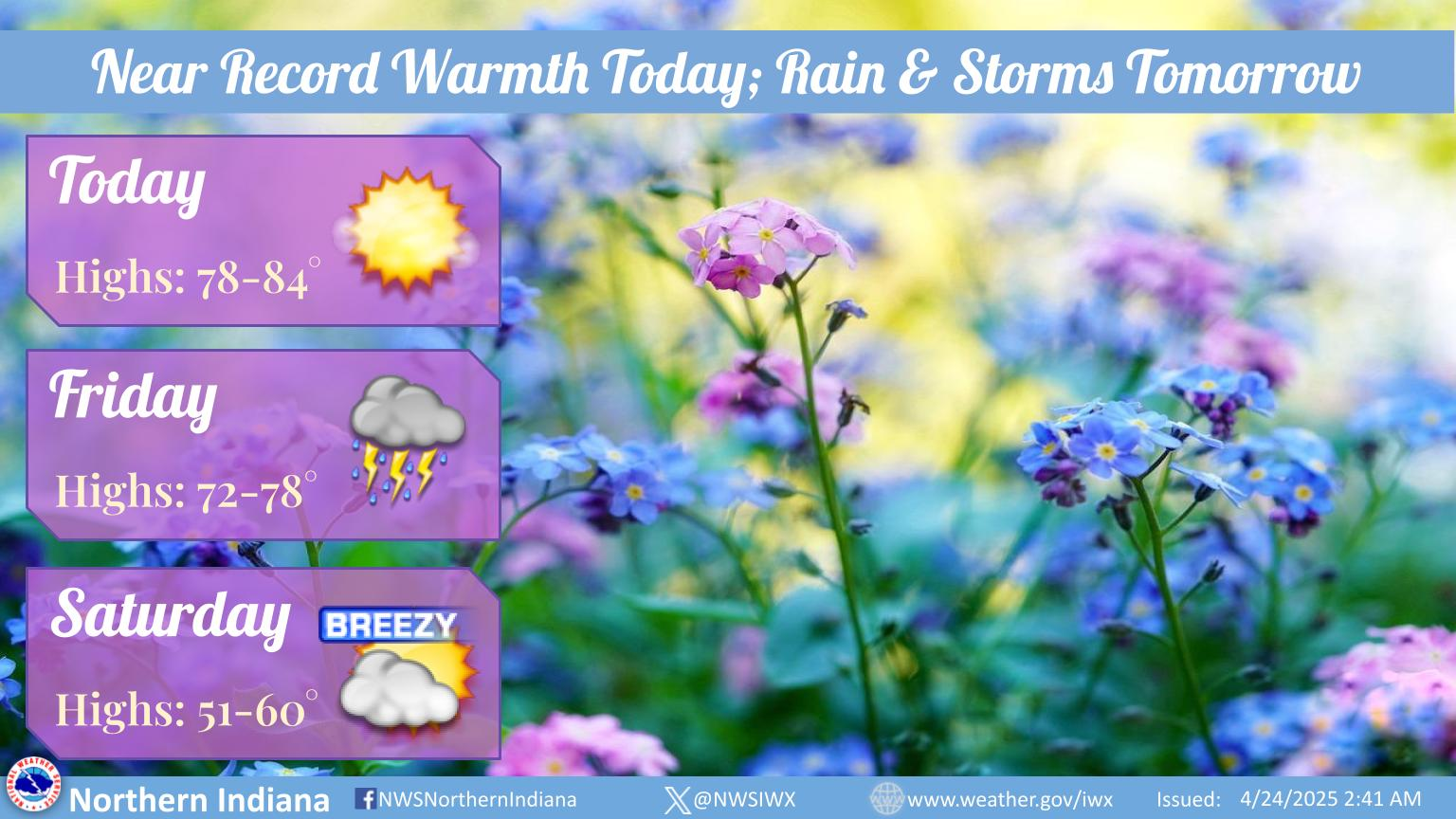 ---
---
Milwaukee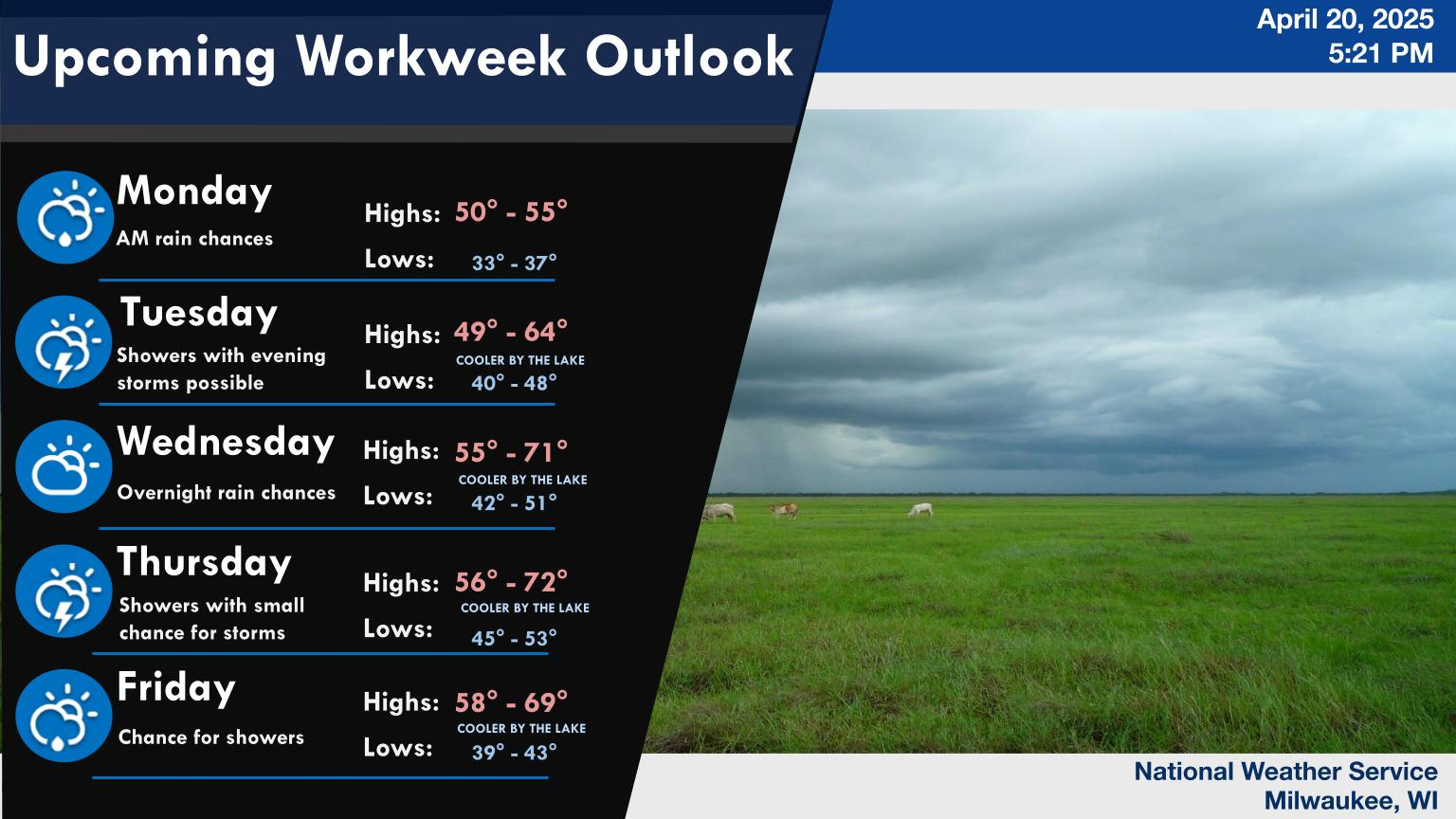 ---
---
Indianapolis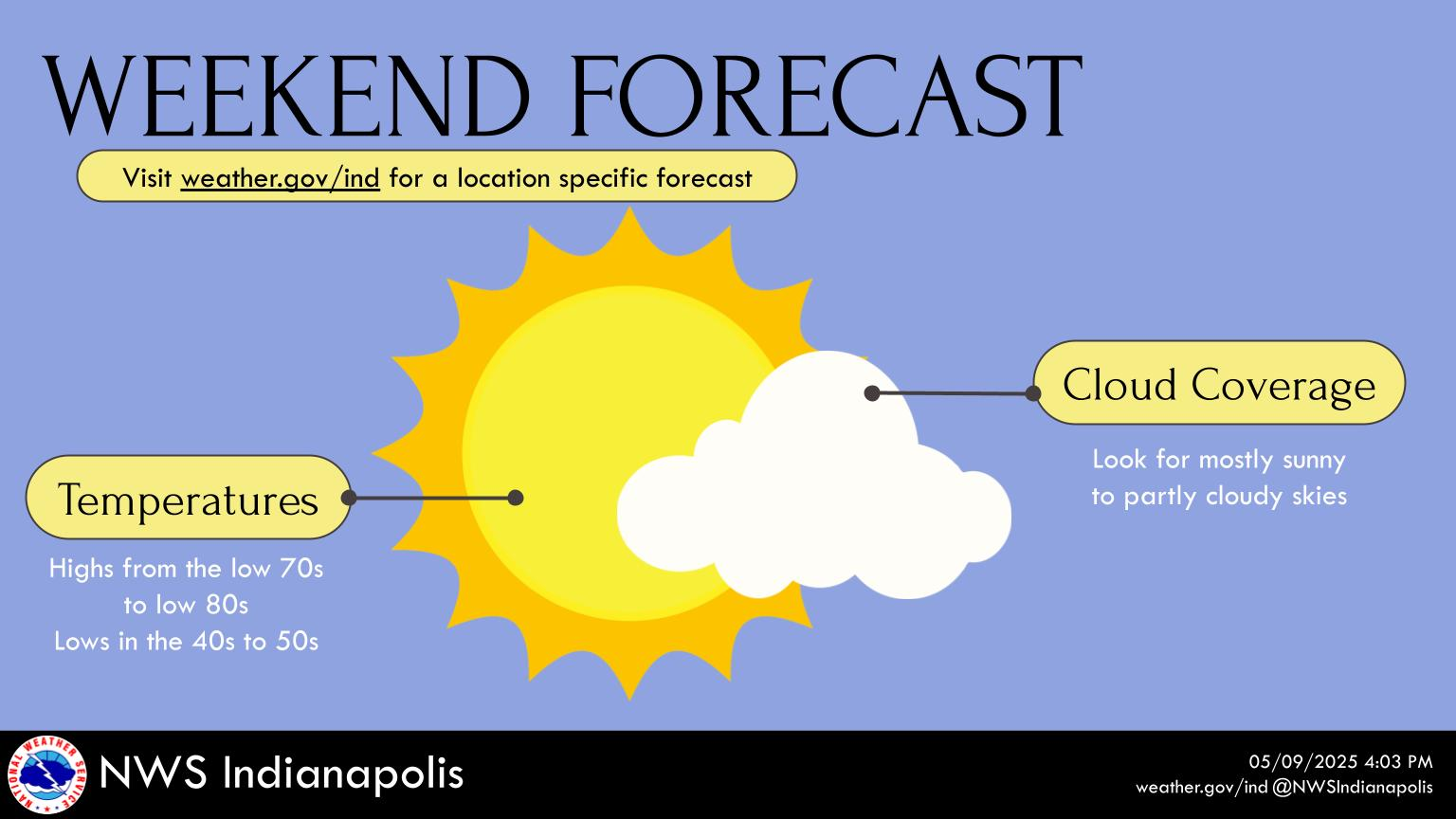 ---
---
National Weather Outlook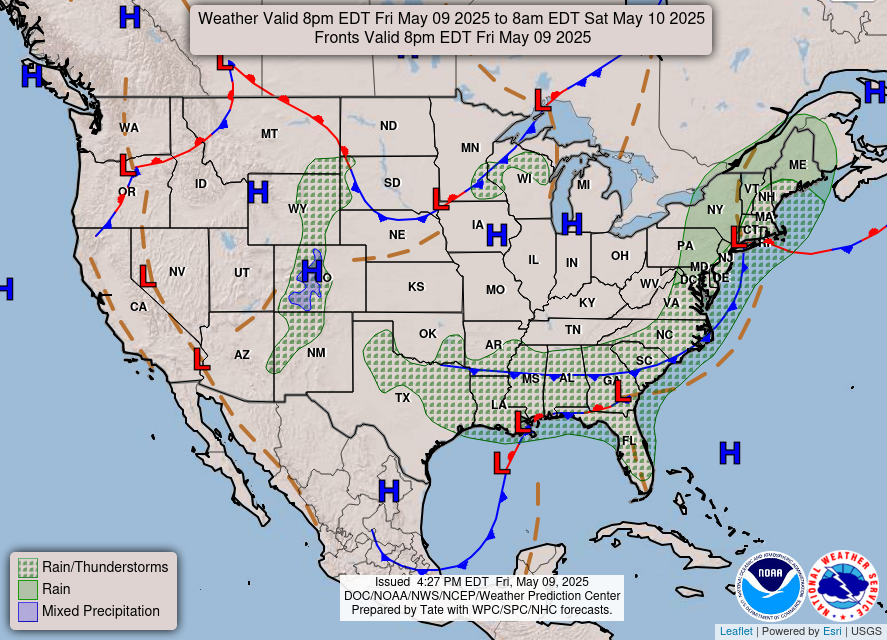 ---
---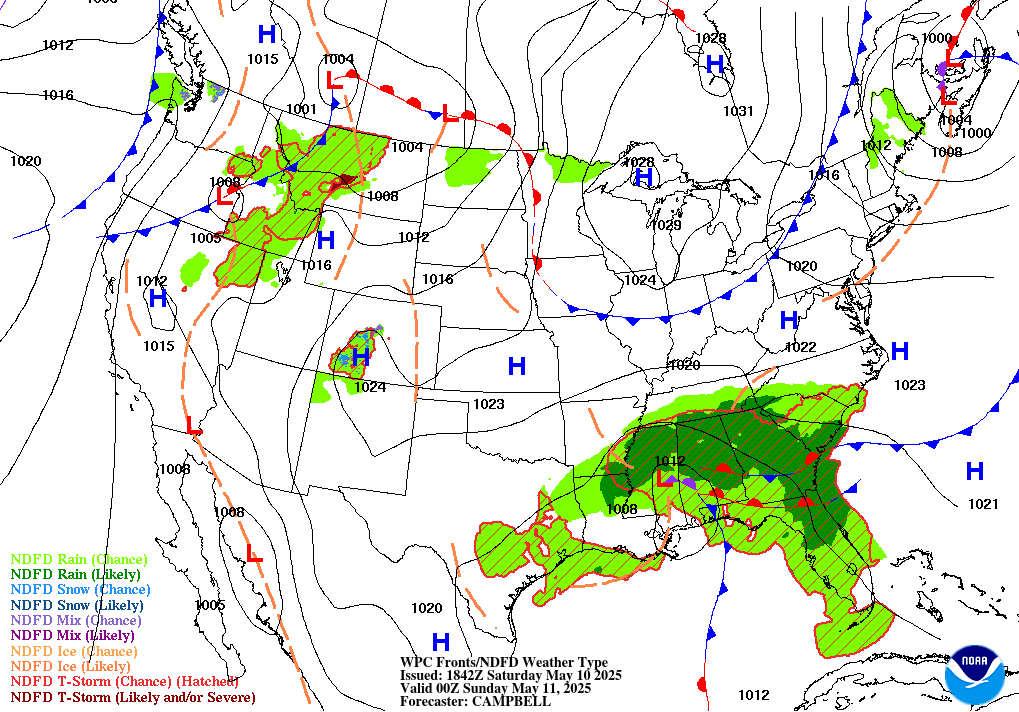 ---
National Discussion and Travel Weather
By Oravec of the NWS
Early Spring Snowstorm for inland higher elevations of eastern New York State and New England
Severe weather possible across portions of the Central to Southern Plains into the Lower Mississippi Valley and Tennessee Valley
Below average temperatures for much of the West early this week, while above average temperatures spread across the Plains, much of the South into Florida
Two well defined storms will be progressing from west to east across large portions of the nation over the next two days, supporting an active spring time precipitation pattern. The lead storm is expected to strengthen today along the Mid-Atlantic coast and then move off the southern New England coast Monday night into Tuesday. Moderate to Heavy precipitation likely across the Mid-Atlantic into New England. Early Spring heavy snows are possible at the higher elevations of the Catskills, Adirondacks, Berkshires, Green and White Mountains..
Behind this lead storm, another storm will be pushing east from Southern California this morning, across the Southwest and into the Central to Southern Plains by early Tuesday. Precipitation amounts are expected to be modest with this next system from Southern California, across the Southwest, Great Basin and Central Rockies. As this system emerges into the Plains late Monday into early Tuesday, precipitation coverage and intensities are expected to increase as Gulf moisture is drawn into this storm. Moderate to Heavy rains expected to spread from portions of the Central to Southern Plains into the Mid Mississippi Valley, Ohio Valley, Tennessee Valley, Appalachians and Mid-Atlantic Tuesday into Wednesday Thunderstorms with this system may produce severe weather from portions of the Central to Southern Plains, eastward into the Lower to Mid Mississippi Valley and Tennessee Valley.
A strong cold front will be dropping southeastward from the Pacific Northwest this morning, across the Northern Rockies, Great Basin and as far south as southern California by early Wednesday. This front will keep temperatures below average for the beginning of the work week across much of the west to the west of the Rockies, along with showery low elevation conditions and snows at higher elevations. In contrast to the below average western temperatures, above average temperatures will encompass the Plains, the South, Southeast and Florida over the next several days.

To keep up to date on our show schedule and view our past shows, like our Facebook Page The Bill and Kali Show or Subscribe to our YouTube Channel.
A show that highlights organizations and individuals doing wonderful things for those in need or their community.