Tuesday, March 10th. NEW CDC Reports on COVID-19 Cases in US and Globally & National Weather Service Outlook Live Forecast Feeds with Live Radar for Chicago, Michiana, Milwaukee, and Indianapolis. Brought to you by Lerner and Rowe.
---
COVID-19 Cases Reported to CDC
CDC is responding to an outbreak of respiratory disease caused by a novel (new) coronavirus that was first detected in China and which has now been detected in more than 100 locations internationally, including in the United States. The virus has been named "SARS-CoV-2" and the disease it causes has been named "coronavirus disease 2019" (abbreviated "COVID-19").
On January 30, 2020, the International Health Regulations Emergency Committee of the World Health Organization declared the outbreak a "public health emergency of international concernexternal icon" (PHEIC). On January 31, 2020, Health and Human Services Secretary Alex M. Azar II declared a public health emergency (PHE) for the United States to aid the nation's healthcare community in responding to COVID-19.
---
Chicago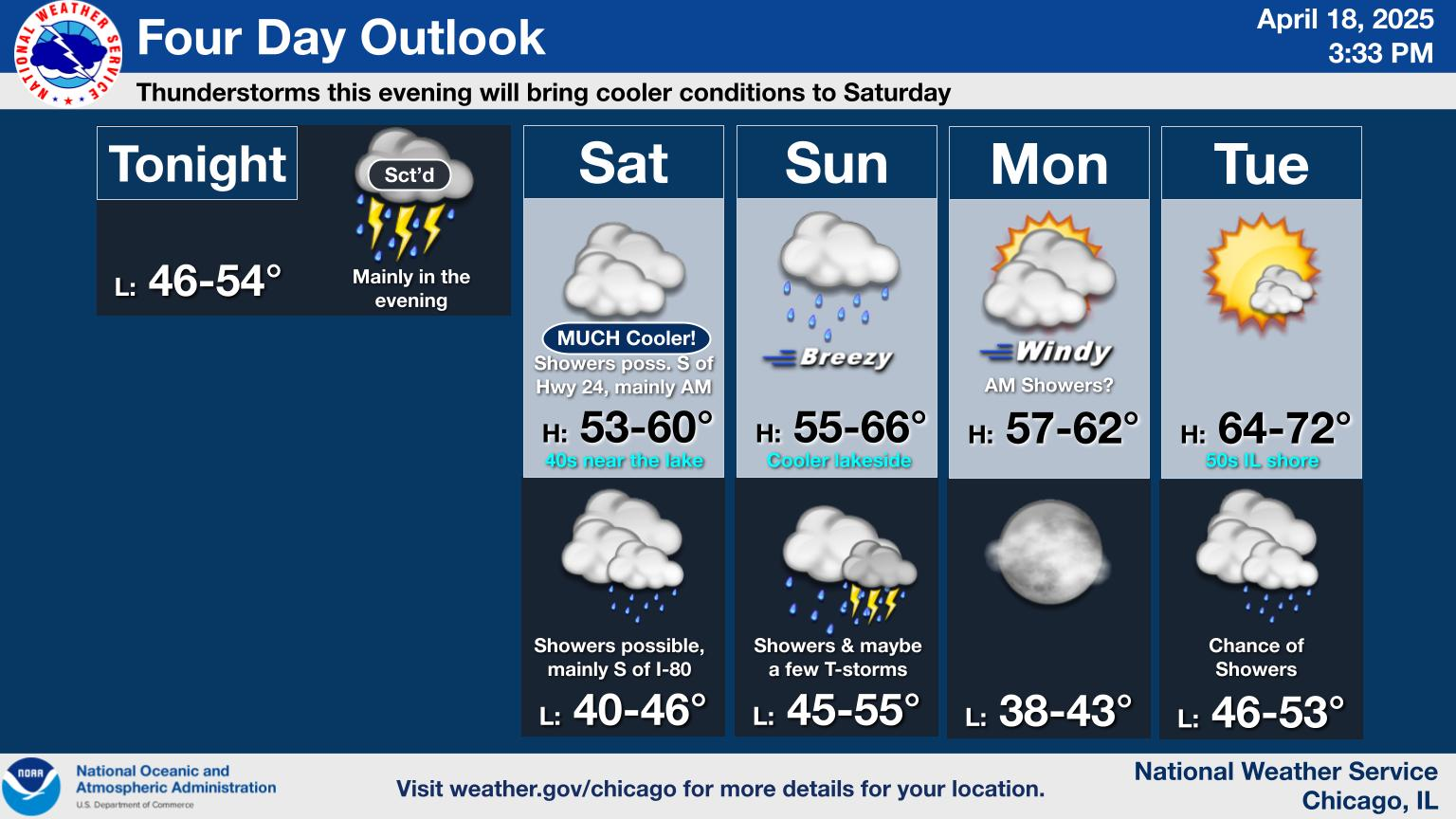 ---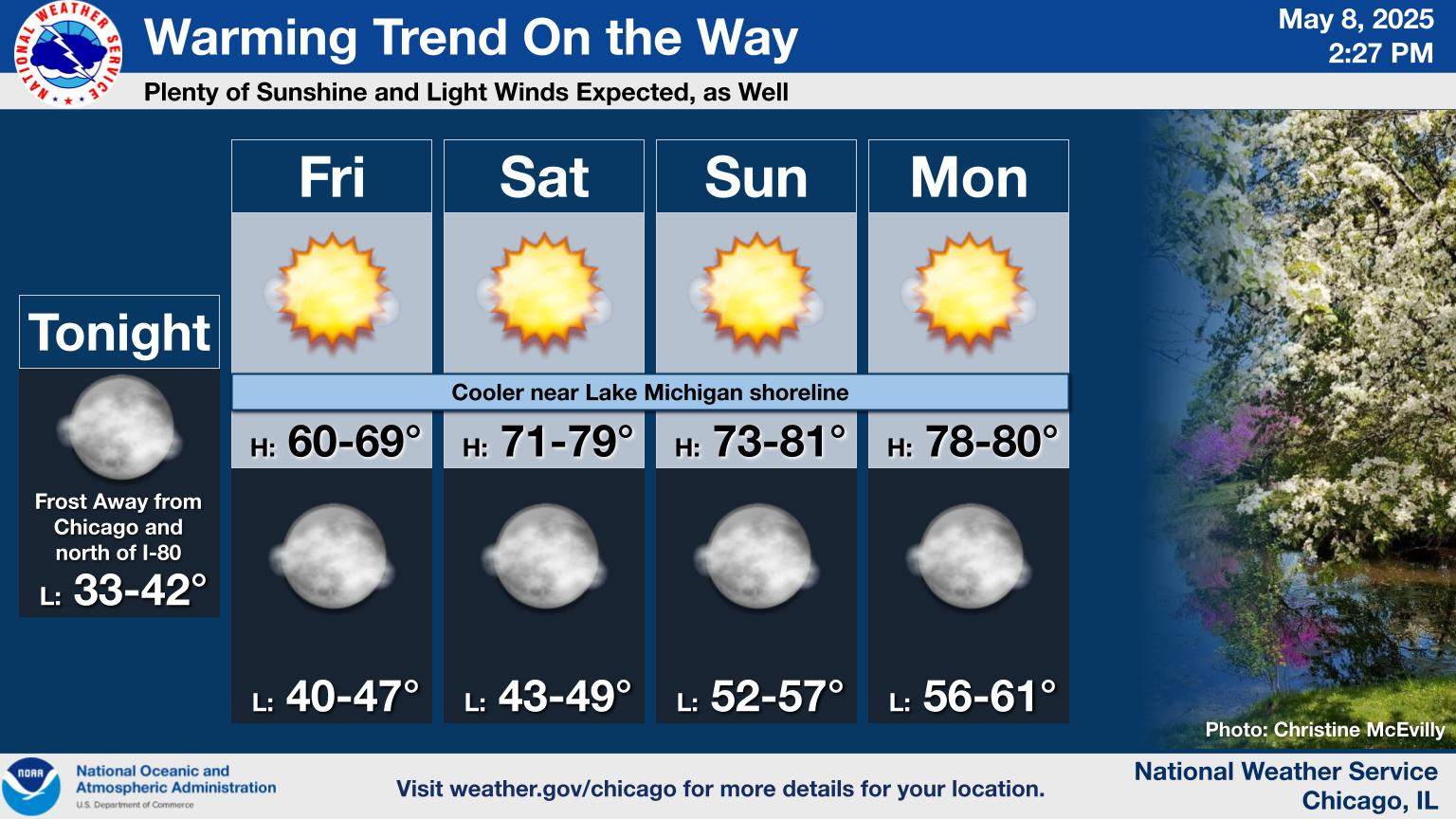 ---
---
Michiana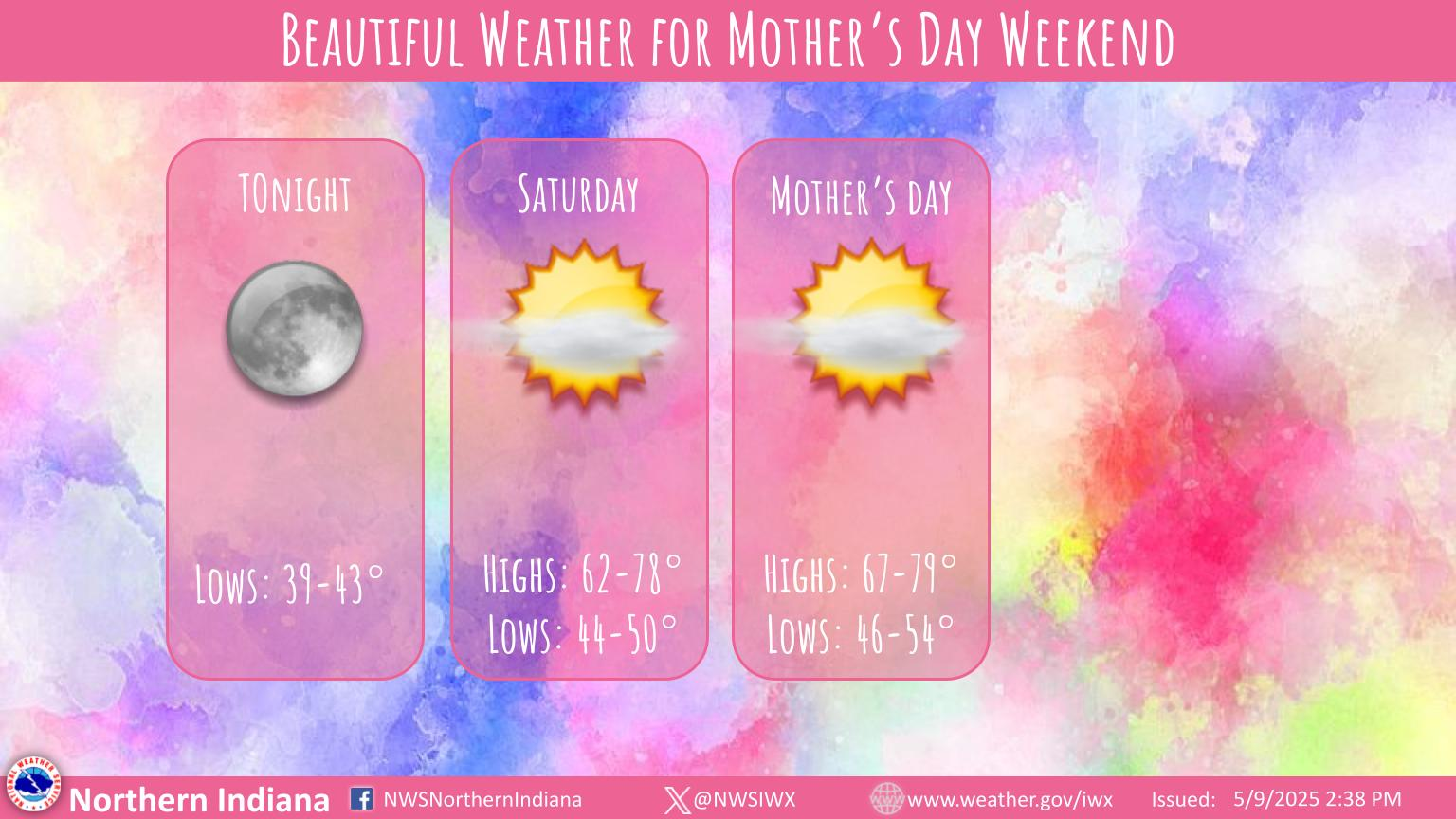 ---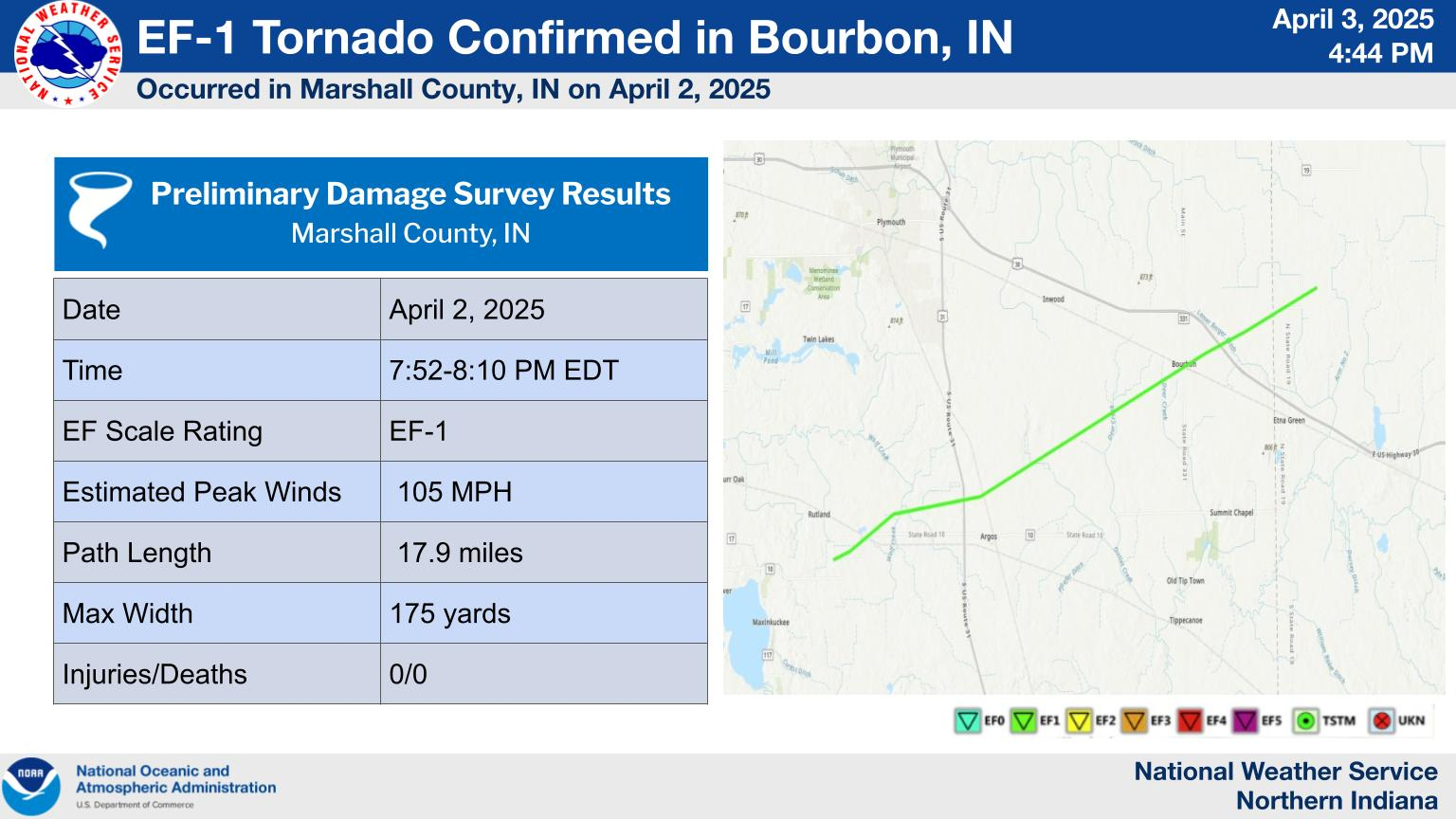 ---
---
Milwaukee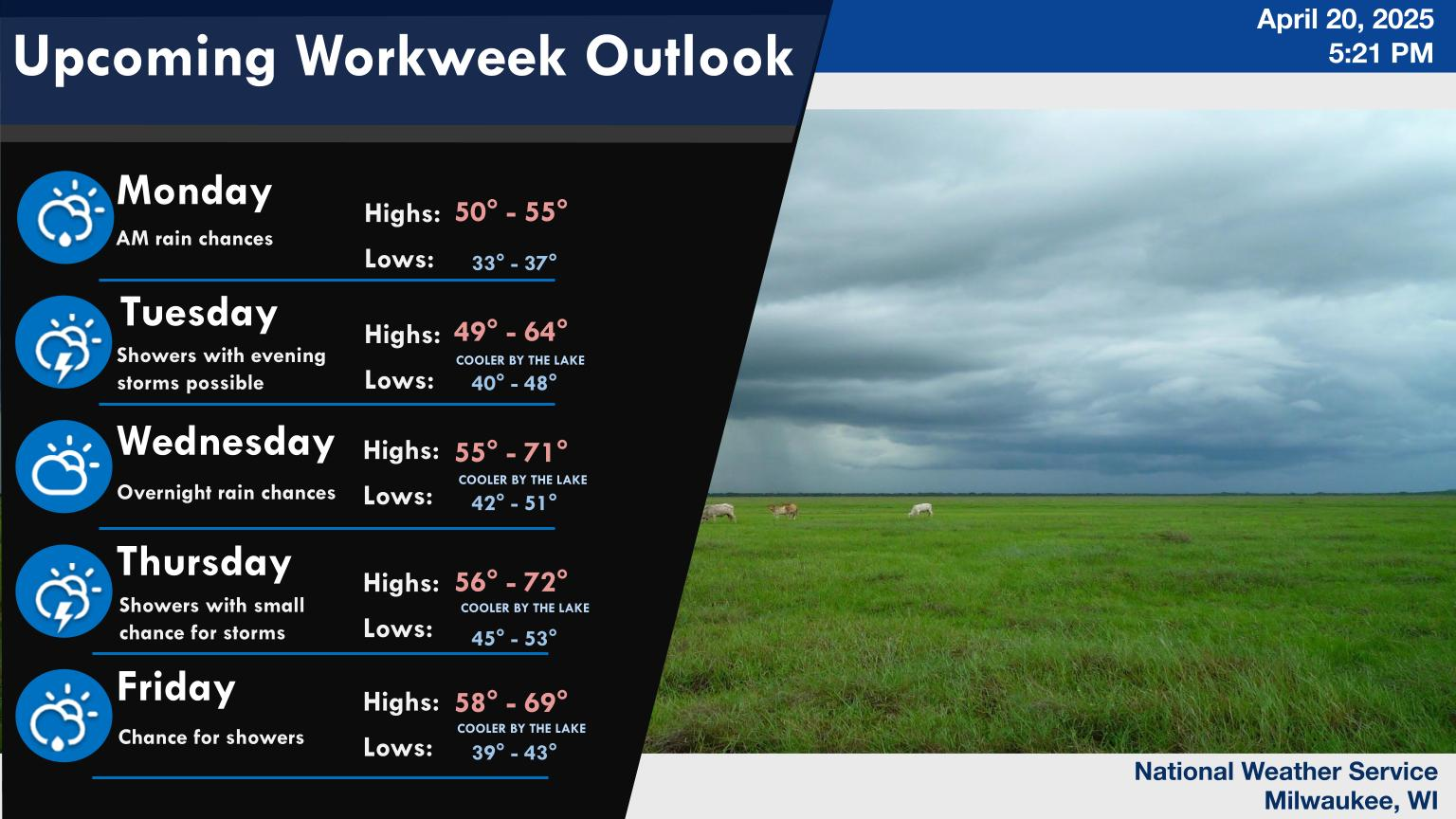 ---
---
Indianapolis
---
---
National Weather Outlook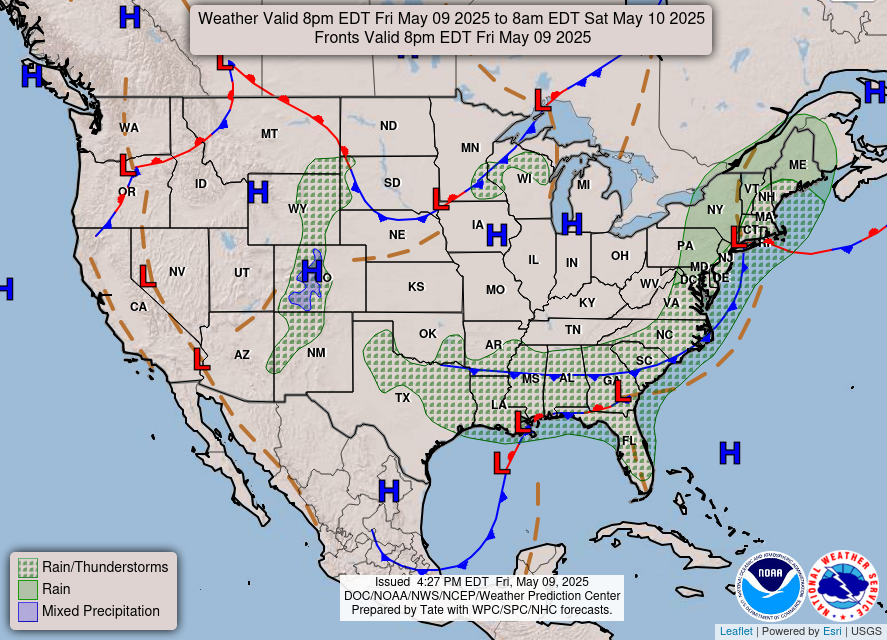 ---
---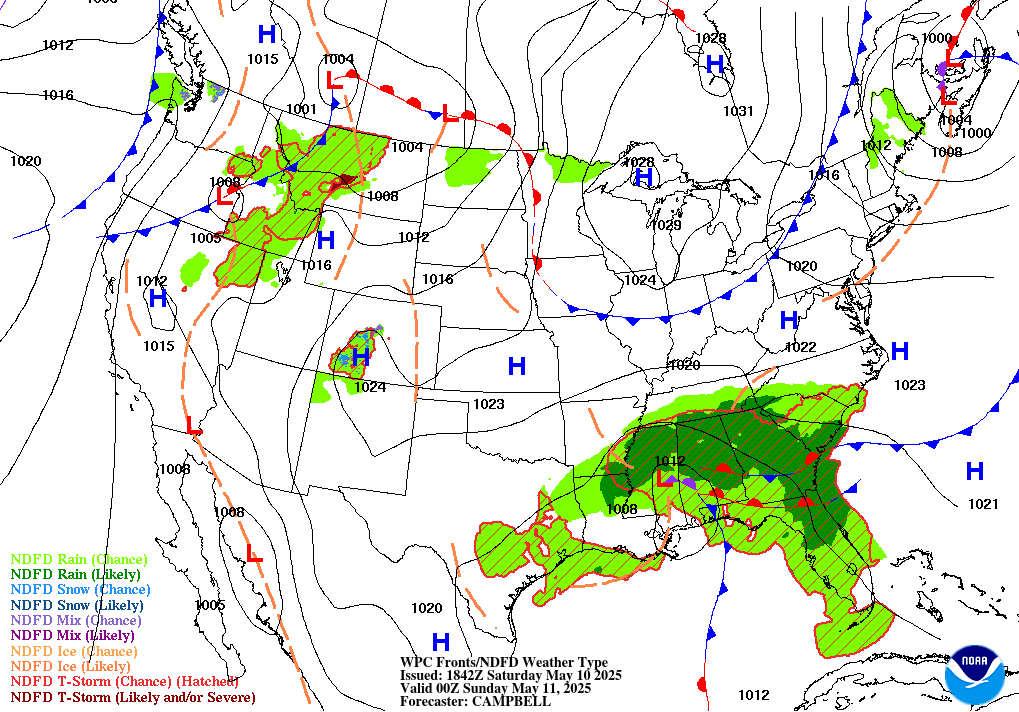 ---
National Discussion and Travel Weather
By Ziegenfelder of the NWS
There is a slight risk of excessive rainfall for parts of Southern California from Tuesday into Wednesday morning and over parts of Arizona on Wednesday into Thursday morning
There is a possibility extensive possible record high low temperatures from the Ohio Valley to the Northeast
Over California, an occluded surface low over the eastern Pacific will slowly track eastward through Thursday and approach southern California. Rain and high mountain snow will increase as the cold front approaches the coast, mainly for the southern half of the state. With areal rainfall amounts of one half to one inch in lower elevations, and one to three inches for favored mountain areas, some instances of flooding will be possible, and therefore WPC maintains a Slight Risk for Excessive Rainfall on Tuesday. This moisture then reach Arizona by Wednesday with rounds of moderate to locally heavy rain expected across central portions of the state Likewise, the WPC maintains a Slight Risk for Excessive Rainfall on Wednesday into Thursday morning over parts of Arizona.
A frontal boundary currently over the Lower Great Lakes southwestward into the Lower Mississippi Valley and Southern Plains will continue to advance southeastward and reach the East Coast by Tuesday night. This will serve as a focus for periods of light to moderate rain from the Central Gulf Coast, Tennessee Valley, Ohio Valley, and into the Great Lakes. Mixed precipitation will be likely over Northern Maine, which will be north of the main frontal boundary, and rain elsewhere for most of the Northeast U.S. Temperatures will be above average ahead of the front with 60s and 70s for highs being widespread.

To keep up to date on our show schedule and view our past shows, like our Facebook Page The Bill and Kali Show or Subscribe to our YouTube Channel.
A show that highlights organizations and individuals doing wonderful things for those in need or their community.