Windy and Rain for Entire Area Monday, March 9th. National Weather Service Outlook Live Forecast Feeds with Live Radar for Chicago, Michiana, Milwaukee, and Indianapolis. Brought to you by ExecutiveSuites2.
---
Chicago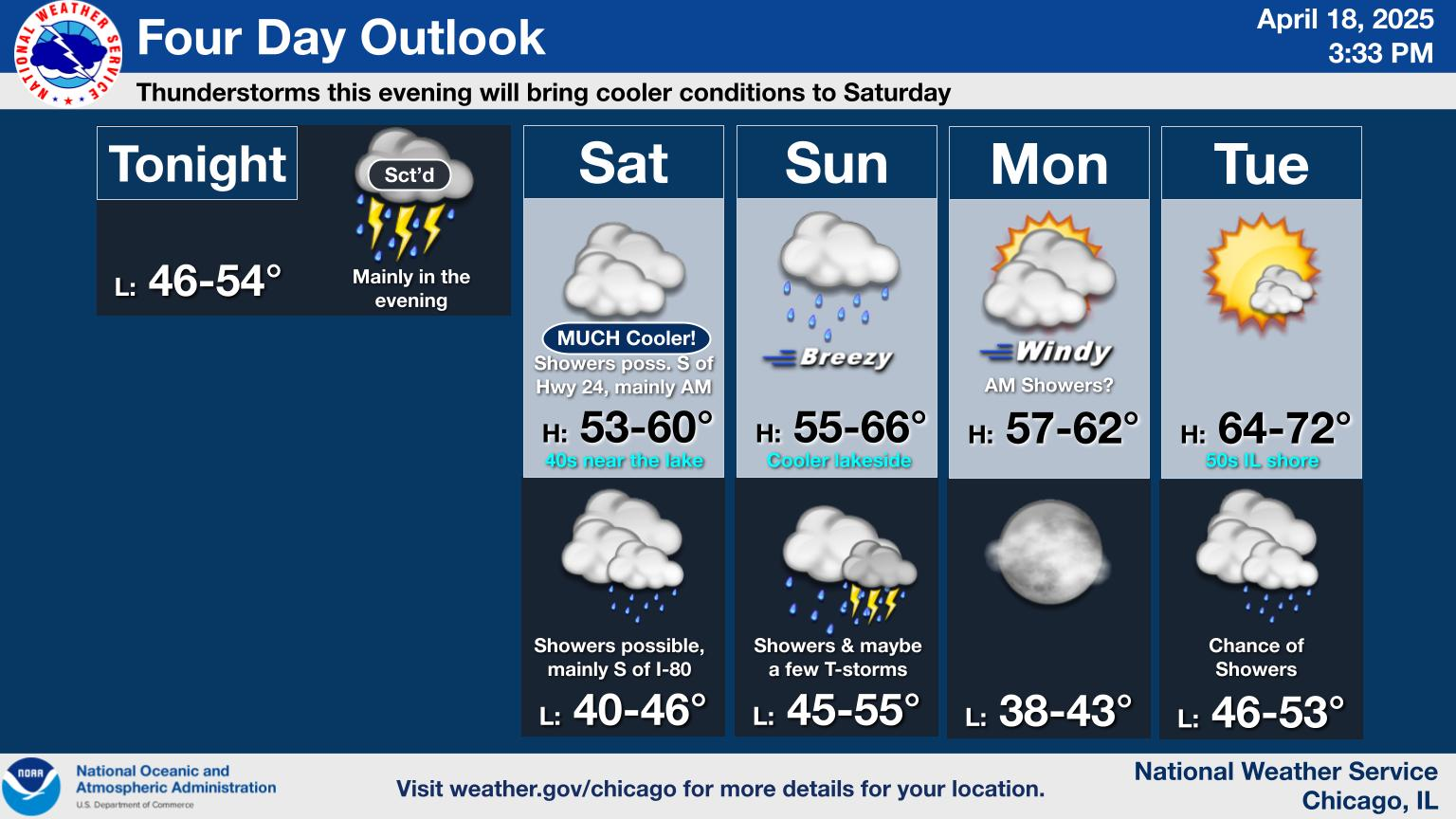 ---
---
---
---
Michiana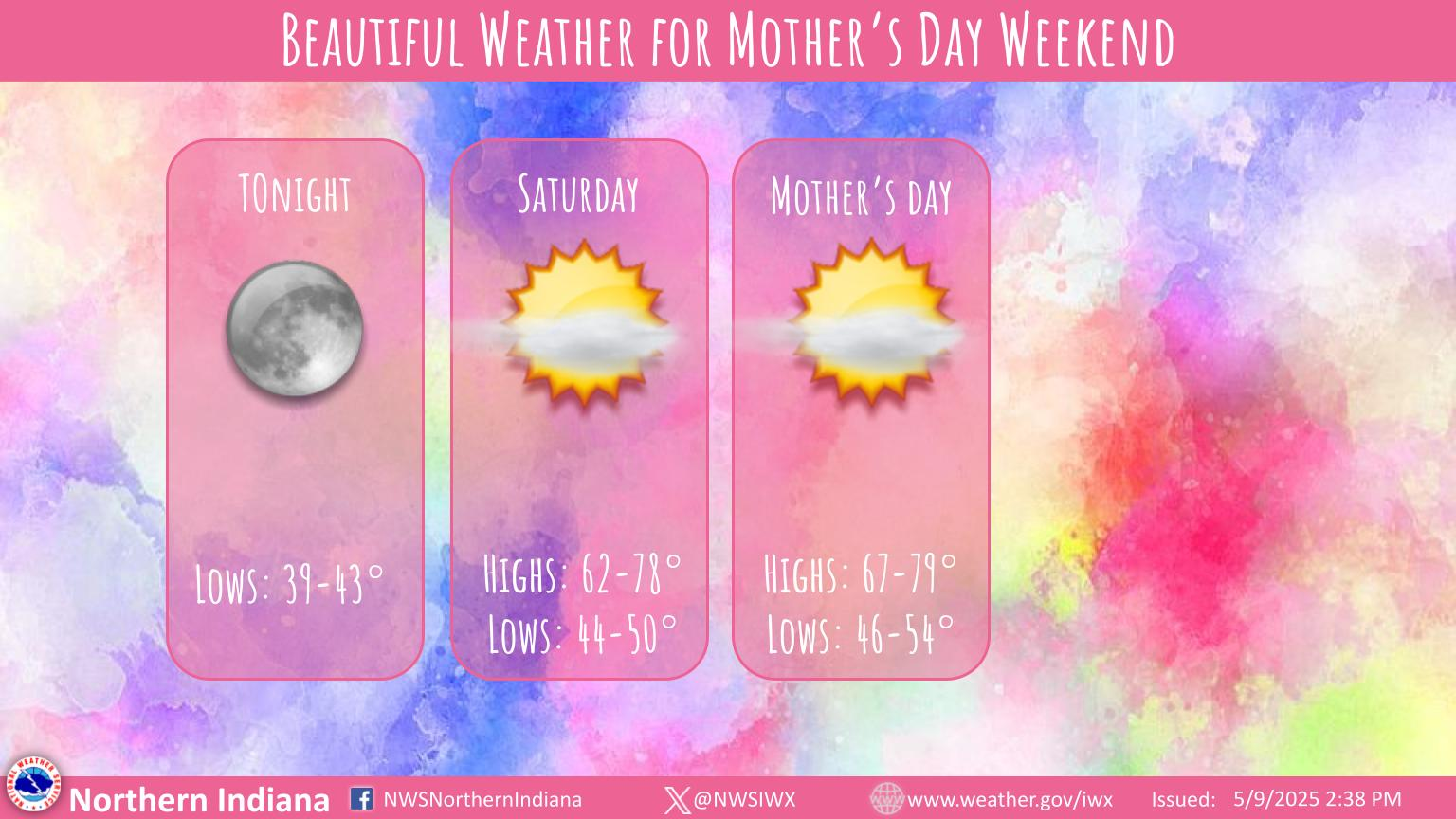 ---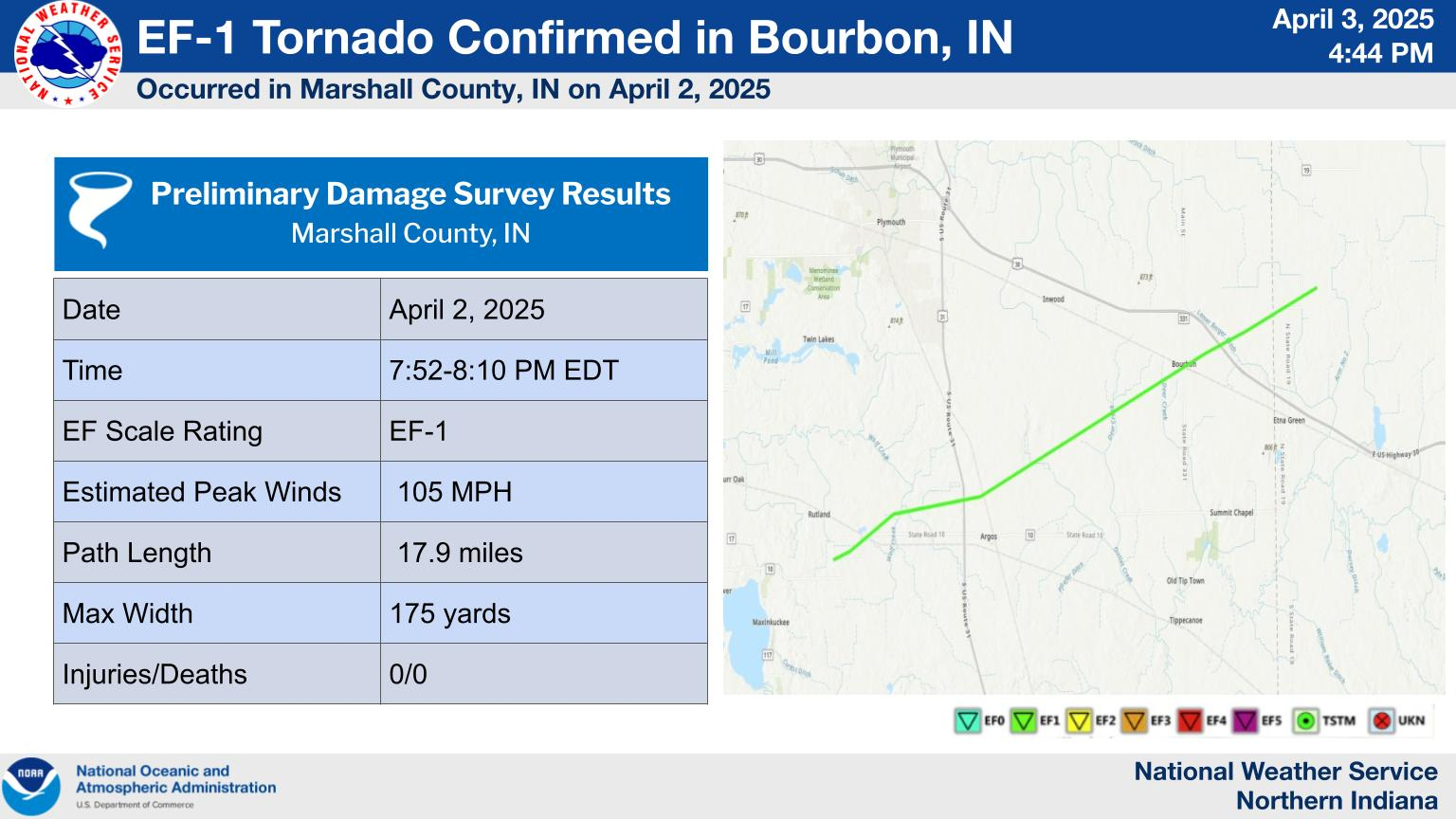 ---
---
Milwaukee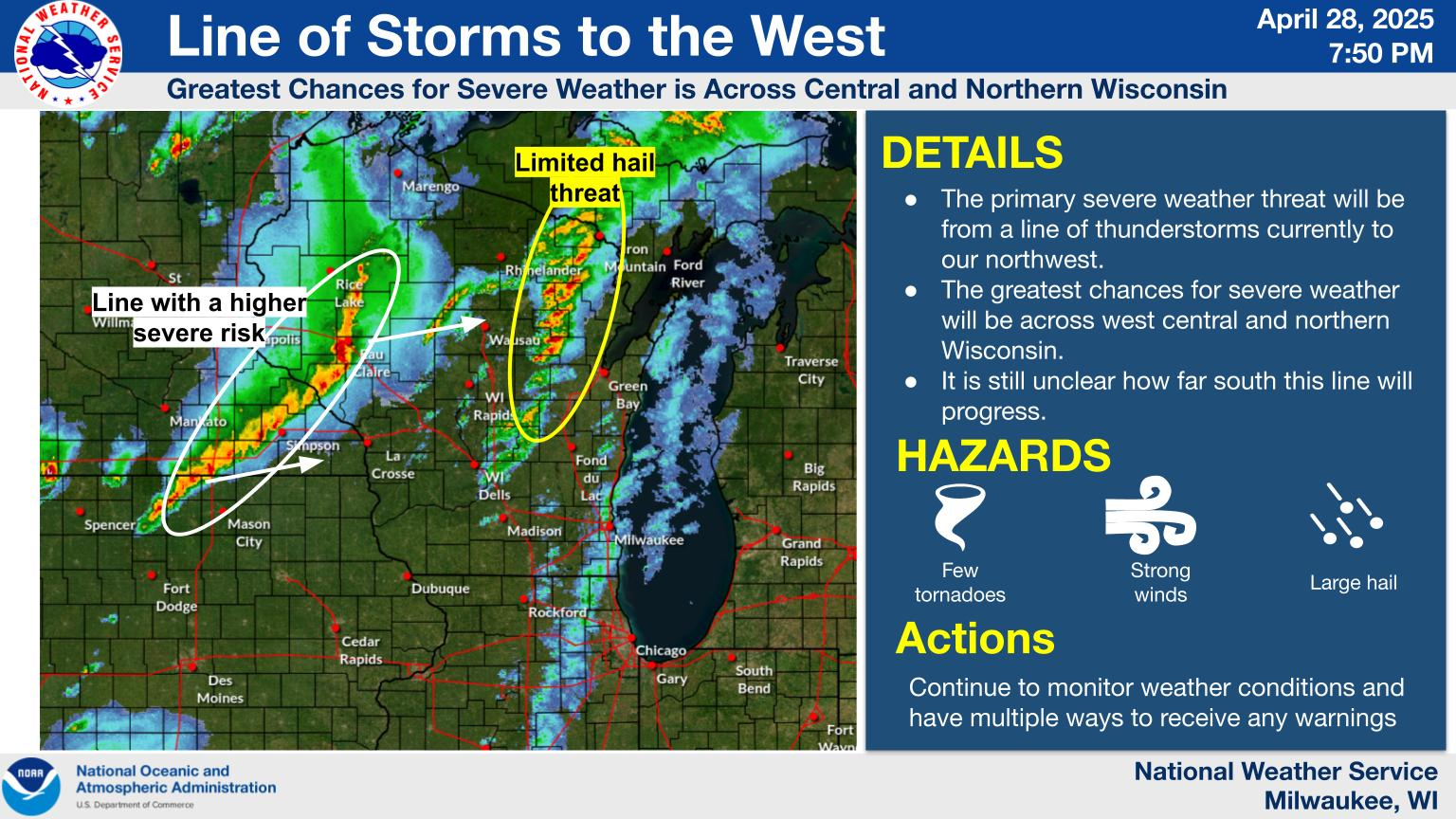 ---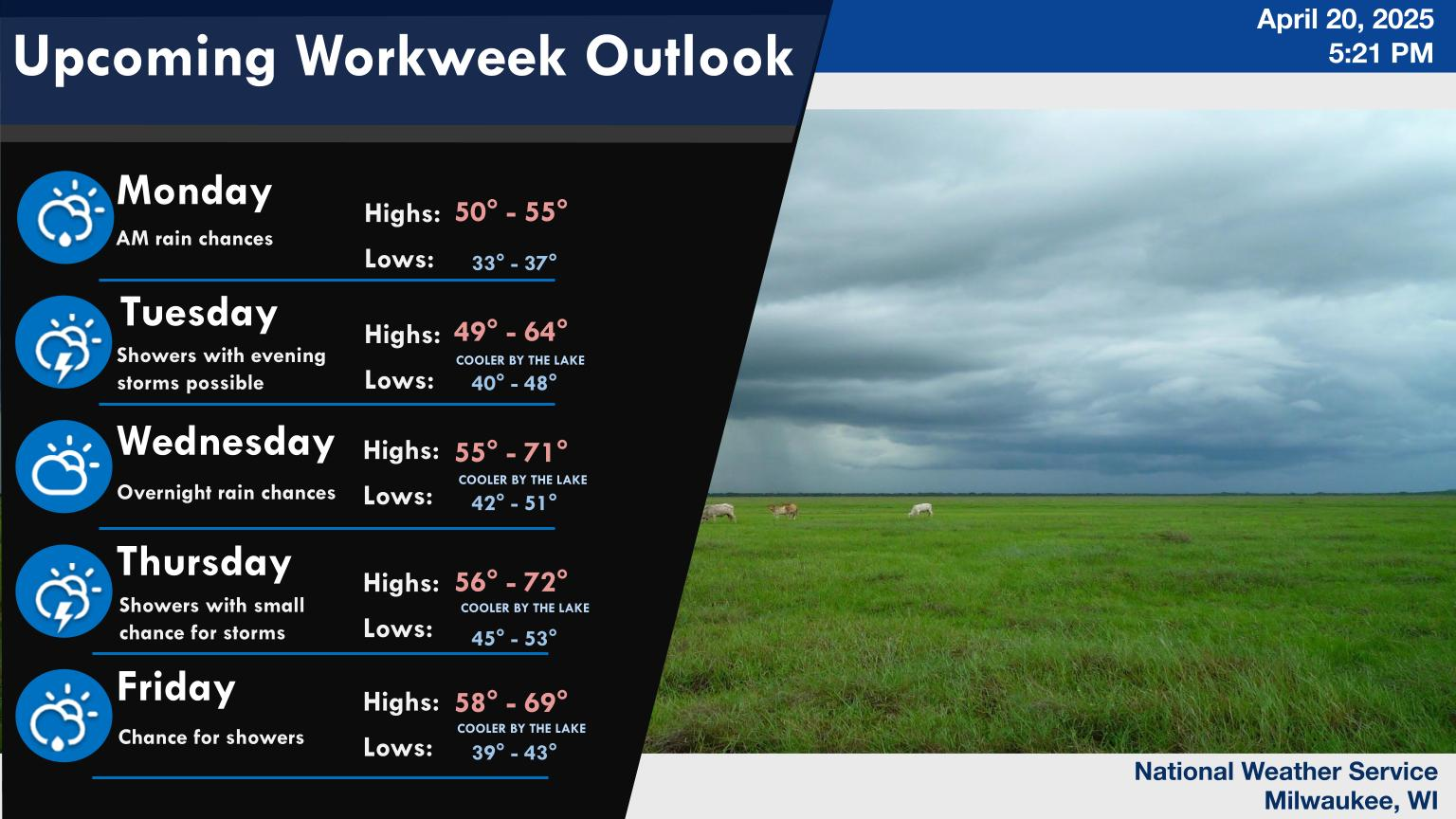 ---
---
Indianapolis
---
---
National Weather Outlook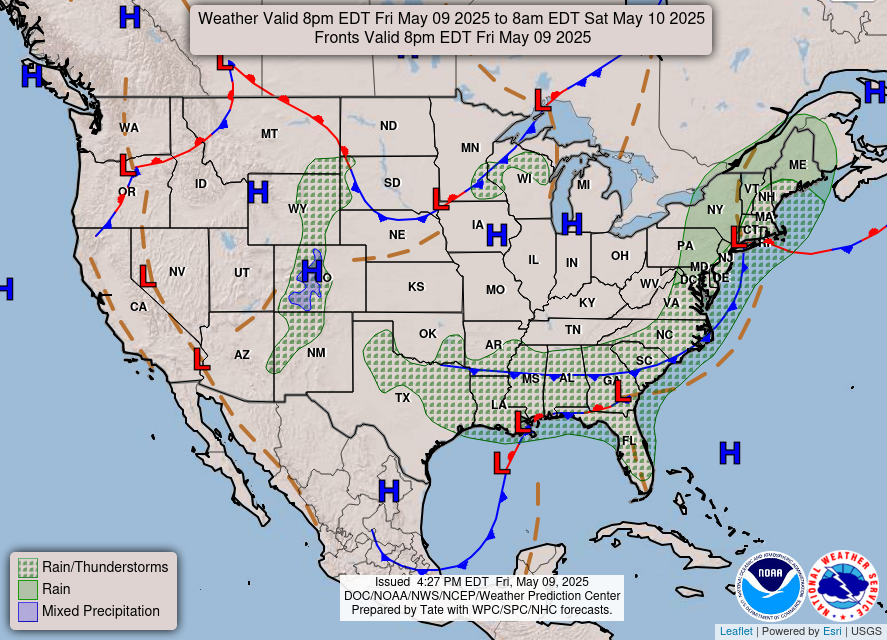 ---
---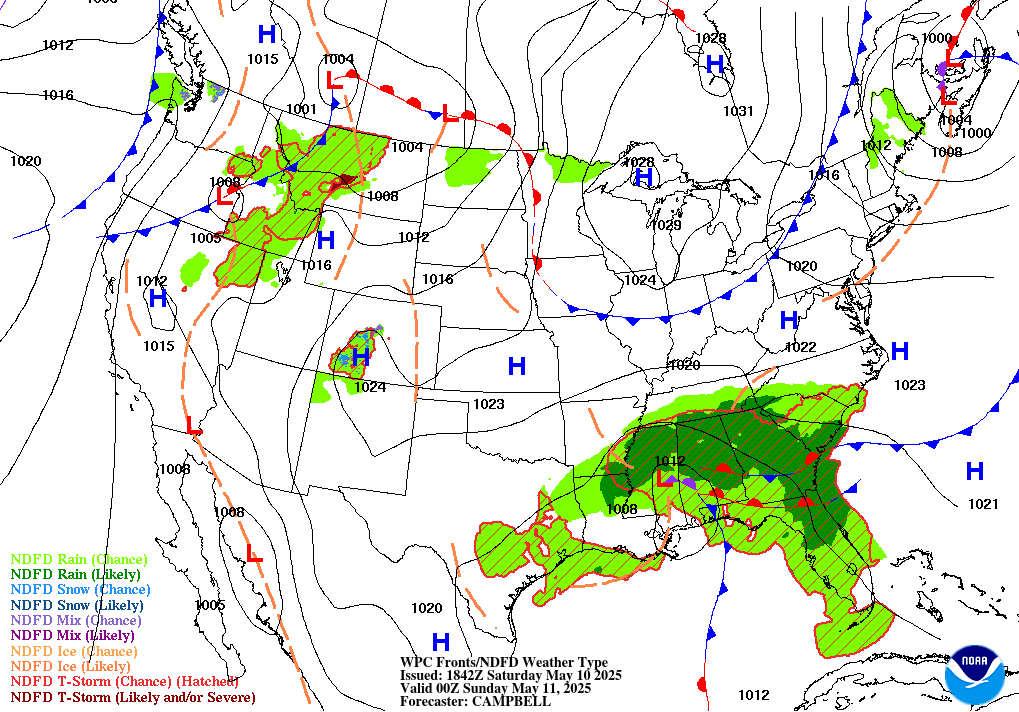 ---
National Discussion and Travel Weather
By Ziegenfelder of the NWS
Rain/freezing rain for parts of the Upper Great Lakes
There is a slight risk of excessive rainfall over parts of Southern California on Tuesday into Wednesday
Temperatures will be 10 to 20 degrees above average from parts of the Great Lake/Ohio Valley into the Northeast
A frontal boundary over the Plains/Upper Midwest will continue to move southward and eastward to off the Northeast/Mid-Atlantic Coast by Wednesday. This will serve as a focus for rain over the Middle Mississippi Valley Monday as an area of low pressure over Kansas moves northeastward to Iowa on Monday and then through Michigan on Tuesday. Light rain will expand into parts of the Upper Great Lakes on Monday. A little snow will develop over parts of the Upper Great Lakes by Monday evening. A long the rain/snow line, rain/freezing rain will develop over part of the Upper Great Lakes on Monday evening into early Tuesday. In addition, a stationary boundary will extending eastward from the Great Lakes across Southern Canada into Maine. The eastern portion of the front across Maine will aide in producing light to moderate snow in the colder air and some mixed precipitation near the boundary with a south to southeasterly flow. Rain will push through the Ohio/Tennessee Valleys on Tuesday and into the Northeast/Mid-Atlantic Tuesday afternoon into Wednesday.
Over California, a system over the Pacific Ocean will sink southward Monday and then eastward into Tuesday. Increasingly heavier rain (maybe with some thunder/lightning) is possible as the cold front approaches the coast, focused from about Point Conception southward through the Transverse and Peninsular Ranges. With areal amounts of one half to one inch in lower elevations to perhaps two to three inches in favored mountain areas, scattered localized flash flooding is possible. WPC maintains a Slight Risk for Excessive Rainfall on Tuesday.
Temperatures over the Lower 48 will mostly be above normal outside the Northwest on Monday and the Southwest on Tuesday. The Northeast will see much milder temperatures on Monday into the 60s/70s with southwesterly flow. These may approach record values in some locations.

To keep up to date on our show schedule and view our past shows, like our Facebook Page The Bill and Kali Show or Subscribe to our YouTube Channel.
A show that highlights organizations and individuals doing wonderful things for those in need or their community.