Sunday, February 23rd National Weather Service Outlook with Live Radar for Chicago, Michiana, Milwaukee, and Indianapolis. Brought to you by Brown Insurance Group.
Chicago
---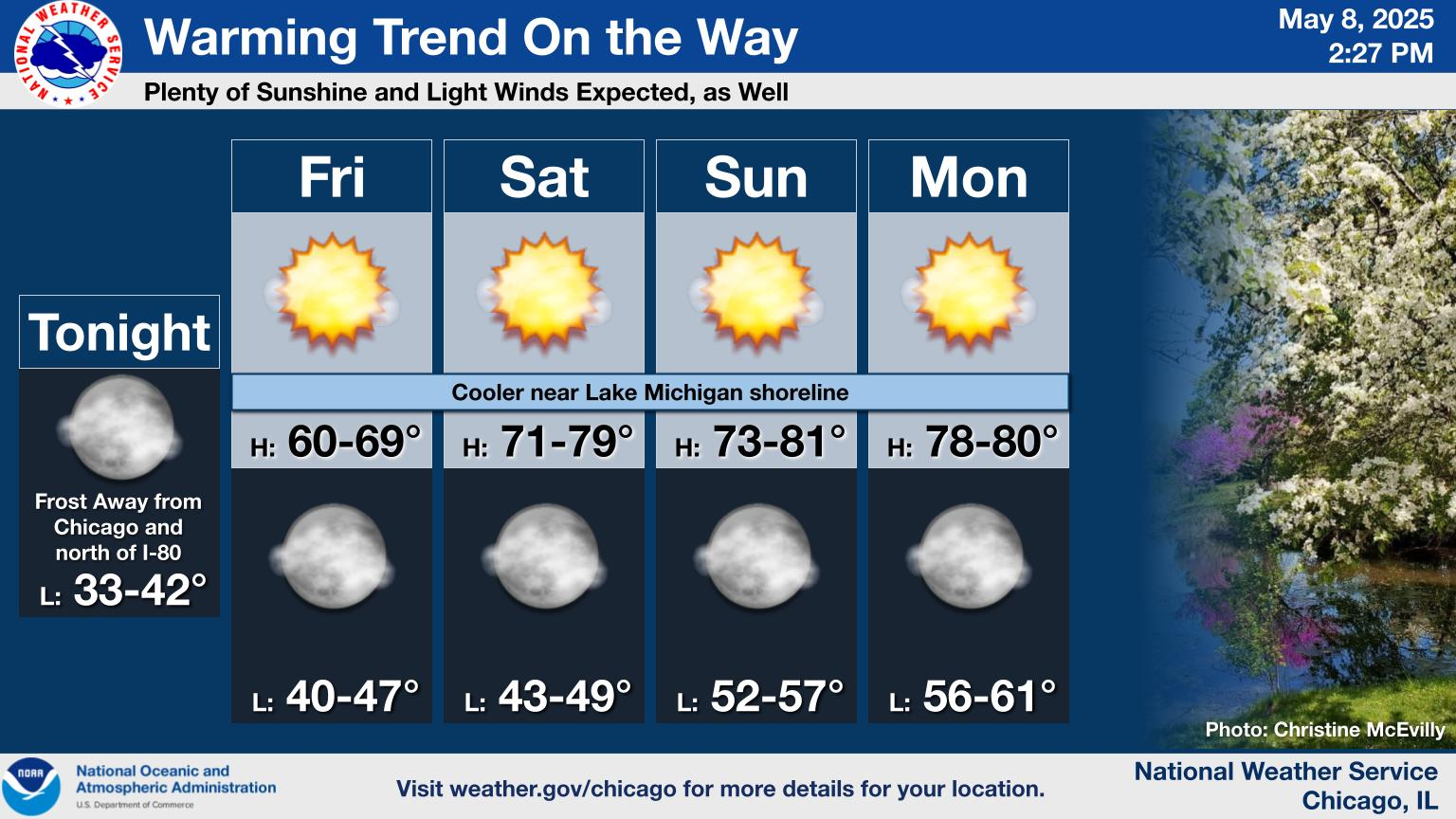 ---
---
Michiana
---
---
Milwaukee
---
---
Indianapolis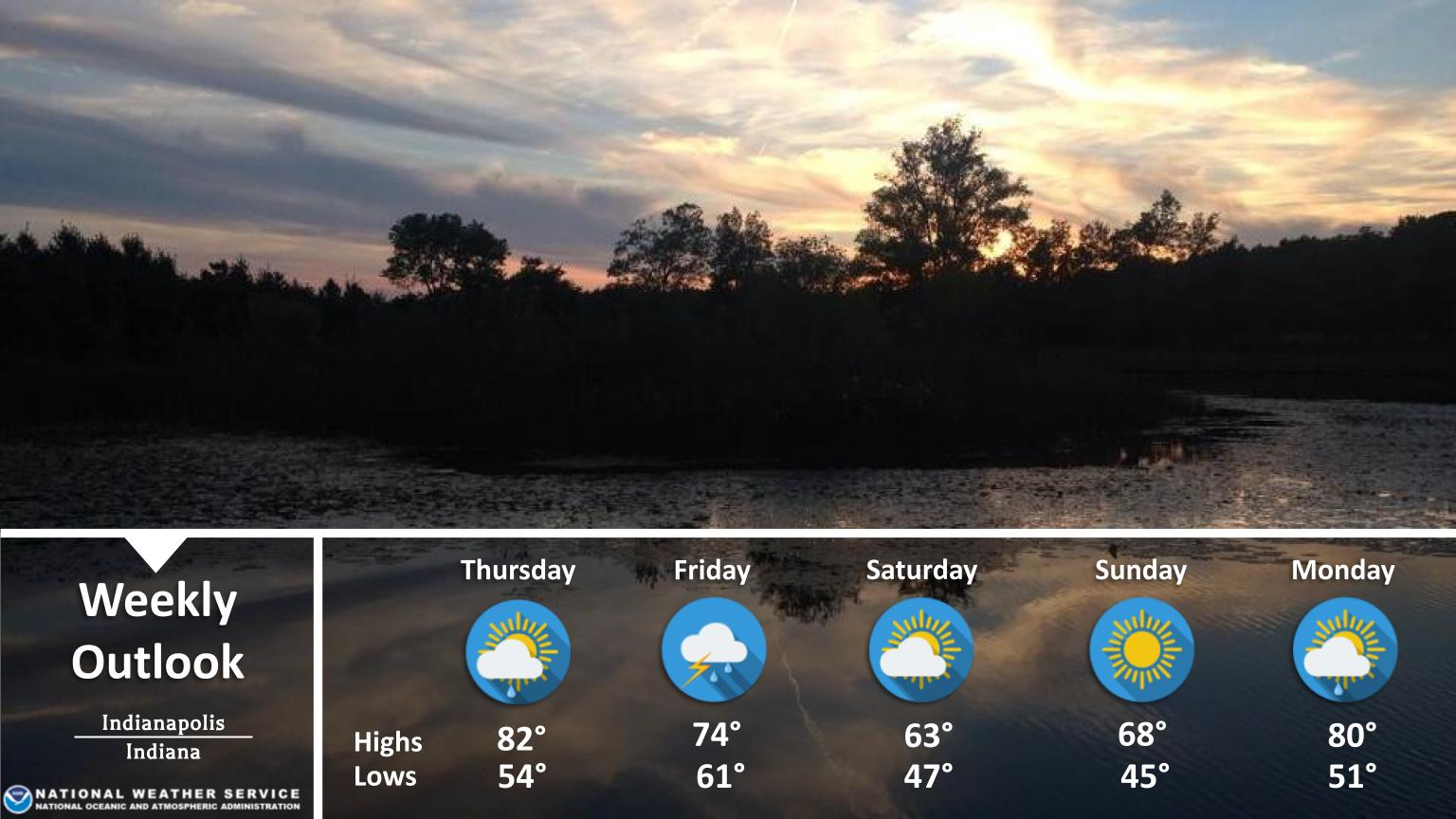 ---
---
National Weather Outlook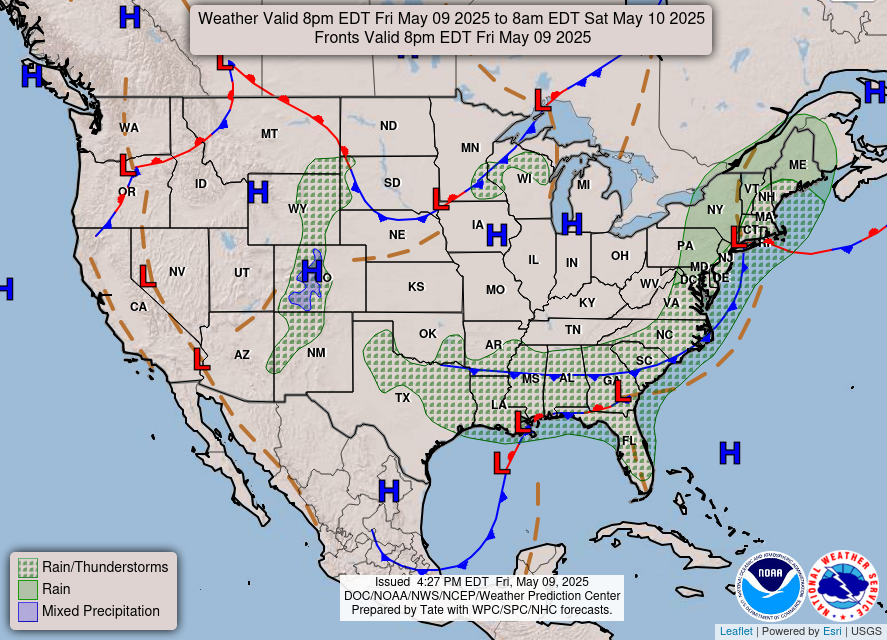 ---
---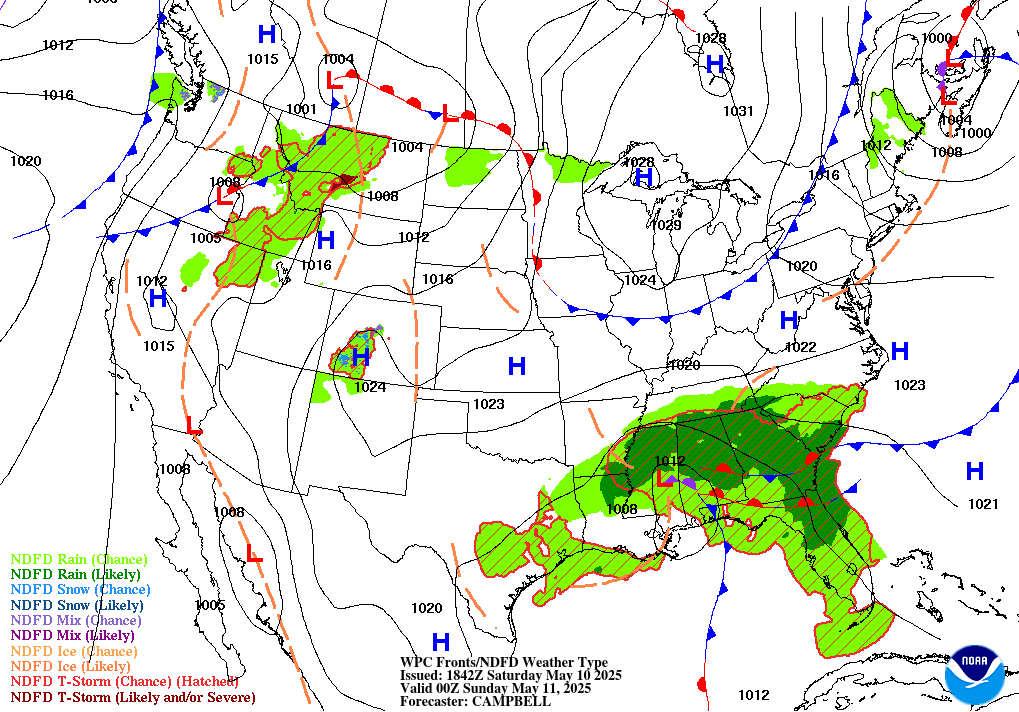 ---
National Discussion and Travel Weather
By Kong of the NWS
An energetic storm system moving across the Southwest will spread unsettled weather across the mid-section of the country into the East Coast
Another storm will spread rain and mountain snow across the Northwest and then snow through the northern Plains
A low pressure system currently tracking through the Southwest is producing locally heavy rainfall for the lower elevations as well as snow for the high elevations across the southern Great Basin. The snow is expected to move across Colorado and portions of the southern Rockies later today as the intensifying system reaches the central High Plains. Mild air surging northward from the Gulf of Mexico will be lifted along a warm front. This will result in showers and some thunderstorms to quickly expand eastward across the central Plains toward the Mid-Mississippi Valley through tonight. Some wintry precipitation is also expected tonight from the central Plains to the Midwest and into the lower Great Lakes when colder air filters in from the north behind a cold front. As the storm continues to push eastward, the southern and central Appalachians could also witness wintry precipitation Monday morning. To the south, thunderstorms will likely be moving across the lower to mid-Mississippi Valley tonight and then into the Southeast late in the day on Monday ahead of a cold front. By Tuesday morning, many areas along the East Coast should see rain arriving ahead of the low pressure system.
Further north, another low pressure system will cause an increase in showers and mountain snow over the Pacific Northwest through today. The Olympics and Cascades will receive more mountain snow while the valleys and coastal areas see rain. The storm system will then track into the northern Rockies tonight leading to more areas of mountain snow. Periods of snow will then expand farther east into the northern Plains as the storm intensifies when it reaches the northern High Plains early on Monday. Light snow will accompany a surge of colder air in wake of the storm and will spread eastward through the northern Plains into the upper Midwest by Tuesday morning. Some wintry mixed precipitation could also reach central New England by Tuesday morning.

To keep up to date on our show schedule and view our past shows, like our Facebook Page The Bill and Kali Show or Subscribe to our YouTube Channel.
A show that highlights organizations and individuals doing wonderful things for those in need or their community.