Saturday, February 15th National Weather Service Outlook with Live Radar for Chicago, Michiana, Milwaukee, and Indianapolis. Brought to you by SIP Coffee House. Weather Photo Courtesy of Addi Acres
Chicago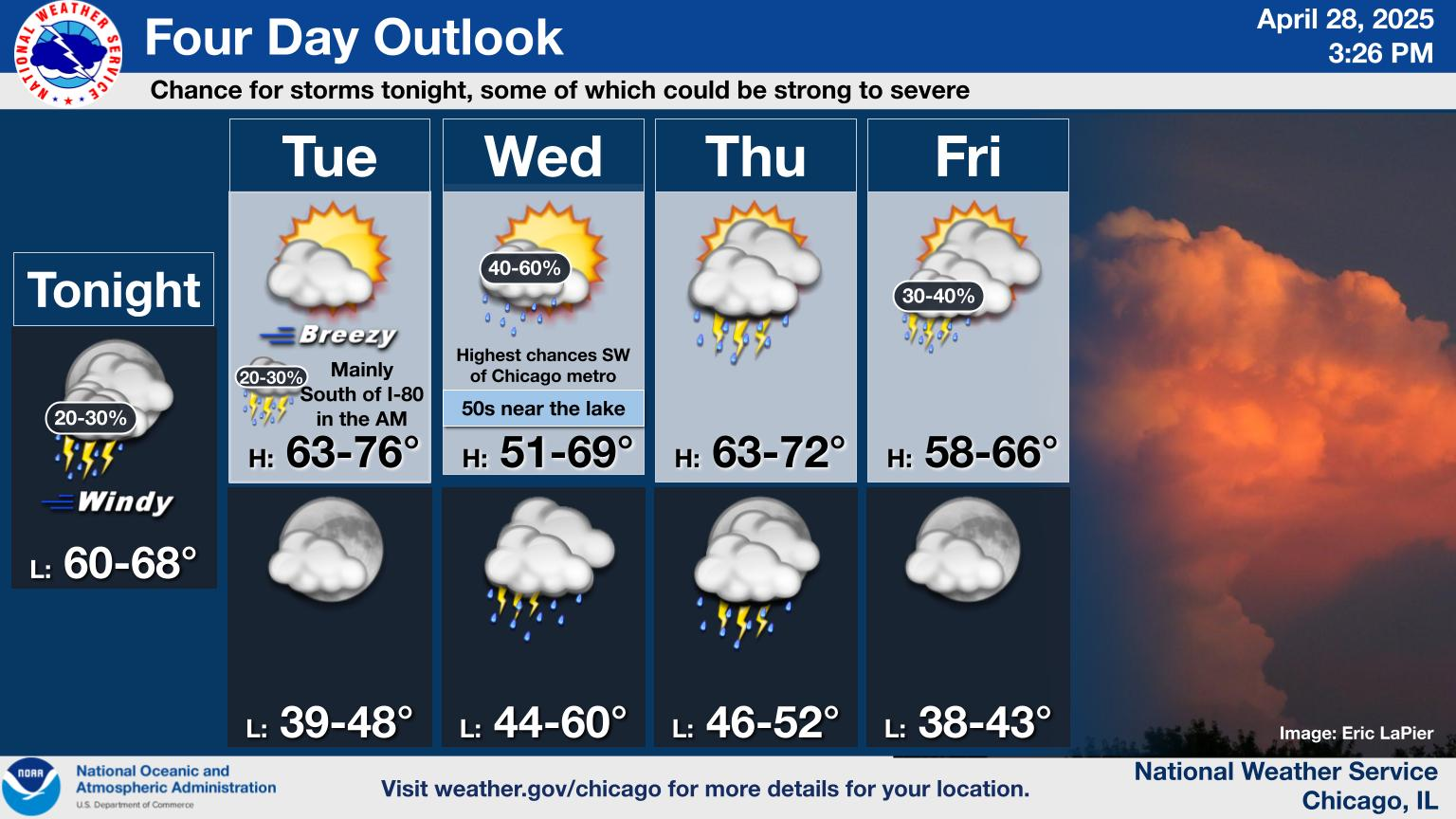 ---
---
---
Michiana
---
---
Milwaukee
---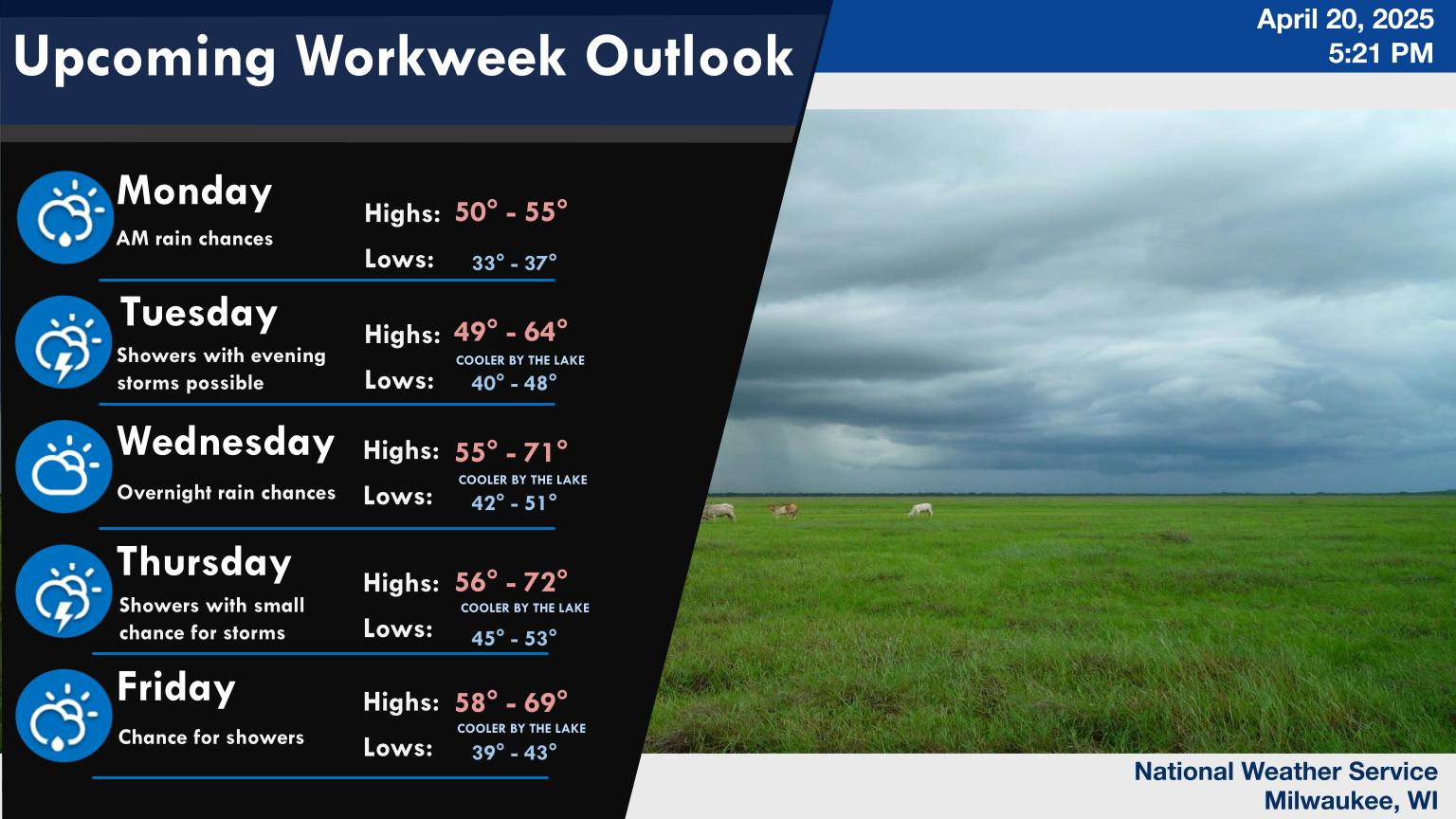 ---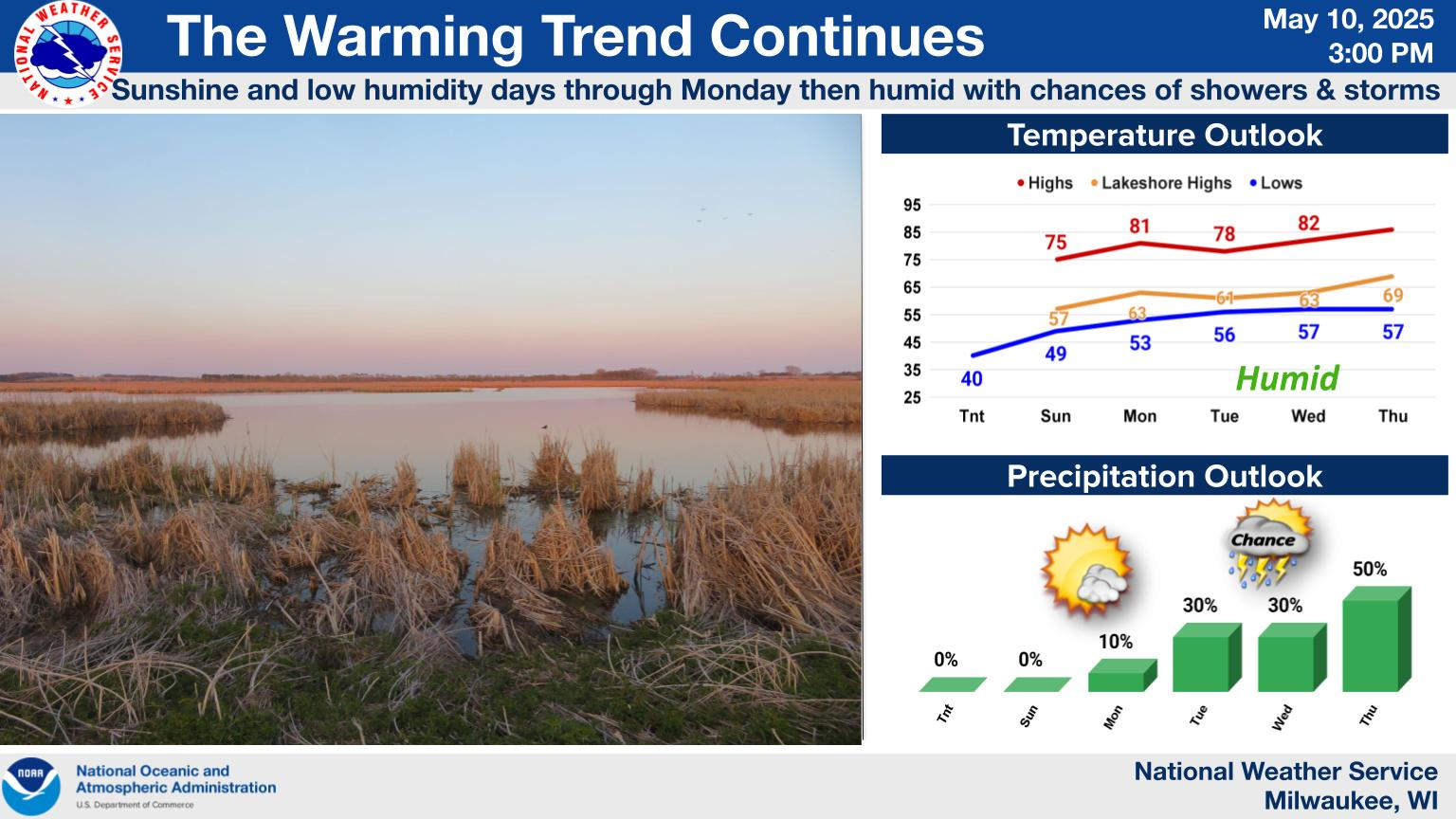 ---
---
Indianapolis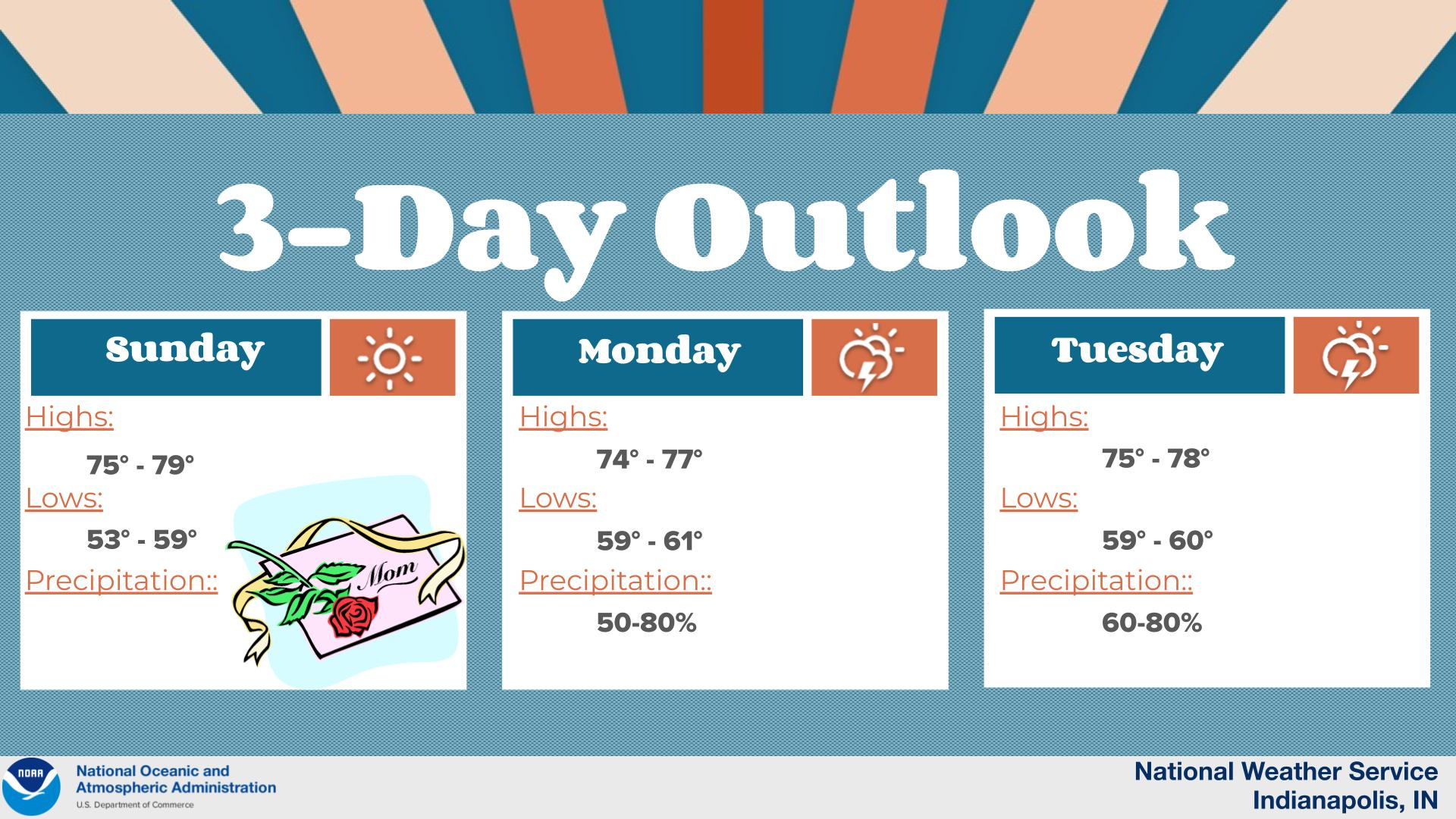 ---
---
National Weather Outlook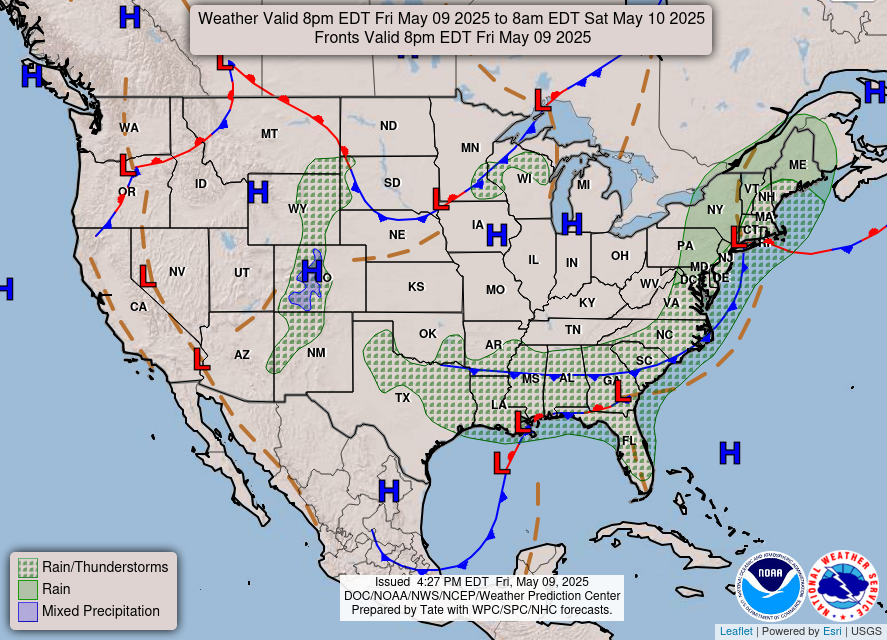 ---
---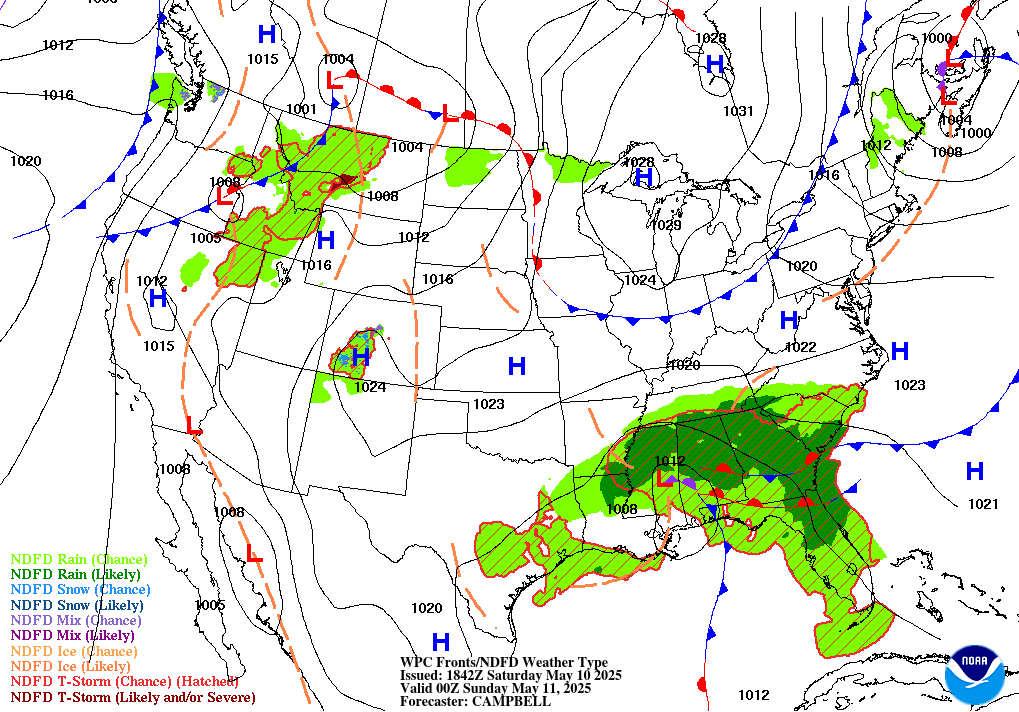 ---
National Discussion and Travel Weather
By Ziegenfelder of the NWS
Heavy snow possible over the Cascades and the Northern/Central Rockies
Colder than average low temperatures moderate and move into the Northeast
Moist onshore flow continues from the Pacific moving into the Northwest will aid in producing rain for lower elevations of the Pacific Northwest and Northern California, while heavy snow develops over higher elevations. The snow should begin in the Cascades and move into the Northern Rockies and Wind River Mountains/Tetons on Saturday, and into the Central Rockies by Sunday. Over a foot of snow can be expected in these areas over the weekend.
Bitterly cold temperatures will moderate over the Midwest to Great Lakes on Saturday. The colder than average temperatures under the cold high pressure system will moderate over eastern U.S., and the interior Northeast by Sunday.
Elsewhere, light snow is expected to move across the Upper Mississippi Valley into the Great Lakes on Saturday, and into the interior Northeast on Sunday. Rain showers are possible through Monday over the Florida Peninsula as a cold front passes through. Moisture is forecast to increase along the Gulf Coast on Saturday, leading to increasing showers there as well.

To keep up to date on our show schedule and view our past shows, like our Facebook Page The Bill and Kali Show or Subscribe to our YouTube Channel.
A show that highlights organizations and individuals doing wonderful things for those in need or their community.