Snow Tapers Off. COLD Moves IN!Hazardous Travel Throughout Chicagoland, Michiana and Southern Wisconsin Thursday, February 13th National Weather Service Outlook with Live Radar for Chicago, Michiana, Milwaukee, and Indianapolis. Brought to you by Les Cafe and Pancake House
Chicago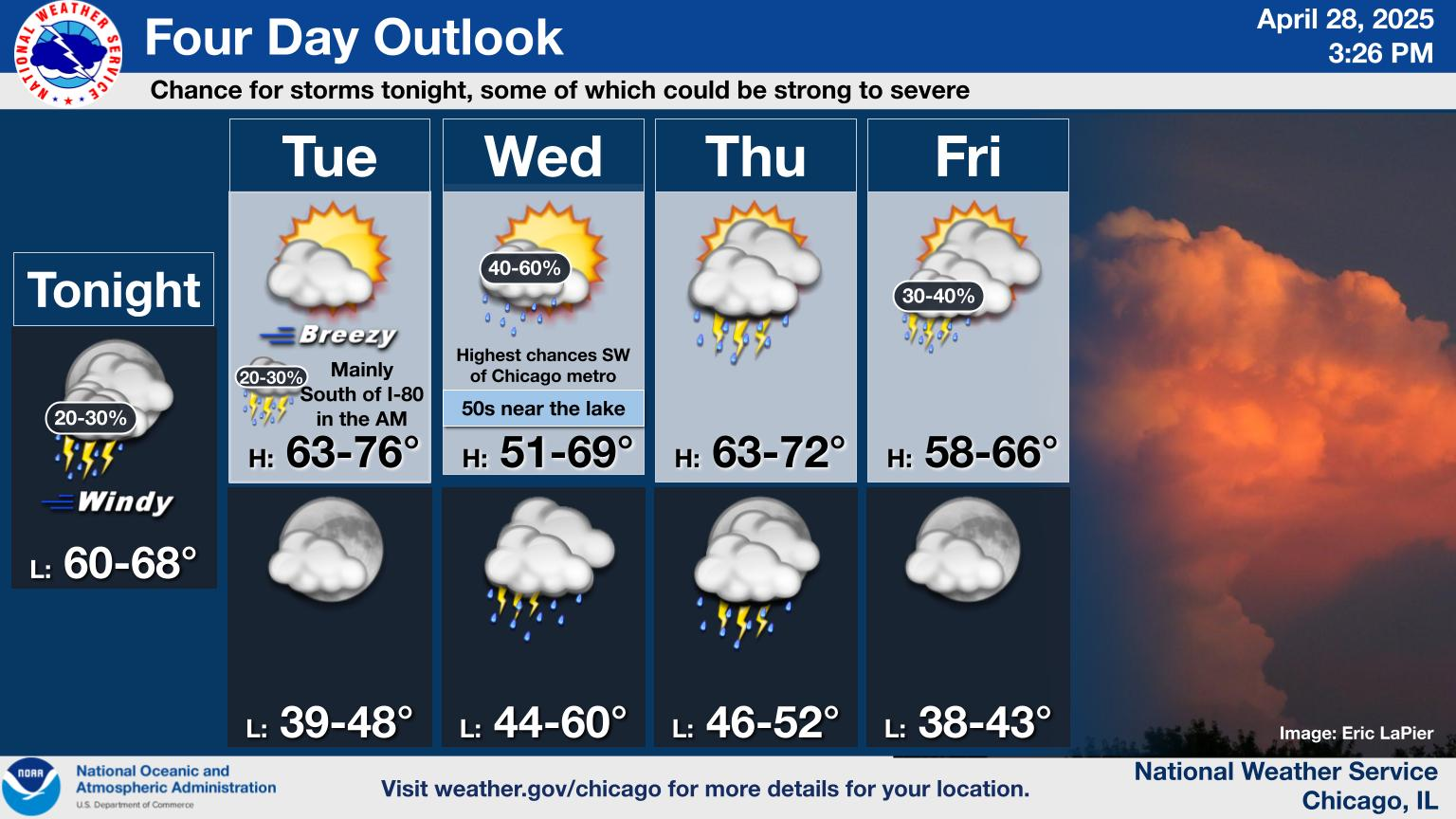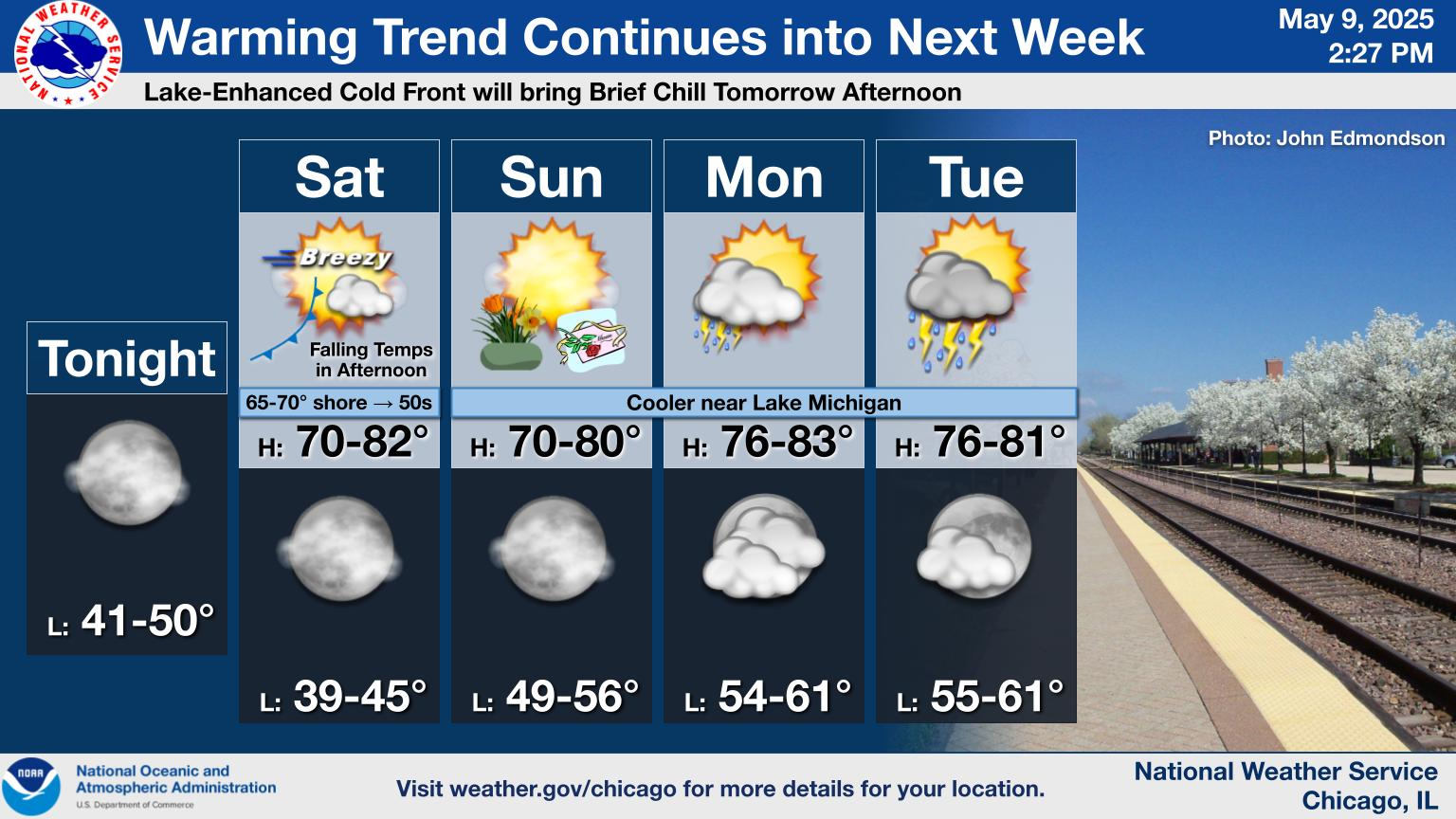 ---
---
---
---
Michiana
---
---
Milwaukee
---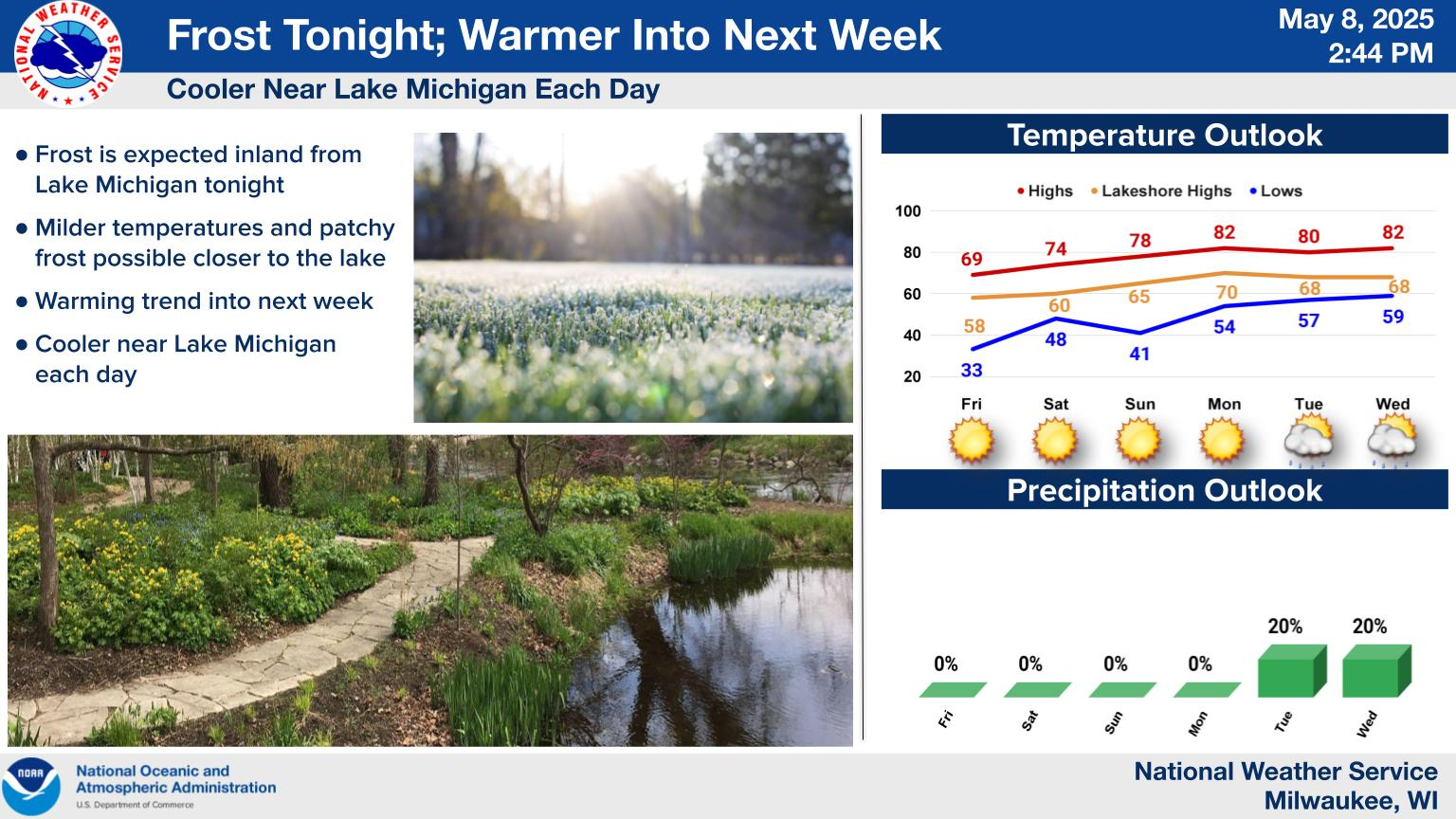 ---
---
Indianapolis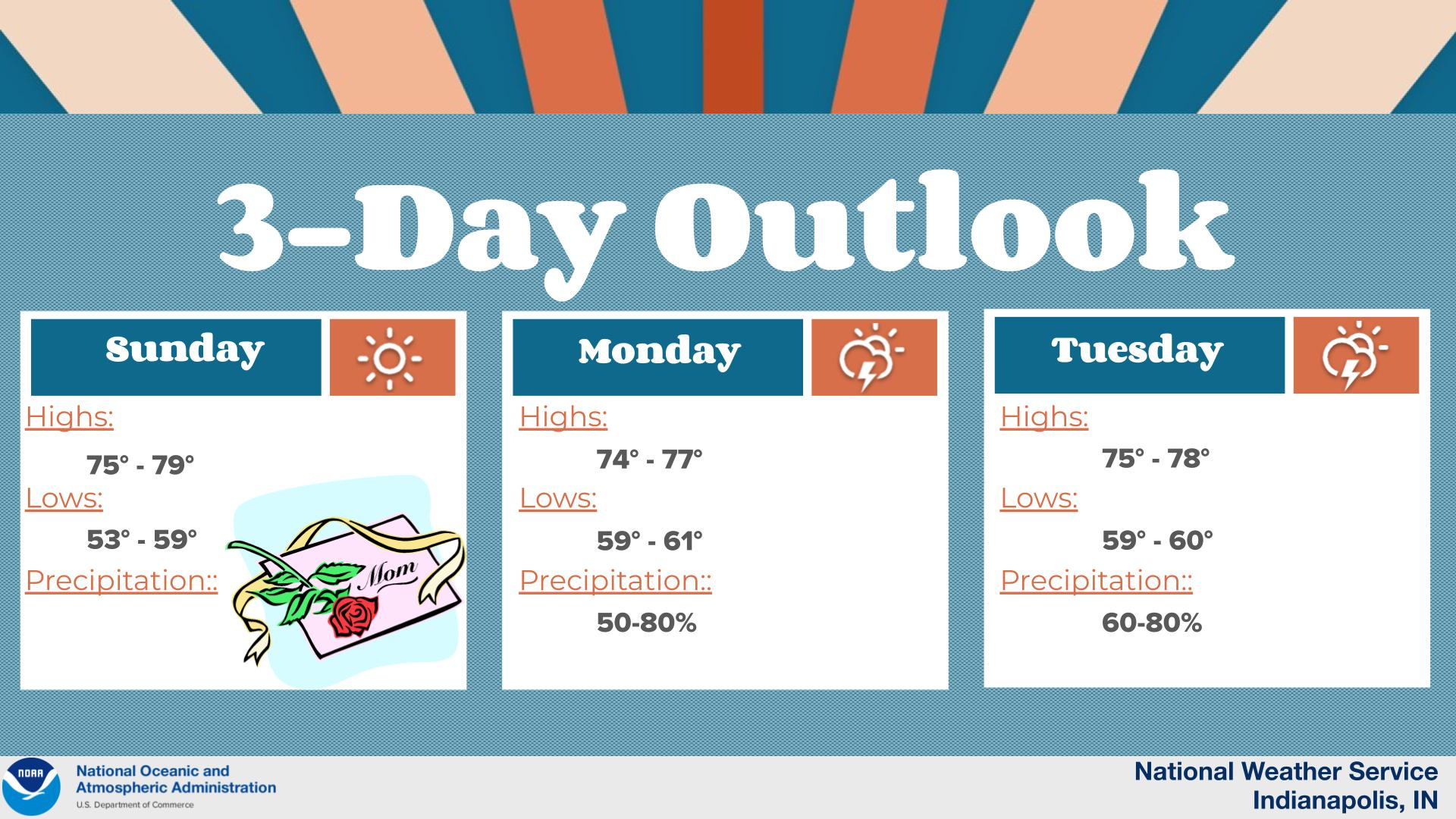 ---
---
National Weather Outlook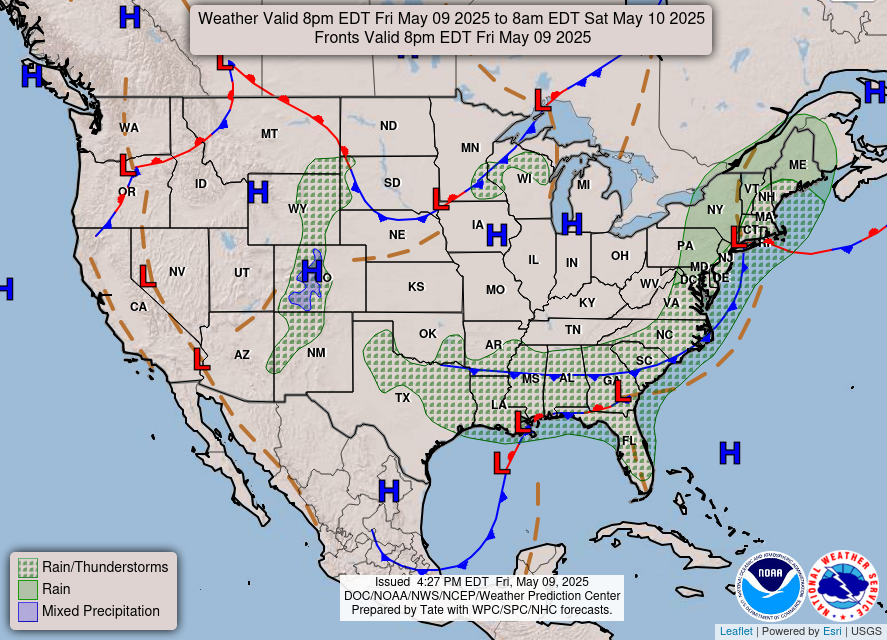 ---
---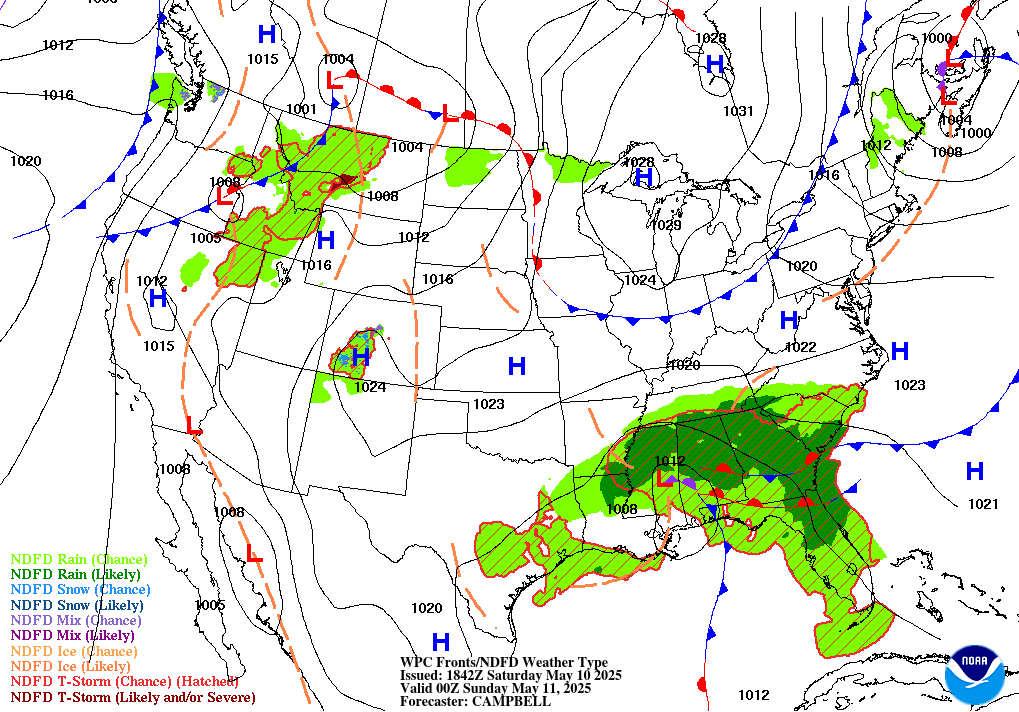 ---
National Discussion and Travel Weather
By Campbell of the NWS
Light-to-moderate snow possible with some mixed freezing rain for portions of the northern Ohio Valley into Central New England
High elevation very heavy snows return to the Olympic and northern Cascade Mountains Thursday into Friday bleeding over to the northern Rockies by Friday
The leading frontal system that brought multiple days of widespread rain to the South, Tennessee Valley and areas east will continue to track through the Mid-Atlantic and Southeast states today before pulling offshore by Friday morning. Showers and thunderstorms will continue to fire along and ahead of this boundary. A secondary cold front will pass through the Great Lakes and the Ohio/Tennessee Valley, weakening as it reaches the Mid-Atlantic and southern portions of the Northeast. With the reinforcing shot of colder air and nearly stationary frontal boundary from Pennsylvania to Massachusetts, snow and/or a wintry mix will be possible from the Ohio Valley to New England.
An Arctic cold front is already progressing through the Northern Plains and Upper Midwest, and will continue to drop south and east bringing cold and drier conditions in its wake. Temperatures will be about 10-20 degrees below average from the Northern and Central Plains tomorrow (Thursday) and into the Ohio Valley and Interior New England/Lower Great Lakes by Friday. The cold surge does drop temperatures below normal across the Southern Plains, but only about 5-10 degrees as the coldest air is directed more east and south by later Thursday.
For the West, a series of low pressure systems from the Gulf of Alaska will make their way toward the Pacific Northwest and track across the Interior West toward the Rockies. The increased flux of moisture into the favored orographic areas of the Olympic and northern Cascade Ranges will result in rain at the lower and mid-elevations, however significant snowfall for the highest peaks – over 1 to 2 feet forecast across the Washington Cascades with the peaks of the range, perhaps as great as 3 to 4 feet through early Saturday. Heavy snows will bleed over the Northern Rockies and Blue Ranges by Friday with up to a foot, perhaps 2 feet in the peaks.

To keep up to date on our show schedule and view our past shows, like our Facebook Page The Bill and Kali Show or Subscribe to our YouTube Channel.
A show that highlights organizations and individuals doing wonderful things for those in need or their community.