Tuesday, February 11th National Weather Service Outlook with Live Radar for Chicago, Michiana, Milwaukee, and Indianapolis. Brought to you by Executive Suites2, Photo Courtesy of Addie Acres. Sammie Checking out the Weather at Addie Acres in LaPorte
Chicago
Michiana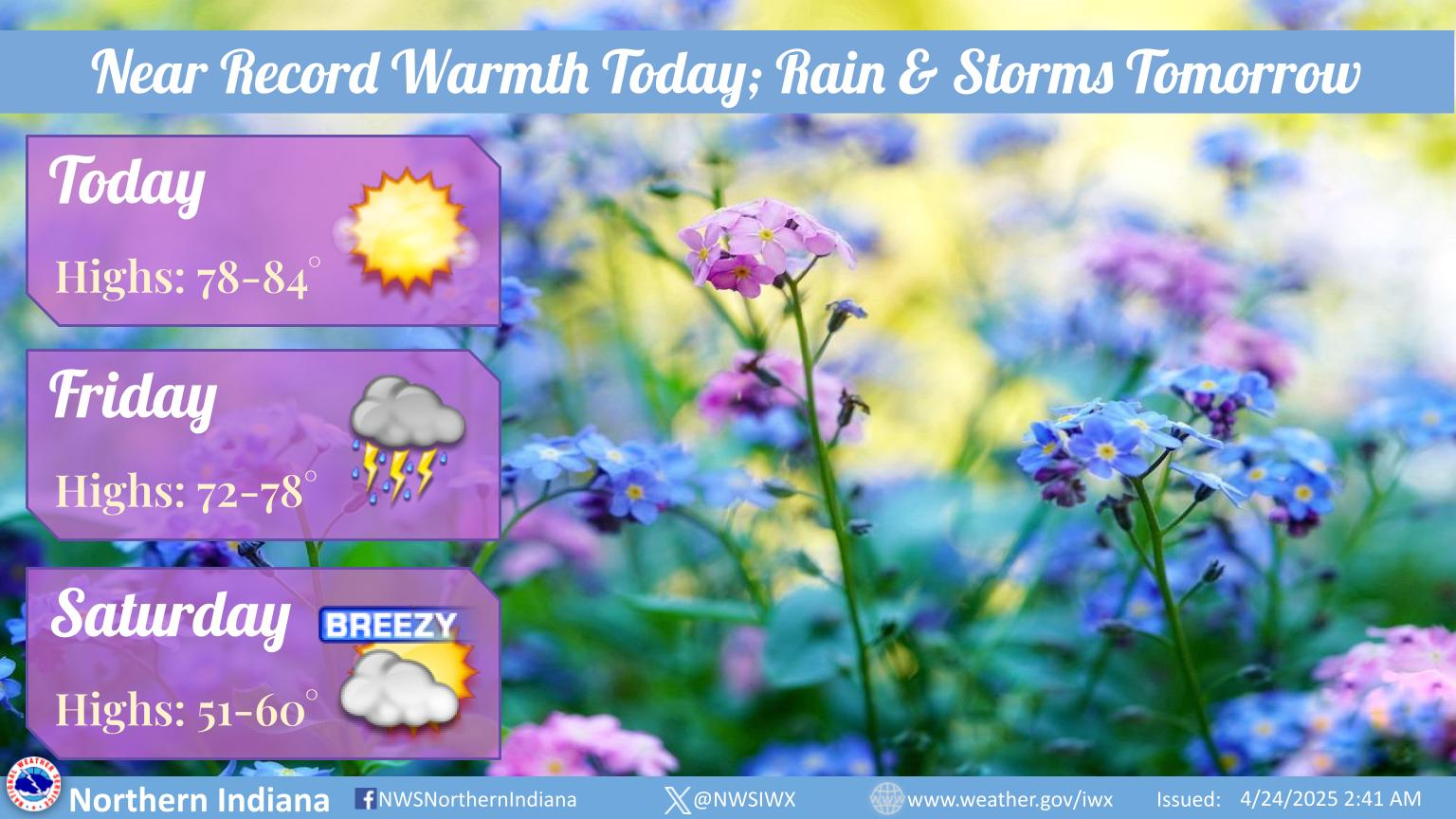 Milwaukee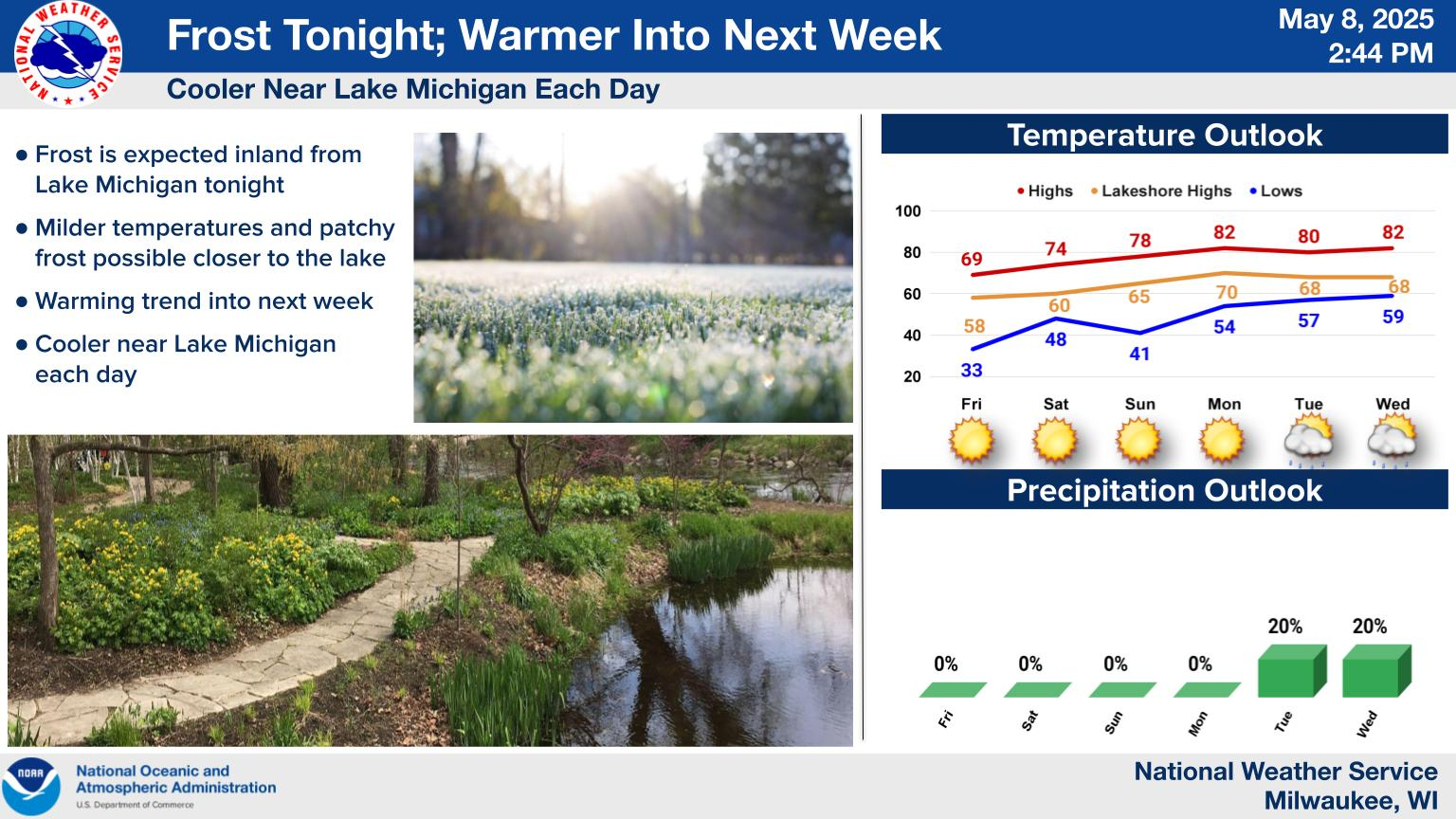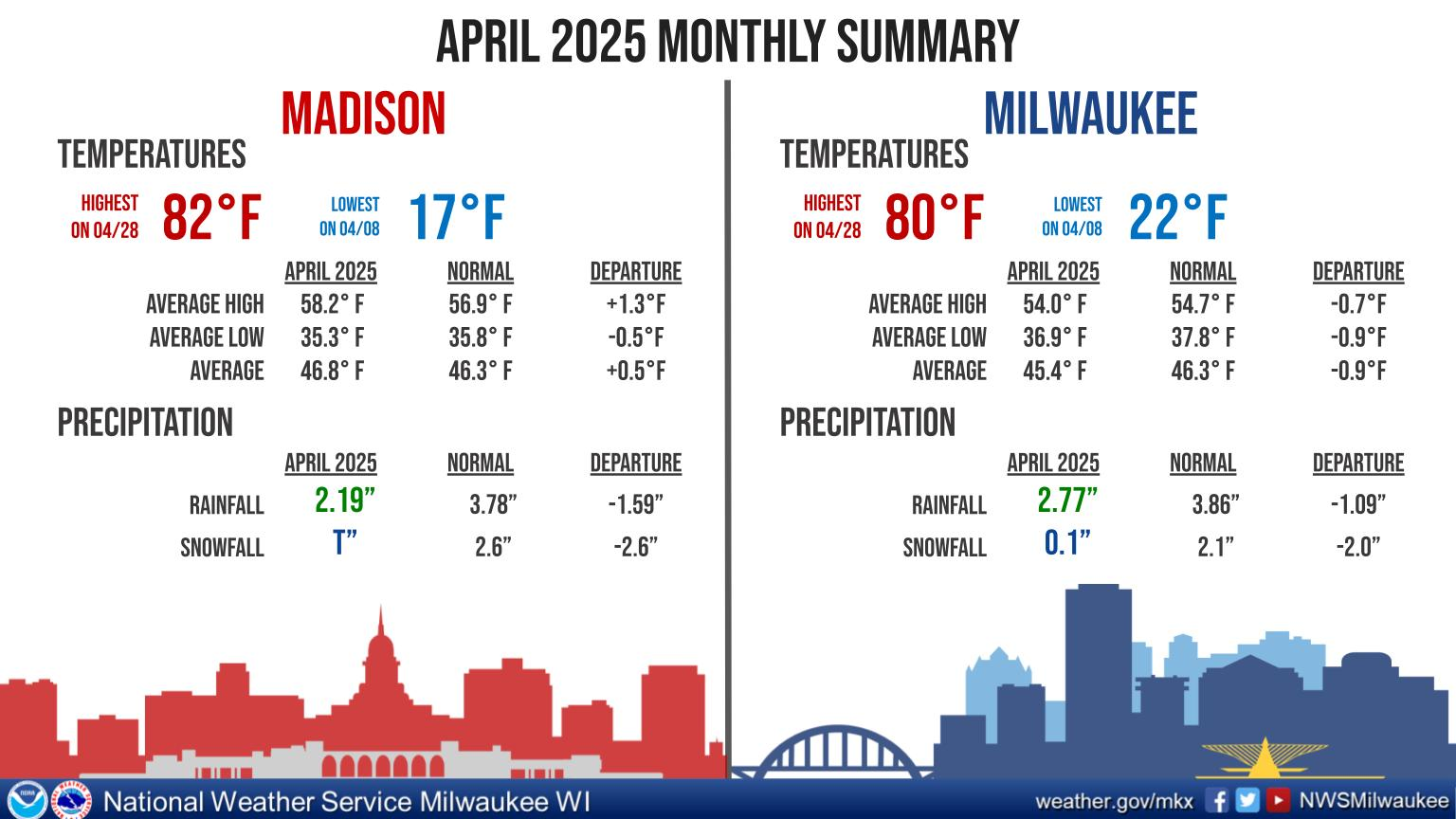 Indianapolis
National Weather Outlook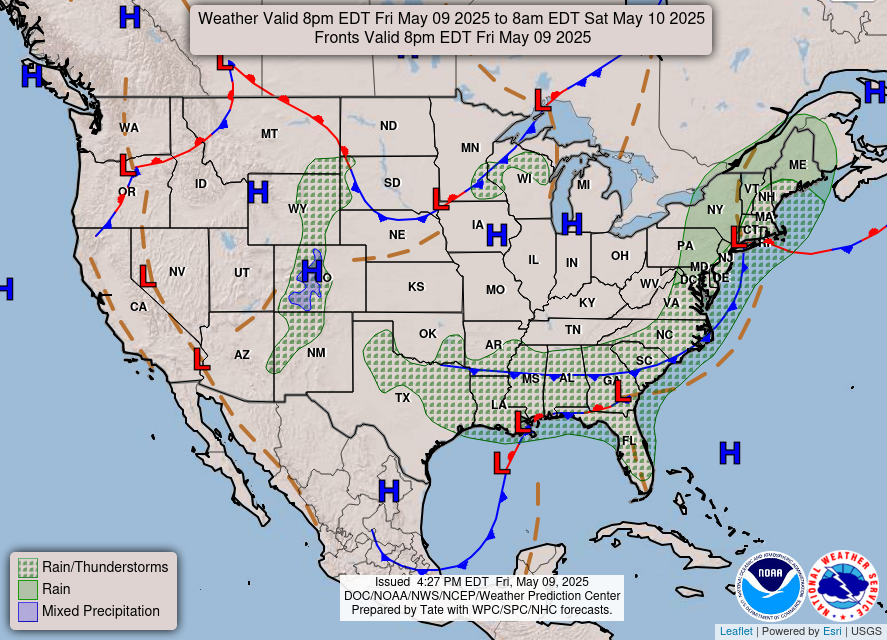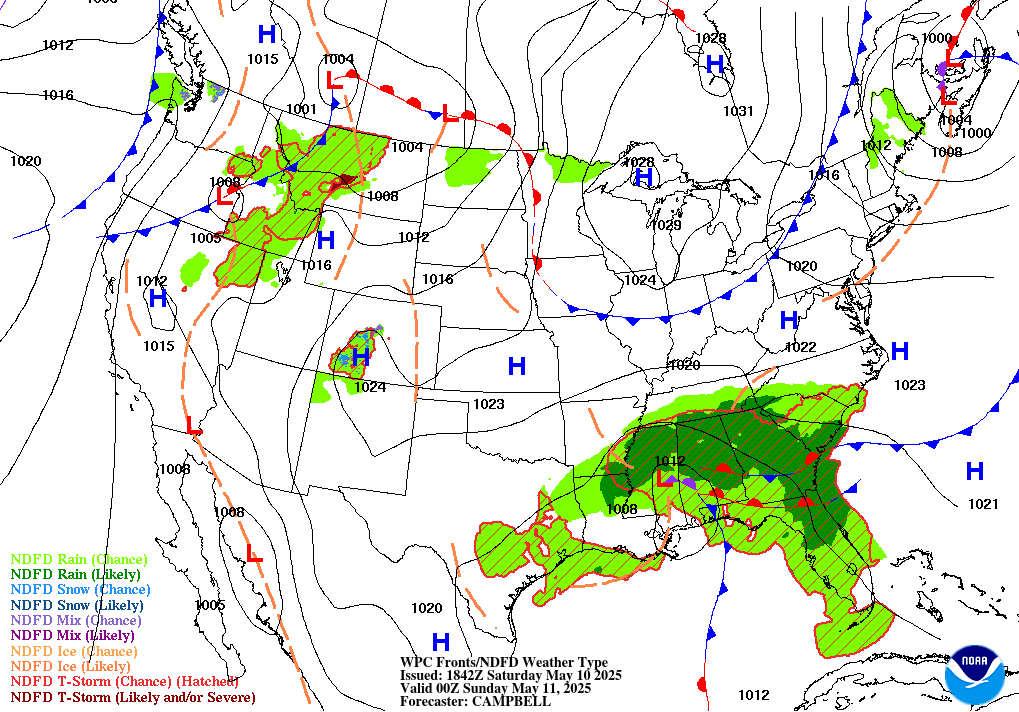 National Discussion and Travel Weather
By Campbell of the NWS
A Slight Risk of excessive rainfall has been issued for eastern Texas, northern Louisiana, southern Arkansas, northern Georgia and the western Carolinas through Wednesday morning
Heavy snow is possible over parts of the Southern/Central Rockies
Another round of heavy rain to enter the Lower Mississippi and Tennessee valleys on Wednesday, with light-to-moderate snow possible over portions of the Midwest and Ohio Valley
Much of the area from the south-central U.S. to the Southern and Central Appalachian region will have scattered to widespread rain through at least A vast majority of the southern tier of the U.S. will have scattered to widespread rain and snow over the next few days. As a sprawling frontal boundary slowly moves eastward, pooling Gulf moisture from the Gulf of Mexico will fuel nearly continuous convection over this region. This environment will also be conducive for periods of moderate to heavy rainfall, especially over areas that have had several inches of rain in the past 1-2 weeks. With soils near saturation and more rain on the way, widespread flooding concerns will persist across the Gulf states and into the Appalachian region.
Further west, heavy snow will be possible across portions of the Southern Rockies and particularly much of New Mexico through Wednesday morning with amounts of 6 to 12 inches are forecast. Local maximums in the highest terrain in Colorado and New Mexico may exceed 1 foot. Lower elevations across the Texas Panhandle and southwest Oklahoma could also see snow as the system slowly exits into the Southern Plains Tuesday.
This aforementioned system will be responsible for the next round of heavy rain across the Lower Mississippi and Tennessee valleys on Wednesday. Additional rainfall amounts of 1 to 3 inches will be possible from northeast Texas to western Tennessee. Flash flooding will be a concern here once again due to the saturated ground and swollen streams/rivers. On the northern edge of the precipitation shield, snow will be possible from the Midwest to the Ohio Valley Wednesday and Wednesday night. Further north a strong cold front is forecast to enter the Northern Plains tonight and bring gusty winds, snow showers, and temperatures 10 to 20 degrees below average to the region.

To keep up to date on our show schedule and view our past shows, like our Facebook Page The Bill and Kali Show or Subscribe to our YouTube Channel.
A show that highlights organizations and individuals doing wonderful things for those in need or their community.