Saturday, February 8th National Weather Service Outlook with Live Radar for Chicago, Michiana, Milwaukee, and Indianapolis. Brought to you by SIP Coffee House Photo Courtesy of Addie Acres
Chicago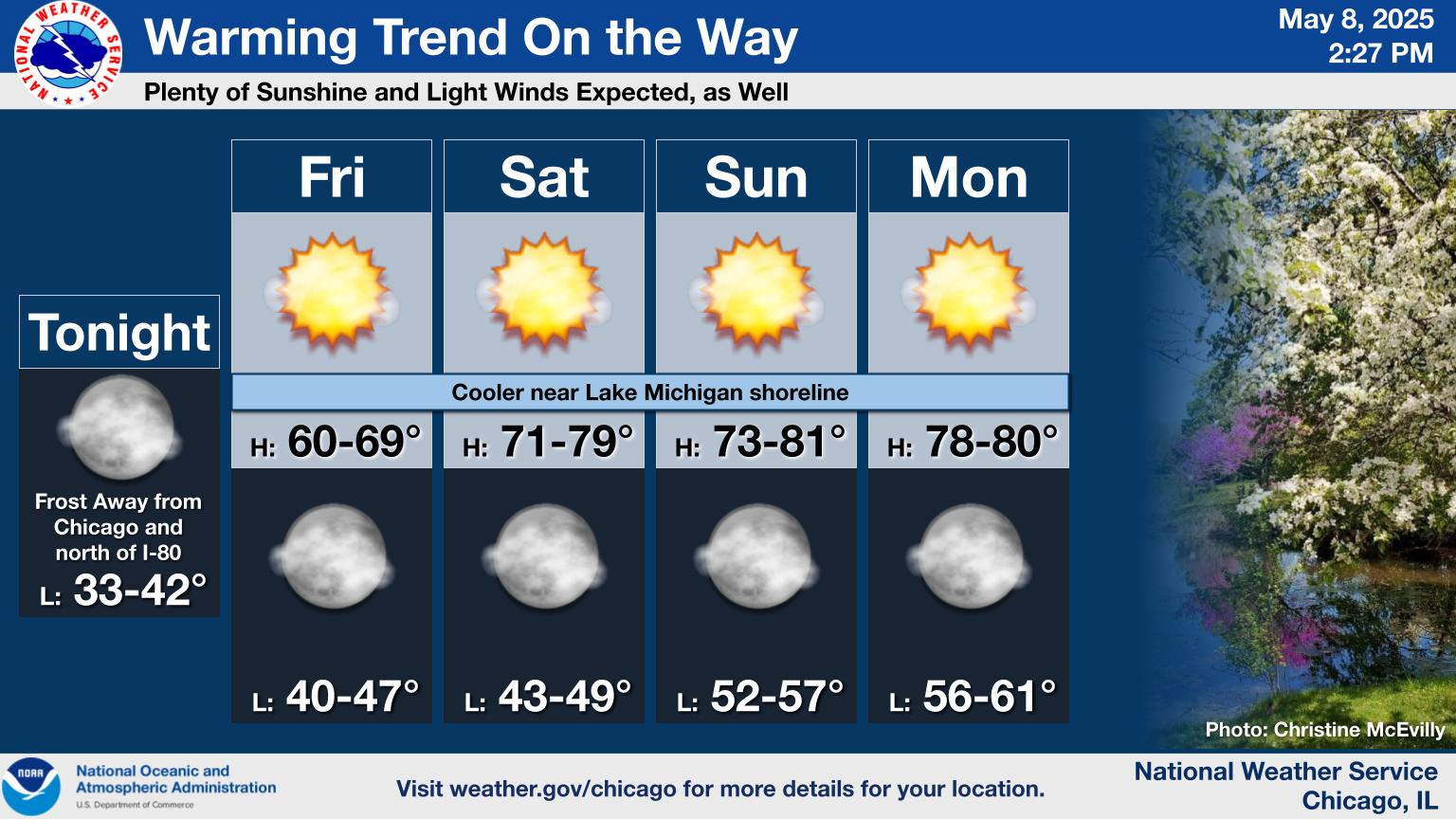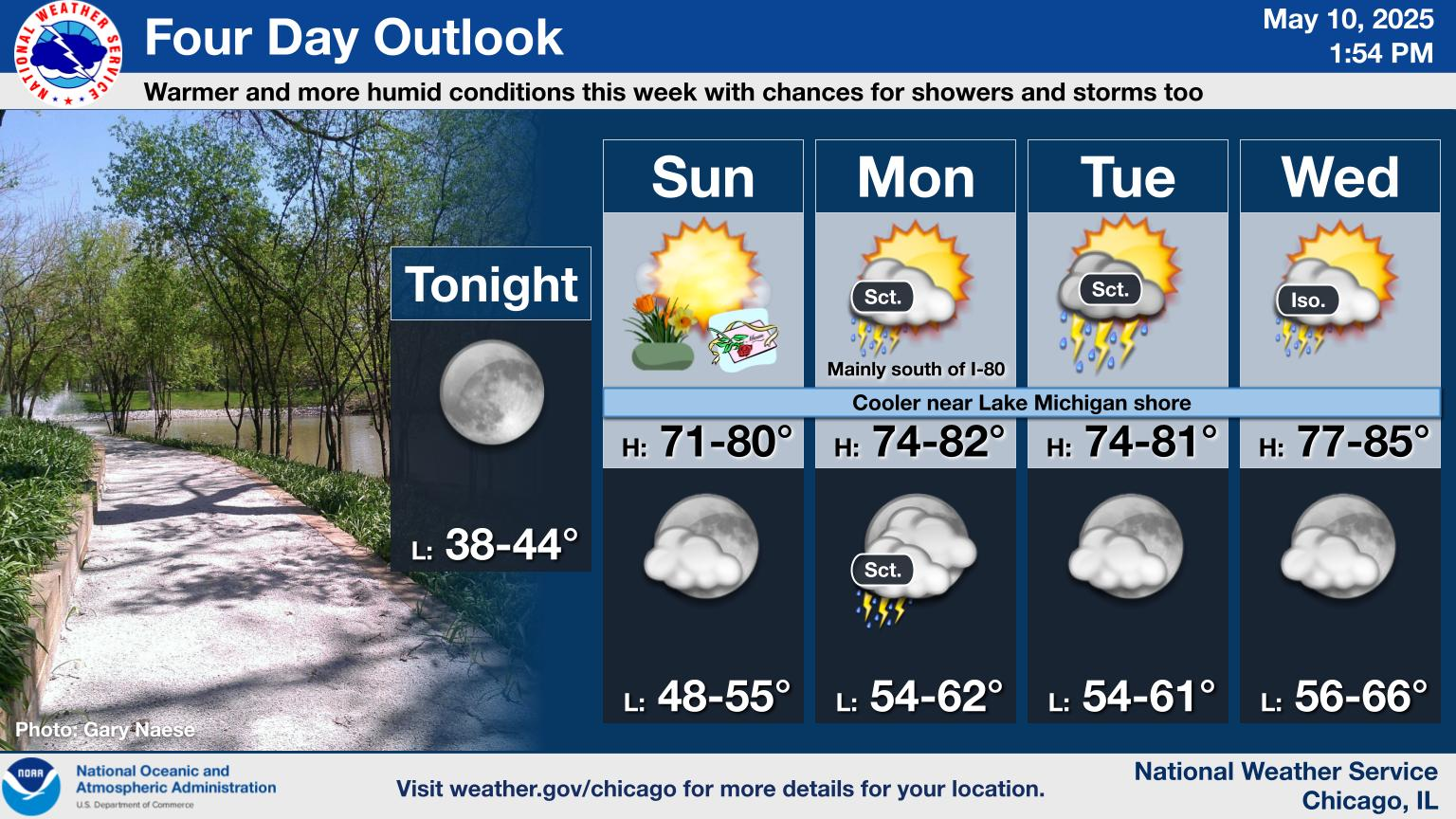 Michiana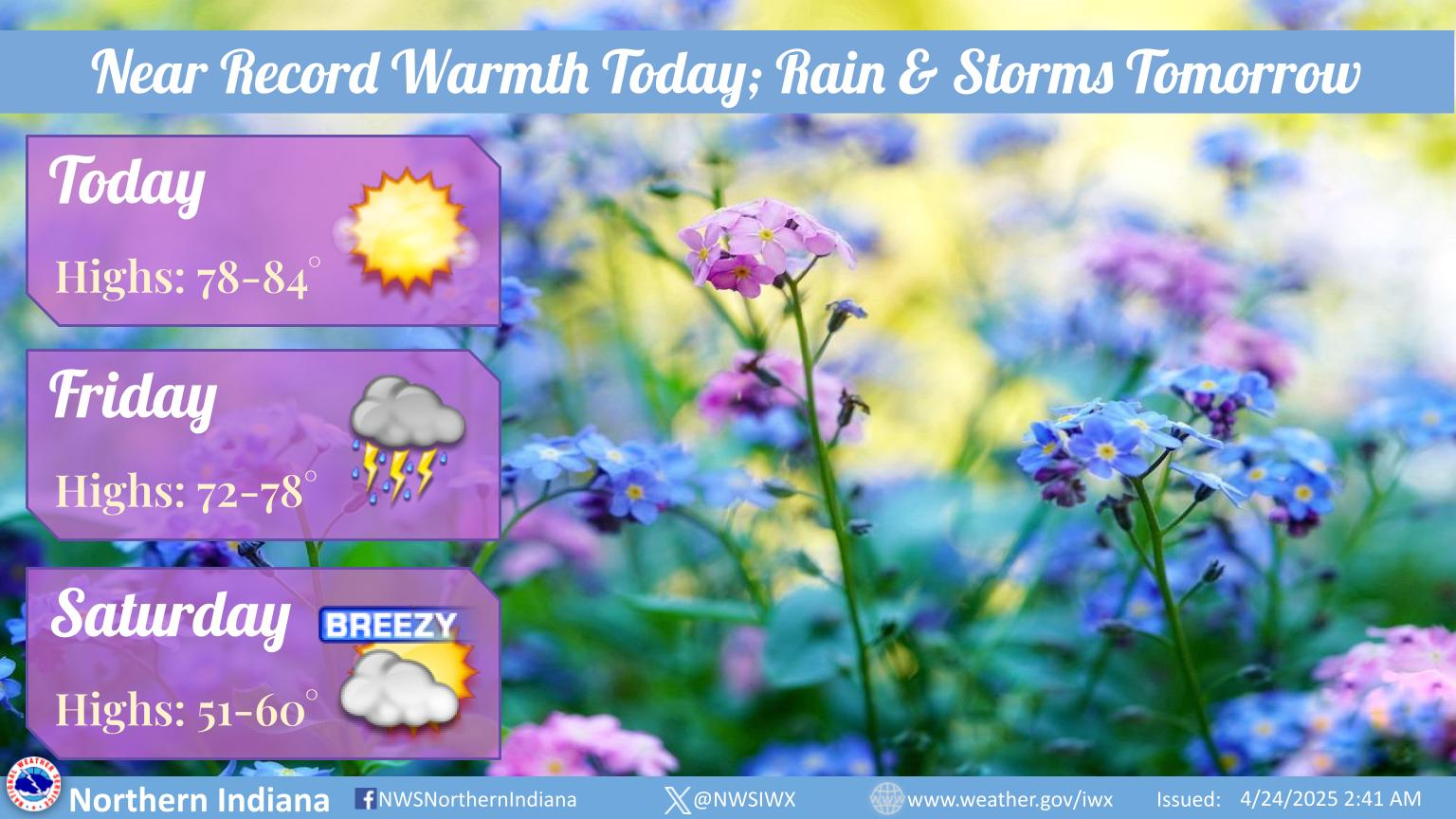 Milwaukee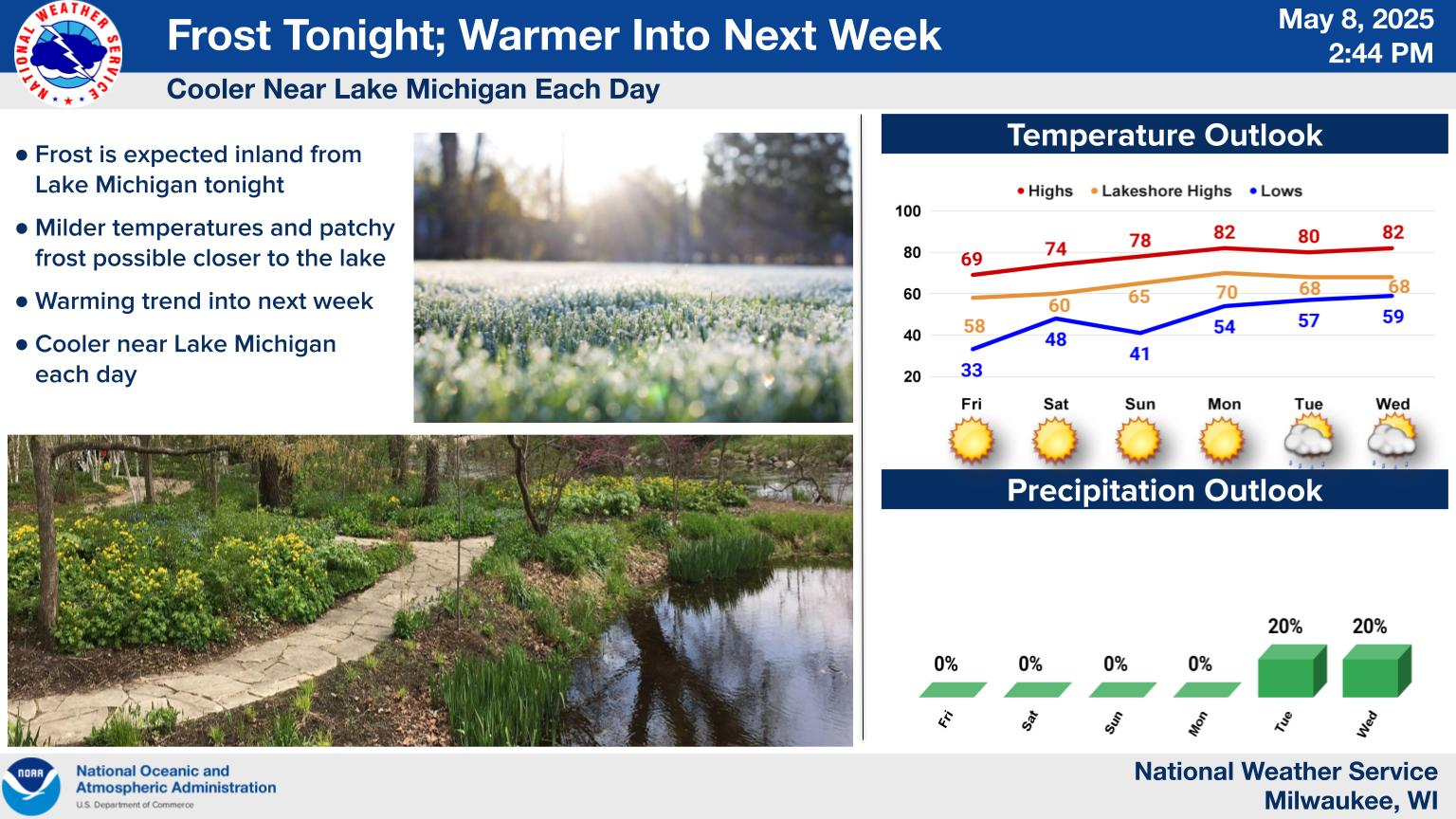 Indianapolis
National Weather Outlook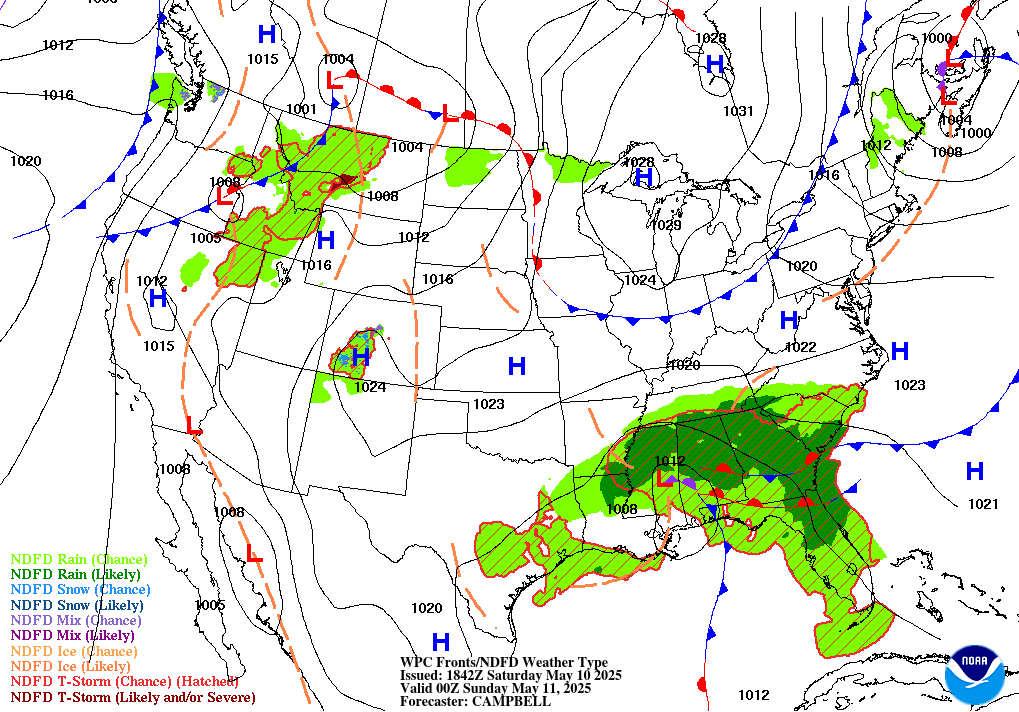 National Discussion and Travel Weather
By Tate of the NWS
Low pressure system will spread snow from the Northwest across portions of the Northern Plains to Midwest and Great Lakes
Rain ramps up early next week in the Southern Plains into the Mississippi, Tennessee, and Ohio Valleys
Over the weekend, a quick-moving low pressure system will track across the Northern High Plains and Midwest. Snow is expected in conjunction with this low, with 6 to 12 inches of snow forecast in the higher elevations of the Cascades and Northern Rockies today. A swath of 4 to 8 inches of snow will then spread across portions of the Northern Plains tonight, and 6 to 10 inches of snow is currently expected in southern Minnesota, far northern Iowa, and Wisconsin by Sunday. Winter Storm Watches are in effect for those states. Sunday into Monday, light to moderate snow is forecast for the Great Lakes region to the Northeast as the low moves farther east.
Along and ahead of the cold front associated with this low, rain is forecast to develop Sunday as moisture from the Gulf of Mexico flows into the Southern Plains and Lower/Middle Mississippi Valley, moving east into the Tennessee and Ohio Valleys. Locally heavy rainfall is possible along with the possibility of flash flooding and river flooding in these areas. On Monday, rain totals will increase to the south and east over areas that have had much above average rainfall recently, so the flooding and flash flooding threat will ramp up significantly across the Southeast to Southern Appalachians. The backside of the cold front will make its way through the Southwest and southern California Sunday night and Monday, bringing light rain and snow showers there.
Elsewhere, light precipitation is expected today as a weak frontal system moves across the Ohio Valley and Southeast toward the Mid-Atlantic. A couple of inches of snow is possible in the Southern Appalachians, and some snow could mix in as far south as Atlanta. The Northwest is finally expecting a dry period after Saturday as ridging builds in early next week.

To keep up to date on our show schedule and view our past shows, like our Facebook Page The Bill and Kali Show or Subscribe to our YouTube Channel.
A show that highlights organizations and individuals doing wonderful things for those in need or their community.