Snow Starting in Afternoon Wednesday, February 5th National Weather Service Outlook with Live Radar for Chicago, Michiana, Milwaukee, and Indianapolis. Brought to you by Executive Suites 2
Chicago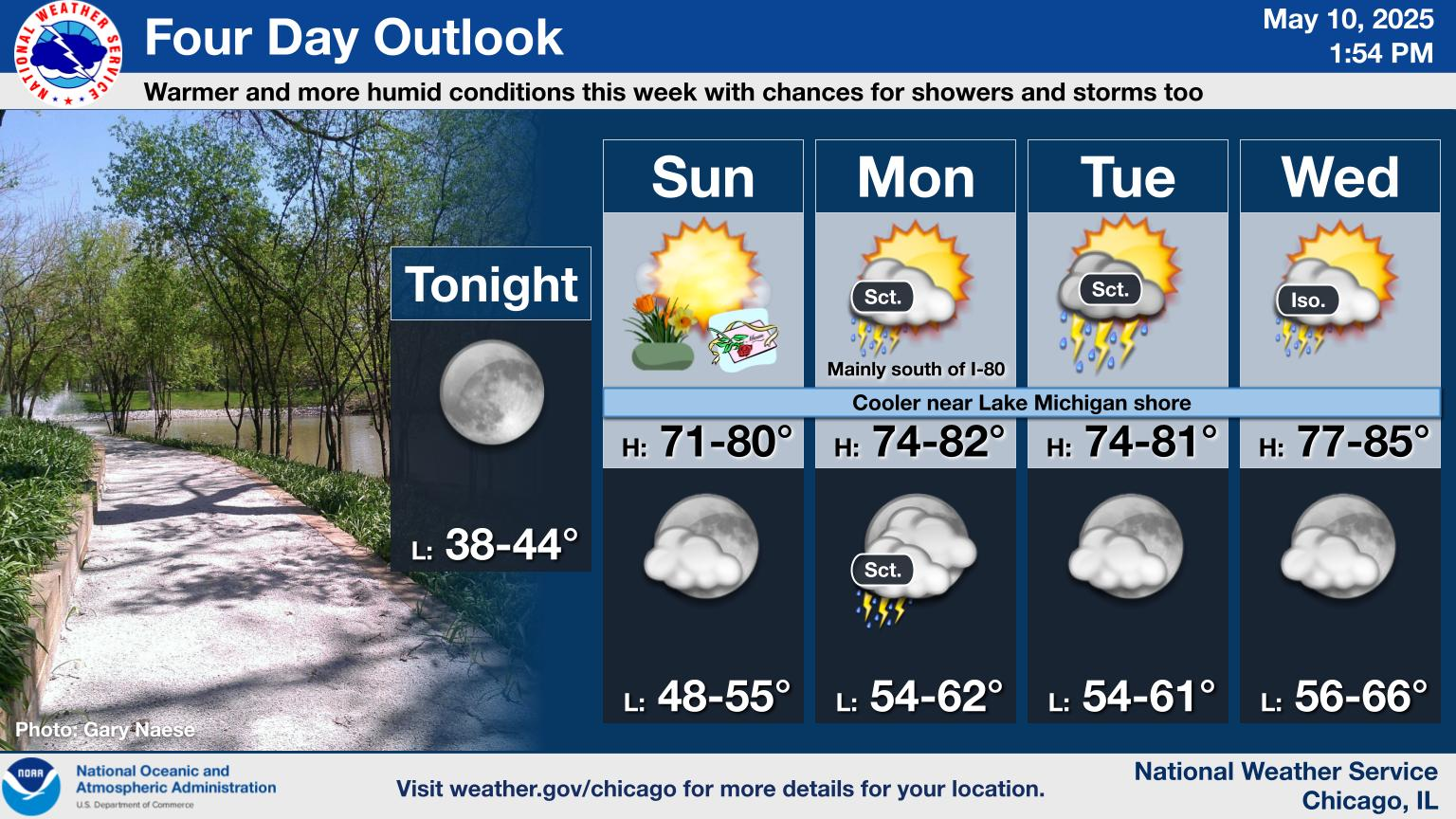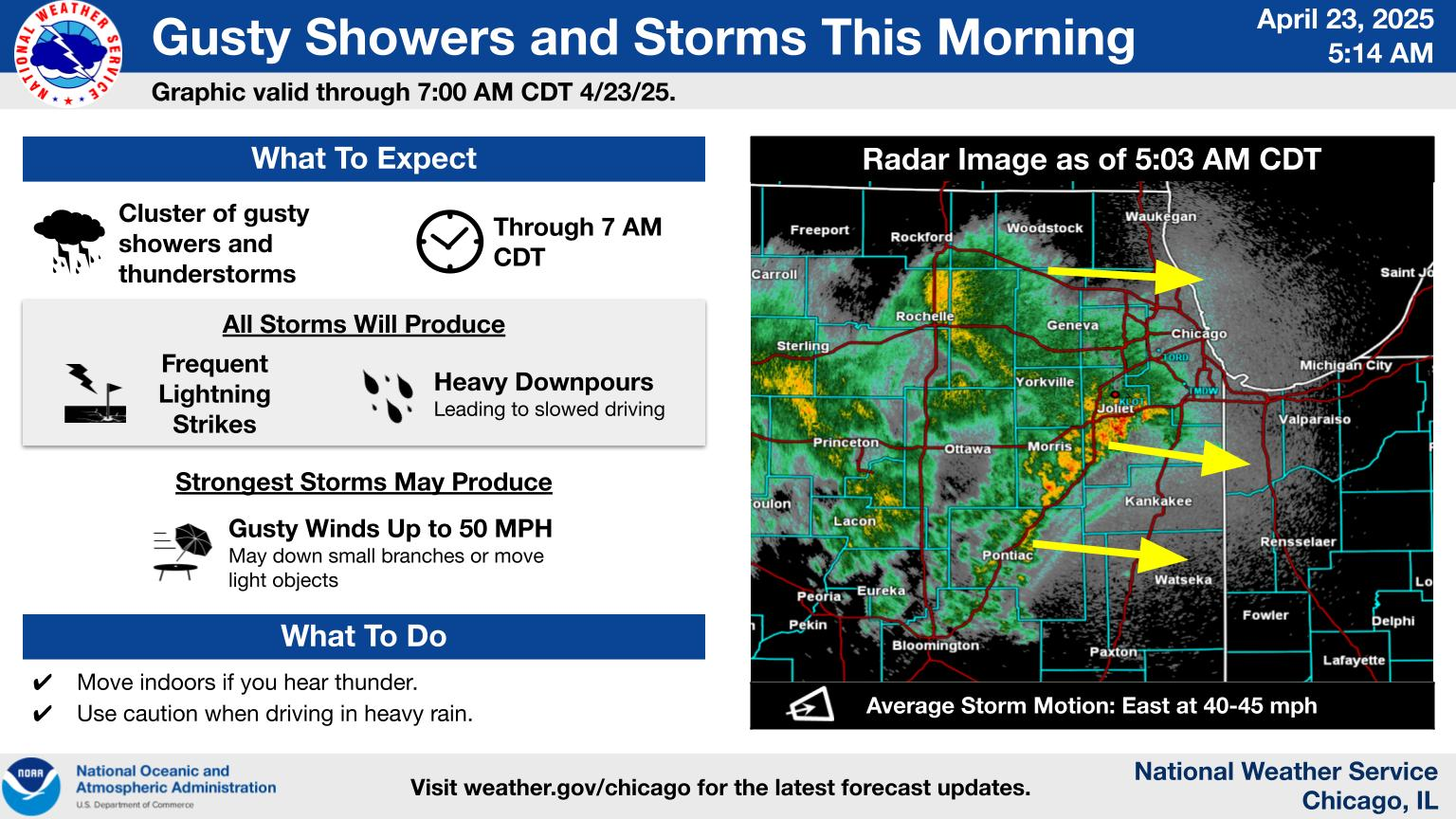 Michiana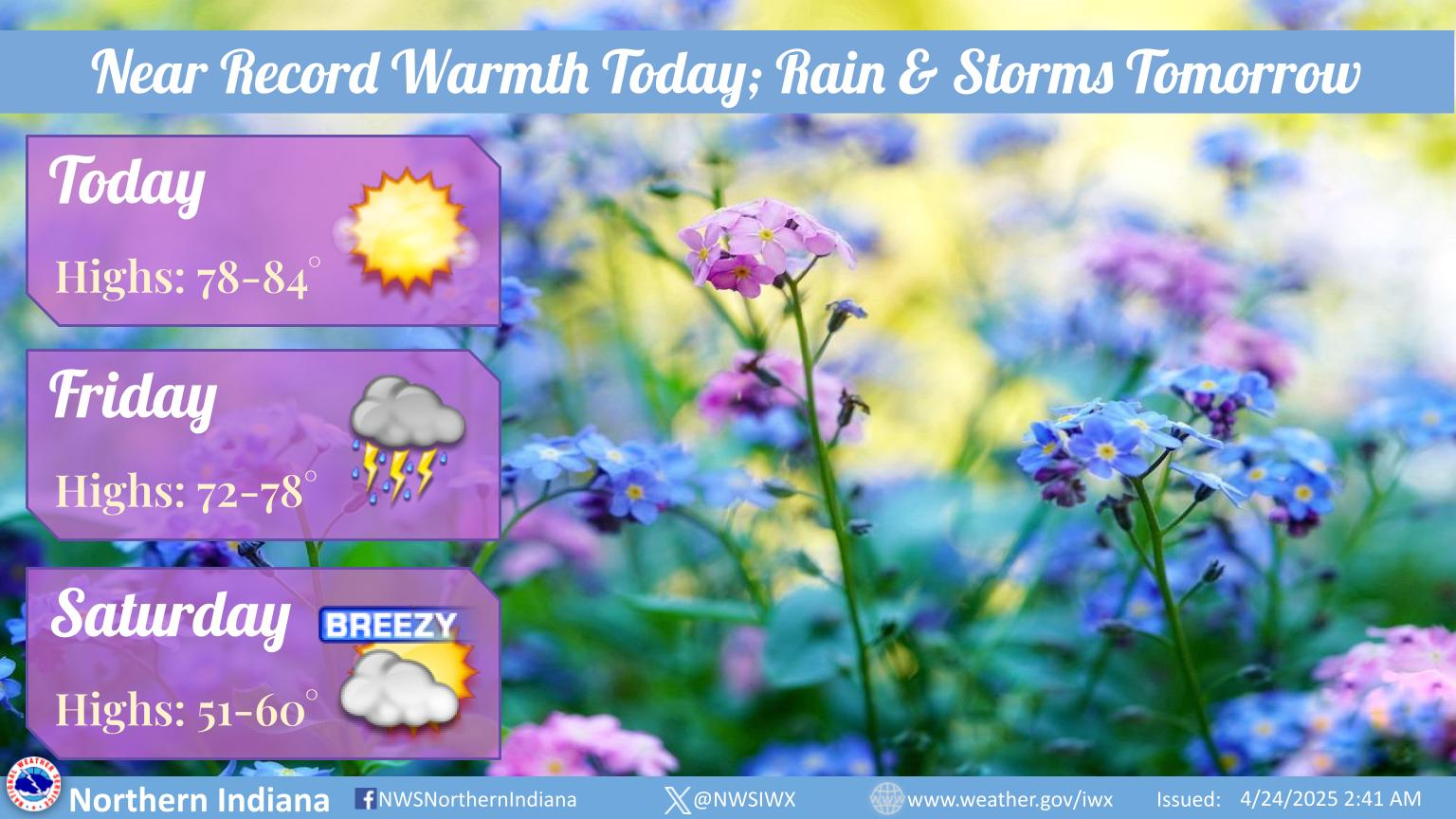 Milwaukee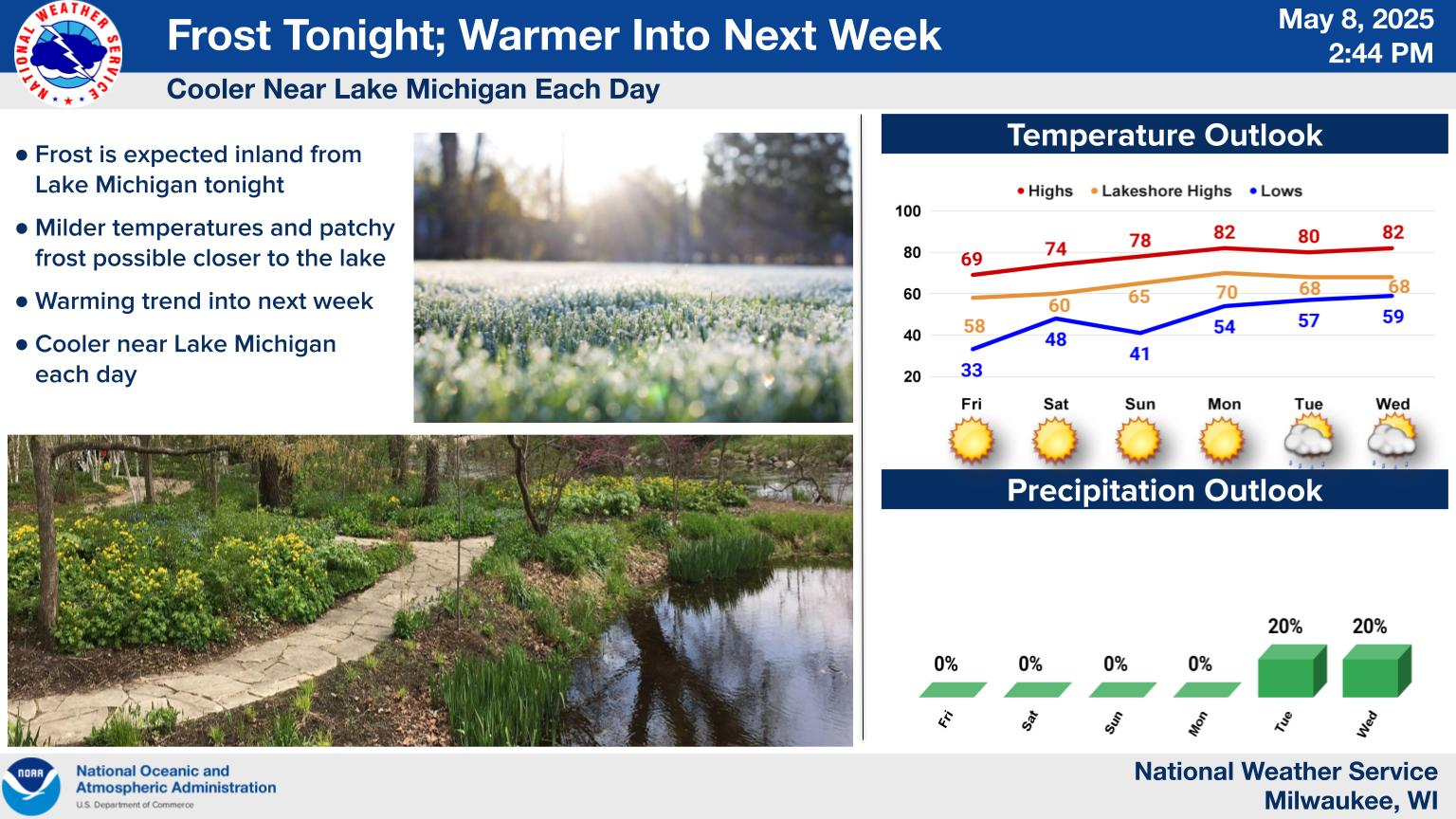 Indianapolis
National Weather Outlook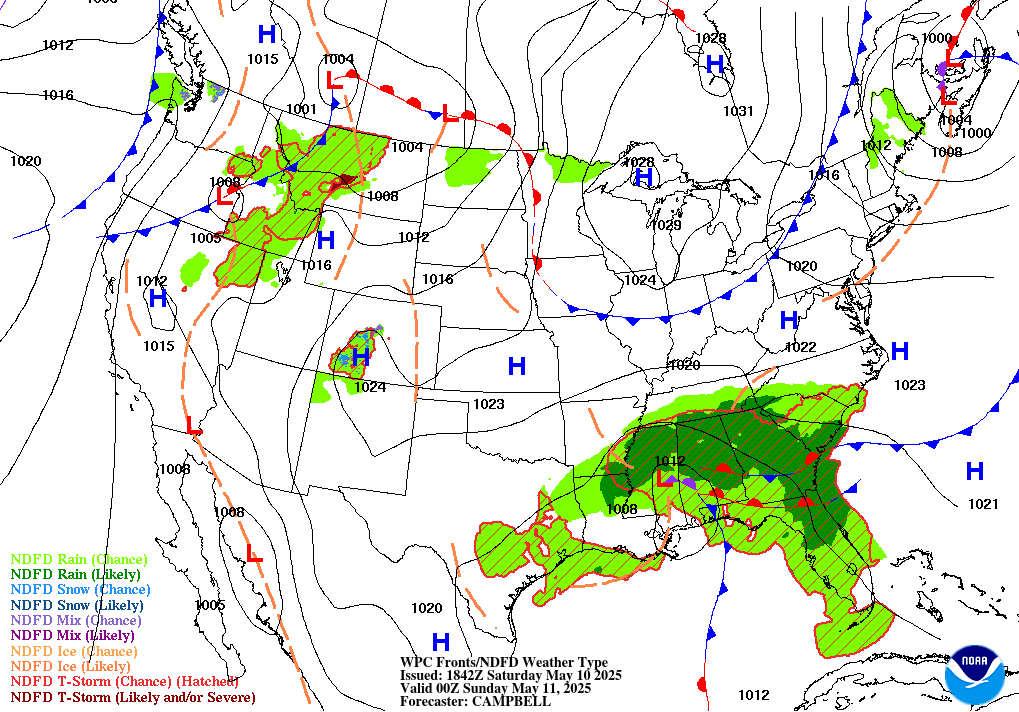 National Discussion and Travel Weather
By D. Hamrick of the NWS
Strong storm system across the eastern U.S. and heavy snow returns to the Rockies
A strong low pressure system currently over the Deep South and across the Appalachians is producing a variety of weather impacts across the eastern U.S. to end the work week. This is in response to a big dip in the jet stream over the Plains with a potent shortwave crossing the Gulf Coast region. Widespread heavy rain and strong thunderstorms have developed in the warm sector from Louisiana to the southern Appalachians, and this is forecast to persist through Thursday night as the axis of heavy rain slowly progresses eastward. Rainfall totals through Friday night are expected to be on the order of 1 to 3 inches from the Florida Panhandle to southern Virginia, with isolated 4 inch amounts possible. Flash flood watches are in effect for many of these areas. There is an enhanced risk of severe thunderstorms as well from northern Florida to the Carolinas through Thursday as instability and wind shear parameters increase ahead of the cold front.
There is also a winter facet to this storm system across the southern Great Lakes and extending eastward to northern New England. The heaviest snow is predicted to fall from northern New York to northern Maine, where the potential exists for up to a foot or more of accumulation by Friday evening, and winter storm warnings are in effect for these areas. Icing will also be problematic from central Pennsylvania to southern Maine where a shallow layer of sub-freezing temperatures near the ground exists.
Elsewhere across the nation, additional heavy snow can be expected for the Cascades and northern Rockies as a plume of moisture moves inland from the Pacific. Snowfall totals in the 1 to 2 foot range appear likely for some of the highest mountain ranges. Dry conditions can be expected from California to the southern Plains in the wake of the storm.

To keep up to date on our show schedule and view our past shows, like our Facebook Page The Bill and Kali Show or Subscribe to our YouTube Channel.
A show that highlights organizations and individuals doing wonderful things for those in need or their community.