Snow Starting in Afternoon Wednesday, February 5th National Weather Service Outlook with Live Radar for Chicago, Michiana, Milwaukee, and Indianapolis. Brought to you by Lerner and Rowe
Chicago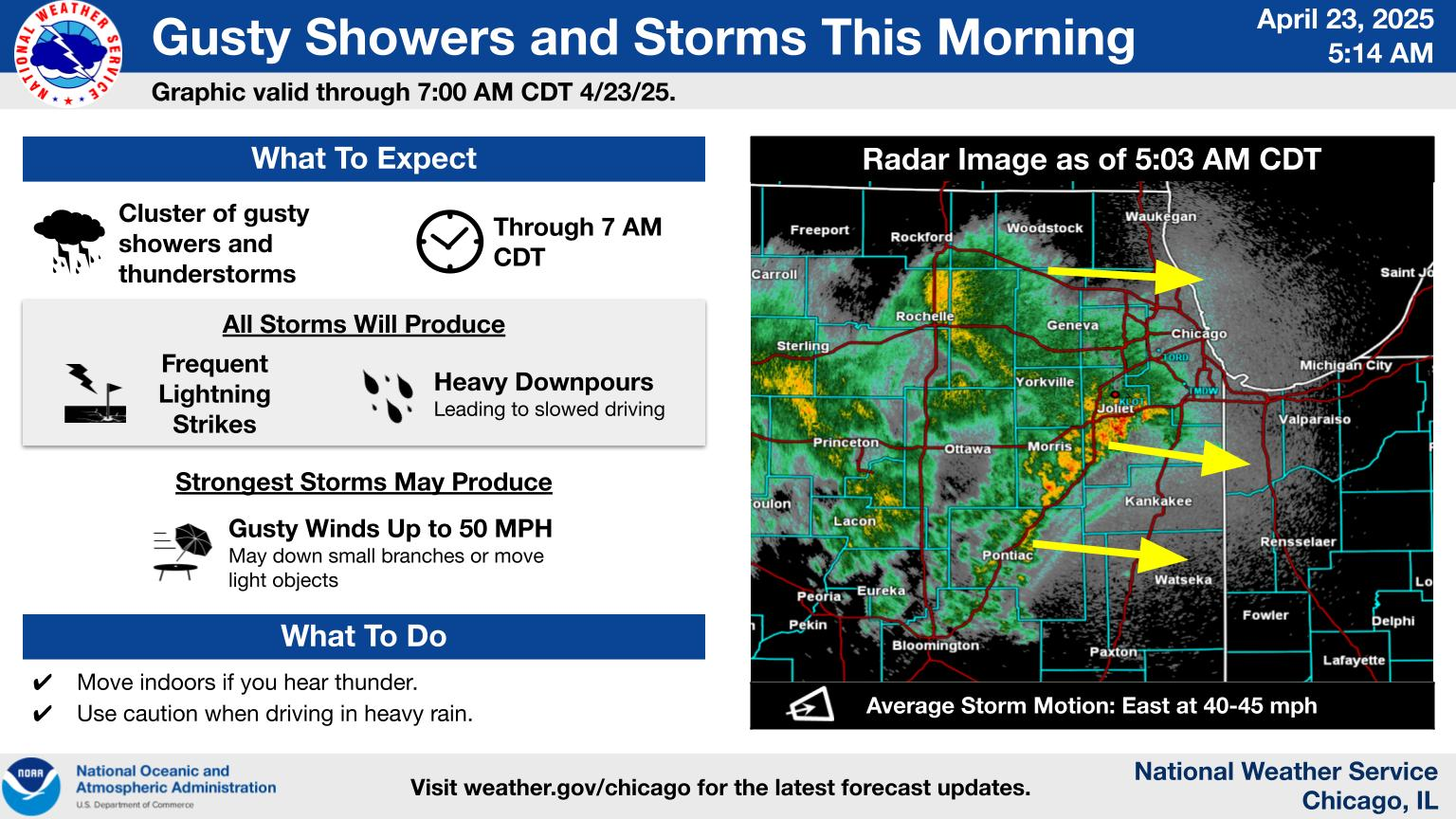 Michiana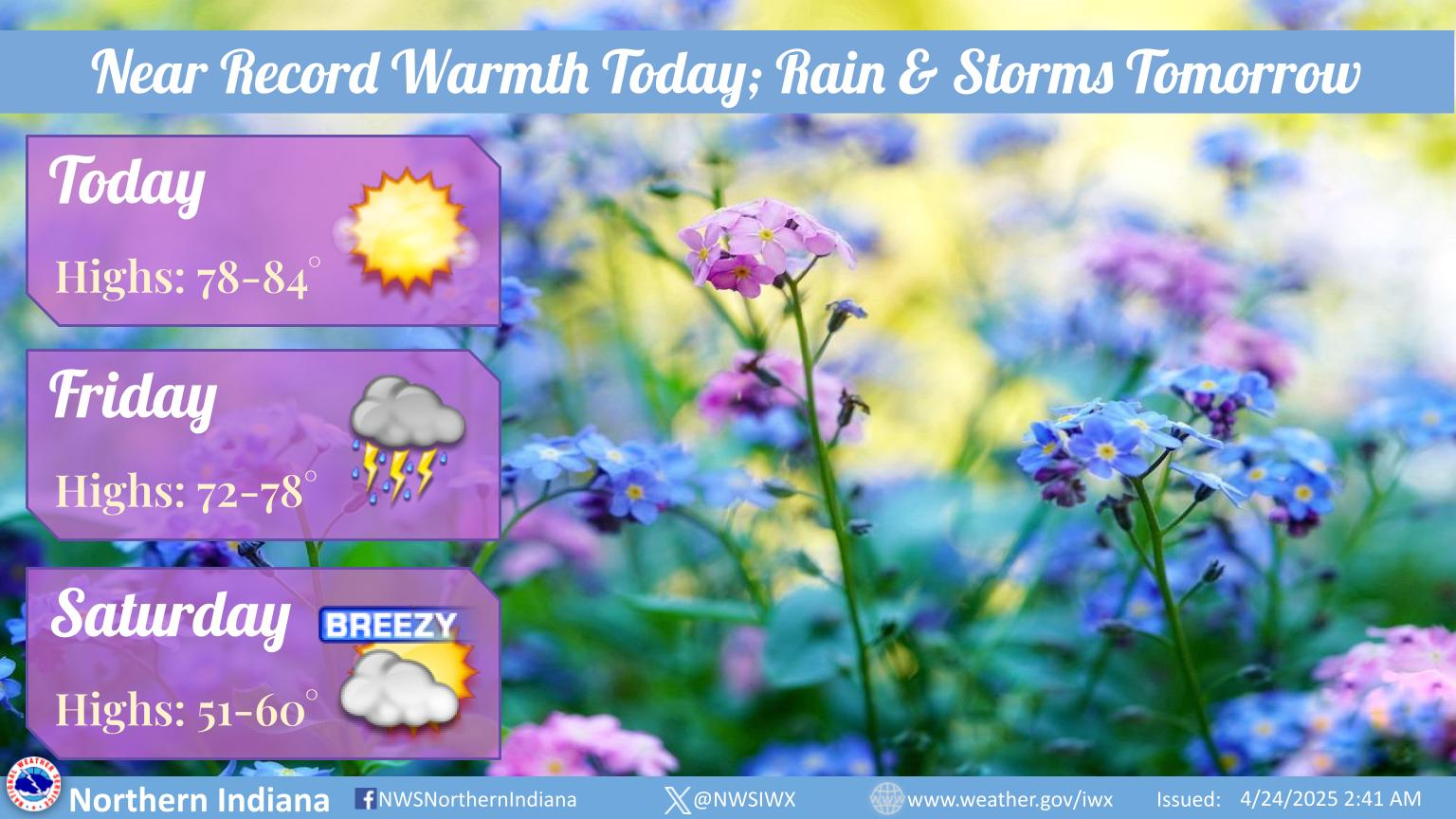 Milwaukee
Indianapolis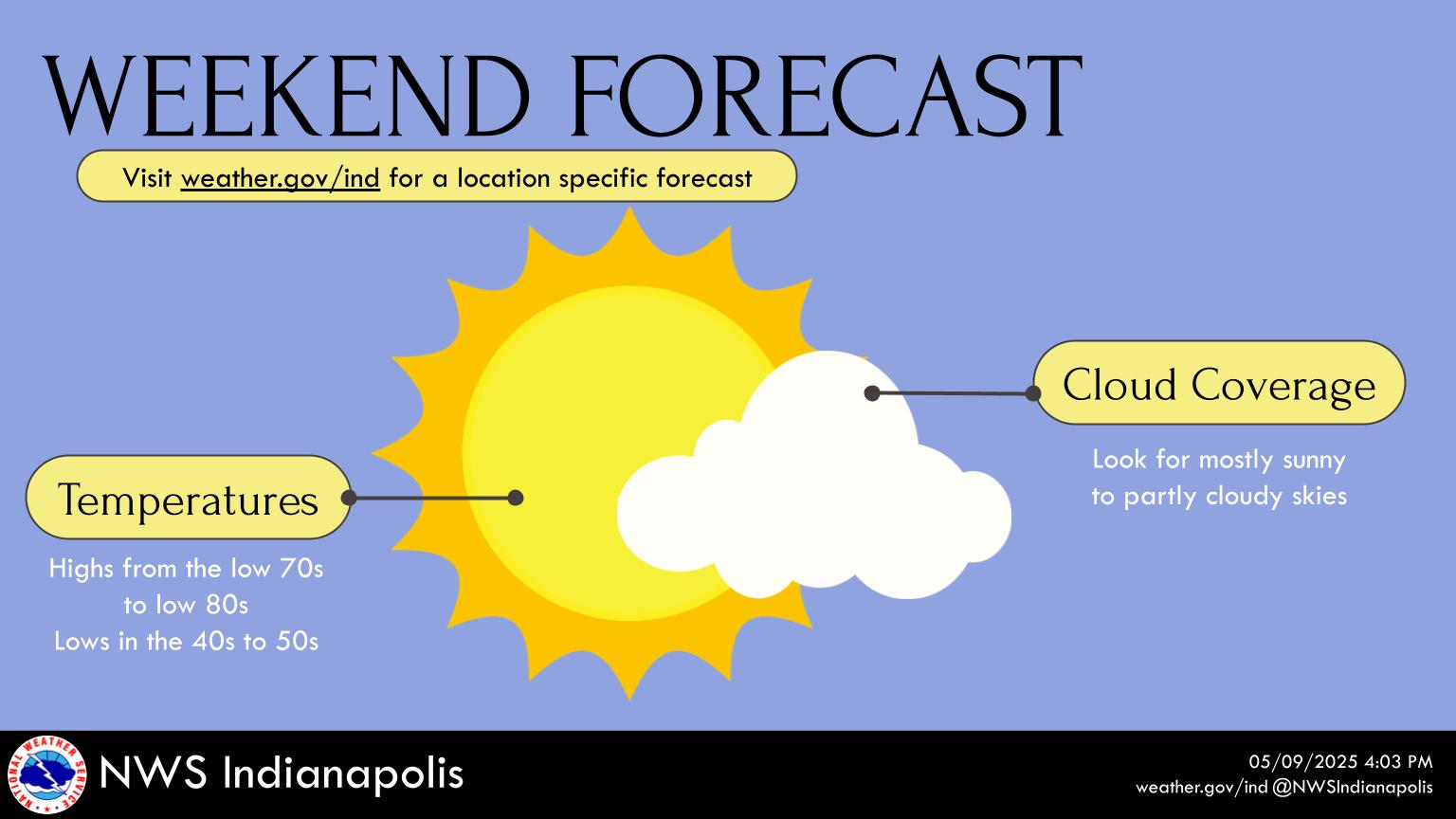 National Weather Outlook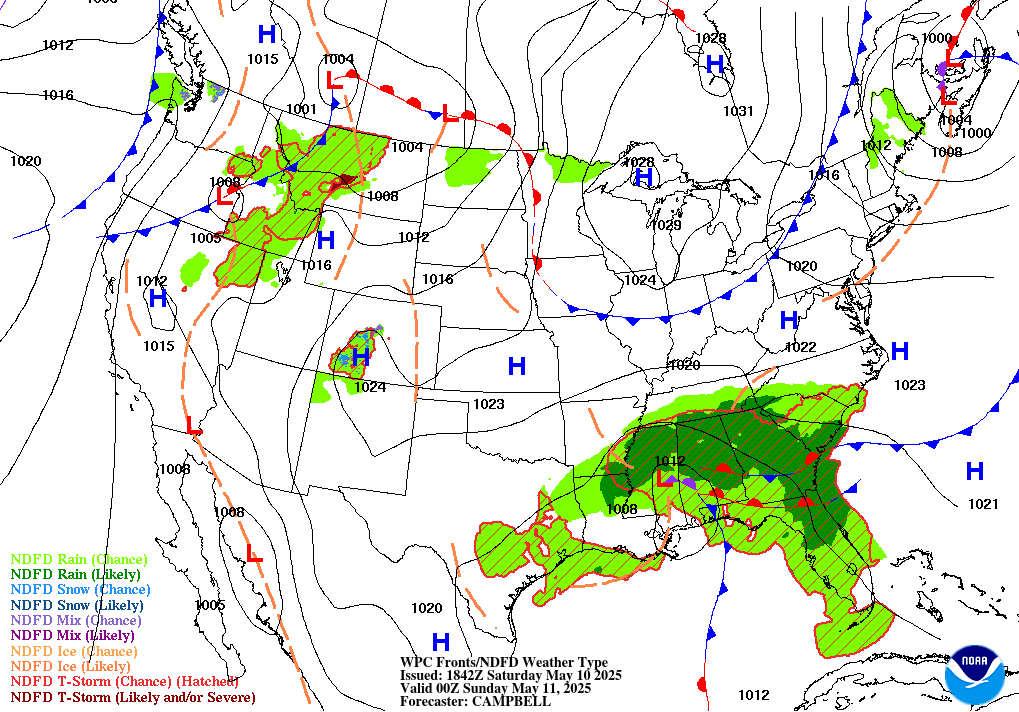 National Discussion and Travel Weather
By D. Hamrick of the NWS
Storm system continues to organize across the Gulf Coast region
A powerful low pressure system currently near the western Gulf Coast will continue to make weather headlines going through the middle to end of the week. This is in response to a big dip in the jet stream along with a potent shortwave crossing Texas and then over the Gulf Coast. The result at the surface will be a strong cold front with a deep surge of moisture from the Gulf of Mexico ahead of it, fueling multiple rounds of heavy rain and thunderstorms, especially from the central Gulf Coast to the southern Appalachians and Mid-Atlantic region. Rainfall totals through Friday morning are expected to be on the order of 2 to 4 inches from the Florida Panhandle to New Jersey, with isolated 4 to 6 inch amounts possible. A moderate risk of excessive rainfall exists across western North Carolina and southern Virginia where the potential for flooding is greatest. There is a slight to enhanced risk of severe thunderstorms as well from the central Gulf Coast to the Carolinas through Thursday as instability and wind shear parameters increase.
There is also a winter facet to this storm system as well from western Texas to the Great Lakes, and eventually northern New England. This is a rather significant winter storm for northwestern Texas, with 4 to 8 inches of snow likely through Wednesday evening. Winter storm warnings are in effect from eastern New Mexico to the greater St. Louis metro area. Some freezing rain is likely across parts of the Ohio Valley and into interior portions of the Northeast U.S. through Thursday night.
Elsewhere across the nation, additional heavy snow can be expected for the Cascades and northern Rockies as a plume of moisture moves inland from the Pacific. Mild weather will continue across the Southeast states ahead of the front, while colder temperatures return to the Mid-Atlantic and Northeast.. Dry conditions will continue across the Southwest and California.

To keep up to date on our show schedule and view our past shows, like our Facebook Page The Bill and Kali Show or Subscribe to our YouTube Channel.
A show that highlights organizations and individuals doing wonderful things for those in need or their community.