Unsettled Weather- Tuesday, February 4th National Weather Service Outlook with Live Radar for Chicago, Michiana, Milwaukee, and Indianapolis. Brought to you by Promise You Art House Weather Photo by Addie Acres
Chicago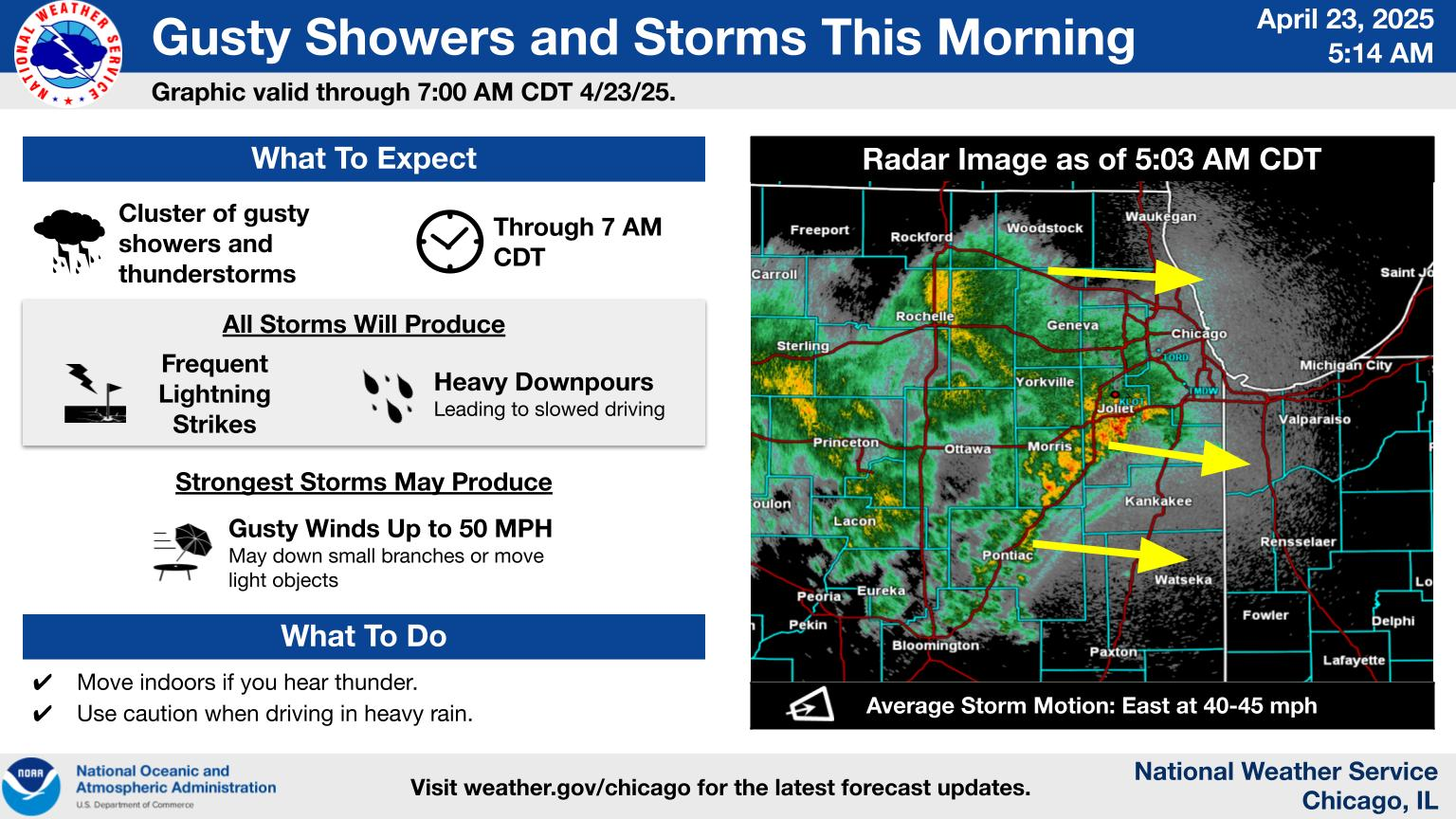 Michiana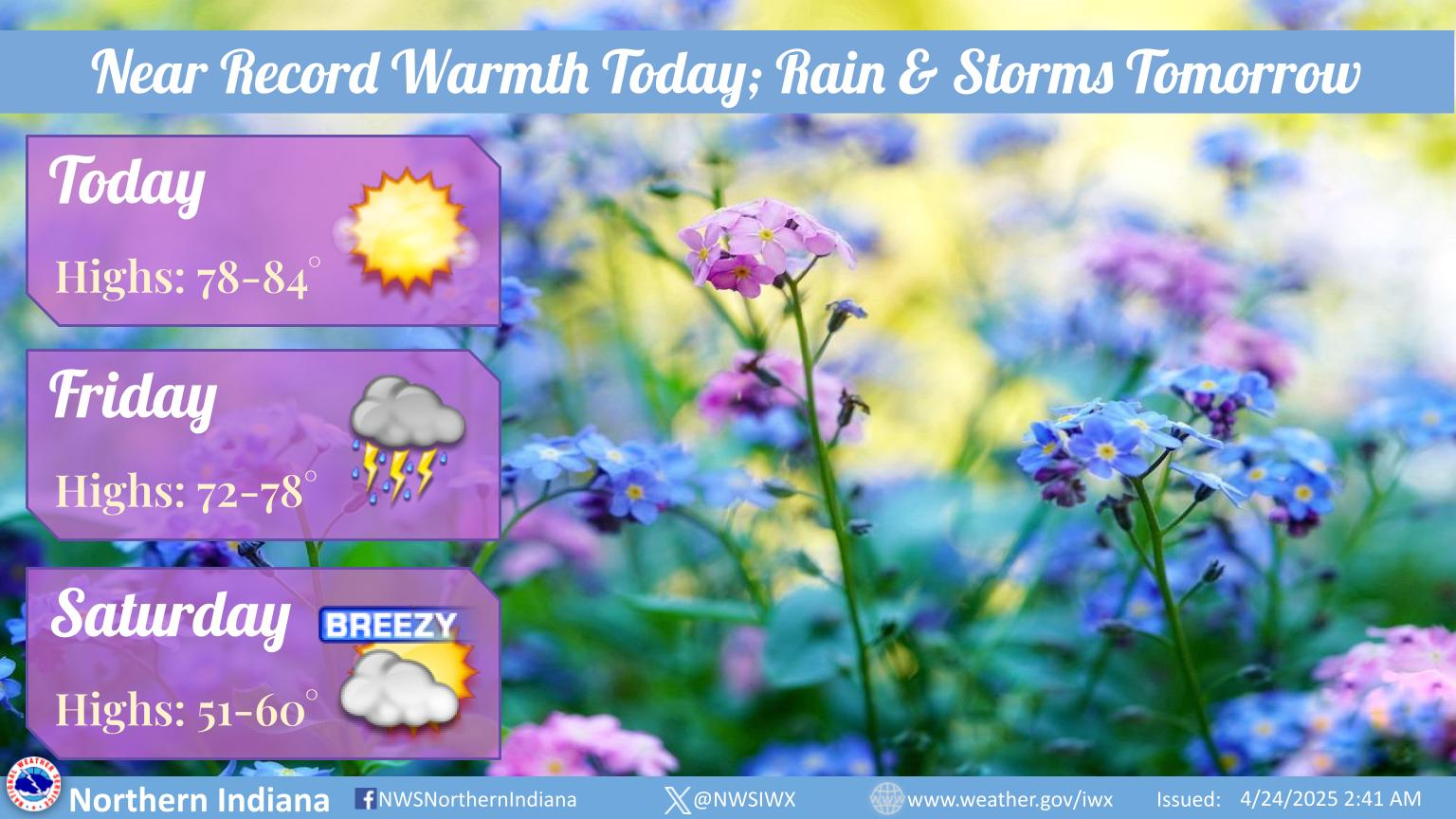 Milwaukee
Indianapolis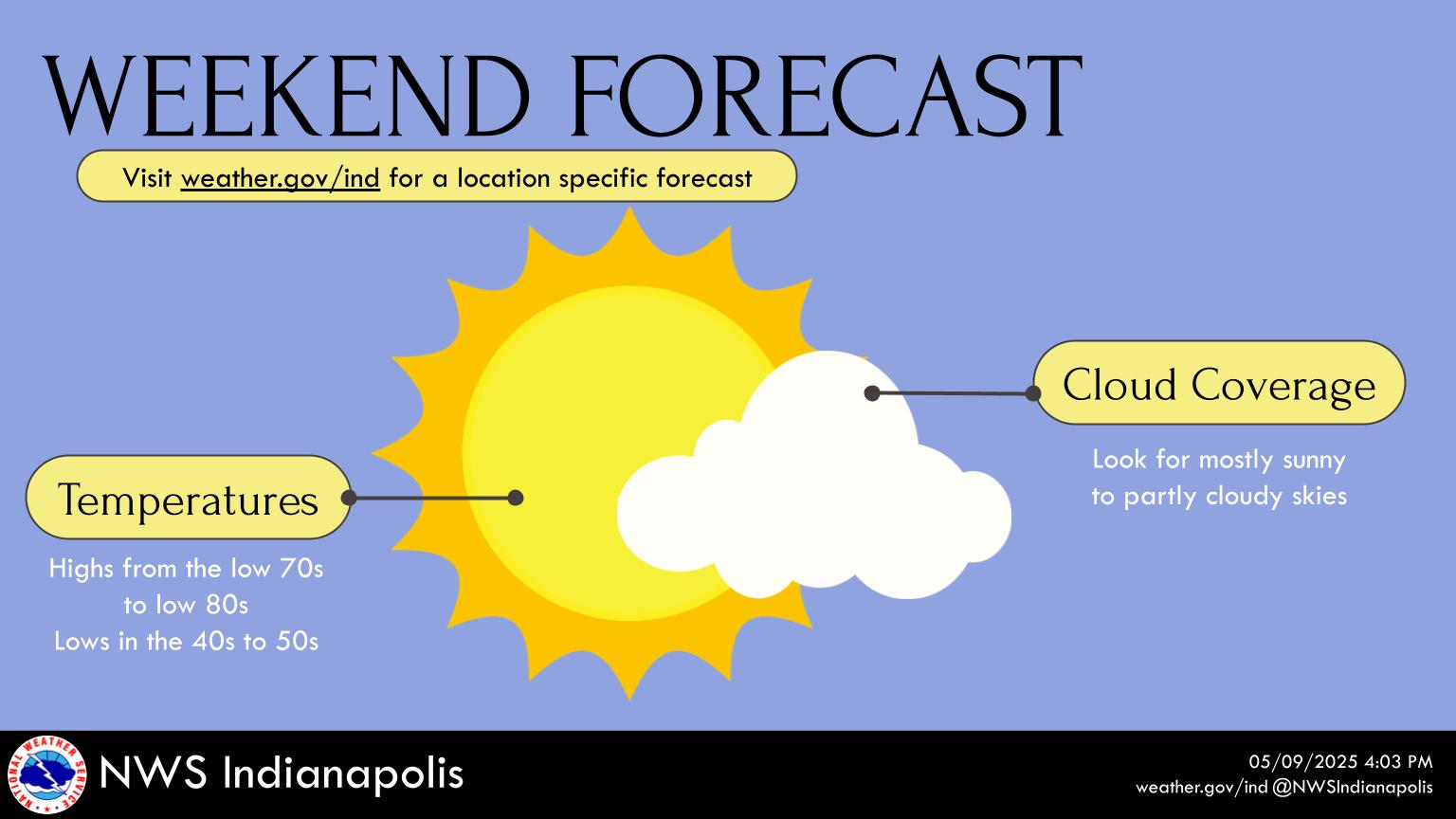 National Weather Outlook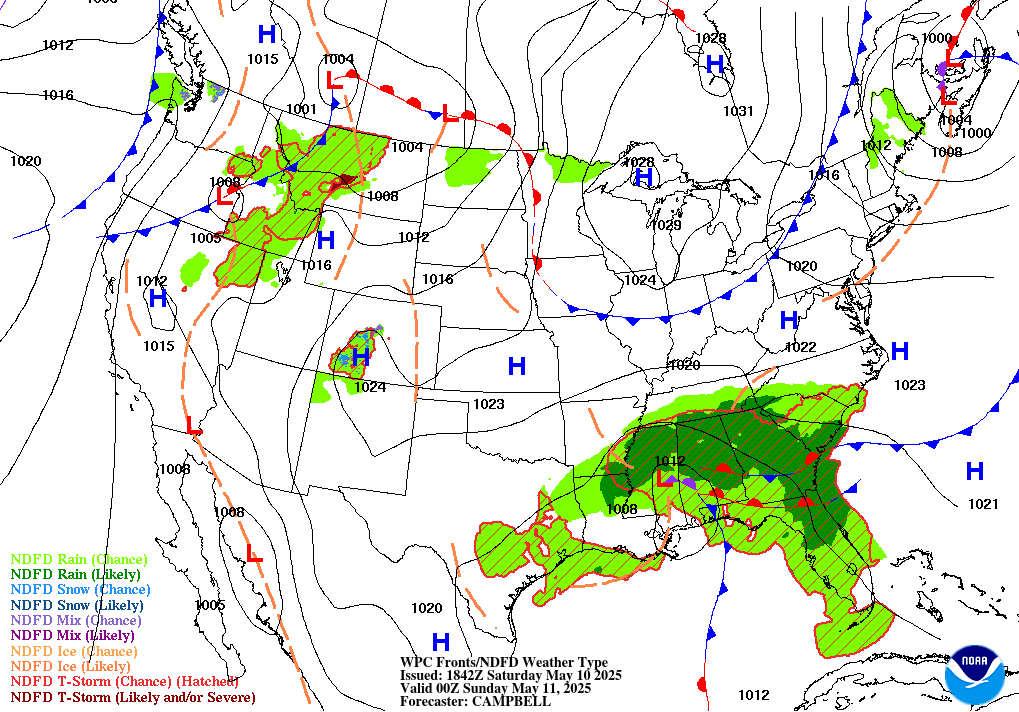 National Discussion and Travel Weather
By D. Hamrick of the NWS
Winter storm for the Intermountain West/Rockies while rain develops across the east-central U.S. early in the week
A strong low pressure system over the Intermountain West Monday morning, along with a strong cold front, will generate widespread snow across parts of Idaho, Wyoming, Utah, and Colorado, where winter storm warnings and winter weather advisories are in effect. The storm then ejects out over the western High Plains by Monday night with snow developing across the central Rockies and extending eastward across western Nebraska and western Kansas. The heaviest snow is expected to fall across the higher terrain of central Wyoming and north central Colorado, with up to a foot of accumulation possible. There will also be strong winds across parts of eastern California, southern Nevada, and northern Arizona where high wind warnings are in effect.
Return flow from the Gulf of Mexico ahead of the aforementioned storm system will advect copious moisture northward and lead to the development of scattered to numerous showers and some thunderstorms from eastern Texas to the Ohio Valley by Monday night, and expanding in coverage on Tuesday. The heaviest rainfall is expected across portions of Tennessee and Kentucky with 1 to 2 inches possible through early Wednesday. There is also a slight risk of severe thunderstorms across portions of the lower Mississippi River valley on Tuesday, based on the latest SPC convective outlook. Elsewhere across the continental U.S., dry conditions can be expected from Florida to eastern Virginia, and also most of the Upper Midwest and northern Plains.

To keep up to date on our show schedule and view our past shows, like our Facebook Page The Bill and Kali Show or Subscribe to our YouTube Channel.
A show that highlights organizations and individuals doing wonderful things for those in need or their community.