Saturday, February 1st National Weather Service Outlook with Live Radar for Chicago, Michiana, Milwaukee, and Indianapolis. Brought to you by Les Cafe' where more is Les.
Chicago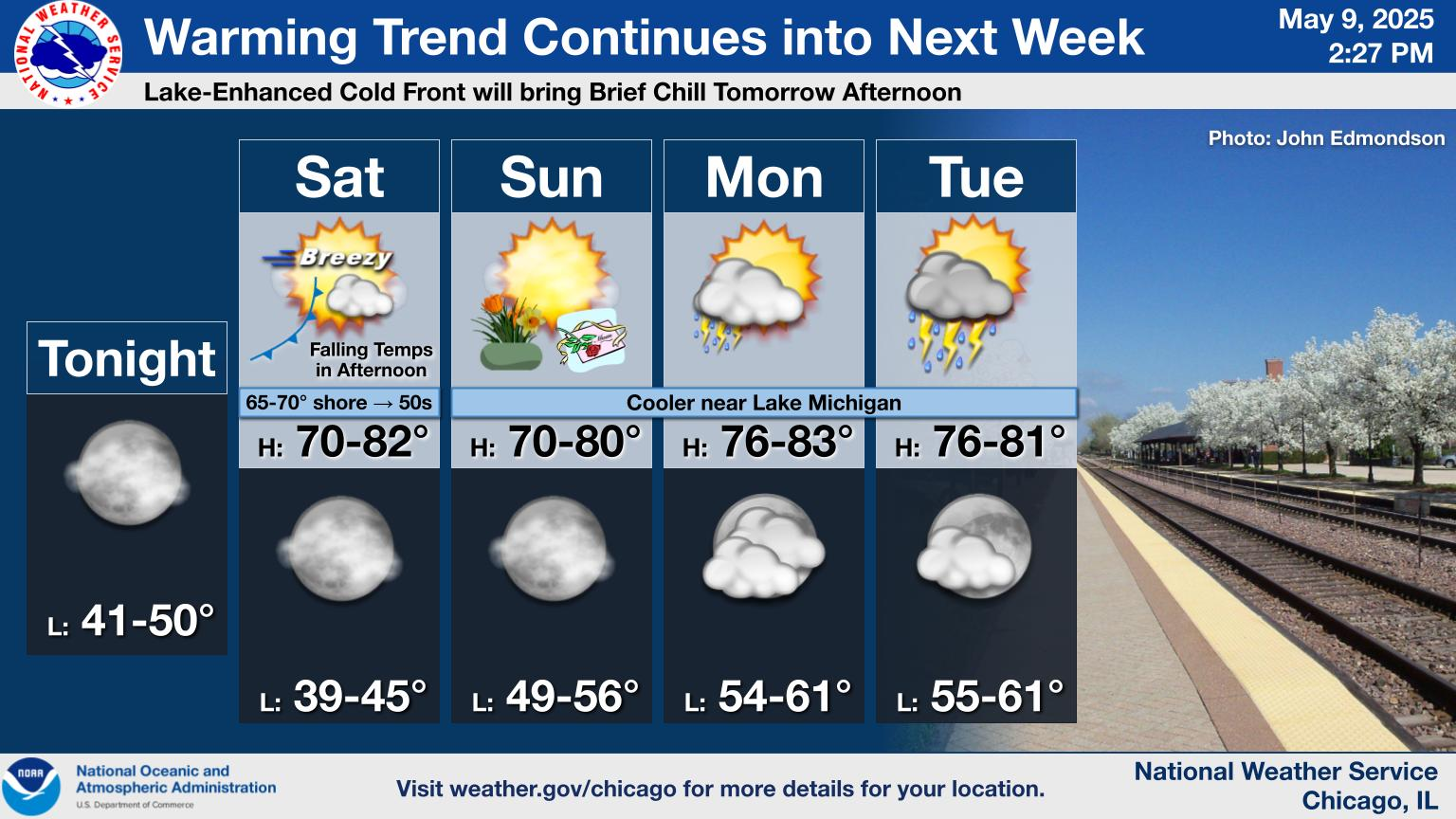 Michiana
Milwaukee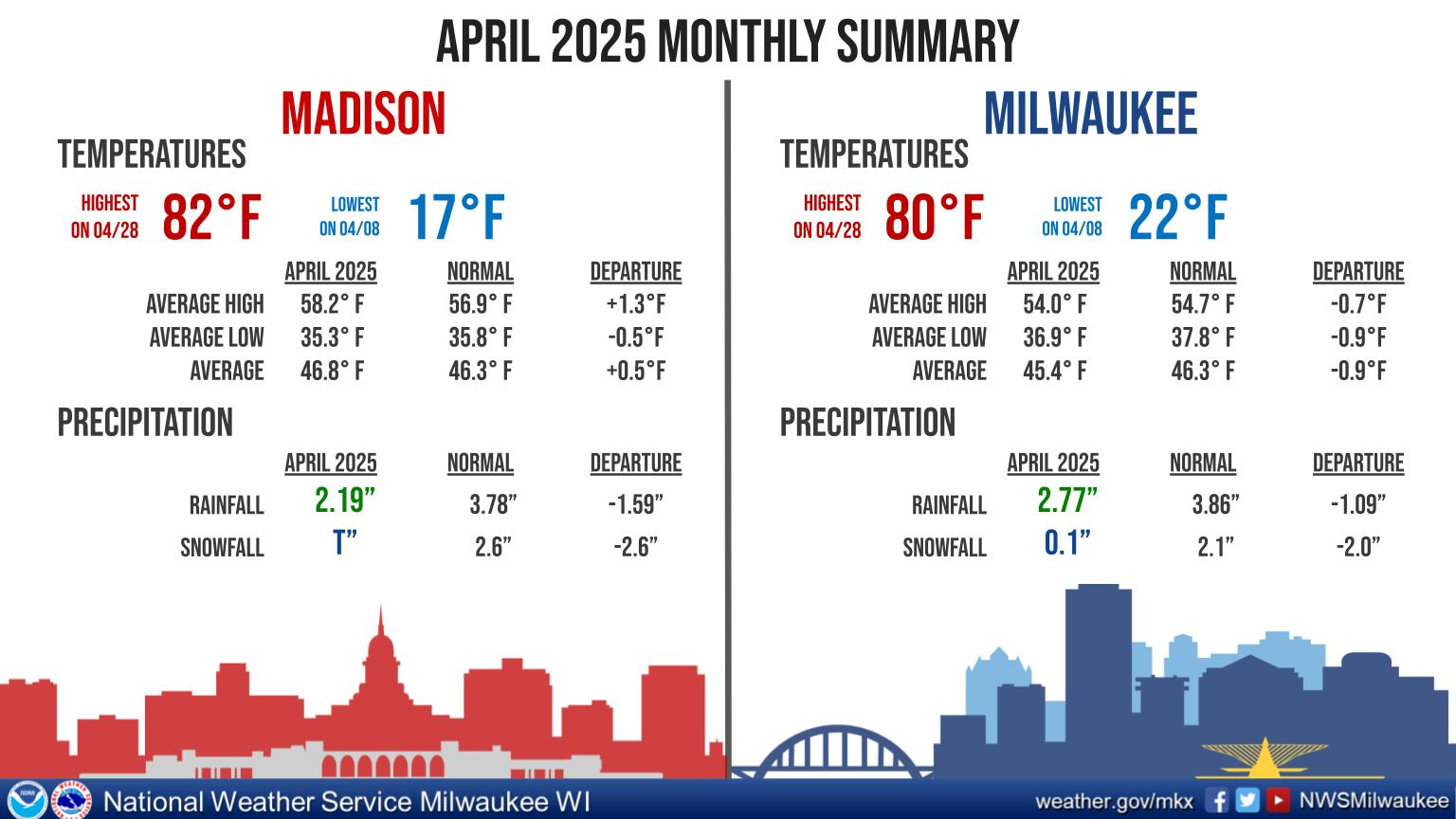 Indianapolis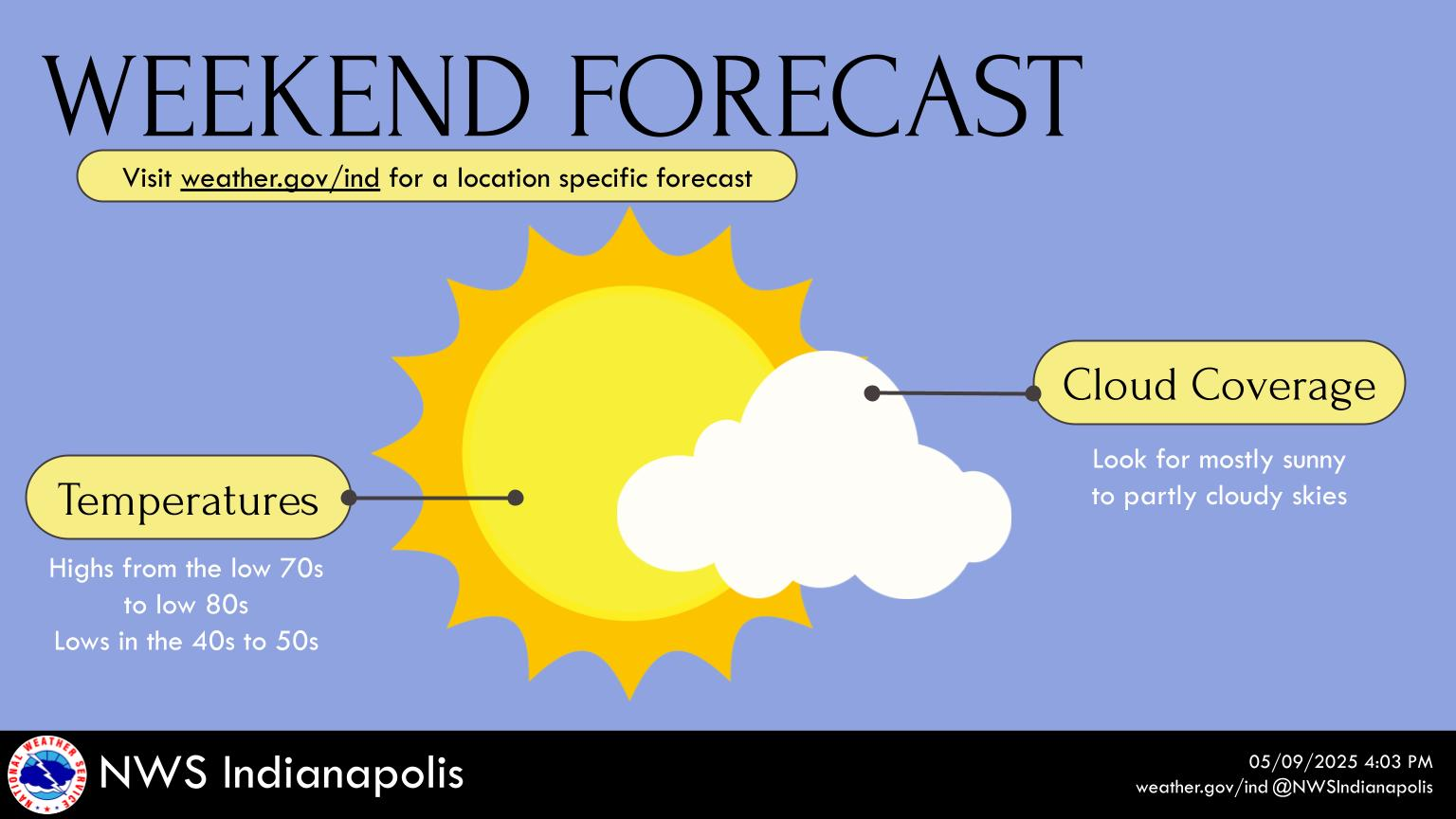 National Weather Outlook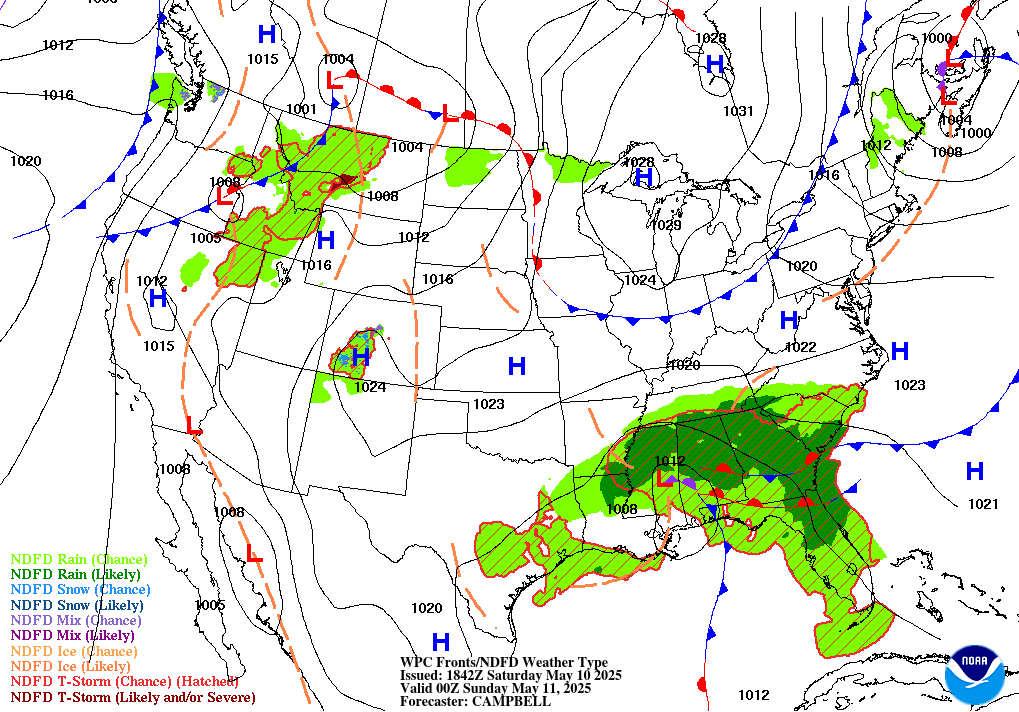 National Discussion and Travel Weather
By D. Hamrick of the NWS
Snow returns to the Rockies and the Northeast dodges an offshore storm
A surge of deep Pacific moisture ahead of a cold front will bring heavy rain to western Washington and Oregon, with falling snow levels to follow by Saturday night and thus heavy snow for the Cascades this weekend. Strong winds are also expected near the coast with wind gusts in excess of 40 mph likely through early Saturday. As this storm system advances farther inland across the Intermountain West, heavy snow is expected for the northern Rockies on Sunday and reaching Utah and much of Wyoming by early Monday. Winter storm watches are already in effect for much of Utah, Wyoming, and southern Montana, with 1 to 2 feet of snow for the highest mountain ranges.
Surface cyclogenesis along a frontal boundary off the East Coast will continue through Saturday, with rain tapering off for coastal areas of the Mid-Atlantic and North Carolina through early Saturday morning. With the eventual track of the low expected to remain well east of the coast through Sunday, the vast majority of the precipitation from this storm will remain over the offshore waters. Heavy rain and some thunderstorms are likely to continue across South Florida through Saturday as the cold front slowly crosses the region.
Elsewhere across the continental U.S., dry conditions will continue from the Desert Southwest to the Mississippi River Valley as a high pressure system governs the overall weather pattern. Warmer than normal temperatures are expected for the central High Plains over the weekend as afternoon highs reach well into the 60s. In contrast, much colder temperatures will filter in across the Northwest behind the cold front.

To keep up to date on our show schedule and view our past shows, like our Facebook Page The Bill and Kali Show or Subscribe to our YouTube Channel.
A show that highlights organizations and individuals doing wonderful things for those in need or their community.