Friday, January 31th National Weather Service Outlook with Live Radar for Chicago, Michiana, Milwaukee, and Indianapolis. Brought to you by Brown Insurance Group.
Chicago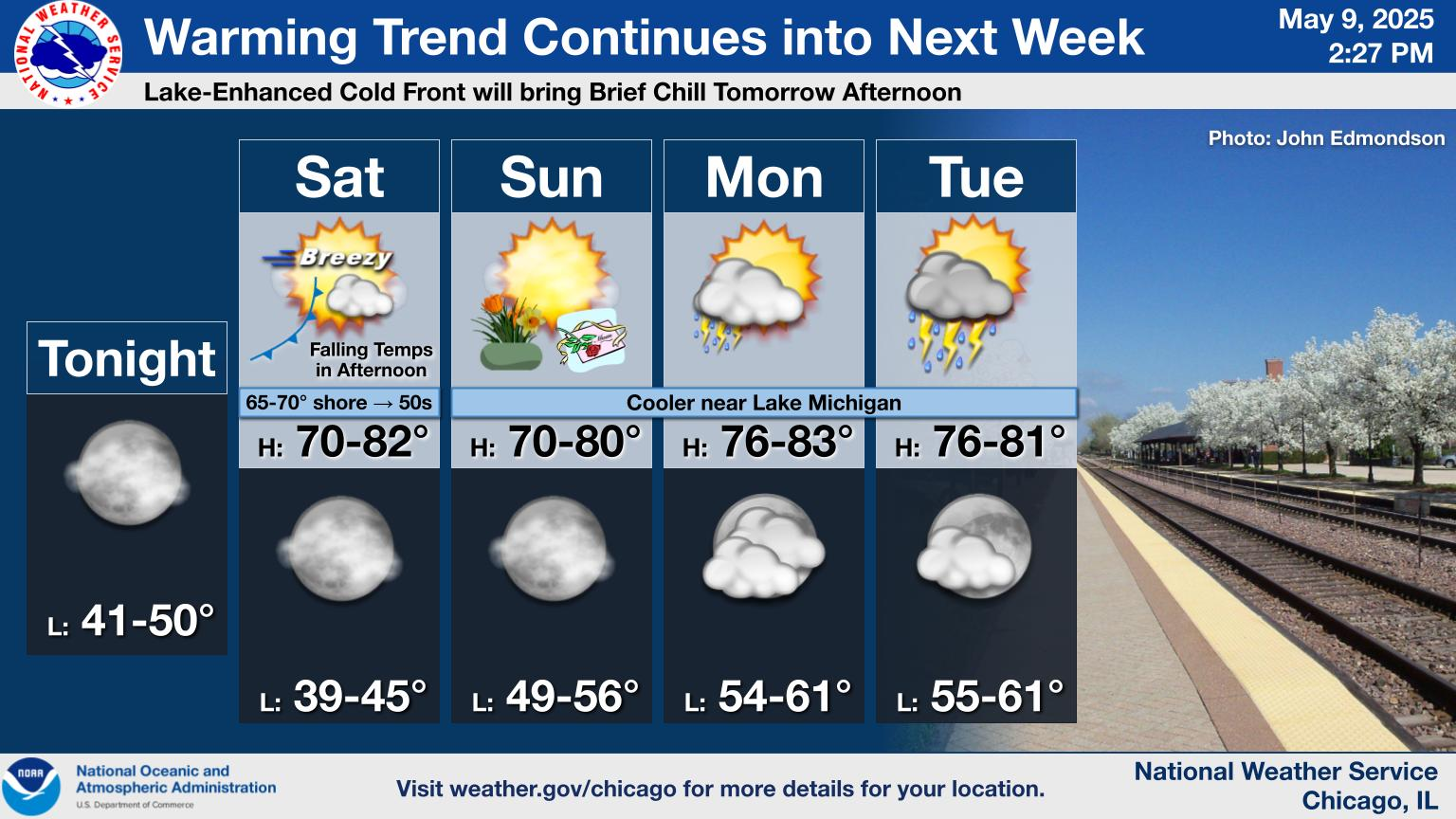 Michiana
Milwaukee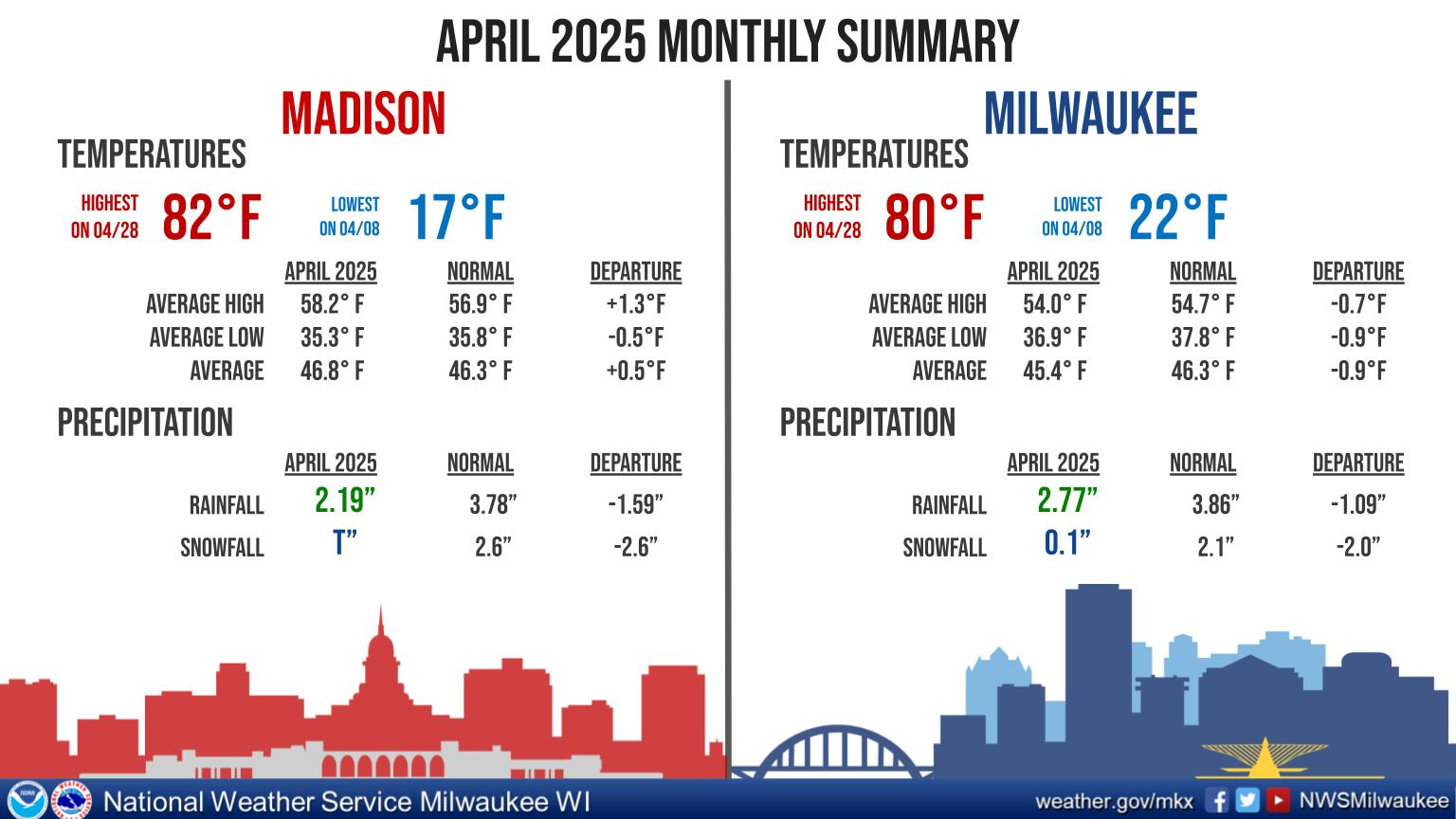 Indianapolis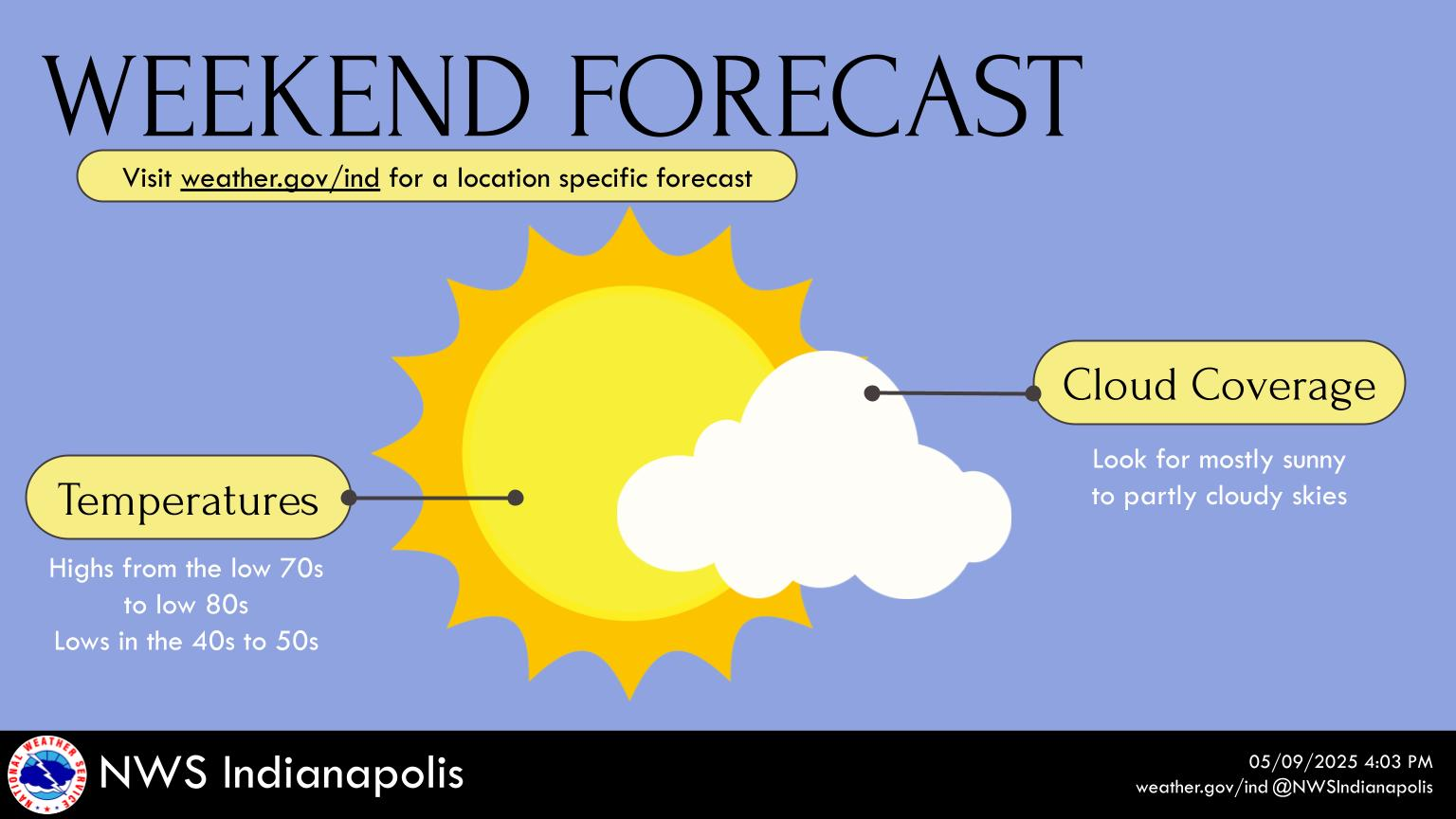 National Weather Outlook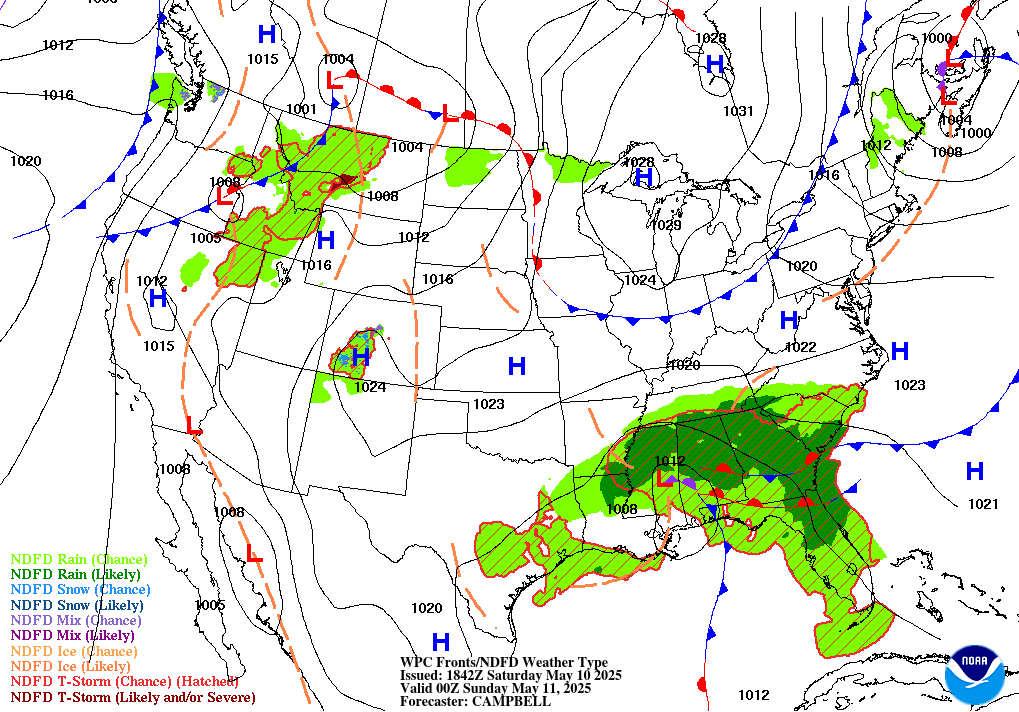 National Discussion and Travel Weather
By D. Hamrick of the NWS
Heavy rain returns to the Pacific Northwest and a coastal surface low brushes by the East Coast
An extended period of heavy rain is expected for northwestern Oregon and especially western Washington on Friday as an atmospheric river advects copious moisture inland ahead of a cold front. The Olympic mountains and the windward side of the Cascades will take the brunt of the heaviest rain with totals in the 2 to 4 inch range likely, with some locally higher amounts possible. Given the high snow levels ahead of the front, there will likely be snow melt across existing snow pack that may aggravate runoff and potential flooding concerns, and flood watches are in effect for much of western Washington.
A surface low developing over the northern Gulf of Mexico and Florida, in combination with a stationary front off the Southeast U.S. coast, will result in rain from the central Gulf Coast to the DelMarVa Peninsula through early Saturday. In addition, some thunderstorms are possible across South Florida on Friday. The paucity of arctic air in place and an eventual surface low track well off the East Coast and away from New England will greatly reduce the threat of any significant winter weather from this event.
Elsewhere across the continental U.S., some light wintry precipitation is likely across the Upper Midwest and Great Lakes region on Friday as a weakening disturbance passes through, and should not amount to more than a nuisance. Dry conditions will continue from California to the High Plains in most cases as high pressures governs the overall weather pattern.

To keep up to date on our show schedule and view our past shows, like our Facebook Page The Bill and Kali Show or Subscribe to our YouTube Channel.
A show that highlights organizations and individuals doing wonderful things for those in need or their community.