Thursday, January 30th National Weather Service Outlook with Live Radar for Chicago, Michiana, Milwaukee, and Indianapolis. Brought to you by SIP Coffee House.
Chicago
Michiana
Milwaukee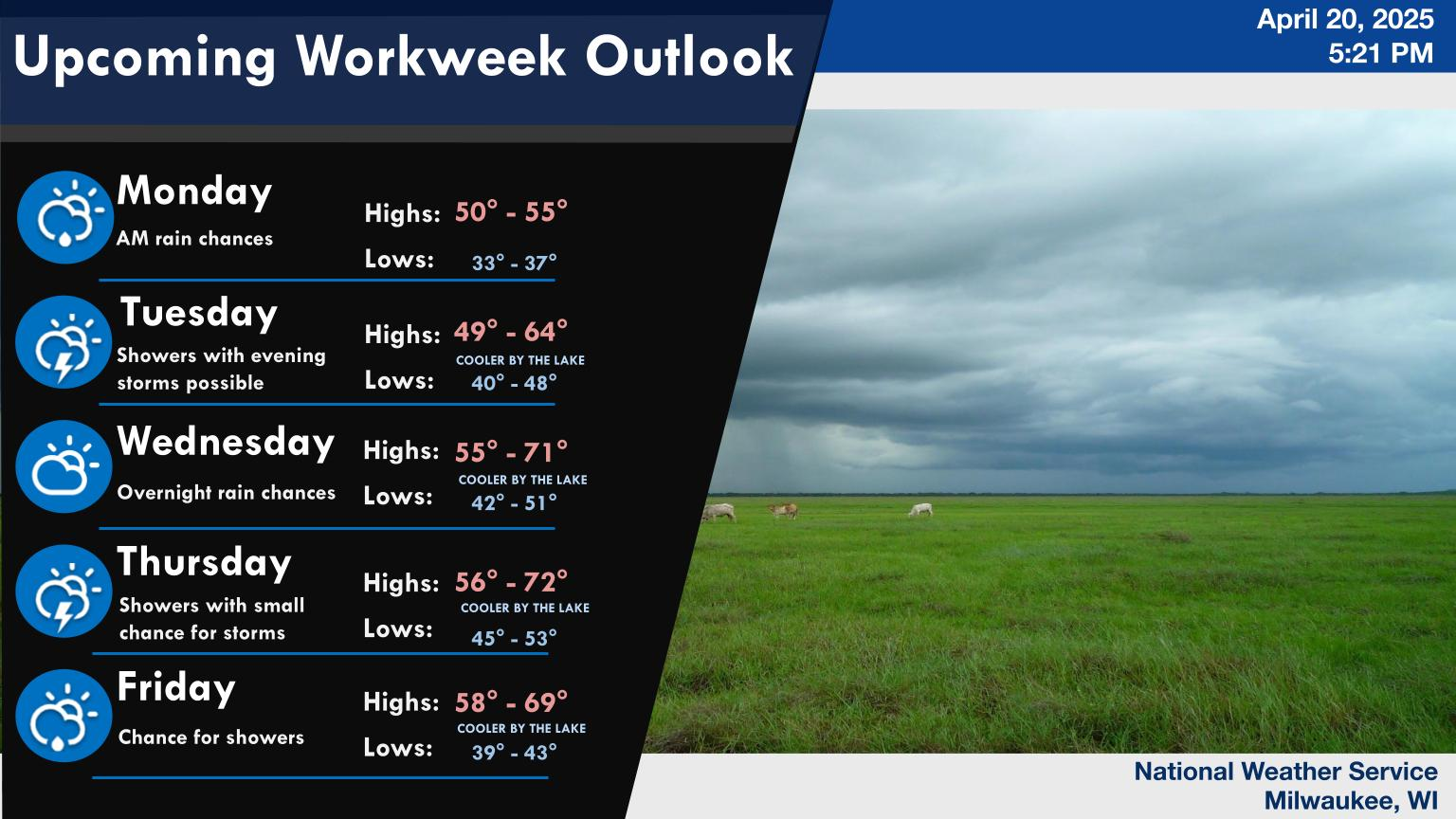 Indianapolis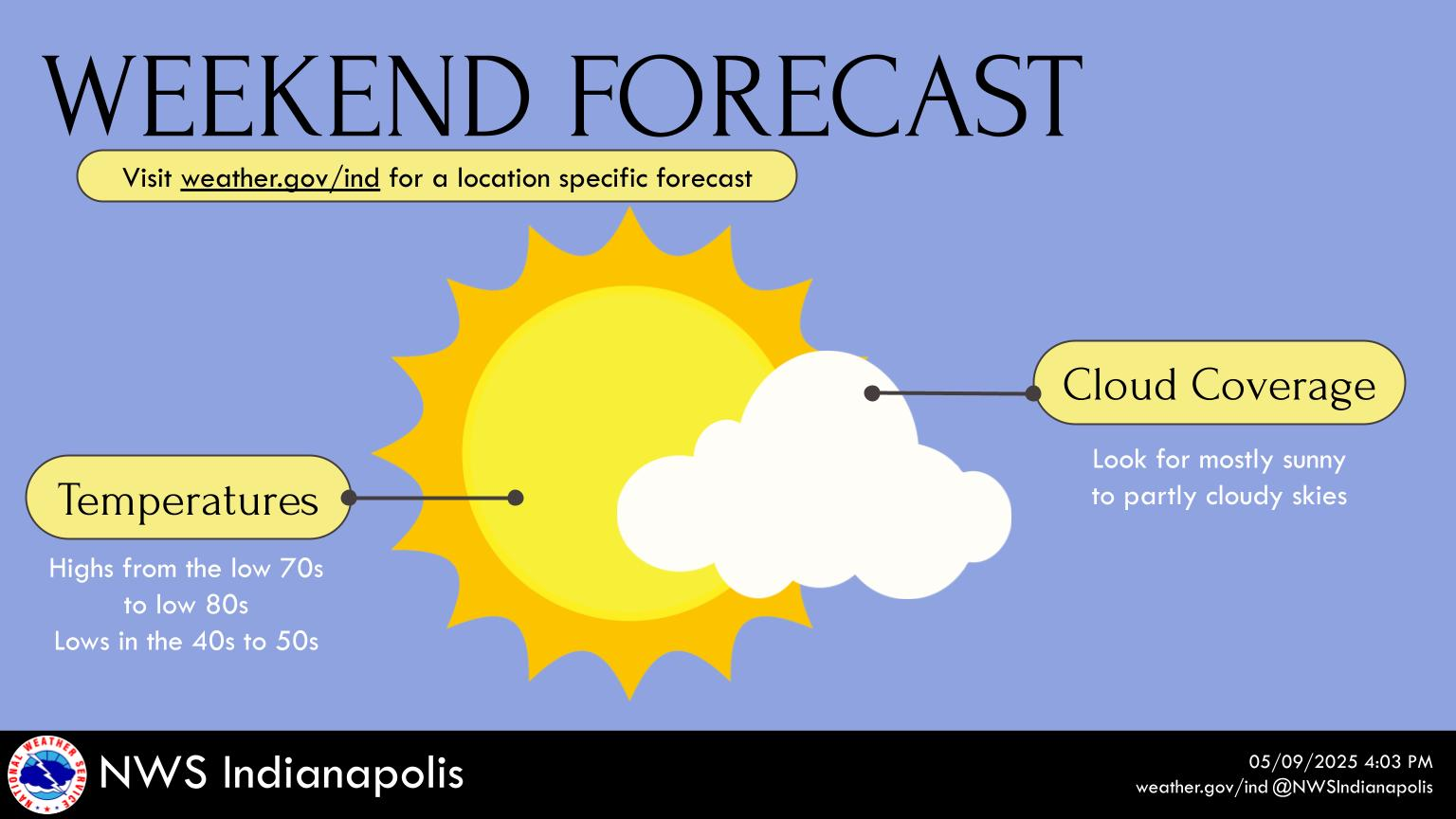 National Weather Outlook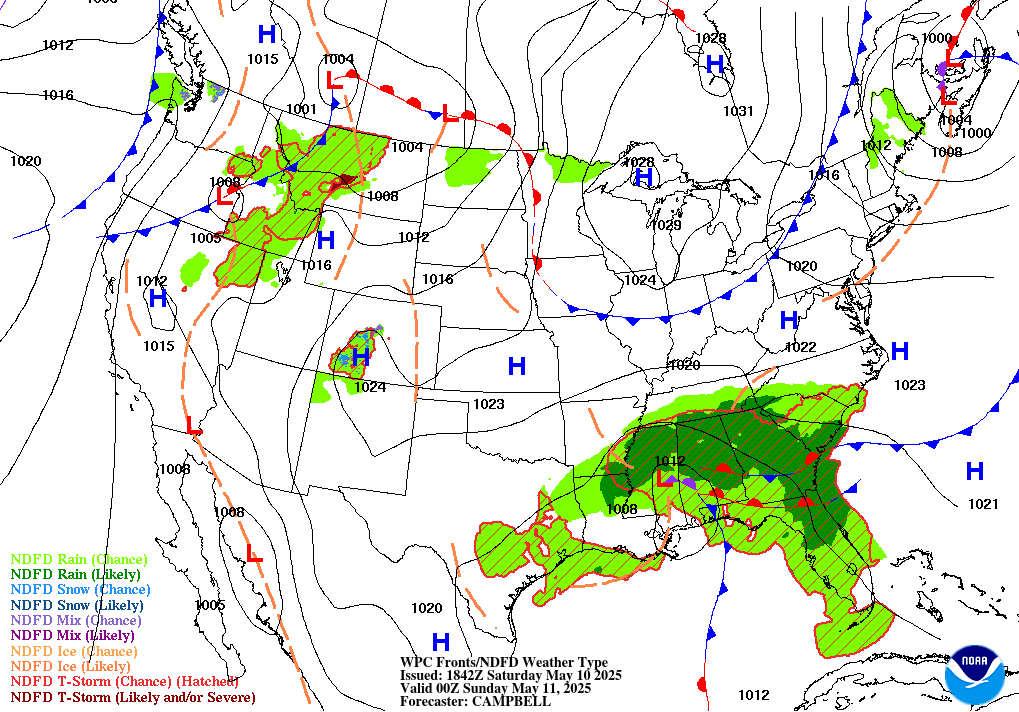 National Discussion and Travel Weather
By Mullinax of the NWS
Unsettled weather continues for the Pacific Northwest into the northern Rockies
Rain in the Southeast to taper off later this morning
Showers resume along the Gulf Coast on Friday and then expand toward the southeast U.S. Friday evening
An active Pacific jet stream will continue to keep unsettled weather in the forecast for the Pacific Northwest into the weekend. A brief area of high pressure overhead will keep the region dry much of today, but by Thursday evening into Friday the next round of moisture ahead of another storm system is expected to overspread the Pacific Northwest. Expect moderate to heavy snow over the northern Cascades and periods of moderate to heavy rainfall in the valleys and coastal areas. Farther east, scattered light snow showers and mixed precipitation will pass through the Midwest Thursday night and into Friday.
Further south, a low pressure system is producing scattered showers over the coastal Southeast early this morning but showers should taper off by late morning. As the aforementioned low pressure system departs this morning, an upper-level trough over northern Mexico will develop another wave of low pressure along a front near the Gulf Coast Thursday night and into Friday morning. Showers along the western Gulf Coast Thursday night will quickly increase in coverage eastward through the rest of the Deep South and the Southeast on Friday leading to wet, dreary, and cool conditions region-wide. In addition, some thunderstorms are possible over the South Florida on Friday. The storm will reach the Southeast coast by Friday night, then be positioned east of the North Carolina Outer Banks by Saturday morning. Rain showers along the Virginia and Southeast coast will lead to a wet Saturday morning in these areas before drier conditions arrive by Saturday afternoon.
Temperature-wise, aside from some a few cold spots in the Northeast and Southern Plains this morning, milder than normal conditions are expected to continue across the much of the Northern Tier in contrast with cooler than normal conditions for the Deep South under a split flow pattern. Some below normal temperatures may return to the western U.S. by the start of next week.

To keep up to date on our show schedule and view our past shows, like our Facebook Page The Bill and Kali Show or Subscribe to our YouTube Channel.
A show that highlights organizations and individuals doing wonderful things for those in need or their community.