Wednesday, January 29th National Weather Service Outlook with Live Radar for Chicago, Michiana, Milwaukee, and Indianapolis. Sun returns on Sunday! Brought to you by Les Cafe. Weather Photo by Addie Acres
Chicago
Michiana
Milwaukee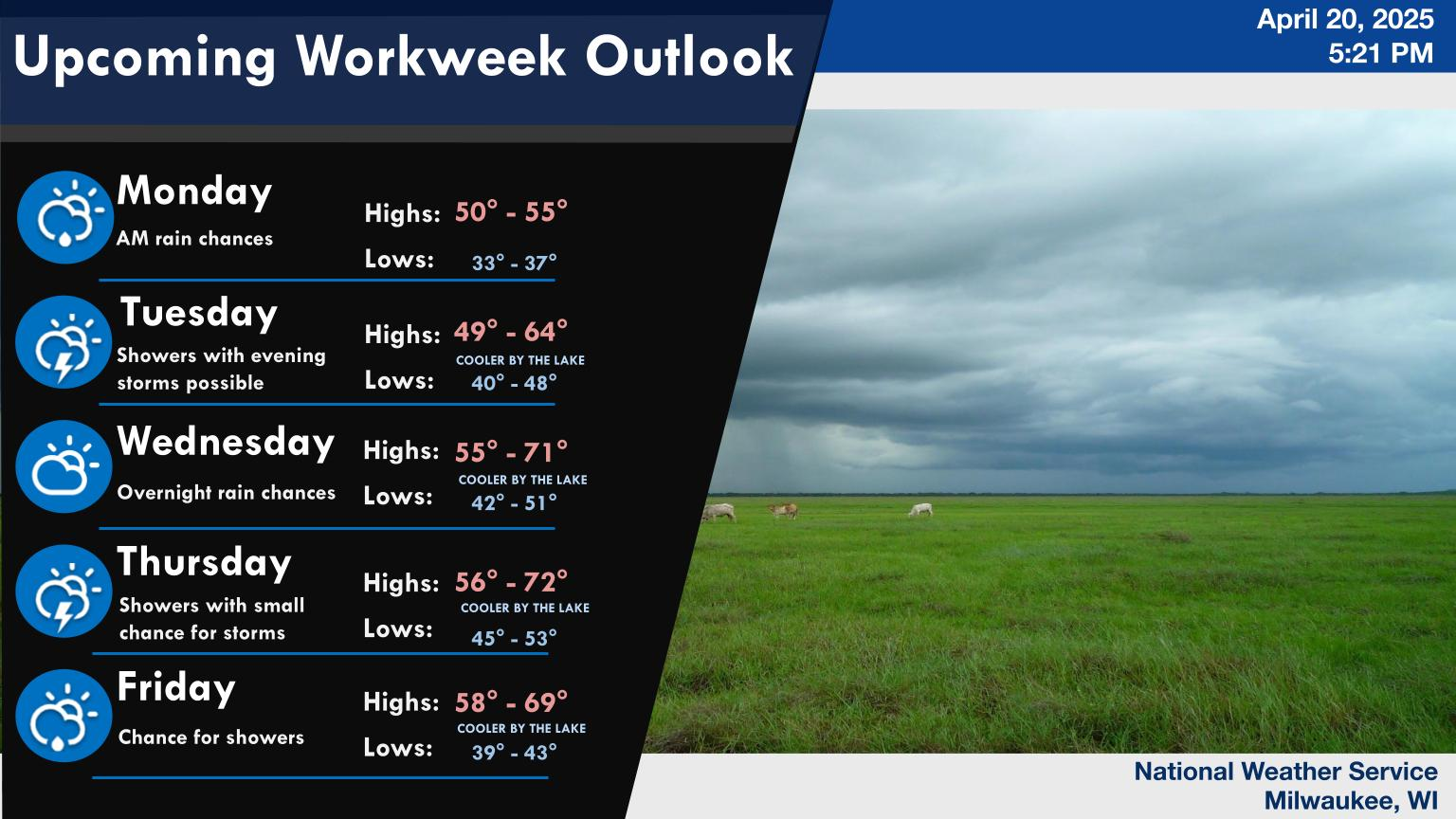 Indianapolis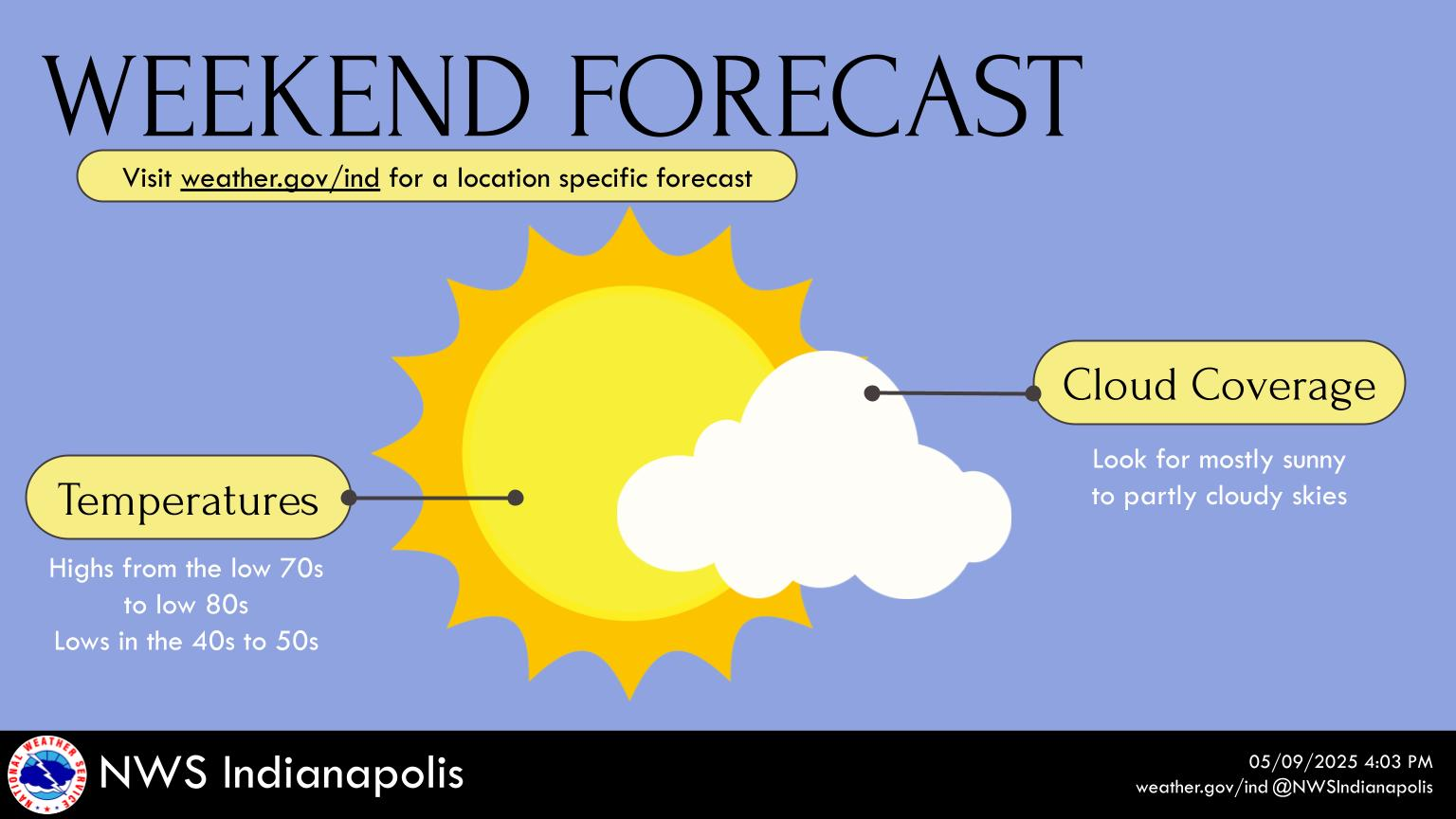 National Weather Outlook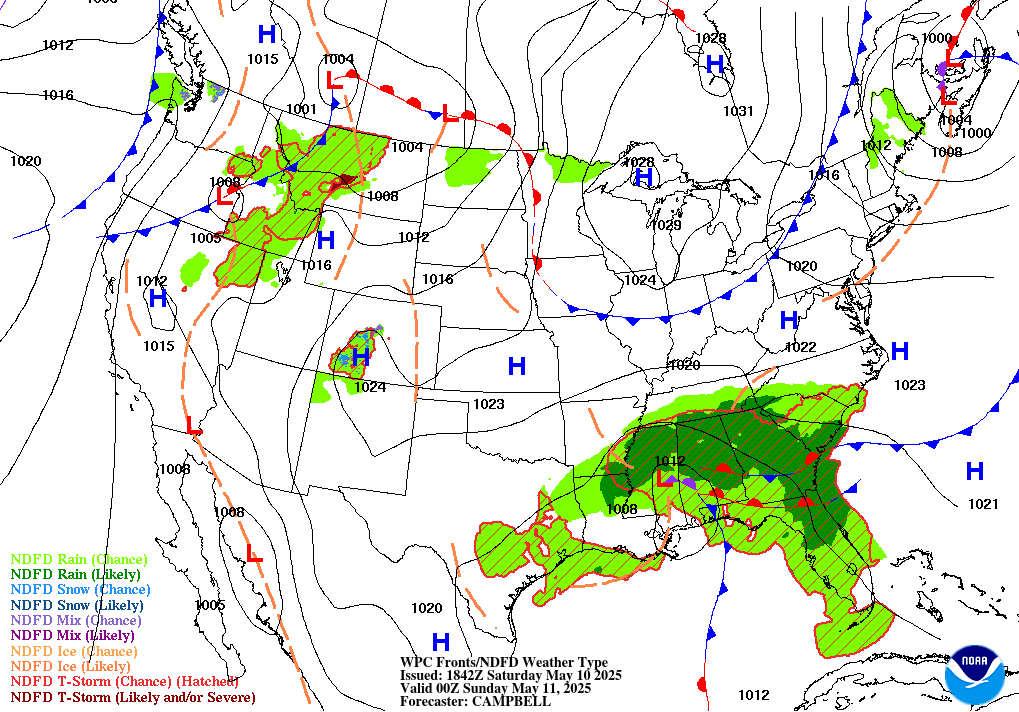 National Discussion and Travel Weather
By Mullinax of the NWS
Unsettled weather continues across the Pacific Northwest to much of the Rockies
A low pressure system expected to spread rain across the Deep South today and into Wednesday night
Developing Gulf of Mexico storm system to produce widespread showers along the Gulf Coast late Thursday into Friday
An active Pacific jet stream will continue to keep unsettled weather in the forecast from the Pacific Northwest and Intermountain West to the central and southern Rockies through Friday. Along with the wet conditions, mild Pacific air will traverse the western third of the country over the next few days. This will keep snow levels relatively high in the mountains while rain is expected for the lower elevations. Snowfall amounts in excess of a foot can be expected for the northern Cascades today.
Further downstream across the rest of the country, a split flow pattern will bring milder than normal temperatures across the Northern Tier, while cooler than normal temperatures are expected across the Southern Tier. The South's cooler temperature regime the next few days is due to a pair of storm systems. The first system will make its way through the Deep South today with rain showers and a few thunderstorms passing through. A wintry mix may occur at times in parts of the central Plains, Mid-South, and southern Appalachians this morning with only light accumulations expected. By tonight and into Thursday, much of the rain is expected to move across the eastern Gulf states as the low pressure system is forecast to move relatively quickly east of Florida, ending the rain there during Thursday morning.
The second storm system to affect the Southern U.S. will come together over northern Mexico Thursday morning then push into the Gulf of Mexico Thursday night. Areas of showers will develop along the western Gulf Coast late Thursday and blossom in coverage over the central Gulf Coast by Friday morning. The shield of precipitation will push across the Southeast later in the day Friday leading to wet, dreary, and cool conditions region-wide.

To keep up to date on our show schedule and view our past shows, like our Facebook Page The Bill and Kali Show or Subscribe to our YouTube Channel.
A show that highlights organizations and individuals doing wonderful things for those in need or their community.