Tuesday, January 28th National Weather Service Outlook with Live Radar for Chicago, Michiana, Milwaukee, and Indianapolis. Brought to you by SIP Coffee House. Weather Photo by Addie Acres
Chicago
Michiana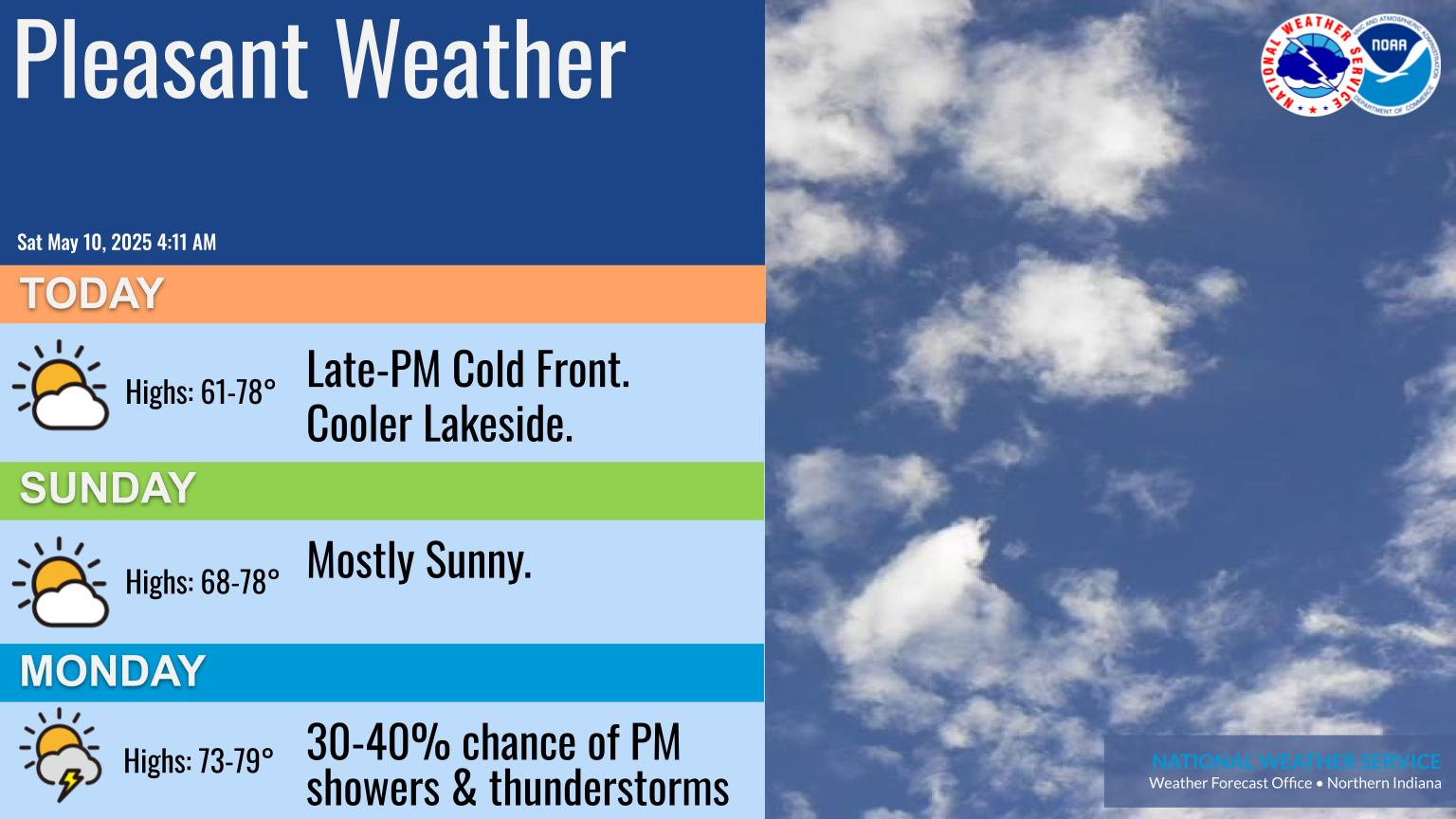 Milwaukee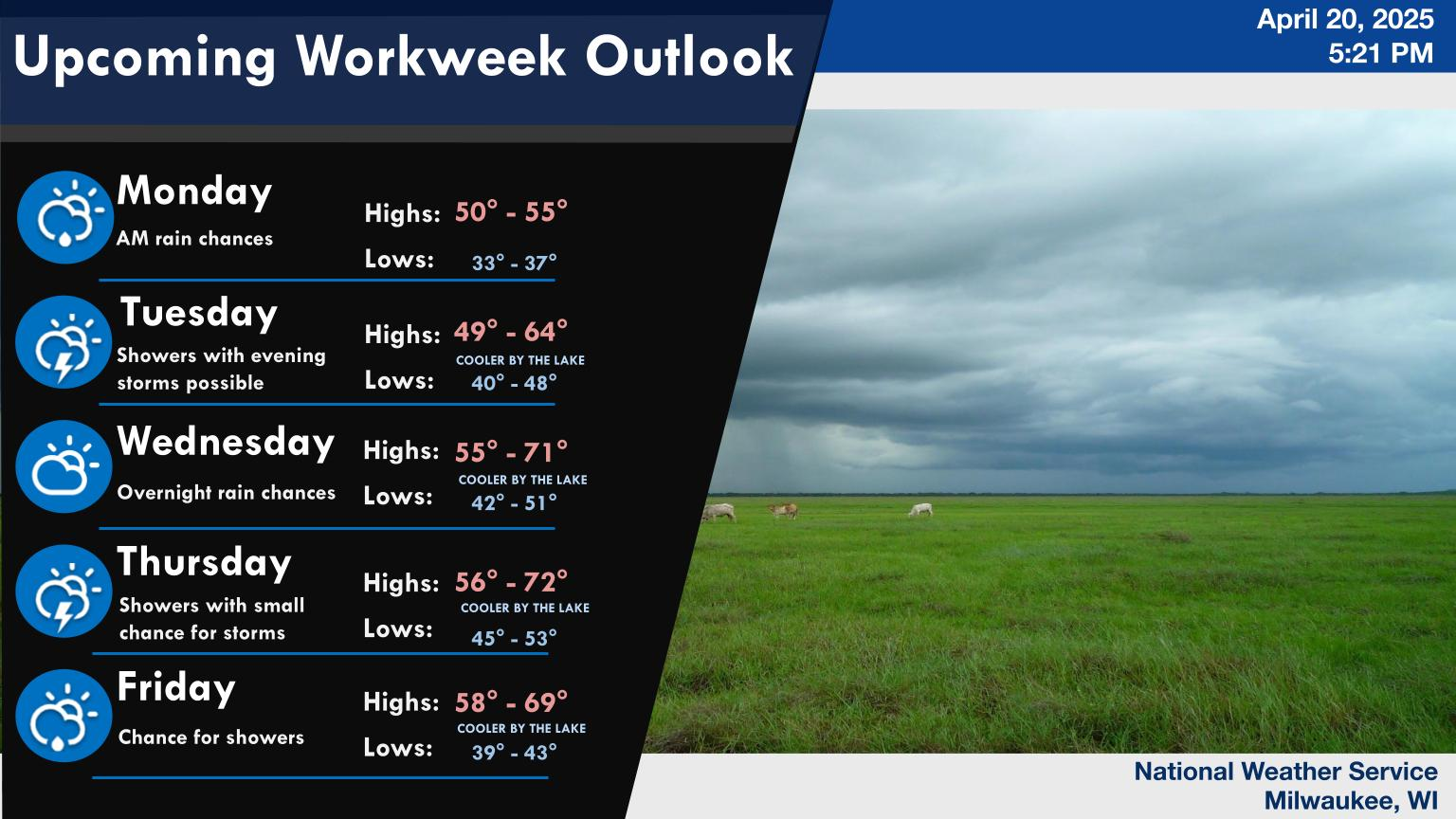 Indianapolis
National Weather Outlook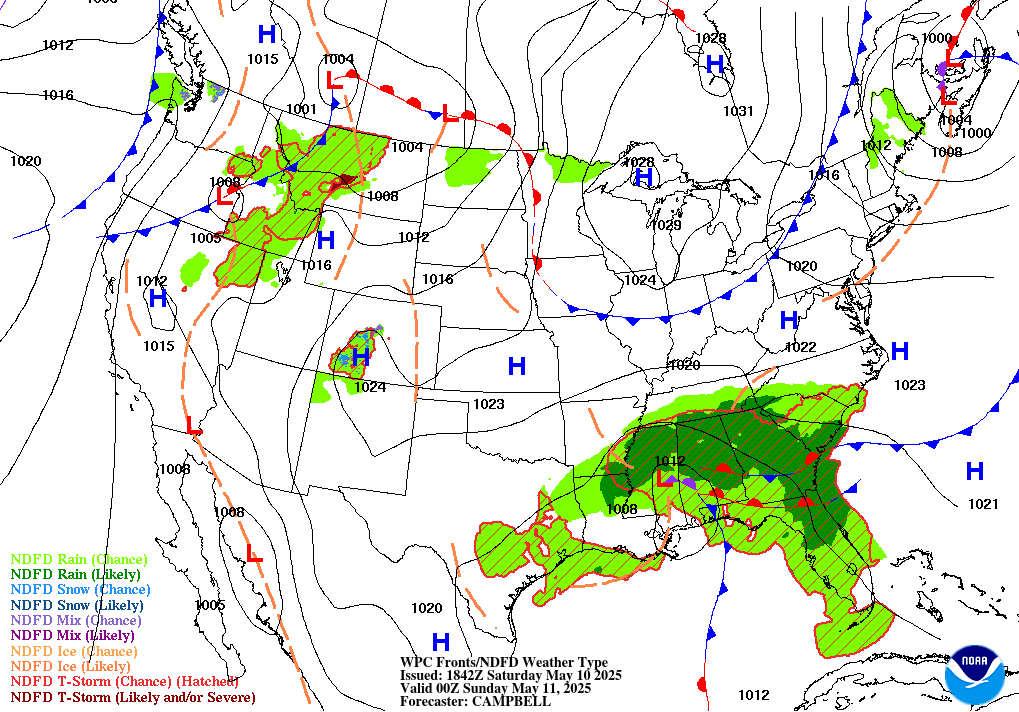 National Discussion and Travel Weather
By Mullinax of the NWS
Series of storm systems to produce periods of rain and snow across the Northwest
Accumulating snowfall will blanket parts of the Central/Southern Plains
Lake effect snow and north-central Appalachians snow showers to continue into Tuesday
An active Pacific jet stream pattern will push wave after wave of precipitation to the Pacific Northwest and northern Rockies through the middle of the week. Coastal regions and valleys can expect mostly rain with a couple of inches of rain possible through Thursday morning. The higher elevations of the Cascades should see snowfall amounts in excess of a foot while the higher terrain of the northern Rockies and into the Tetons may see snow approaching a foot. An upper-level trough moving ashore today in the Northwest will dive south through the Rockies Tuesday night and into the Southwest on Wednesday with to scattered rain showers and mountain snow possible.
Farther south, a low pressure system is gathering strength and will bring widespread showers and a few thunderstorms to much of Texas, as well as southern and eastern Oklahoma today. On the storm's northern edge, a wintry mix of snow and sleet/freezing rain possible across the northern edge of the precipitation shield extending into the Central Plains. Freezing rain amounts should generally be light though a swath of snowfall accumulations of 2 to 6 inches, with locally higher amounts, are possible across southwest Kansas and into the Oklahoma and north Texas Panhandles. The storm will push through the Lower Mississippi Valley and Gulf Coast Tuesday night with rain on the storm's southern flank and a light wintry mix on its northern flank. By Wednesday, the wintry hazards will diminish but areas of rain will continue across the Southeast. Colder temperatures will funnel in behind the storm with parts of southern and central Plains seeing daytime highs 10 to 20 degrees below normal by Thursday.
Elsewhere, favorable northwesterly flow across the still relatively warm Great Lakes will generate lake effect snow showers downwind of particularly Lakes Erie and Ontario through today with an additional inch or two of snow accumulation possible. Snow showers will finally dissipate Tuesday night as high pressure builds in over the northeastern U.S. and eastern Canada. In the northern Plains, warm air advecting into the region should bring daytime highs 5 to 10 degrees above normal. While parts of the Southern Plains will be chilly on Thursday, the contiguous U.S. will remain void of any Arctic air-masses through the remainder of the week.

To keep up to date on our show schedule and view our past shows, like our Facebook Page The Bill and Kali Show or Subscribe to our YouTube Channel.
A show that highlights organizations and individuals doing wonderful things for those in need or their community.