Monday, January 27th National Weather Service Outlook with Live Radar for Chicago, Michiana, Milwaukee, and Indianapolis. Brought to you by Tiger Plumbing
We've moved the national outlook to the end of the post so many of you can reach your local forecast with greater ease.
Chicago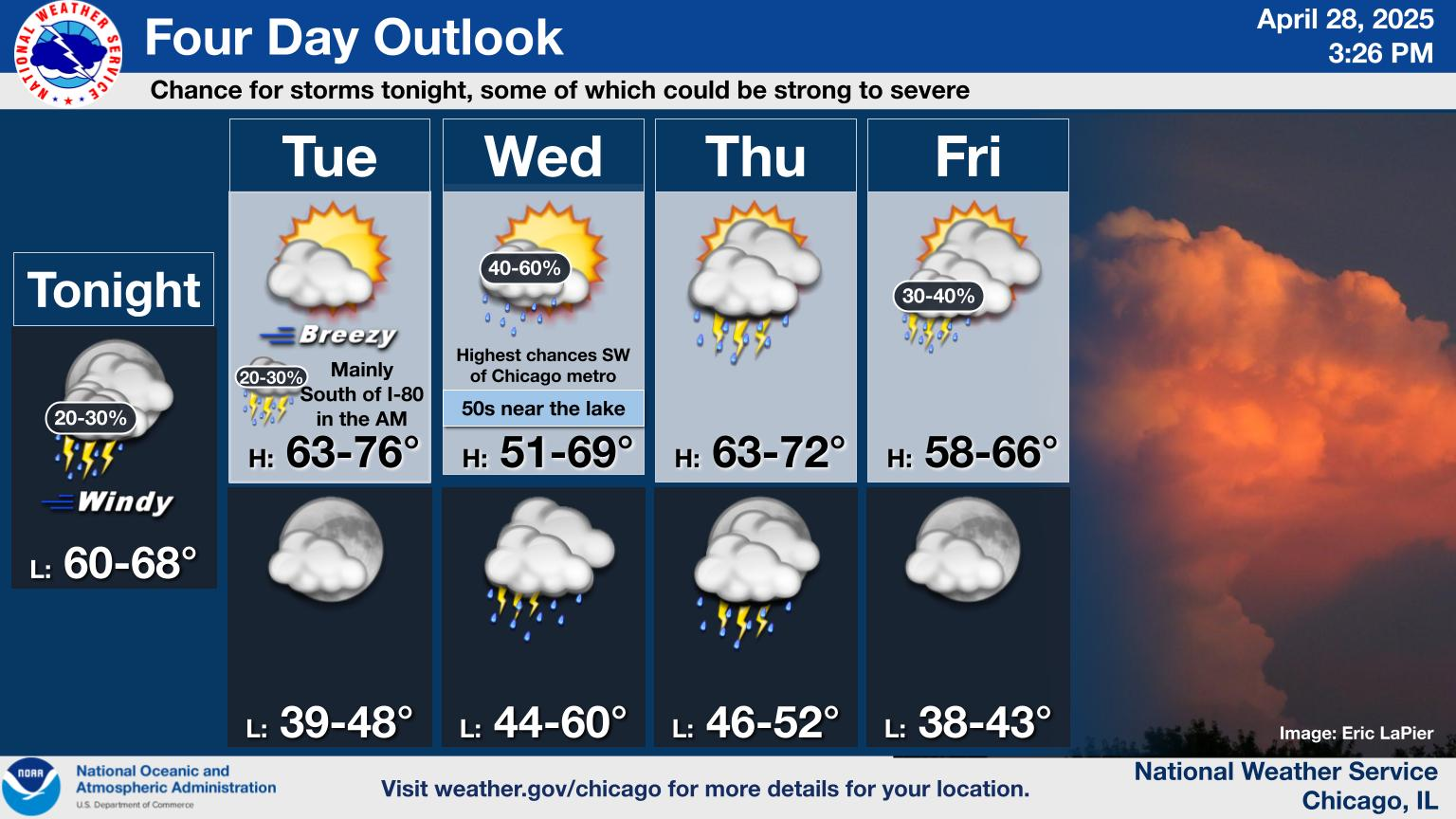 Michiana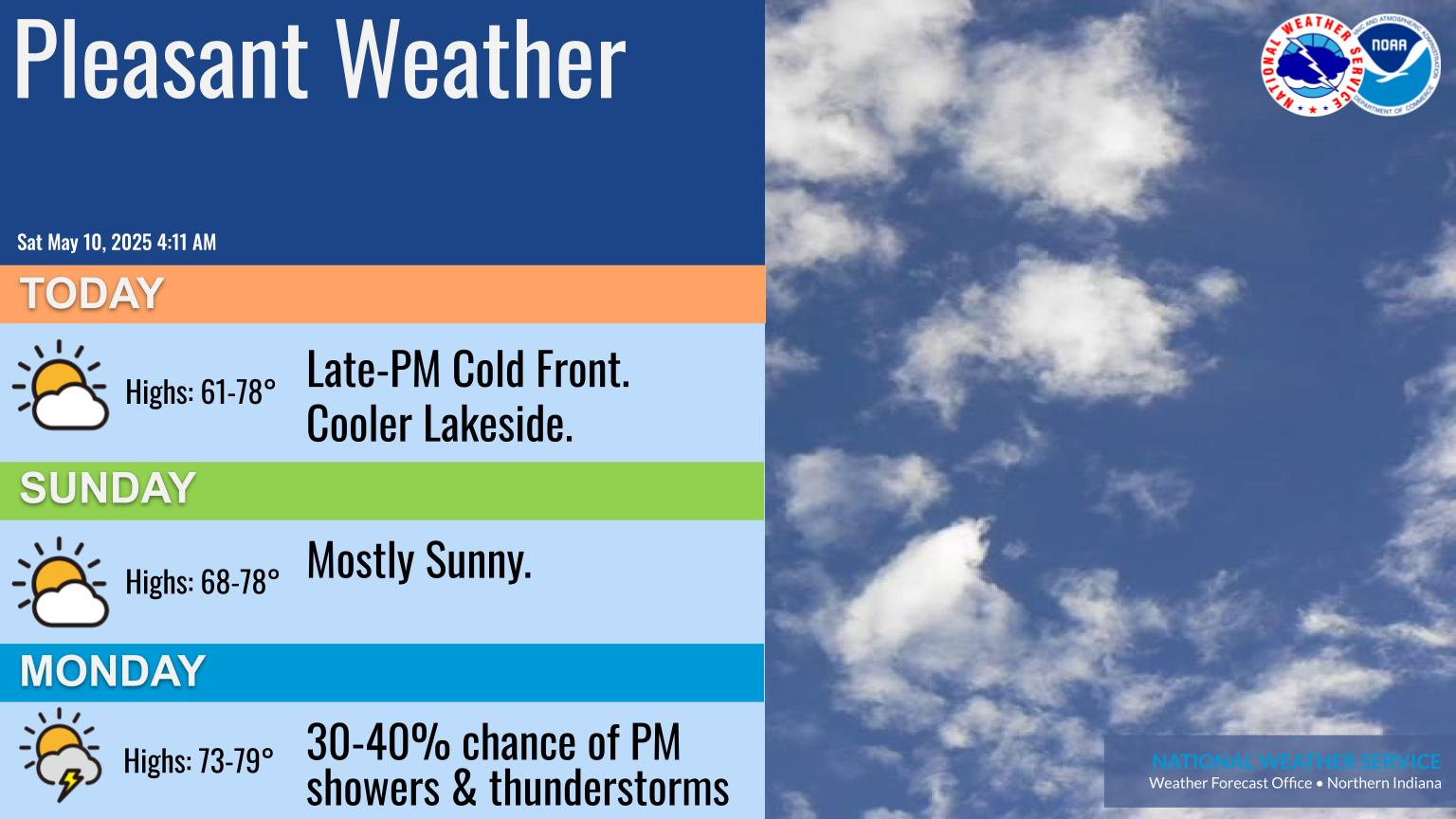 Milwaukee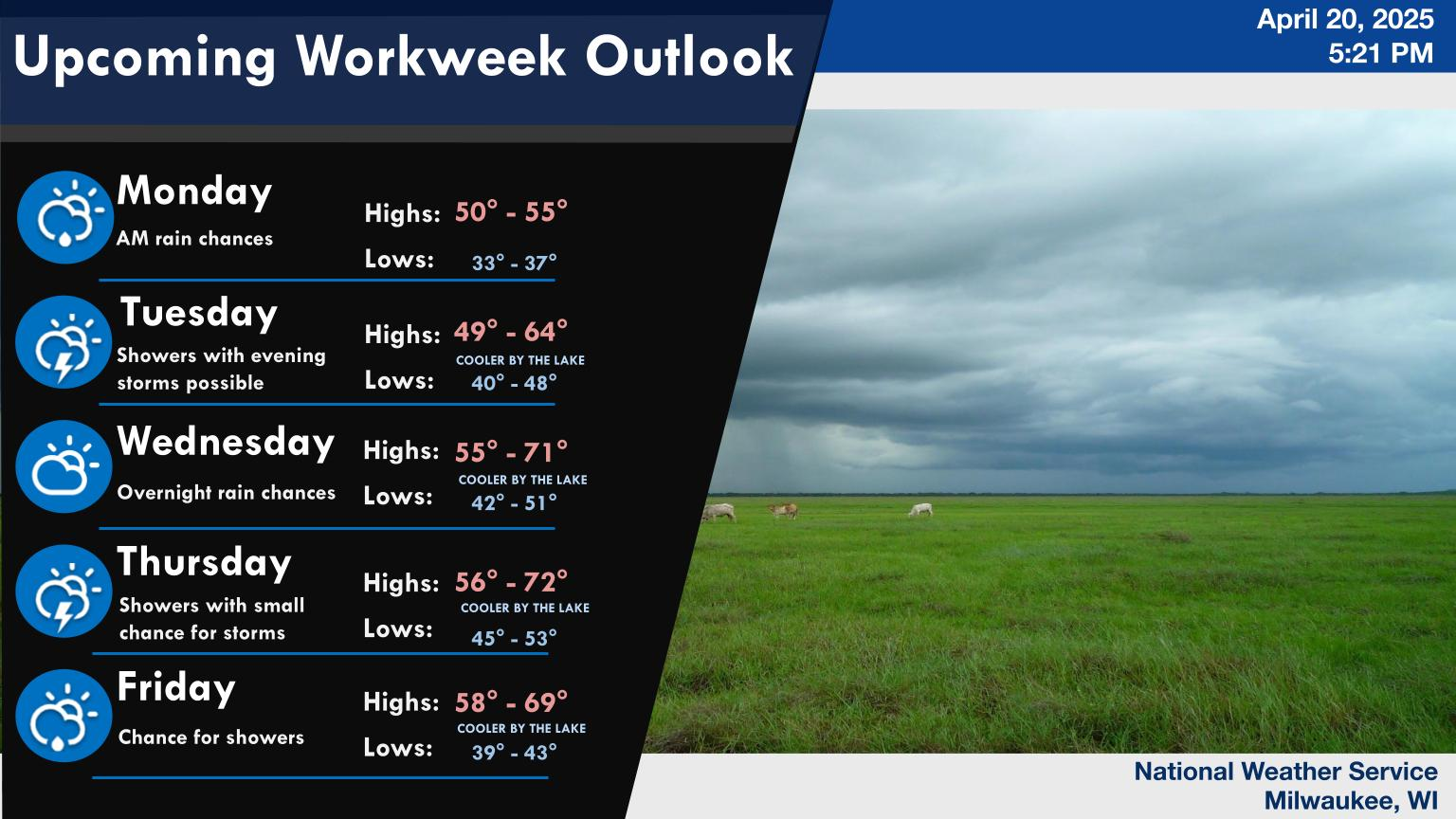 Indianapolis
National Weather Outlook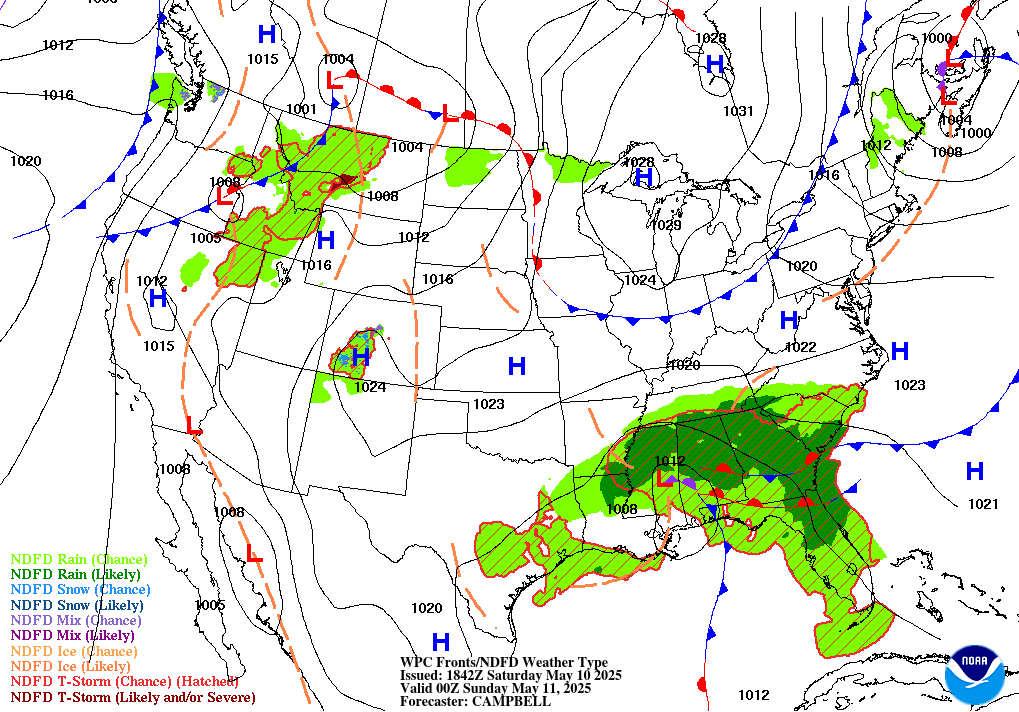 National Discussion and Travel Weather
By Mullinax of the NWS
Series of storm systems to cause soaking rainfall and snowy conditions across the Northwest
Snow spreads into the Rockies with light wintry weather in parts of the Plains Monday into Tuesday
Lake effect snow and north-central Appalachians snow showers to stick around through Monday
The Pacific Northwest to the Northern Rockies will remain downwind of an active jet stream pattern as Pacific moisture associated with multiple upper-level disturbances and surface fronts push through the first half of the week. The coastal ranges and valleys of the Pacific Northwest could see locally heavy rainfall above 3 inches through Wednesday morning. Higher elevations of the Cascades should see snowfall amounts over a foot, while the Northern Rockies and Wind River Mountains/Tetons may see snow approaching a foot in the higher elevations.
An upper-level disturbance diving southeast from the Pacific Northwest will generate precipitation across the Great Basin and Central/Southern Rockies through Monday morning, followed by the High Plains Monday evening as a low pressure system develops. By Tuesday morning, rain showers and some thunderstorms will engulf much of central and eastern Texas, but a wintry mix of snow and freezing rain is possible for the Texas Panhandle and portions of Oklahoma northward into the Central Plains. Snow and freezing rain amounts will generally be light but could still lead to slick travel conditions in spots. Due to a couple cold fronts associated with this low pressure system, high temperatures on Tuesday could be more than 20 degrees colder than Monday across Oklahoma and west Texas.
Farther east, lake effect snow showers will continue today and into Monday night across the eastern Great Lakes. Additionally, westerly upslope flow will will produce snow showers over the higher elevations of the Central Appalachians and the Green Mountains. The Southeast will see rain showers make their way through the region today with parts of the Southern Appalachians potentially experiencing a wintry mix this morning.

To keep up to date on our show schedule and view our past shows, like our Facebook Page The Bill and Kali Show or Subscribe to our YouTube Channel.
A show that highlights organizations and individuals doing wonderful things for those in need or their community.