Friday, January 24th National Weather Service Outlook with Live Radar for Chicago, Michiana, Milwaukee, and Indianapolis. Brought to you by Creative Carpet and Flooring
National Weather Outlook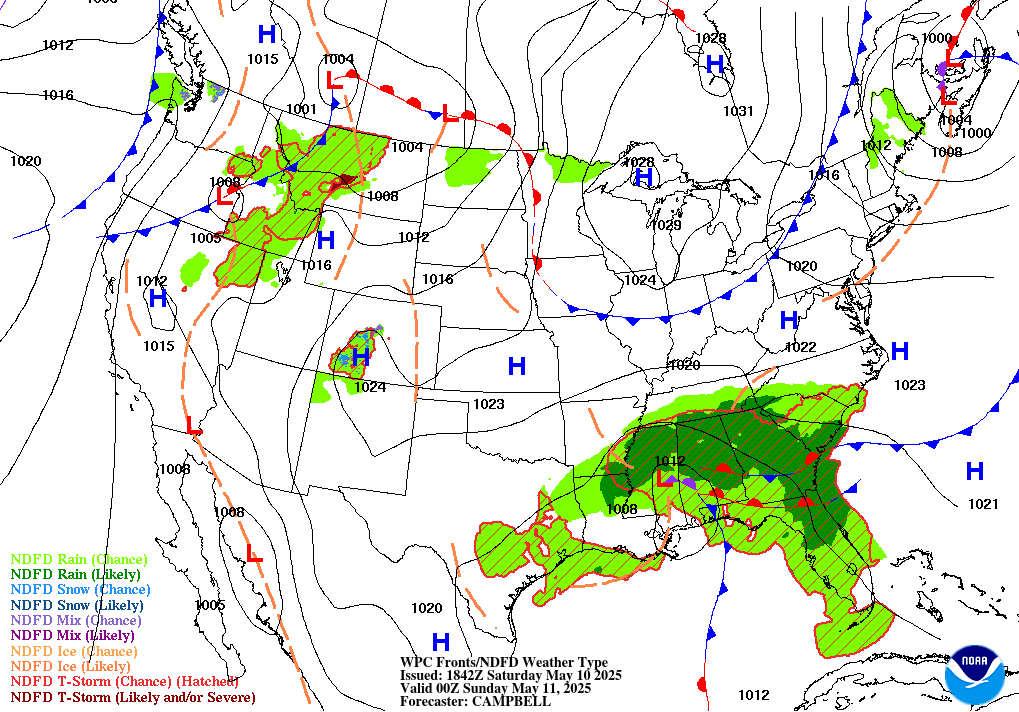 National Discussion and Travel Weather
By Orrison of the NWS
Wintry weather expected from the Upper Midwest to the Great Lakes, Appalachians and Northeast
Heavy rain and some areas of flooding will be possible across the central and southern Appalachians, and the Mid-Atlantic
Unsettled weather with multiple bouts of heavy rain can be expected across portions of the Pacific Northwest
A complex frontal system over the Mississippi Valley this afternoon is expected to produce areas of light to moderate snow from the Upper Midwest through the upper Great Lakes region through tonight. This storm system will advance east on Friday and Saturday as low pressure crosses the Ohio Valley and moves into the lower Great Lakes. Moisture advancing out ahead of this will interact with sufficient cold air for some areas of accumulating snow to develop across the remainder of the Great Lakes region, and also the interior of the Northeast where locally a few inches of snow can be expected going through Saturday. Shallow low-level cold air will be in place for the threat for some freezing rain and associated icing too along the eastern slopes of the central and southern Appalachians and the northern Mid-Atlantic region tonight and Friday before warmer air arrives and promotes a changeover to rain. This will include an area from the far western Carolinas north to western Pennsylvania. On Saturday, areas of freezing rain are expected to develop for the interior valleys of northern Pennsylvania, New York and adjacent areas of New England.
Aside from the winter weather component of this storm system, heavy rain will be another concern as rainfall totals of as much as 1 to 2 inches with locally heavier amounts can be expected for the central and southern Appalachians and much of the Mid-Atlantic and southern New England going through Saturday. This will be the result of a new area of low pressure developing over the coastal plain of the Southeast by Friday which will quickly lift northeast and arrive near the western end of Long Island by late Saturday. Given the relatively wet antecedent conditions and heavy totals, some areas of flooding will be possible.
Meanwhile, multiple bouts of heavy precipitation will continue for the Northwest through the end of the week and into the weekend as a series of cold fronts move in off the Pacific Ocean. This will include heavy rain for the coastal ranges where as much as a few inches of rain will be possible, and also heavy snow for the higher peaks of the Washington and Oregon Cascades where as much as 2 feet of new snowfall can be expected.
Temperatures over the contiguous U.S. will generally be near to above normal over the next couple of days going into the weekend. One exception will tend to be over the Mid-Atlantic and Southeast where temperatures overall will be perhaps a few degrees below normal.
Chicago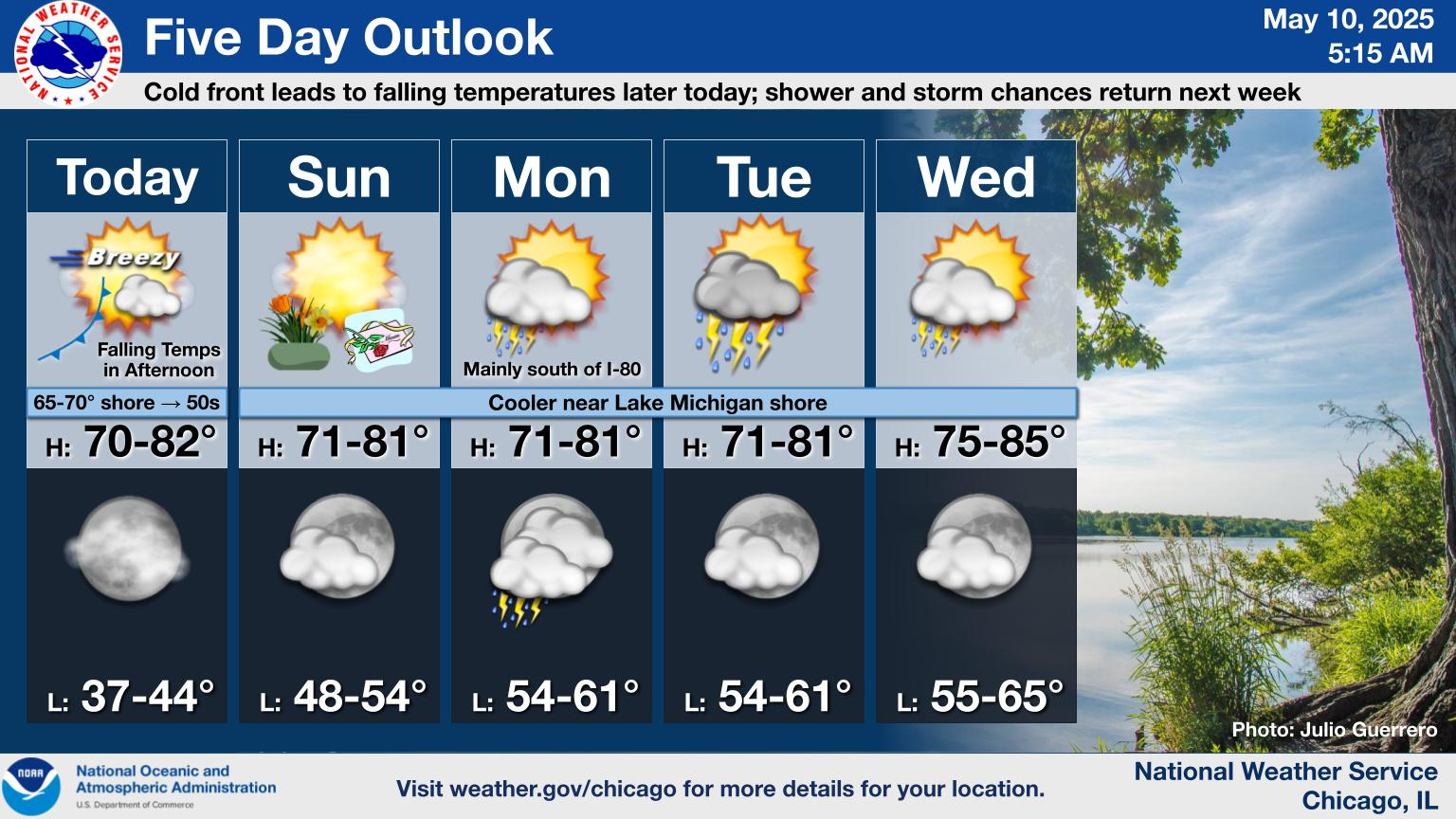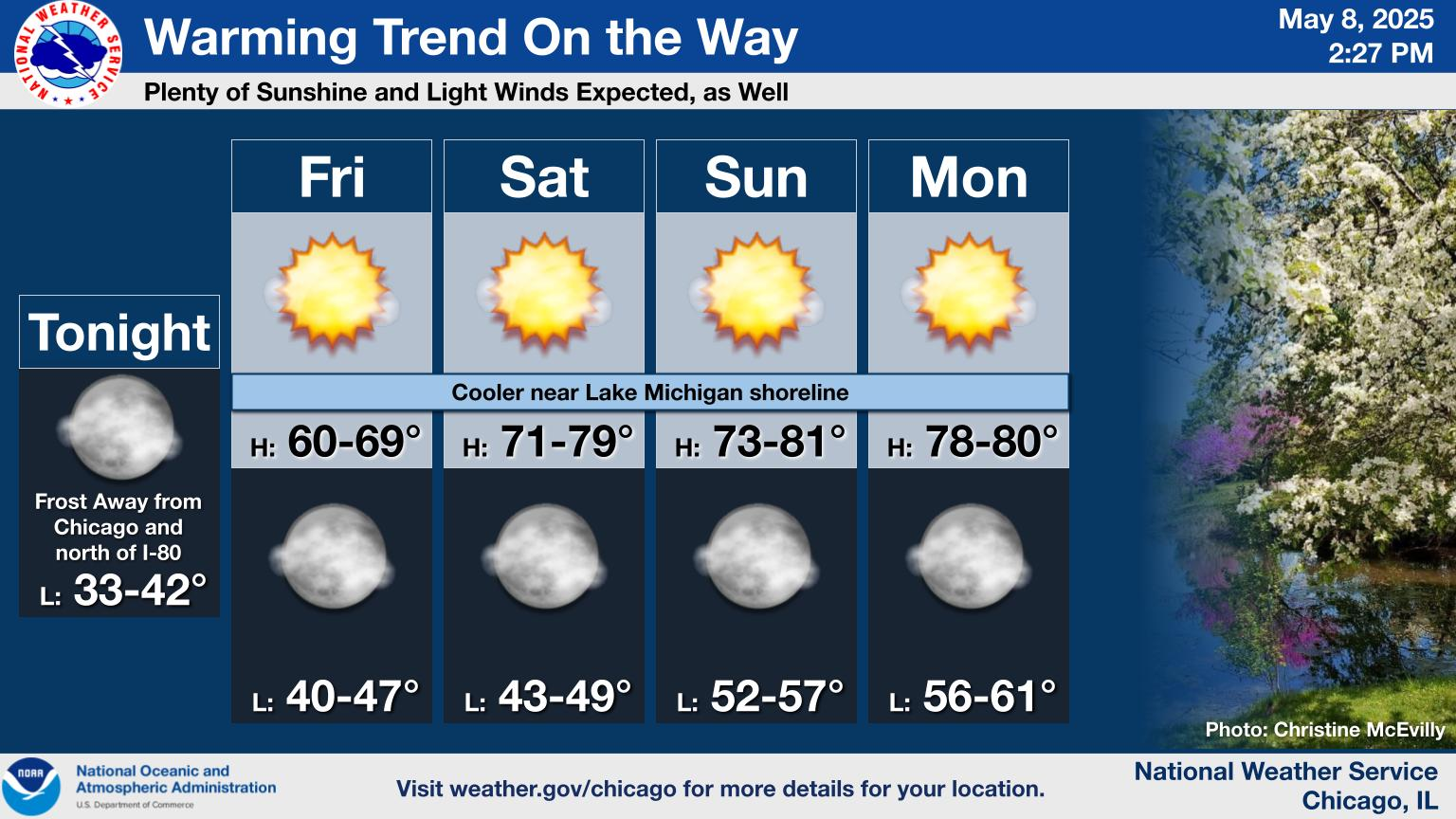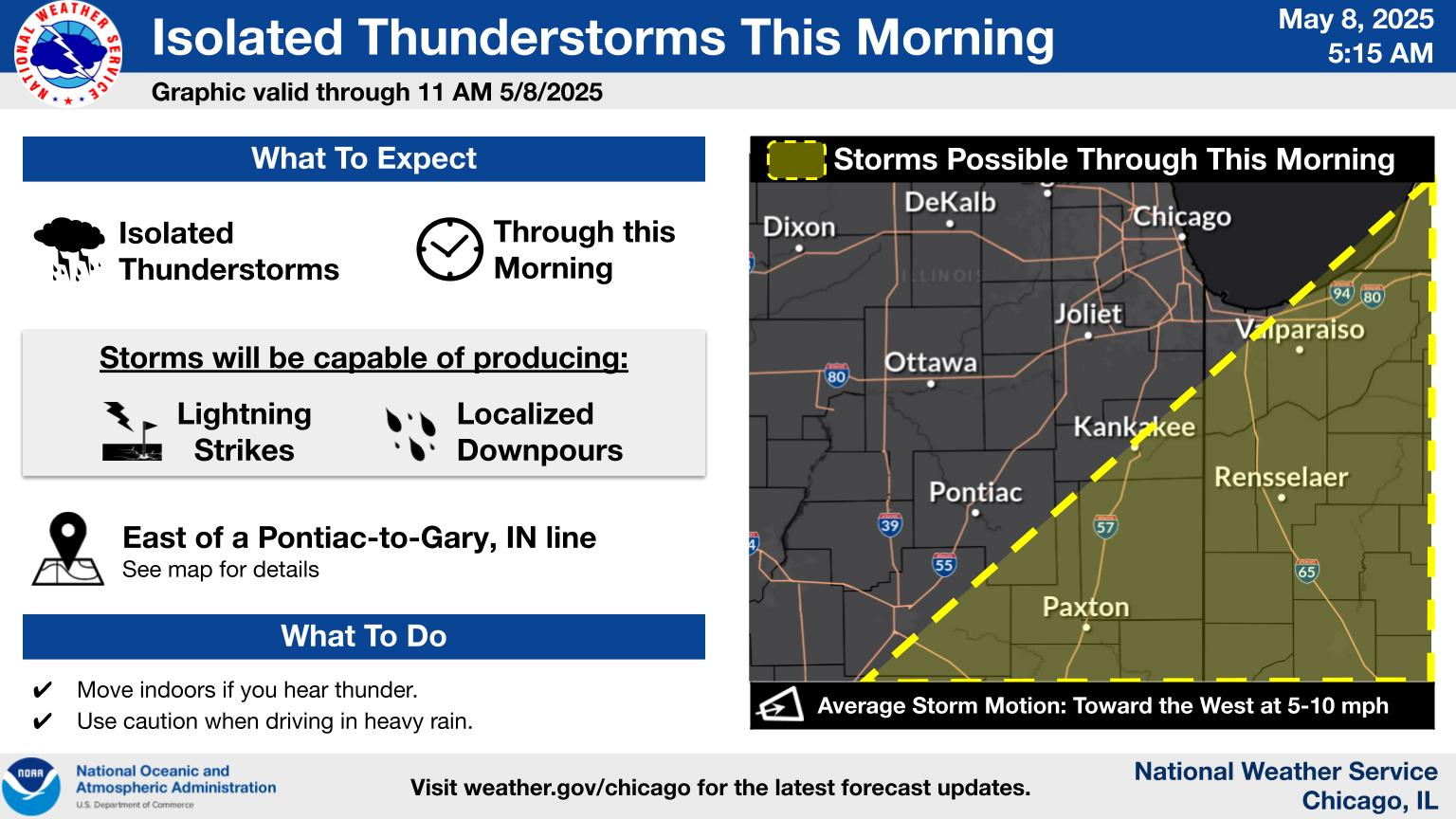 Michiana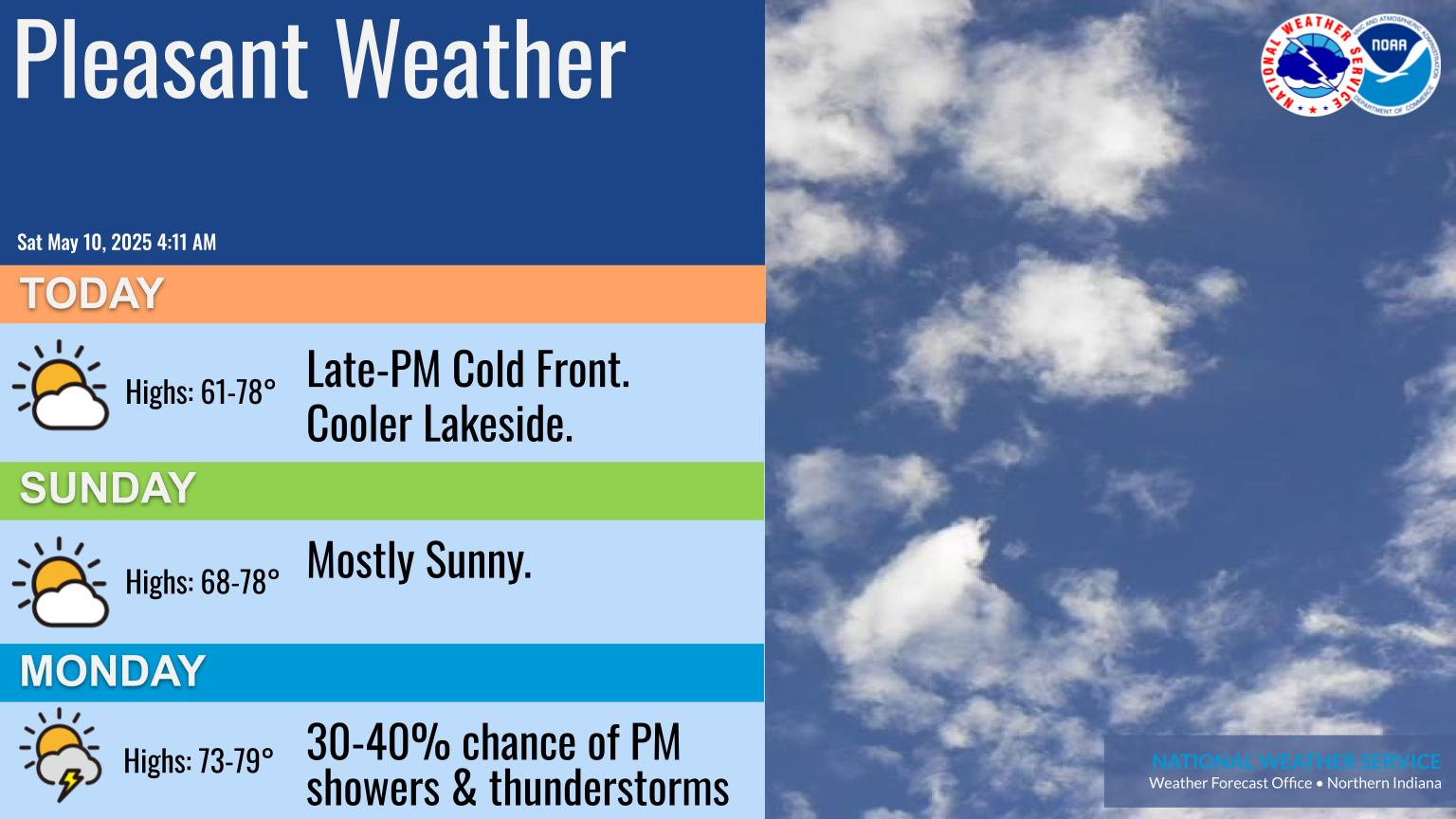 Milwaukee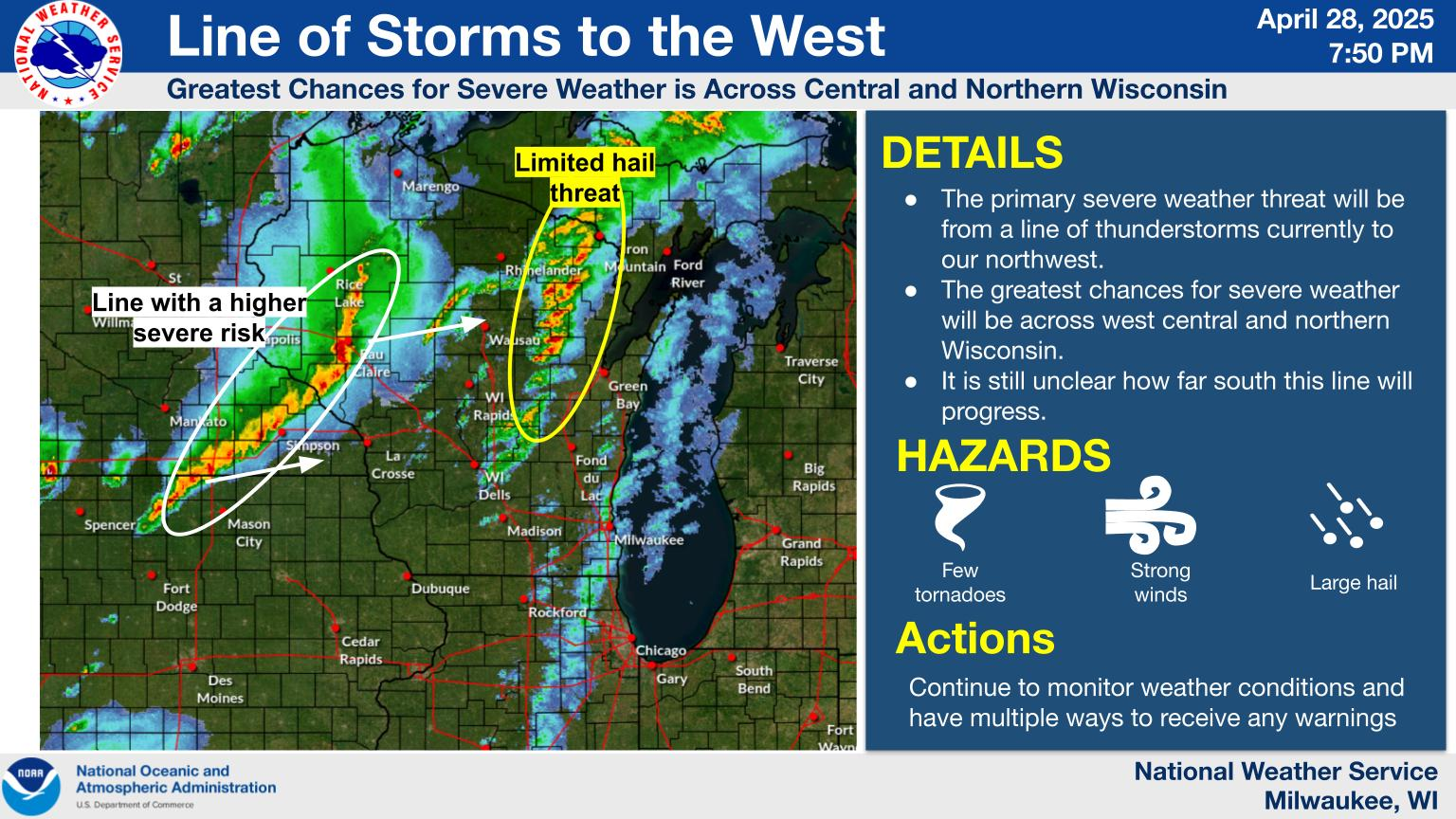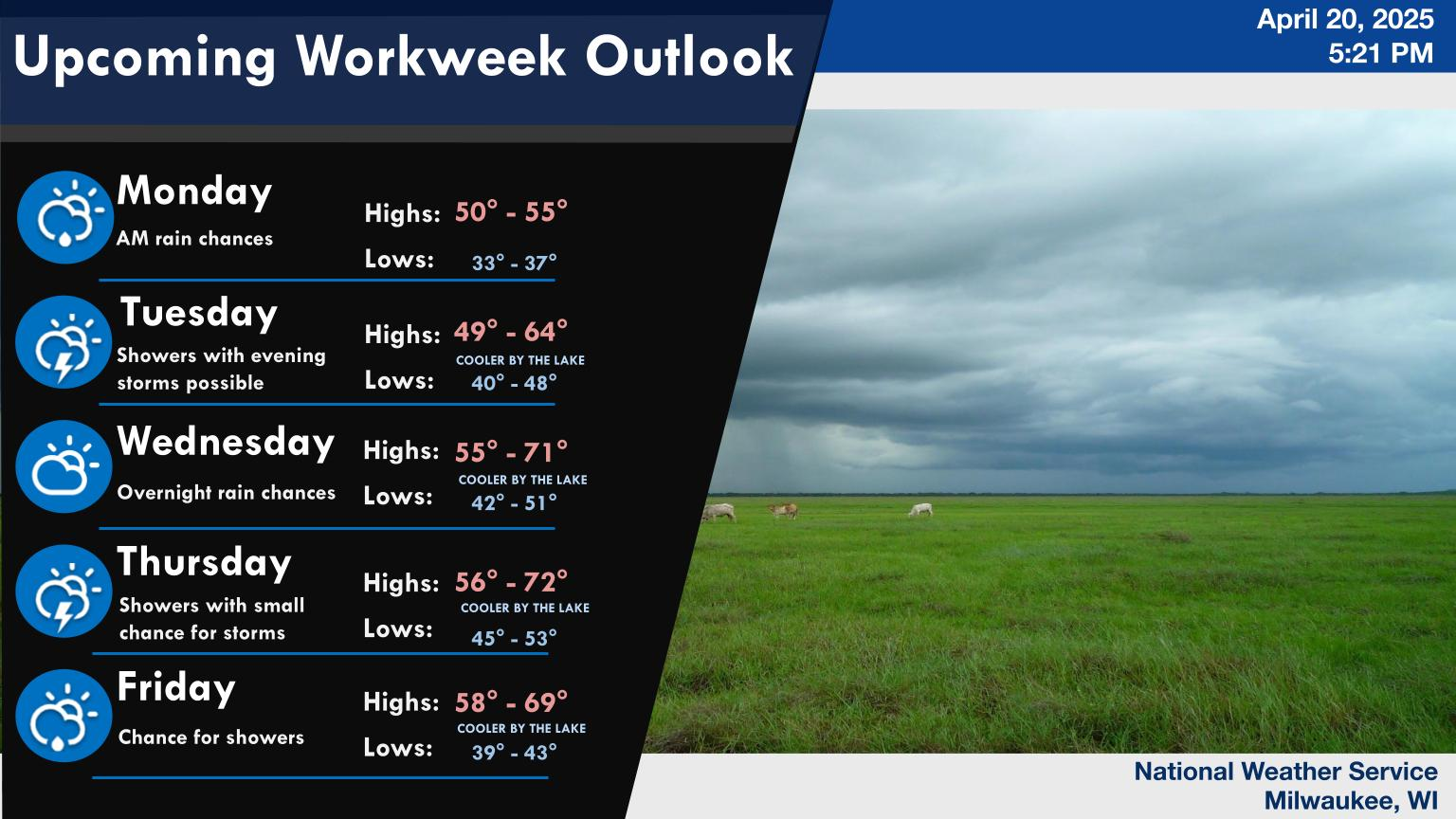 Indianapolis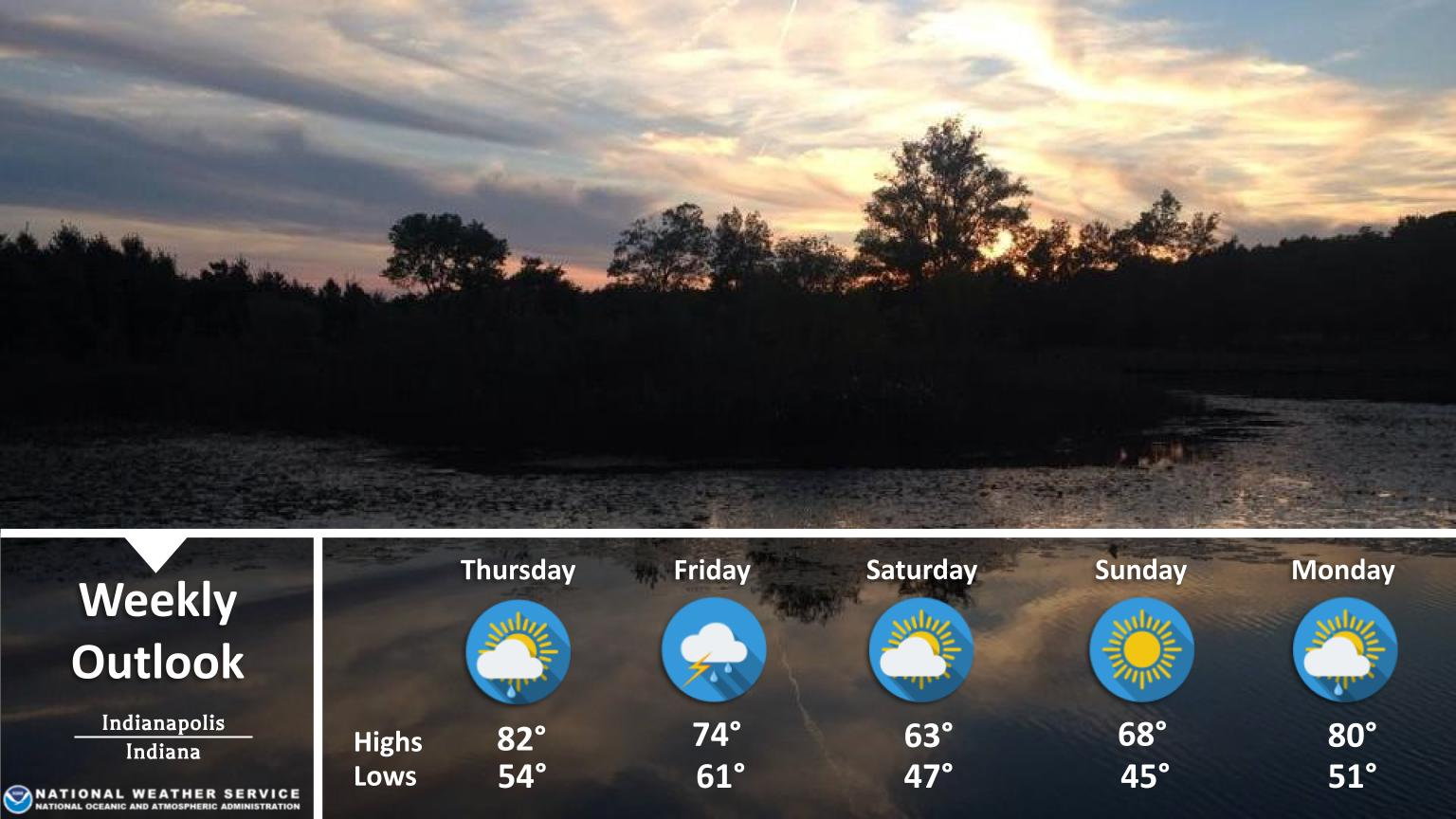 To keep up to date on our show schedule and view our past shows, like our Facebook Page The Bill and Kali Show or Subscribe to our YouTube Channel.
A show that highlights organizations and individuals doing wonderful things for those in need or their community.