Thursday, January 23rd National Weather Service Outlook with Live Radar for Chicago, Michiana, Milwaukee, and Indianapolis. Brought to you by Lerner and Rowe Injury Attorneys
National Weather Outlook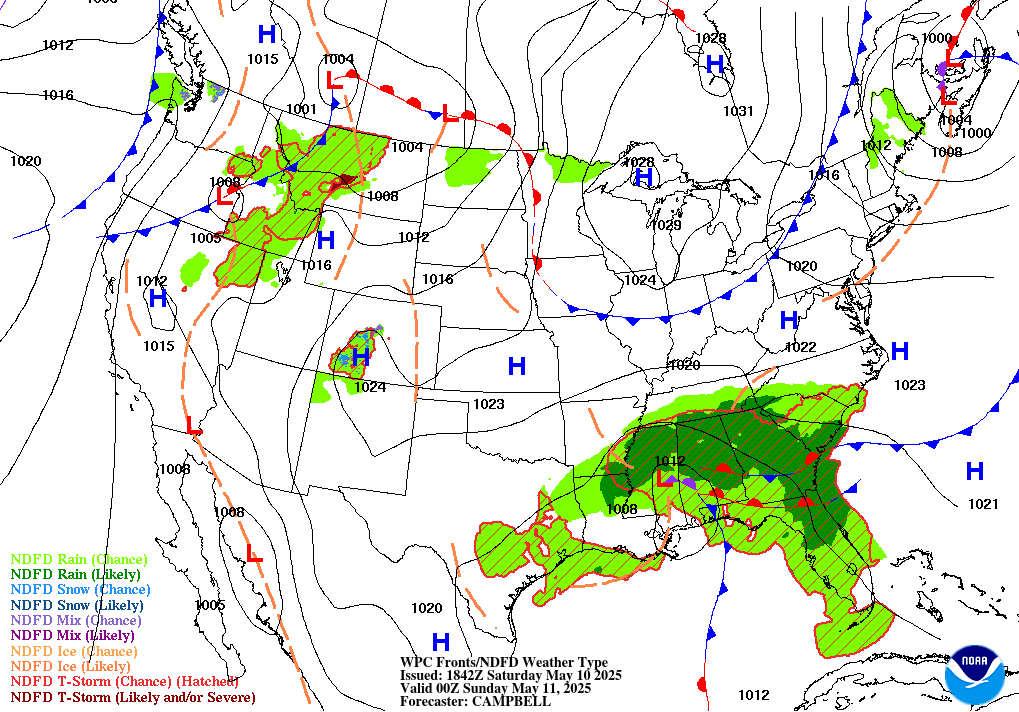 National Discussion and Travel Weather
By Petersen of the NWS
Wintry weather expected for the Upper/Middle Mississippi Valley to the Great Lakes and central Appalachians
Locally heavy rain with flooding possible over the Pacific Northwest
A complex frontal system developing over the MS Valley is expected to produce areas of light to moderate snow from the mid MS Valley to the upper Great Lakes through tonight. Rain is expected for much of the Lower Mississippi Valley. A few embedded thunder showers are possible there, too. As cold air dams against the southern Appalachians, light freezing drizzle or freezing rain is possible in western NC and SC.
As a surface low pressure system consolidates Friday and moves northeast into the mid MS Valley, snow will spread north of the low into western MI and WI. Further east,warming aloft changes snow to mixed sleet and freezing rain in the Central Appalachians. A period of rain is forecast for the Tennessee Valley, Southeast, and the Mid-Atlantic.
On Saturday, the new low developing in the mid Atlantic spreads the rain north into New York and southern New England. Further inland in New York and New England, warming aloft changes snow into sleet and freezing rain. Interior New Hampshire and Maine may see freezing rain amounts of a quarter to half of an inch.
Periods of precipitation will continue for the Northwest through the end of the workweek as ample moisture flows into the region and a front passes through slowly. Upslope flow is expected to enhance precipitation totals of the Cascades, Olympics, and Coastal Ranges. The lower elevations should remain all rain, and flooding is possible in western Washington and northwestern Oregon through Thursday night and early Friday. Snow is confined to the higher peaks of the Cascades and into the Northern Rockies. Locally heavy snow is expected in the highest elevations of the northern WA Cascades.
Temperatures over the contiguous U.S. will generally be near to above average over the next couple of days. Cooler spots are forecast to be near where the cyclone is producing clouds and precipitation over the Lower/Middle Mississippi Valley today, the Southeast to Mid Atlantic Friday, and northern mid Atlantic into New England Saturday.
Chicago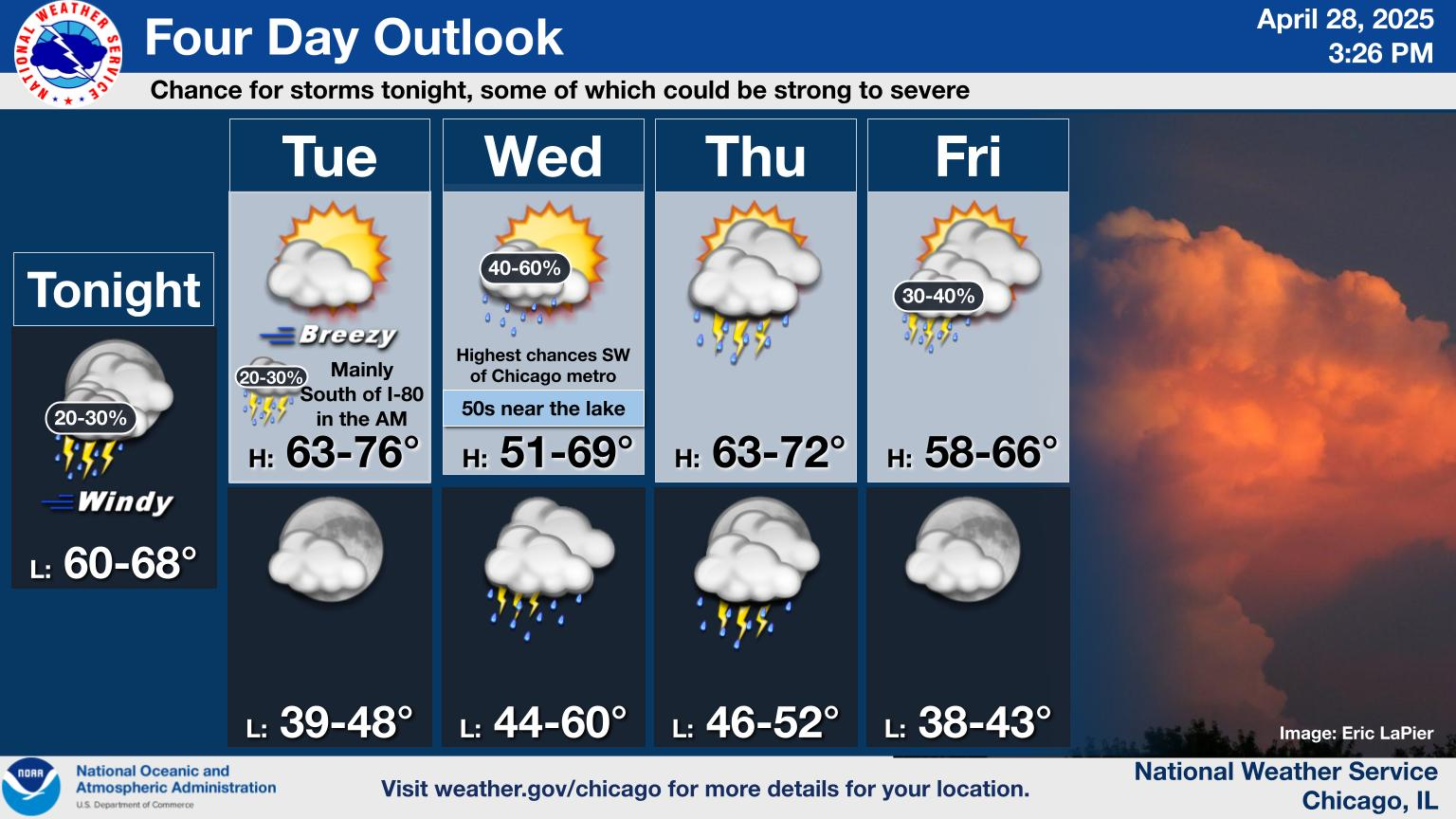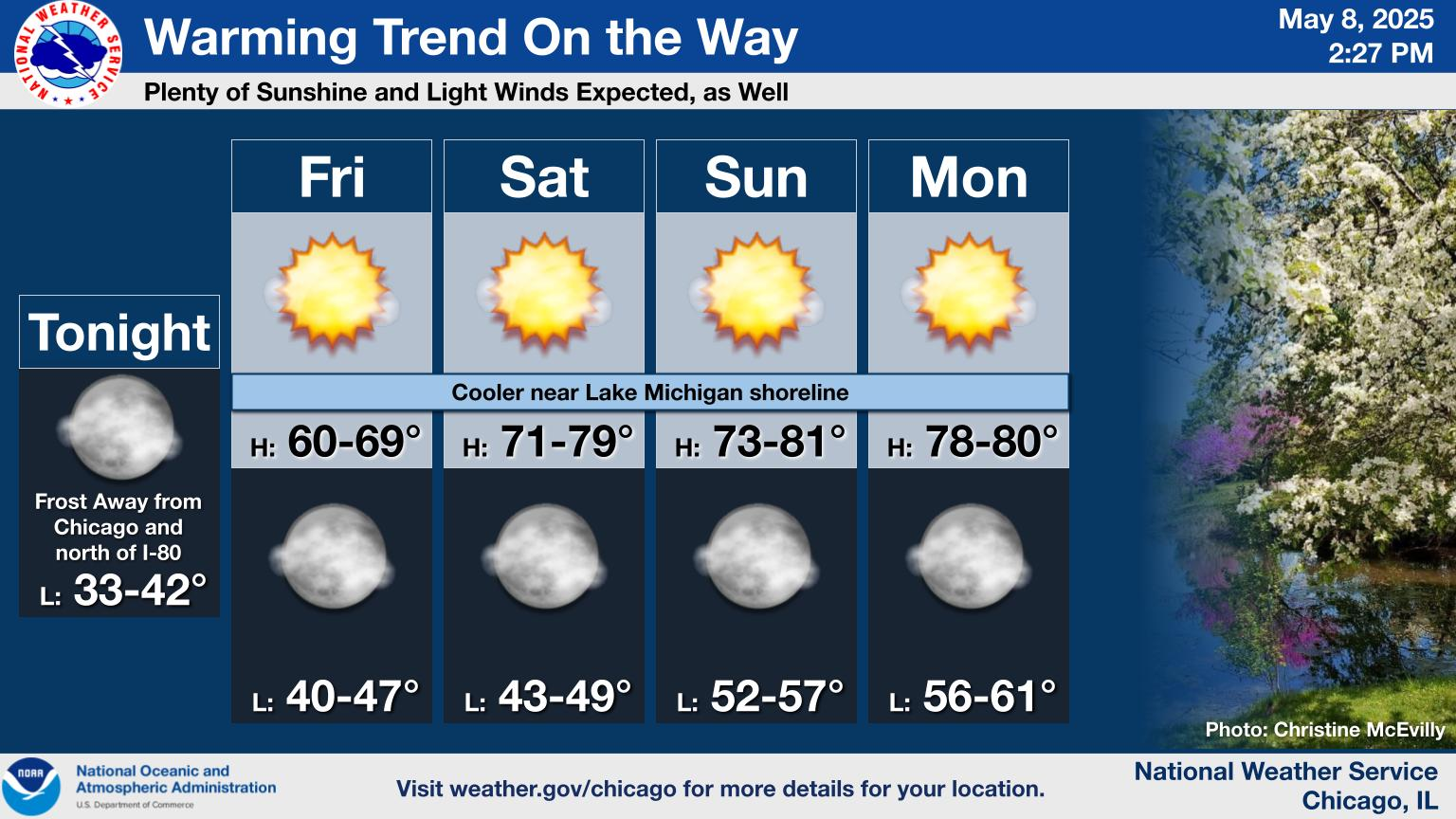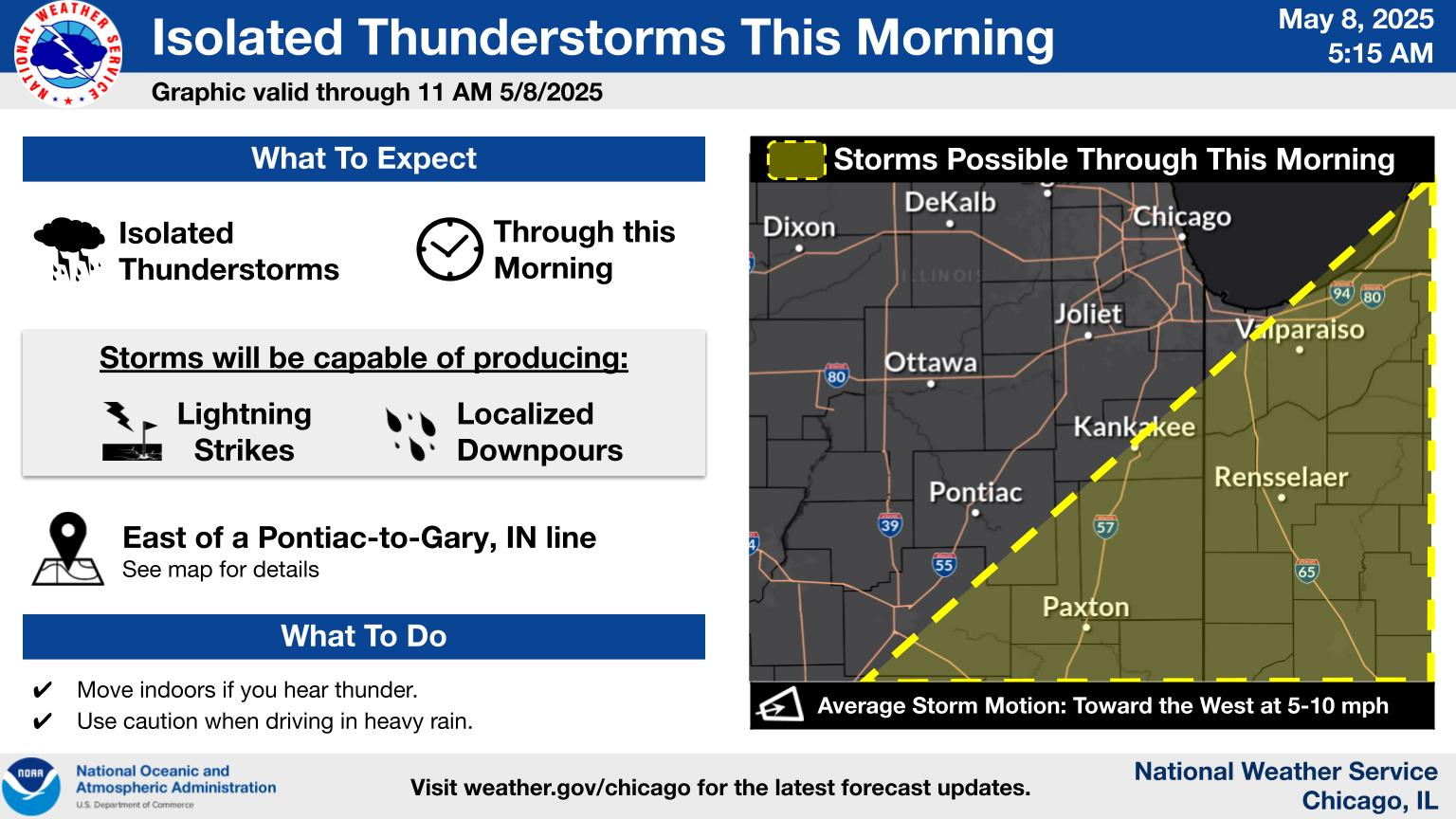 Michiana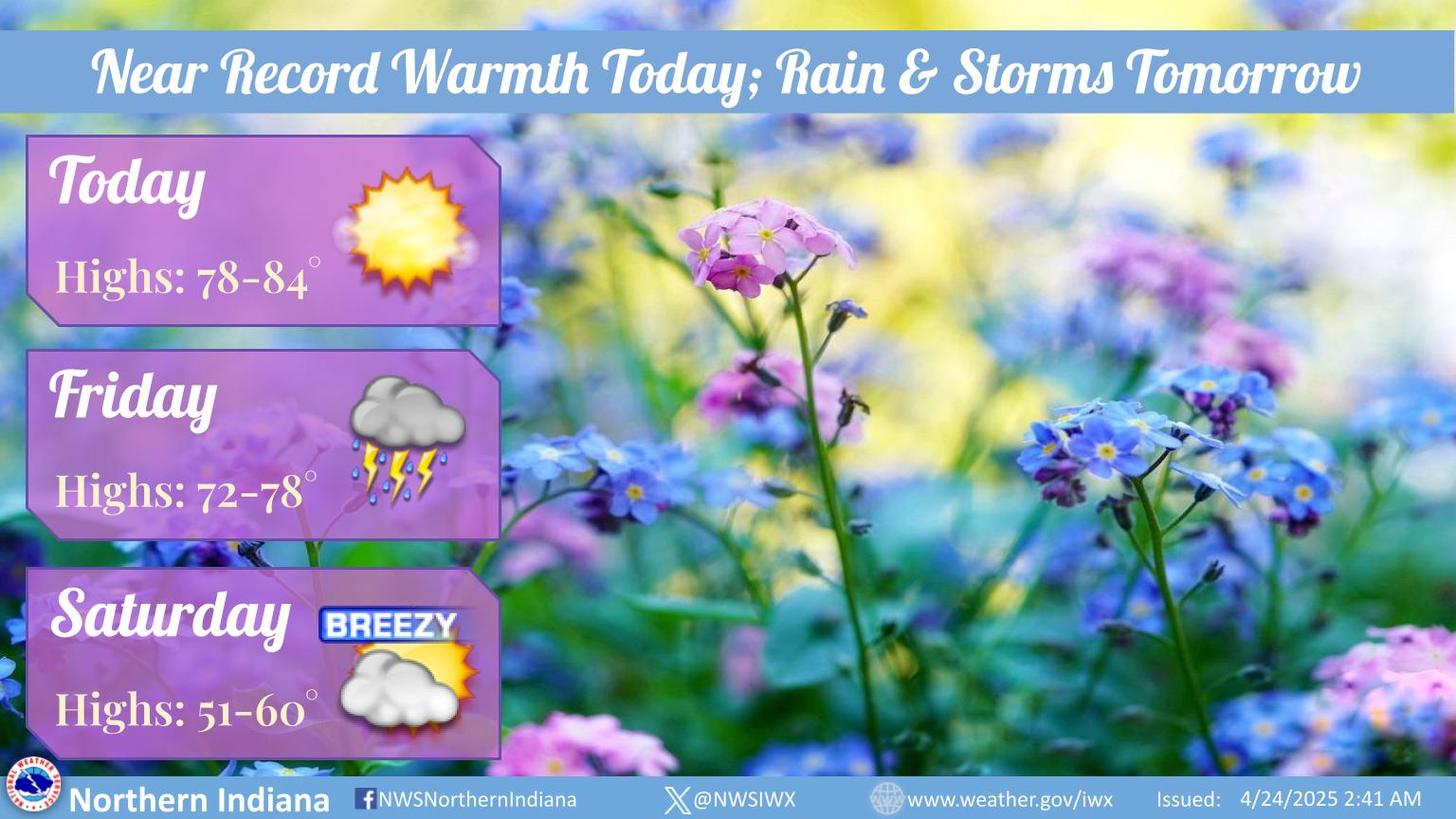 Milwaukee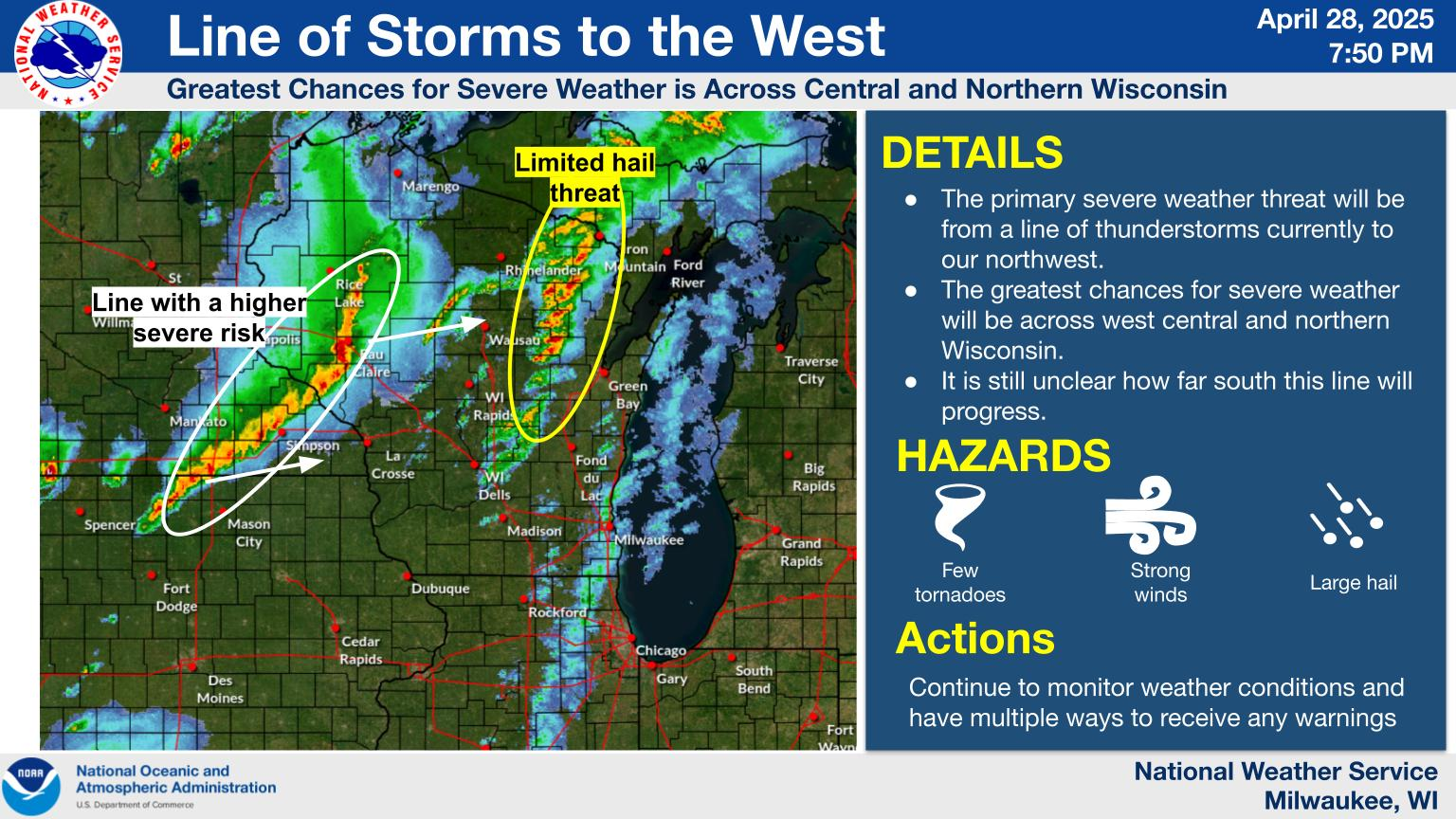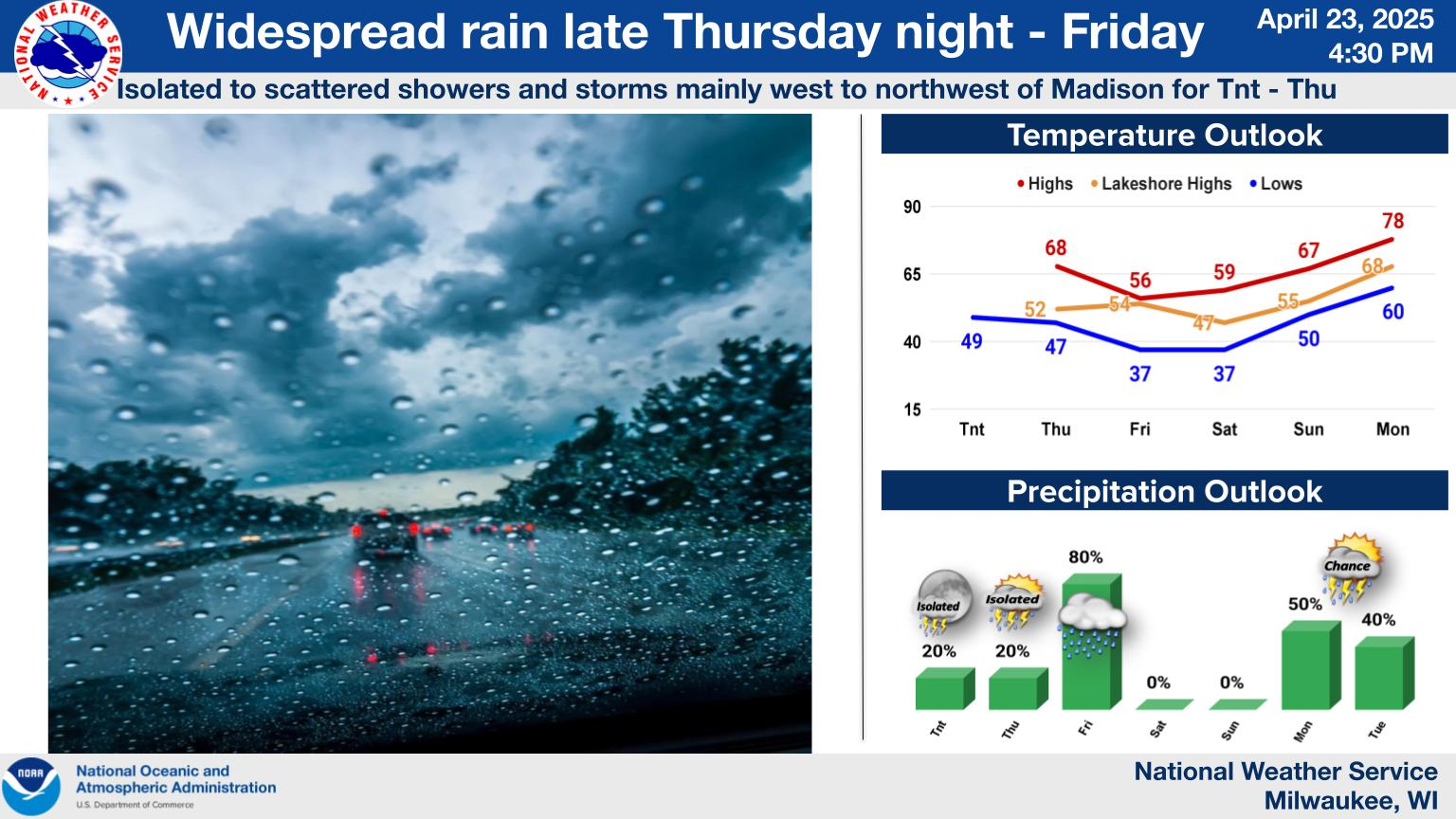 Indianapolis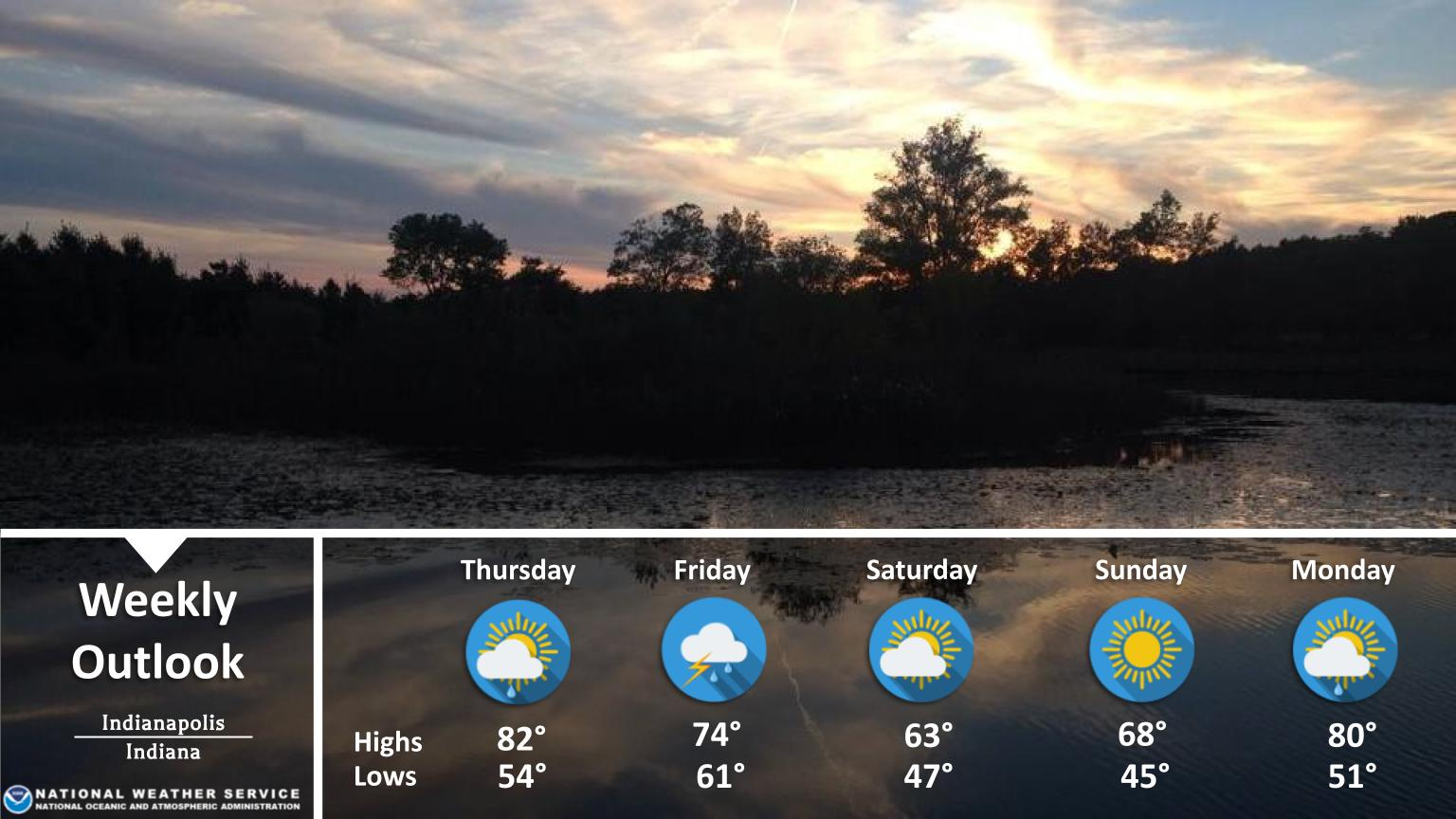 To keep up to date on our show schedule and view our past shows, like our Facebook Page The Bill and Kali Show or Subscribe to our YouTube Channel.
A show that highlights organizations and individuals doing wonderful things for those in need or their community.