Tuesday, January 21st National Weather Service Outlook with Live Radar for Chicago, Michiana, Milwaukee, and Indianapolis. Brought to by Brown Insurance Group
National Weather Outlook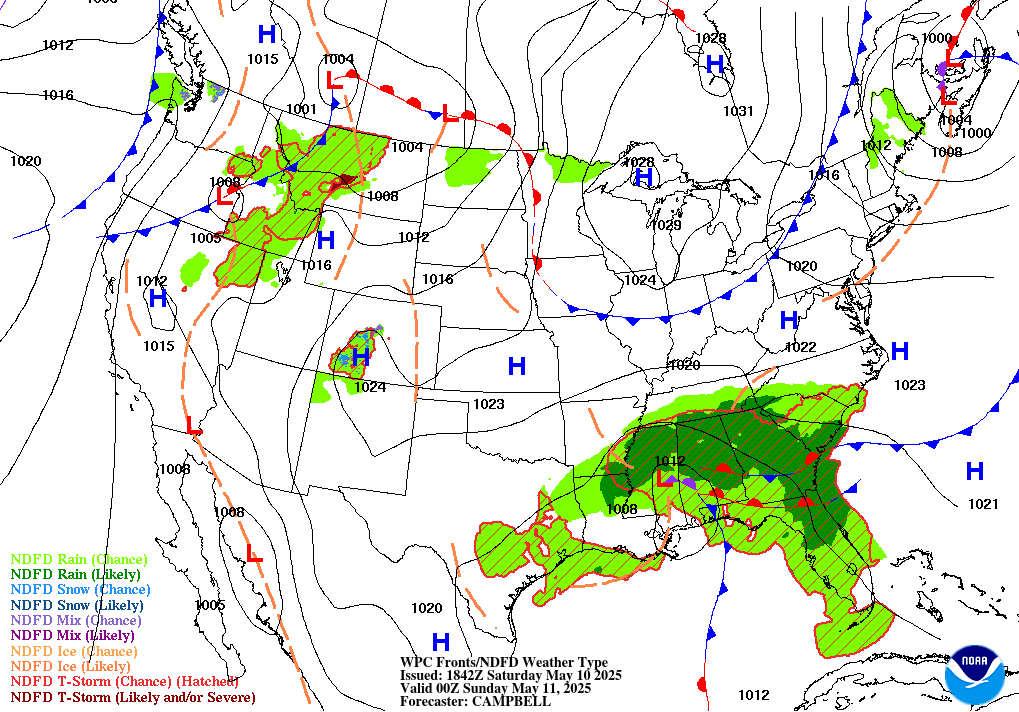 National Discussion and Travel Weather
By Otto of the NWS
Wintry mix to develop from portions of Oklahoma/Arkansas to the Upper Great Lakes starting Tuesday night
Cold temperatures to persist across the South and East Coast while temperatures warm into the north-central U.S. through Wednesday
Rain and higher elevation snow from the Pacific Northwest to the Rockies
Unsettled weather will develop across much of the western U.S. during the day today as two upper level systems move in from the Pacific. A strong cold front will bring coastal rain and mountain snow to the Pacific Northwest today with snow moving into interior sections of the West as the cold front advances eastward into Wednesday. Not much of a break is expected for the Pacific Northwest as another system will approach on Wednesday which will bring more rain/snow to the region. Two day storm total snowfall totals are expected to be highest in the Washington and Oregon Cascades where one to two feet can be expected, and even higher in the northern Washington Cascades.
A weaker upper level system will track through the Southwest today with mountain snow and lower elevation rain. This system will eject out into the Southern Plains with mostly rain breaking out across Texas but with a mixture of rain and snow for Oklahoma Tuesday evening into Wednesday morning. Additional wintry weather will extend northward into the Missouri Valley along with light ice accumulations. Snow accumulations should stay on the light side, one to three inches from Kansas into the Great Lakes, as well as less than a tenth of an inch for freezing rain.
Cold weather will remain east of the Mississippi today with high temperature departures running roughly 10 to 20 degrees below average. Some moderation will occur on Wednesday along and west of the Appalachian Mountains with highs climbing into the 30s and 40s. Below average temperatures will remain across eastern Texas/Oklahoma into the Lower Mississippi Valley in association with the storm system approaching from the west mentioned earlier. However, up north, a warmer trend is anticipated today from the northern High Plains spreading east into the Great Lakes region for Wednesday. High temperature departures for Wednesday will run a good 10 to 20 degrees above average from eastern Montana and Wyoming into and across the Upper Mississippi Valley.
Chicago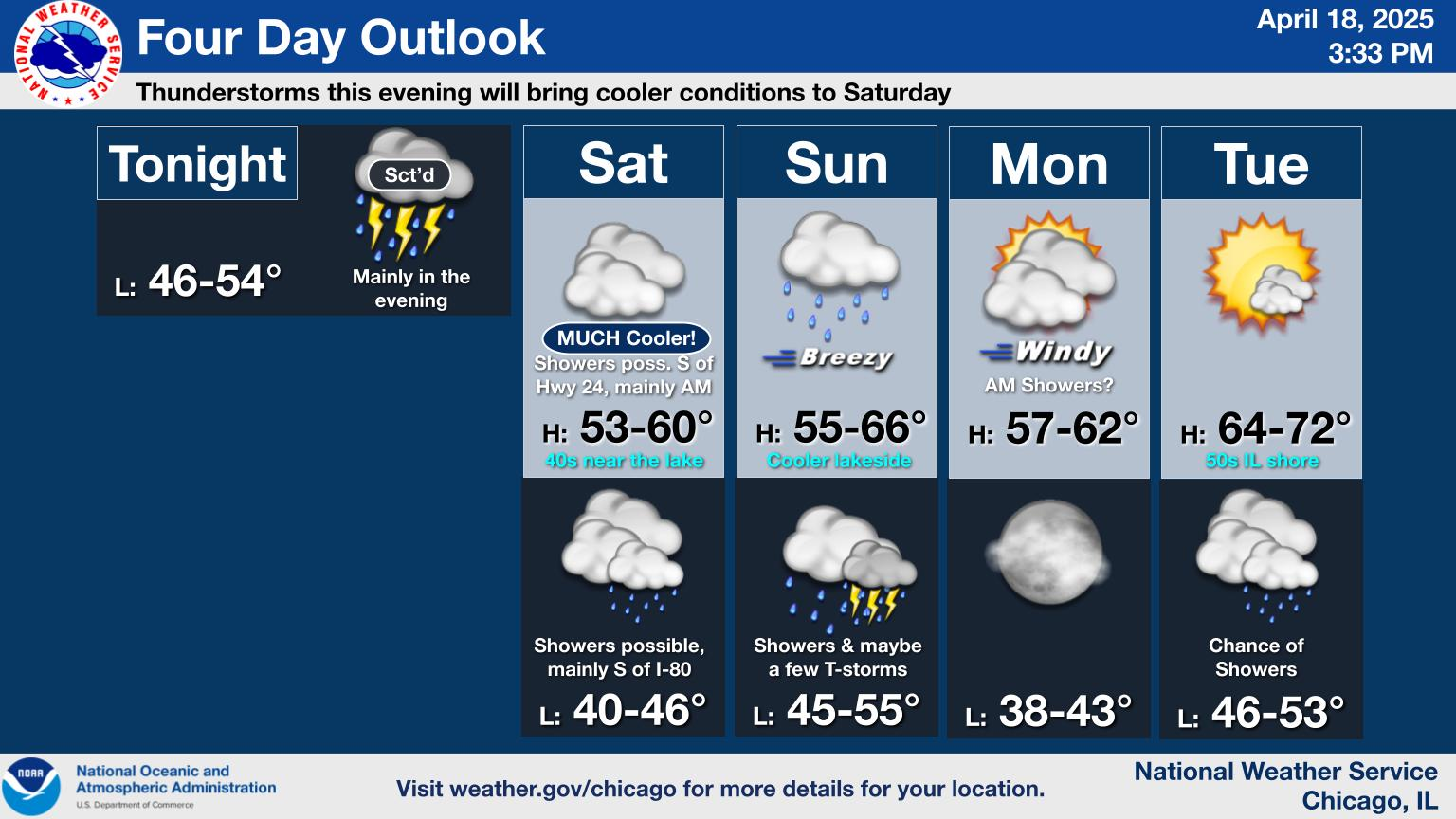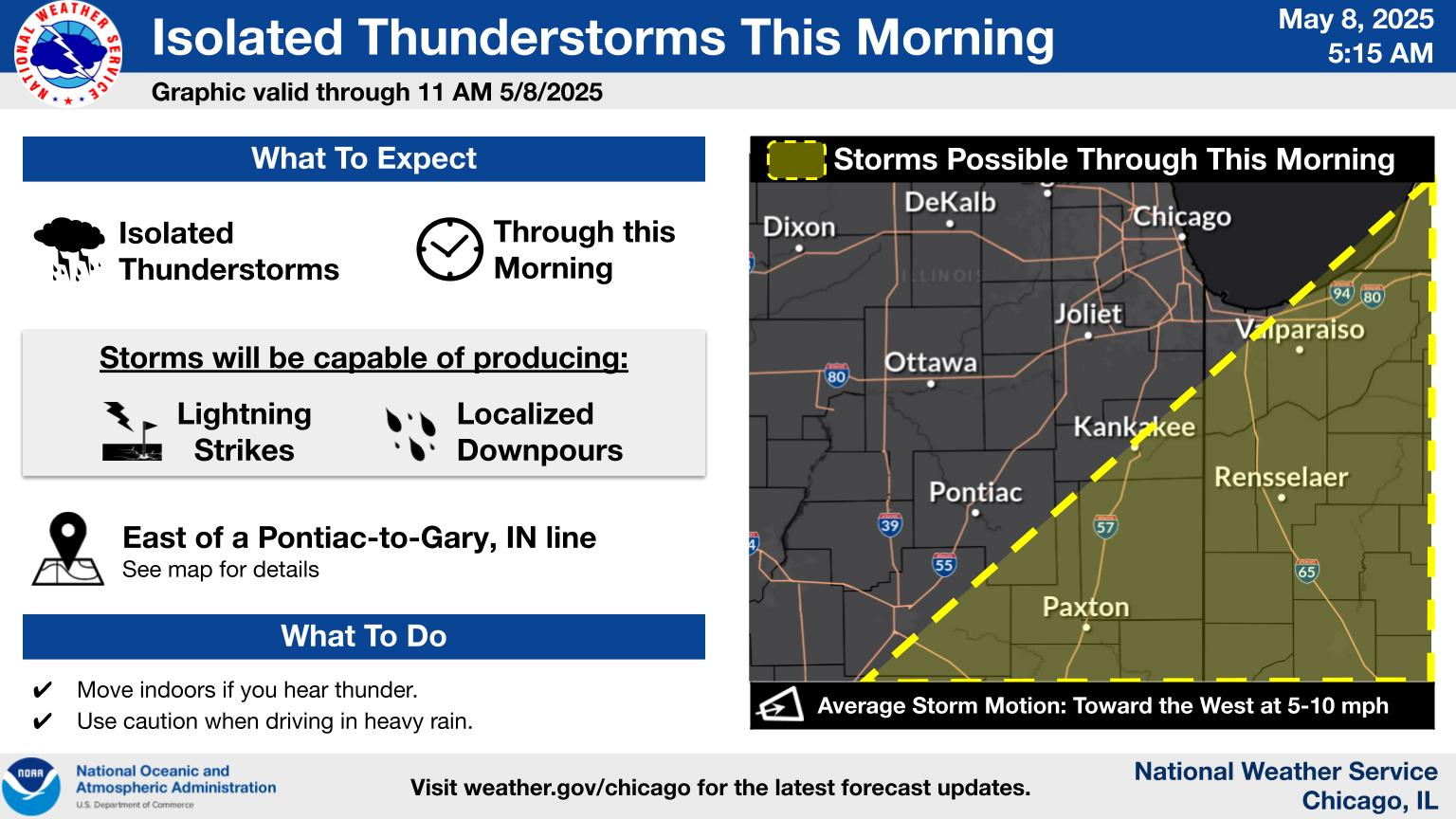 Michiana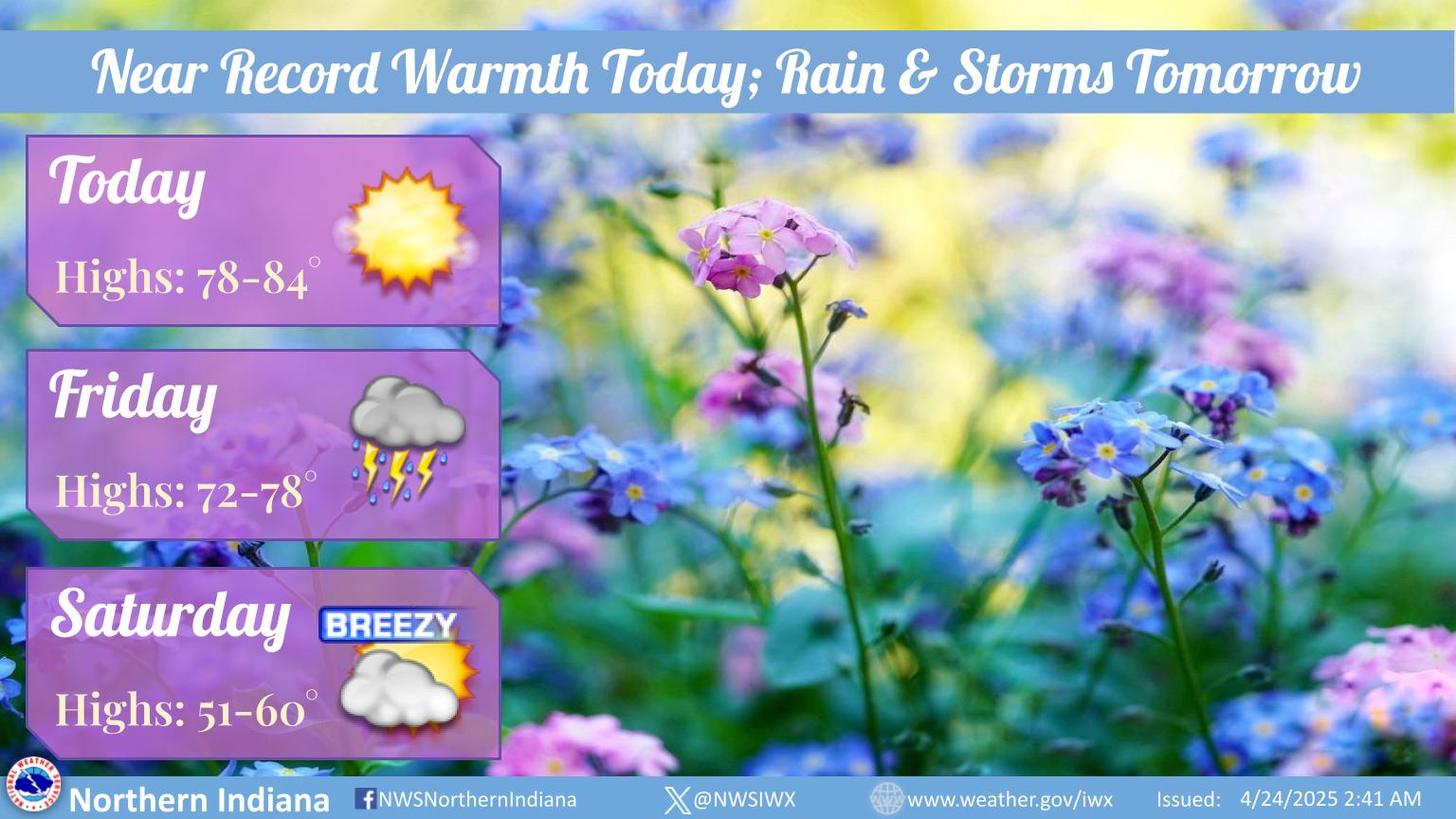 Milwaukee
Indianapolis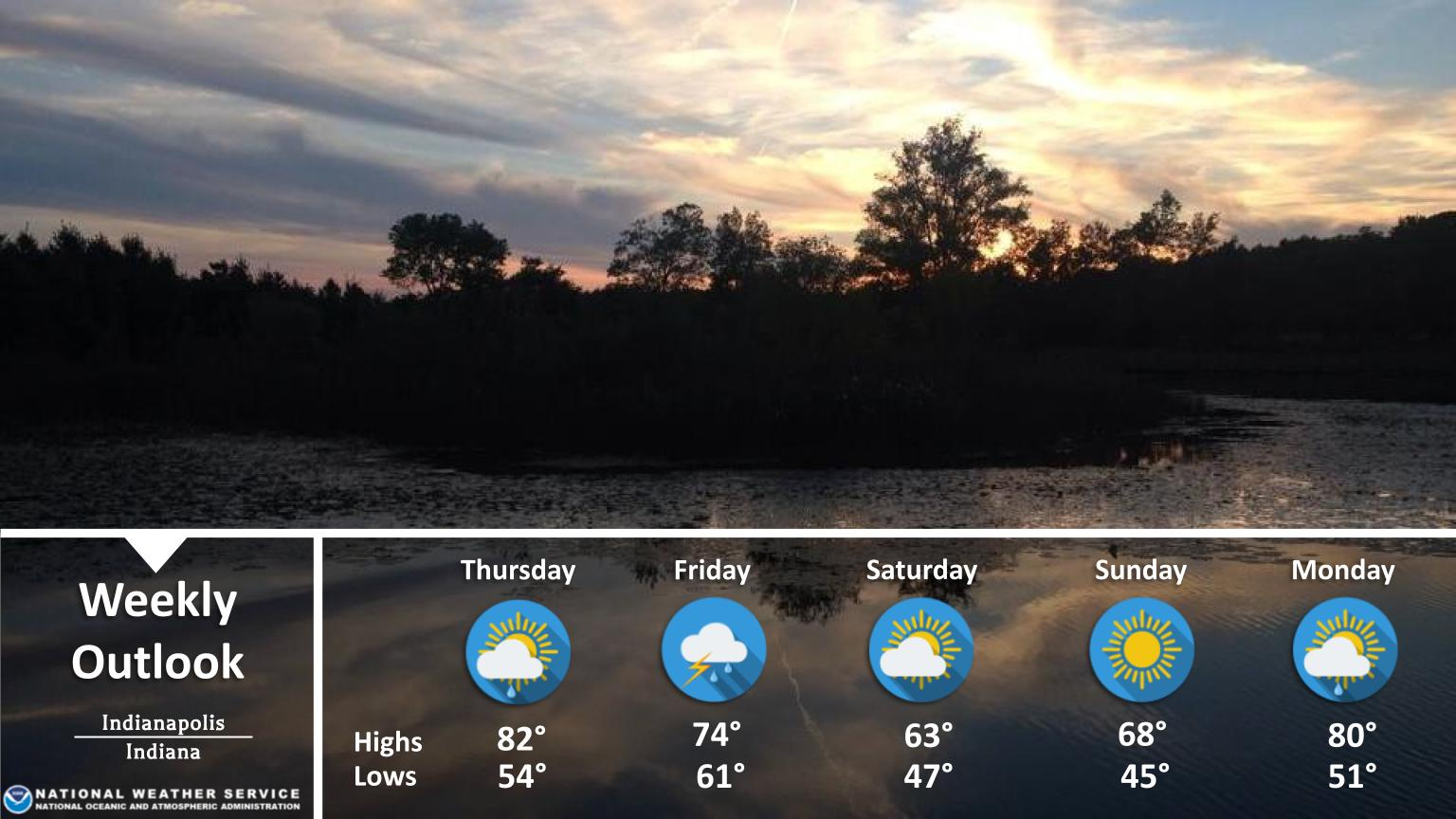 To keep up to date on our show schedule and view our past shows, like our Facebook Page The Bill and Kali Show or Subscribe to our YouTube Channel.
A show that highlights organizations and individuals doing wonderful things for those in need or their community.