National Weather Service Outlook with Live Radar for Saturday, January 18th for Chicago, Michiana, Milwaukee, and Indianapolis. Brought to by Sip Coffee House
National Weather Outlook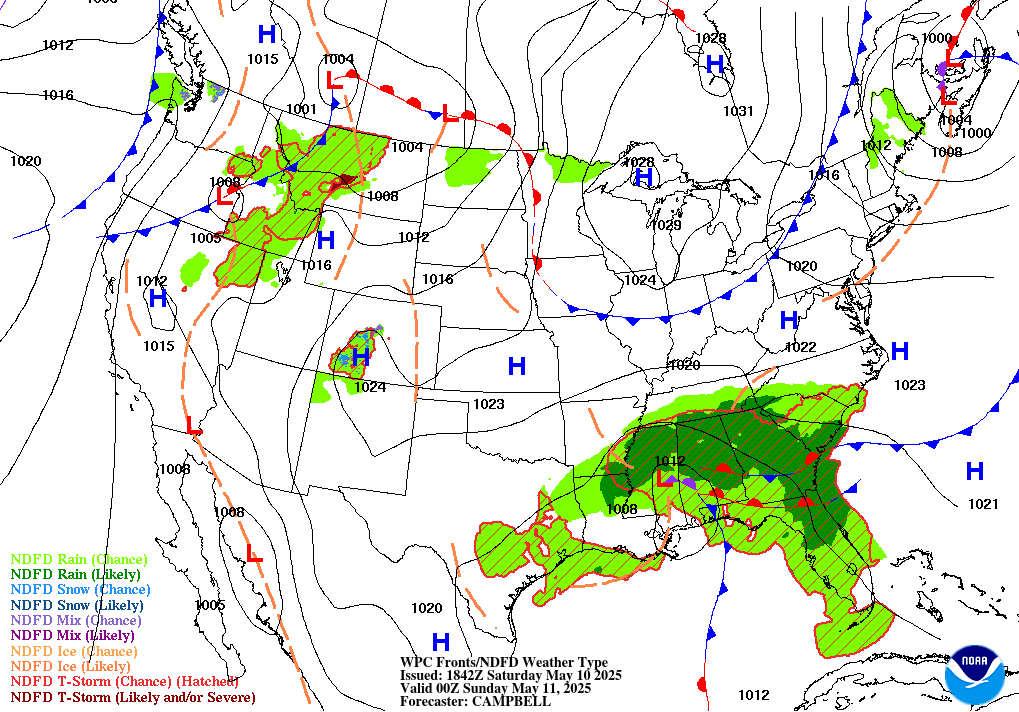 National Discussion and Travel Weather
By Oravec & Ryan of the NWS
Winter storm will produce widespread hazardous travel conditions from the Midwest/Upper Mississippi Valley/Great Lakes into the Northeast
Much below average temperatures to spread from the Northern Plains into the Mid to Upper Mississippi and Ohio valley this weekend
Additional heavy precipitation on tap for the Northwest
A deepening winter storm across the Central Plains will be move northeast into the Great Lakes Saturday and into northern NY state and New England on Sunday. This storm will produce a widespread foot print of heavy snows from the Upper Mississippi Valley, across the Great Lakes, northern NY State into central to northern New England with snow totals in the 6-12″+ range possible. Strong winds on the northwest side of this storm are expected to produce blizzard conditions into Saturday afternoon across the eastern half of North Dakota, the eastern half of South Dakota, far western Minnesota and northwest Iowa. Winds across these regions may gust to over 50 mph, producing considerable blowing and drifting of snow and life threatening travel conditions. To the south of the heavy snow area, freezing rain will produce accumulating ice potential across portions of the Midwest and into the central Appalachians and Mid-Atlantic. Overall, this storm has the potential to produce widespread hazardous conditions across much of the northeastern quarter of the nation over the next day and a half.
In the wake of developing central U.S. storm, the arctic air currently in the lee of the northern Rockies across the Northern High Plains will spread east southeastward into the Upper Mississippi Valley Saturday and the Mid Mississippi Valley/Ohio Valley region on Sunday. Much below average temperatures are likely in this arctic air with temperatures as much as 20 degrees below average.
A strong low well off the Pacific Northwest coast will push its associated frontal boundary into the Pacific Northwest early Saturday. This will produce additional low elevation moderate to heavy rains and higher elevation heavy snows into Saturday. This area of the country has been very wet over the past several weeks with observed precipitation above average.
Chicago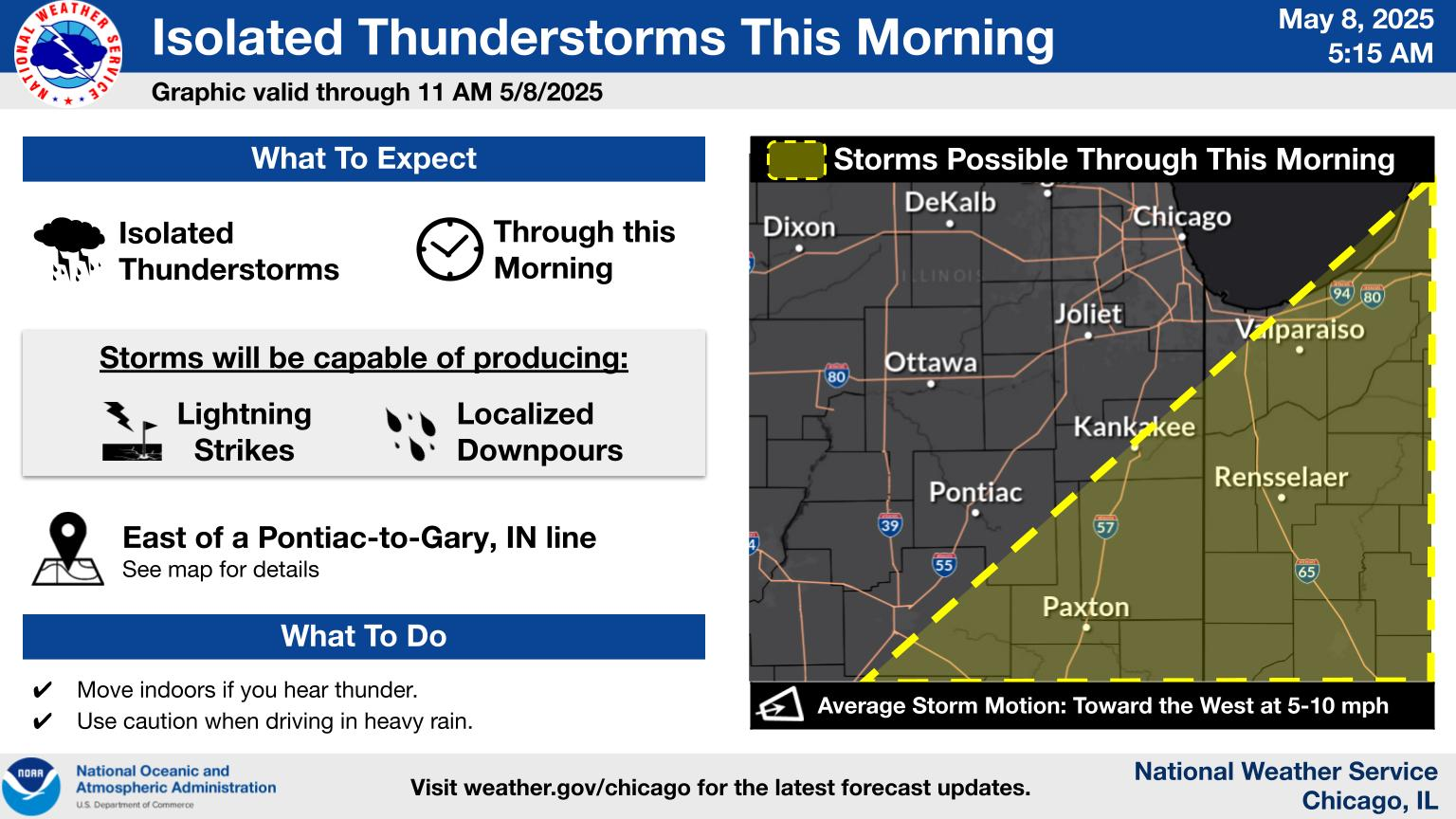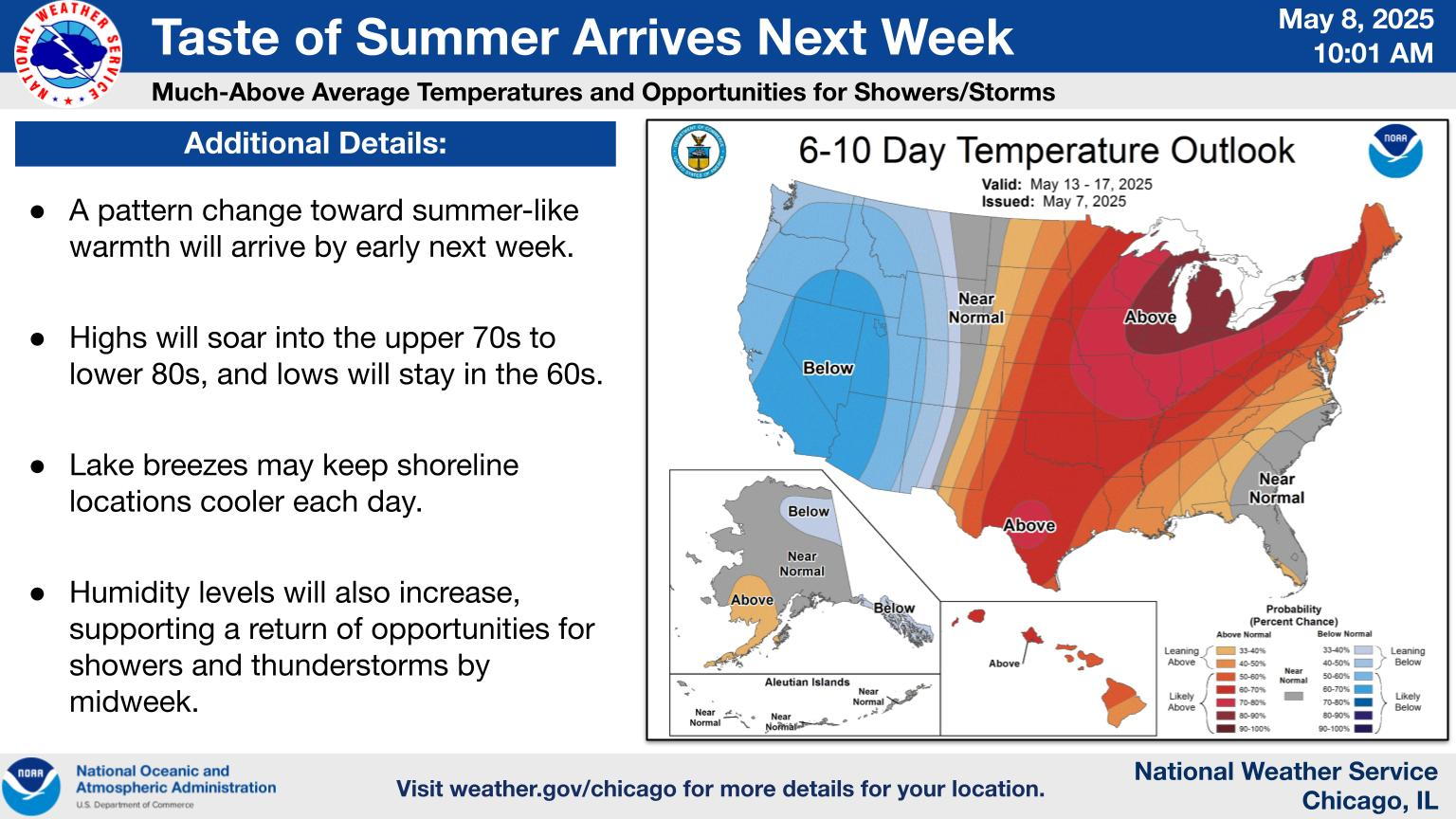 Michiana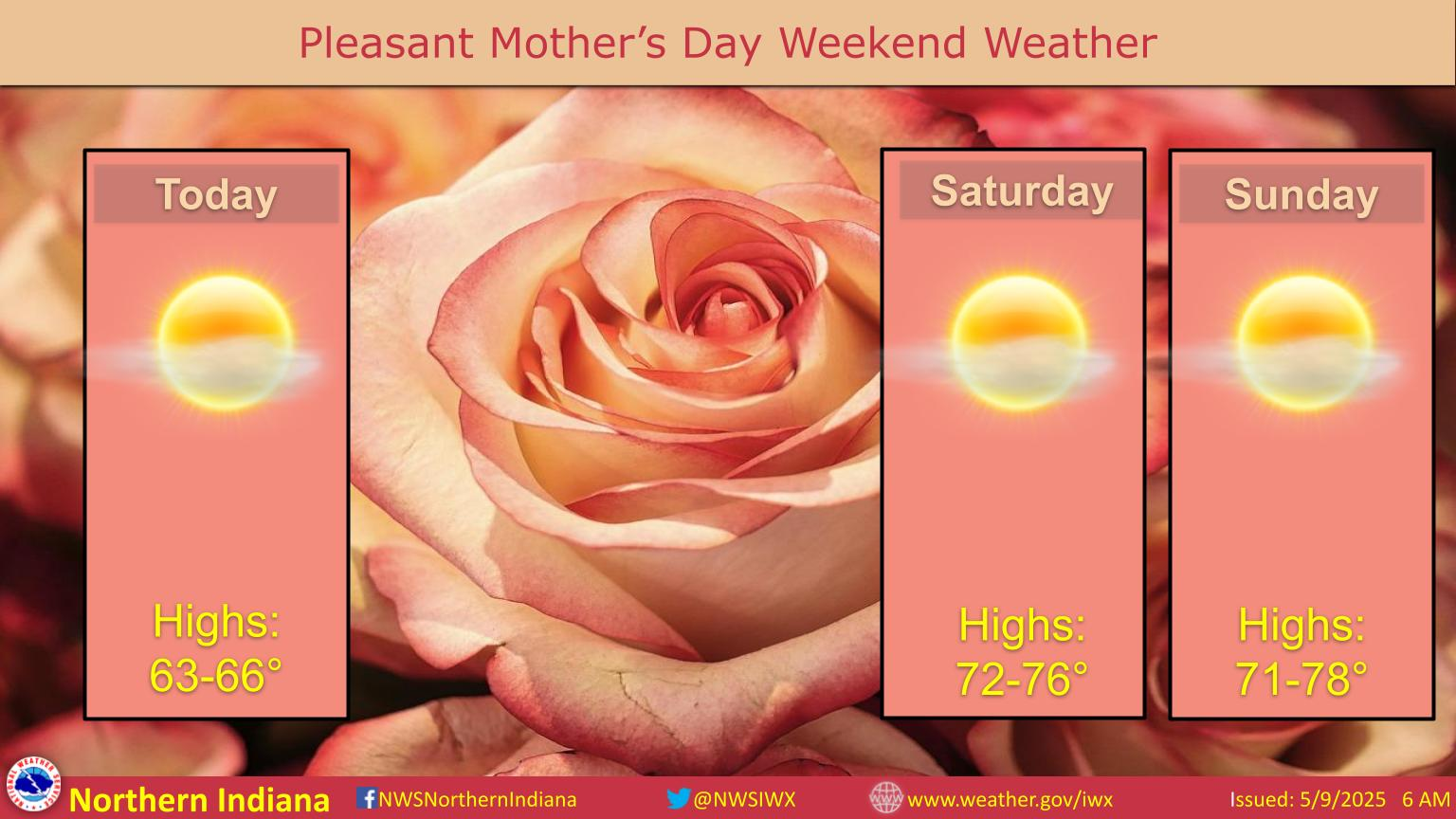 Milwaukee
Indianapolis

To keep up to date on our show schedule and view our past shows, like our Facebook Page The Bill and Kali Show or Subscribe to our YouTube Channel.
A show that highlights organizations and individuals doing wonderful things for those in need or their community.