National Weather Service Outlook with Live Radar for Friday, January 17th for Chicago, Michiana, Milwaukee, and Indianapolis. Brought to by Les Cafe and Pancake House
National Weather Outlook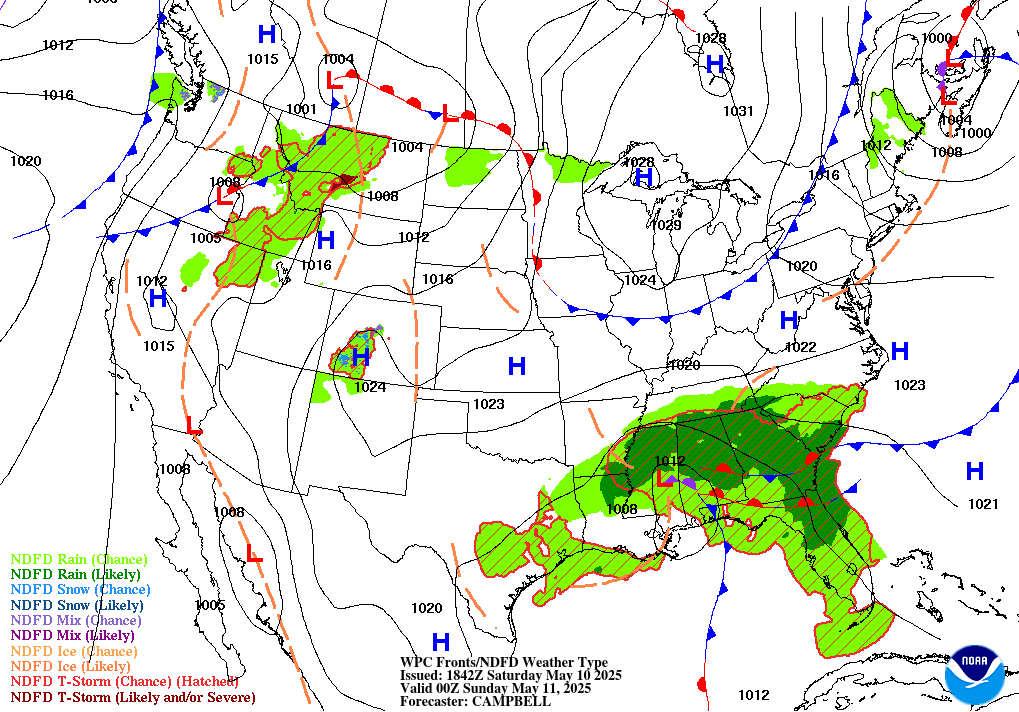 National Discussion and Travel Weather
By Ryan of the NWS
A sprawling winter storm will create hazardous travel conditions from the Plains/Midwest to the Northeast into the weekend
Heavy rain possible for portions of the Mid-Mississippi Valley Friday into Friday night
Additional heavy snow and gusty winds expected for the Cascades late Friday into Saturday
A vigorous upper-level trough is forecast to bring snows to much of the Rockies on Friday before moving into the central U.S. late in the day, with a low pressure system expected to take shape across the central Plains. The surface low is forecast to deepen as it moves northeastward into the Midwest/Great Lakes by Saturday. Snow, sleet, and freezing rain are forecast to develop on Friday ahead of the system across much of the Plains and Upper Midwest, and portions of the Mid/Upper Mississippi Valley. As warmer air advects northward late Friday into Friday night, areas across the Mid-Mississippi Valley that saw a wintry mix earlier in the day are expected to change to rain, with areas of heavy rainfall possible. Wintry precipitation should spread east across the Great Lakes and into portions of the Ohio Valley Friday night into Saturday morning, and into the Northeast and portions of the Mid-Atlantic during the day on Saturday. A new area of low pressure is forecast to develop near the New England coast by Saturday night/Sunday morning, which could bring a period of heavier snows to portions of northern New England before the system pulls away. At least a few inches of accumulating snow are expected, with areas of moderate to heavy snow over much of the Upper Midwest, Great Lakes, and the interior Northeast/northern New England. Farther south, the trailing cold front will bring areas of showers and thunderstorms from the southern Plains on Friday to the Southeast and portions of the Tennessee/Ohio Valleys on Saturday. In the wake of this low pressure system, expect cold temperatures to overspread much of the north central U.S. and Ohio Valley, with high temperatures forecast to be 10 to 20 deg F below average Saturday into Sunday.
After a brief lull in heavy precipitation across the Pacific Northwest, another frontal system is forecast to approach and bring an increase in lower elevation rains/mountain snows by late Friday continuing into Saturday. Snowfall amounts exceeding 12 inches are possible, especially across the Olympics and portions of the Washington Cascades, along with wind gusts of 40-60 mph.
Milwaukee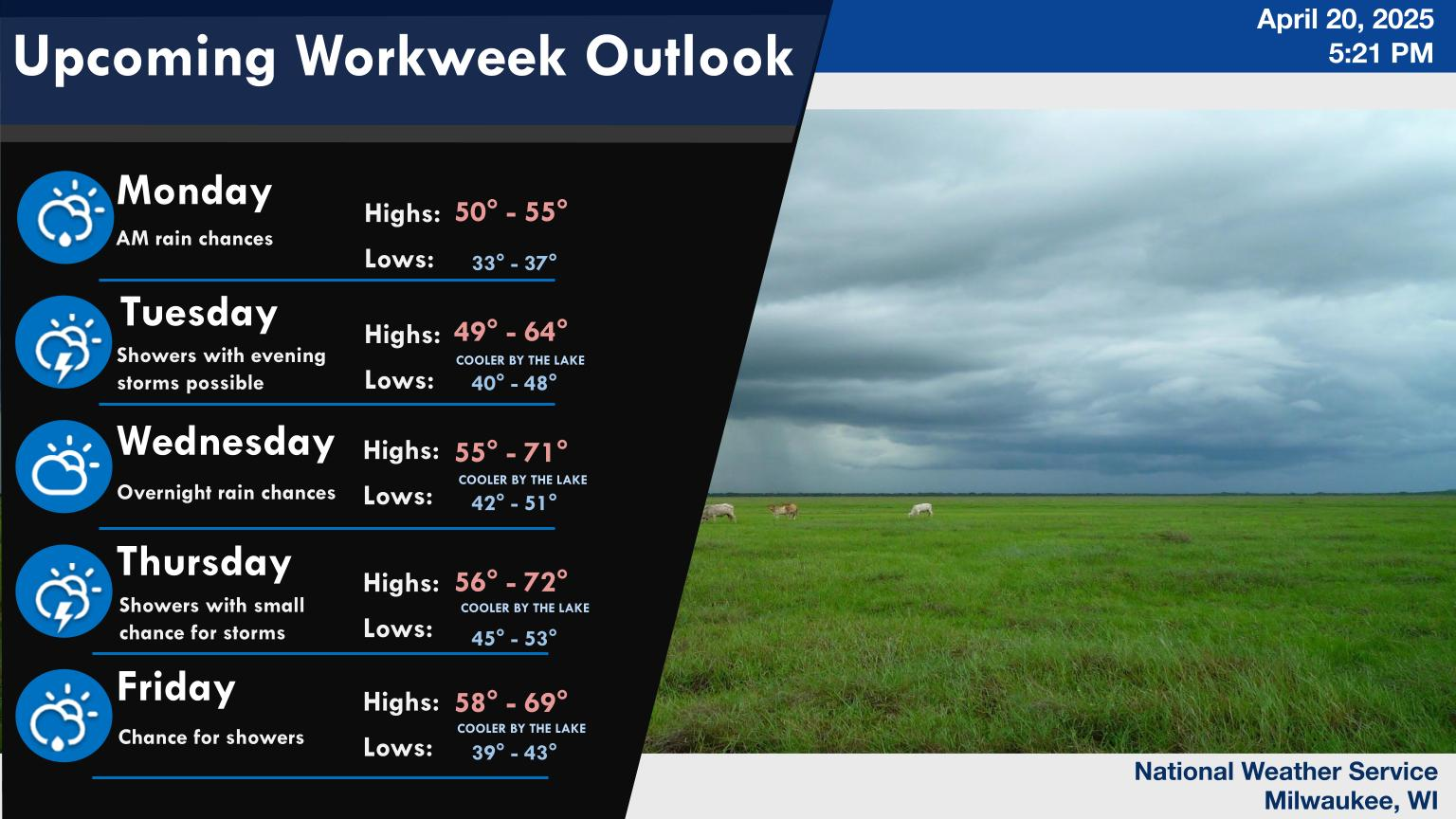 Chicago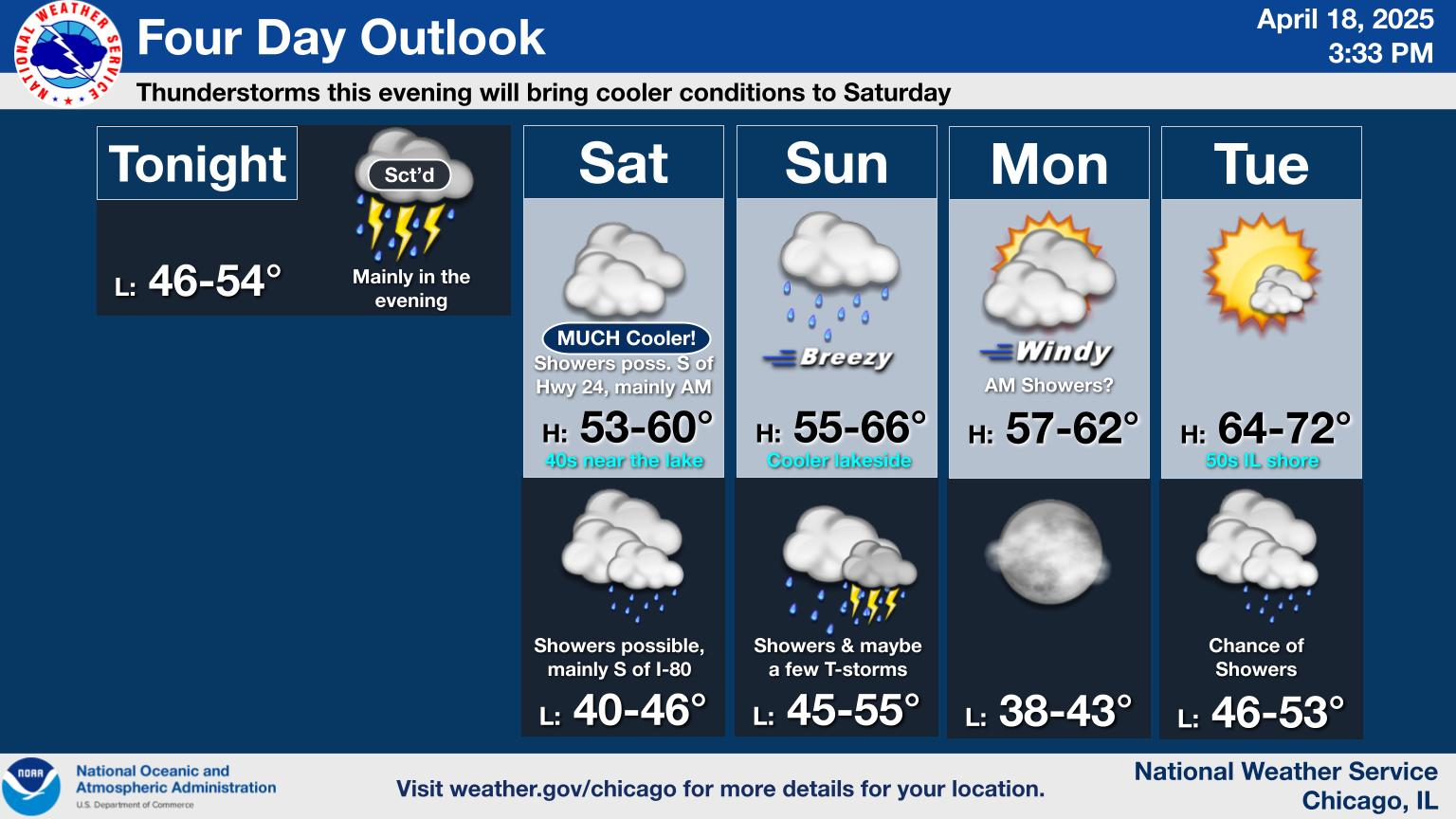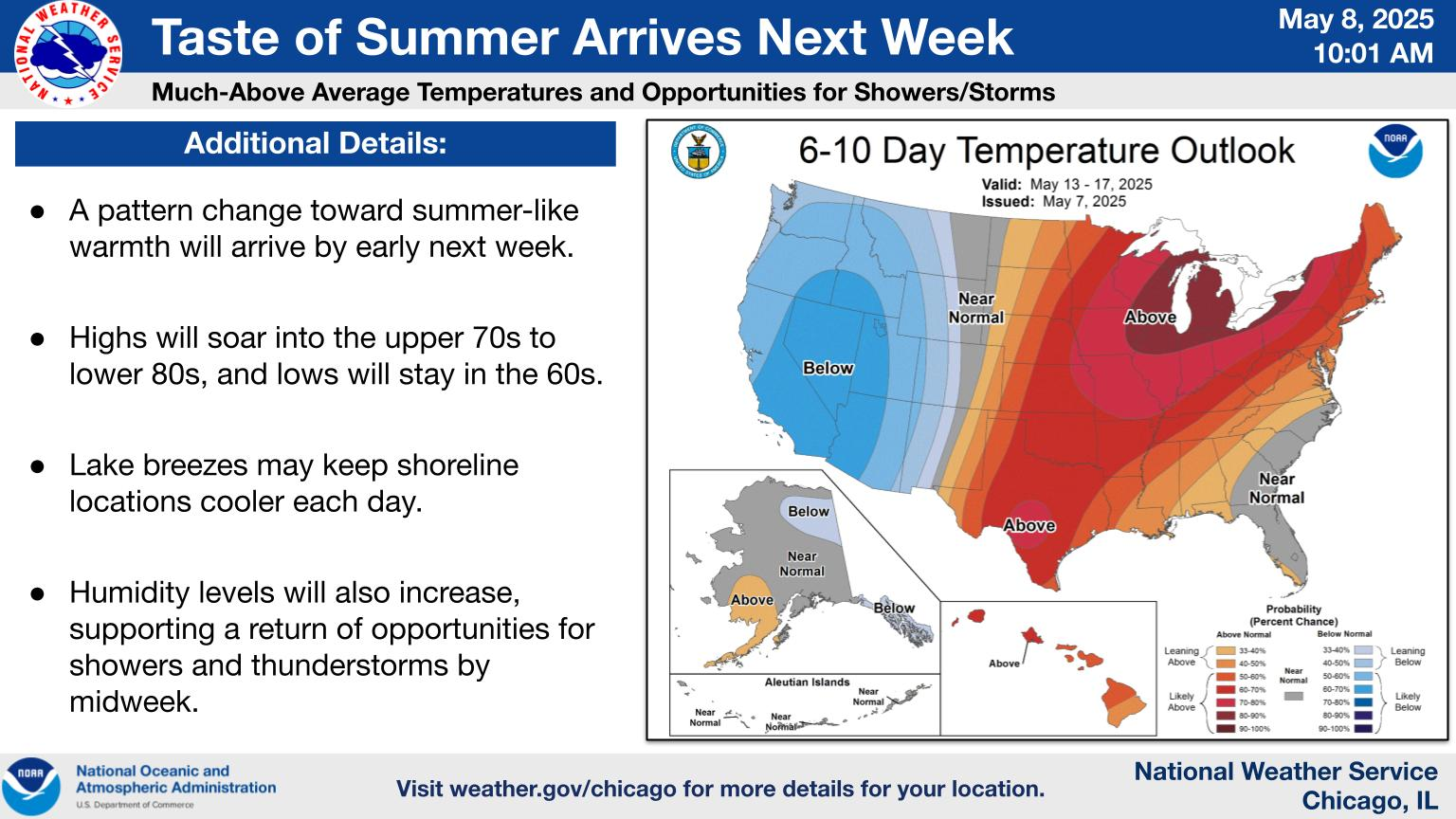 Michiana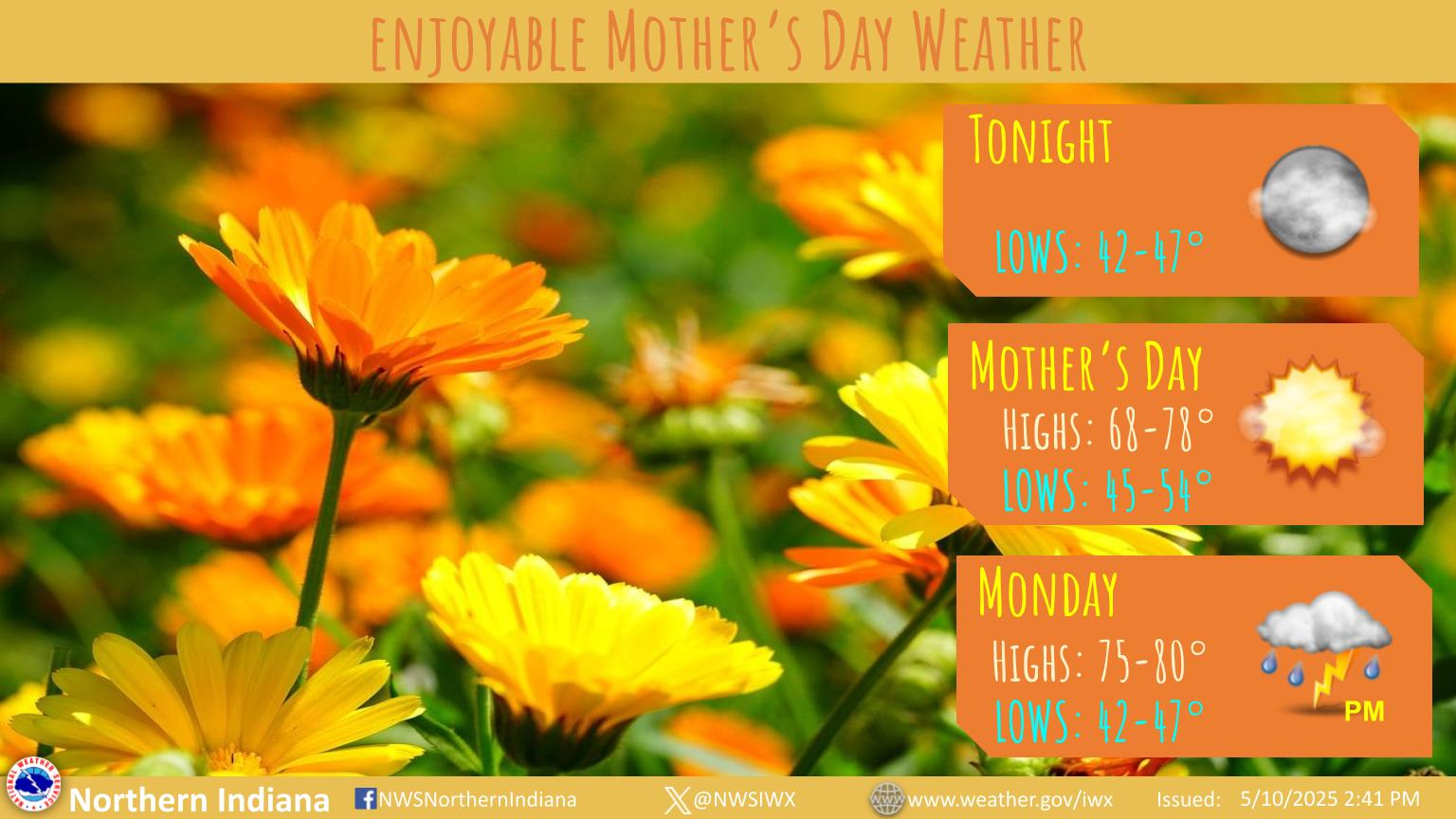 Indianapolis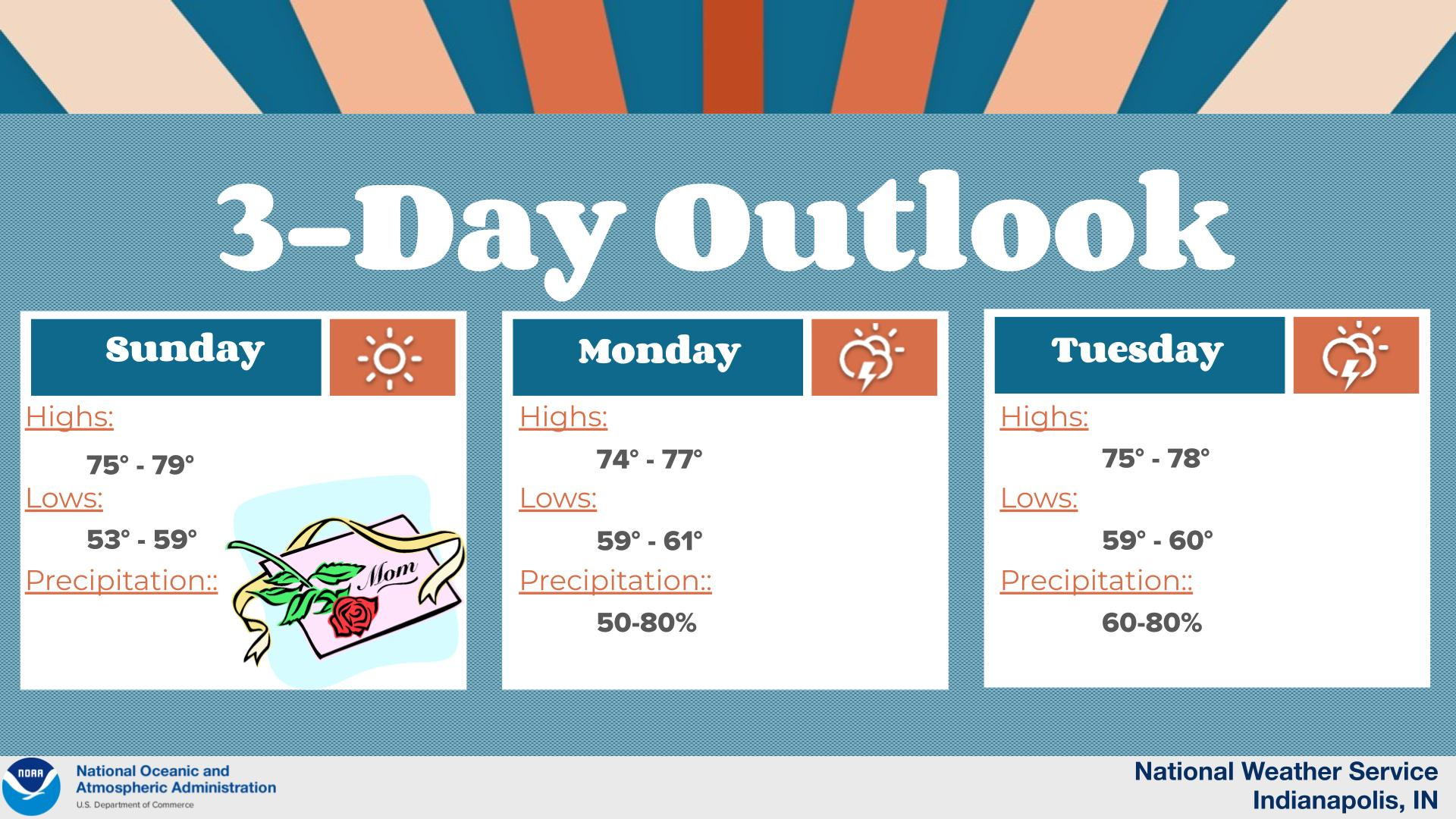 To keep up to date on our show schedule and view our past shows, like our Facebook Page The Bill and Kali Show or Subscribe to our YouTube Channel.
A show that highlights organizations and individuals doing wonderful things for those in need or their community.