National Weather Service Outlook with Live Radar for Thursday, January 16th for Chicago, Michiana, Milwaukee, and Indianapolis. Brought to by Brown Insurance Group
National Weather Outlook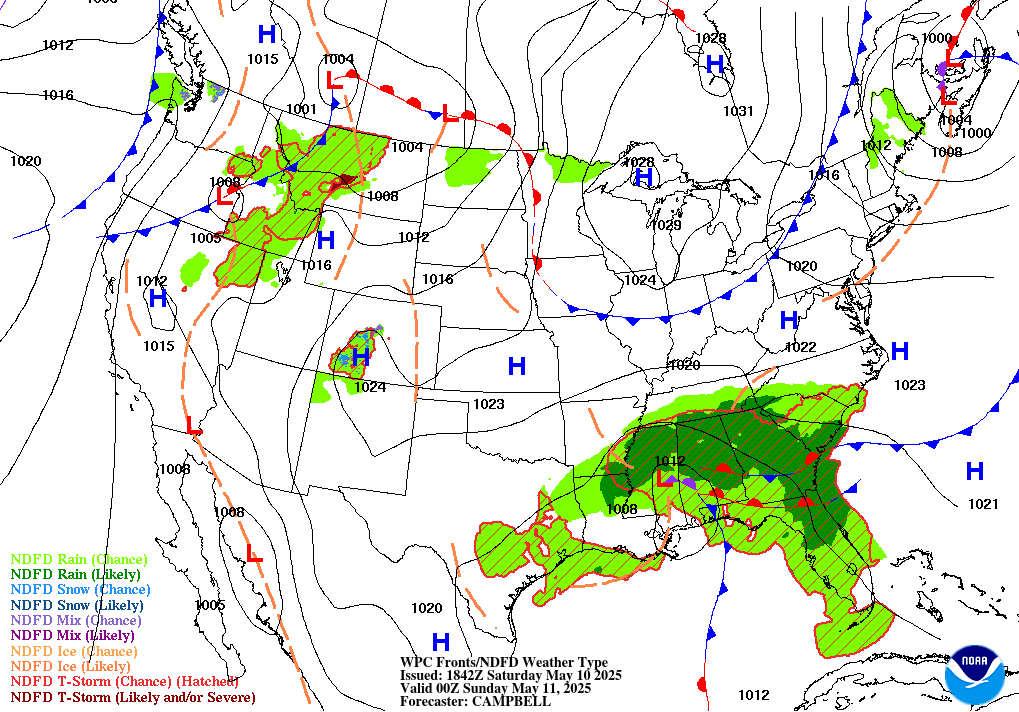 National Discussion and Travel Weather
A strong storm will bring heavy snow to the Upper Midwest and rain/freezing rain to the Southern Plains into the Middle Mississippi and Ohio Valleys
Heavy snow for the Sierra Nevada Mountains
Much warmer than normal temperatures over the Southern and Eastern Coastal U.S. will give way to a strong area of Arctic high pressure
Temperatures will be 10 to 20 degrees below average for the Northern High Plains into the Upper Great Lakes and over the Southern Rockies/Plains
A very strong area of low pressure currently focused offshore of the Pacific Northwest will be advancing inland traversing the Intermountain West Thursday through early Friday. This will drive a surge of Pacific moisture which coupled with the cold air currently pooled across the interior should yield heavy snowfall for the Olympic Mountains, the Cascades and extending well south down across the Sierra-Nevada. As much as 2 to 3 feet of snow will be possible for the highest elevations going through Friday morning. Meanwhile, heavy rain is expected for the immediate coastal ranges of Washington, Oregon and central to northern California where locally a few inches of rain is expected for the event by the end of the week. The heavy rain could produce isolated areas of flash flooding over parts of the Central California Coast.
This winter storm will then reorganize by late Friday out across the High Plains and aim for the Midwest by Friday evening. As it does so, moisture returning north from the Gulf of Mexico will allow a widespread area of precipitation to break out, including a swath of locally heavy snow, sleet and freezing rain from portions of the Central Plains northeast through the Upper Midwest. This is expected to result in a fairly widespread area of travel difficulty over the central U.S. by Friday night, with very slippery roads and locally poor visibility. Several inches of snow can be expected with this system as it advances east.
Ahead of this system though will be a significant change in temperatures across the eastern U.S. as very mild temperatures for this time of the year will give way to the arrival of an area of Arctic high pressure surging southeast down from Canada on Thursday in the wake of a quick-moving storm system crossing the Great Lakes region and New England by early Thursday. A swath of heavy snow is expected with this system, with some areas over portions of northern New York and Northern New England expected to receive in excess of 6 inches of snow by midday Thursday. The very cold air in the wake of this storm will settle in through Friday, but then begin to modify and pull away by this weekend as the associated area of high pressure moves off the East Coast ahead of the approaching winter storm crossing the Plains and Midwest.
Milwaukee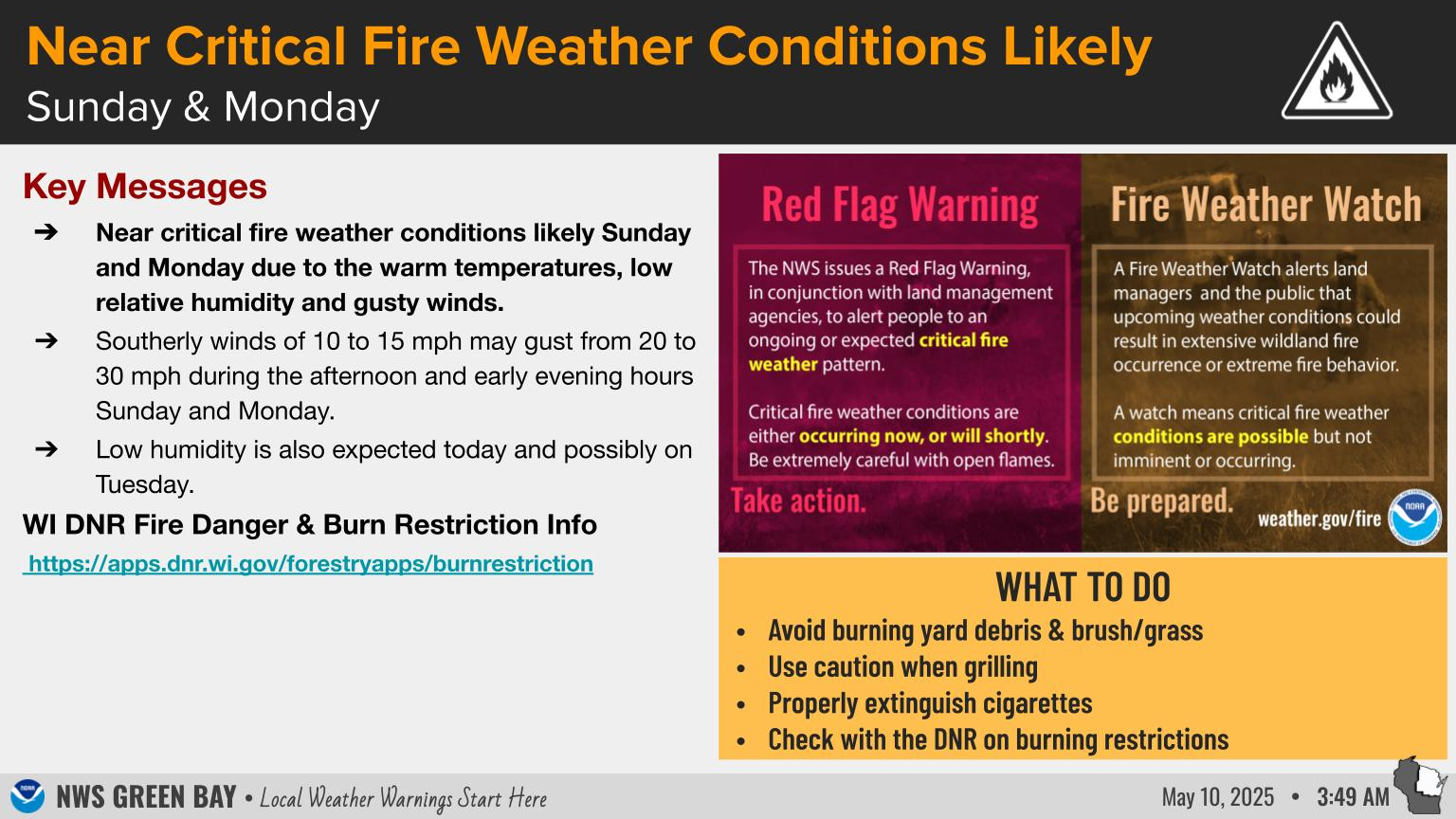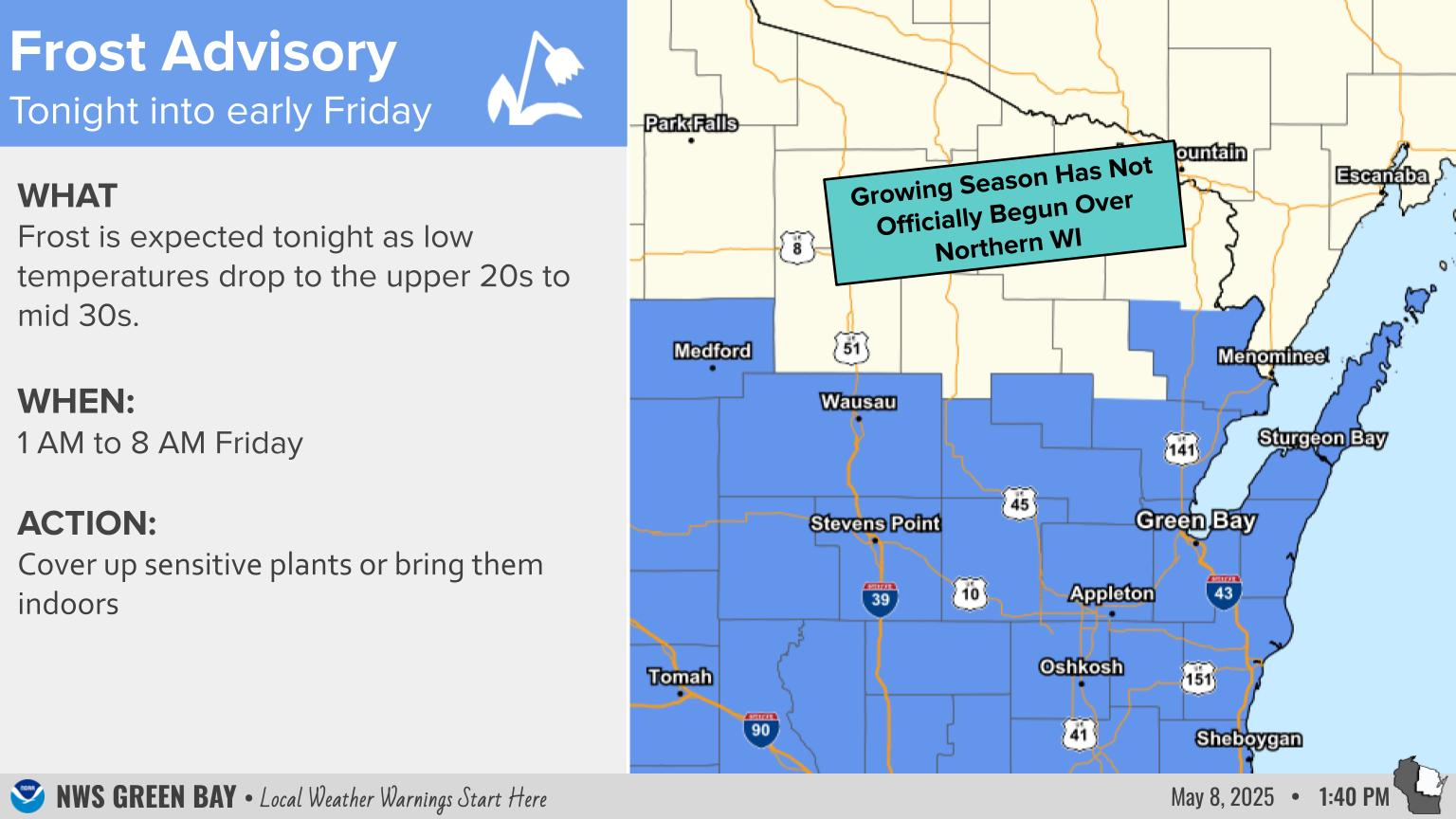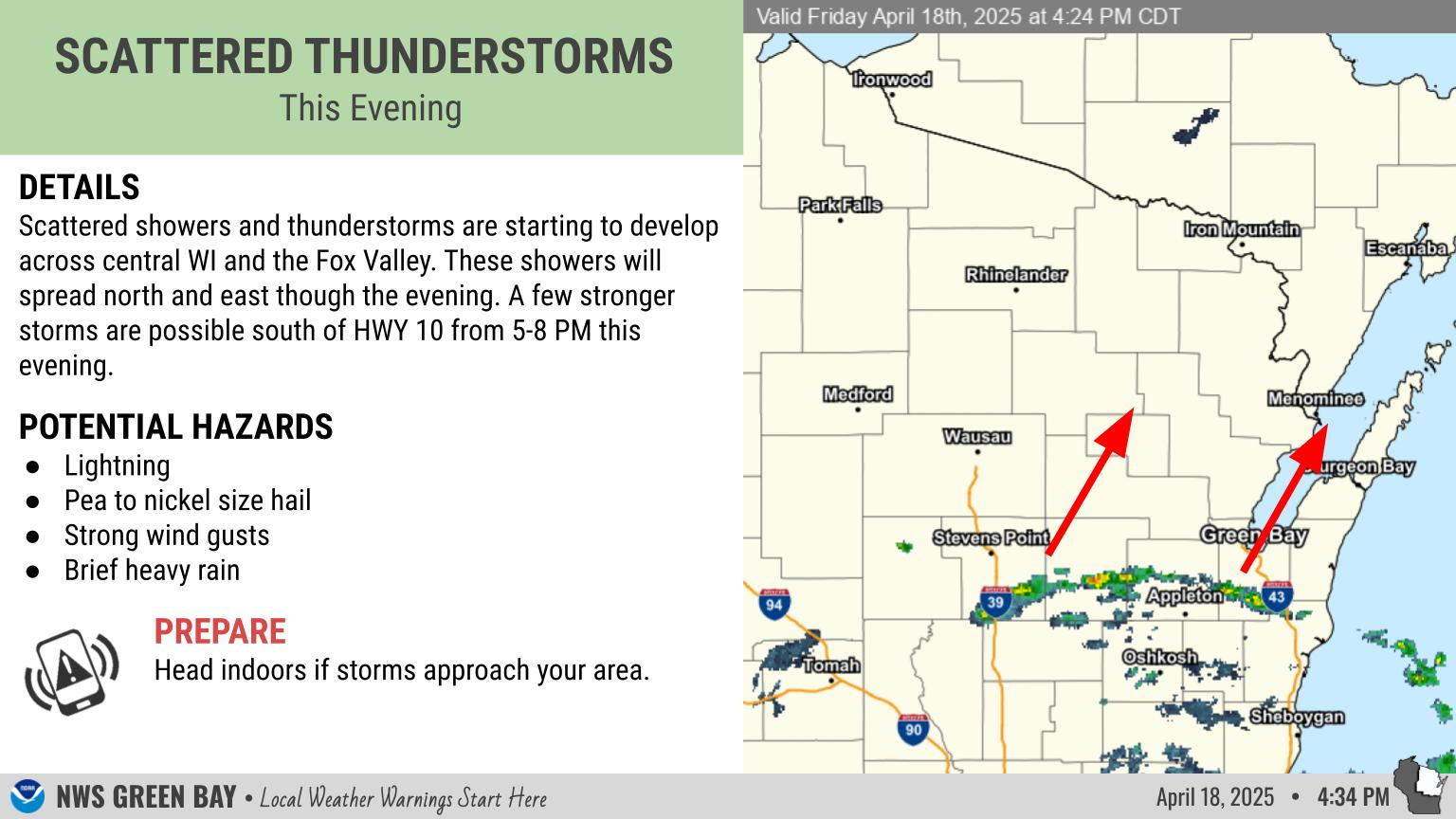 Chicago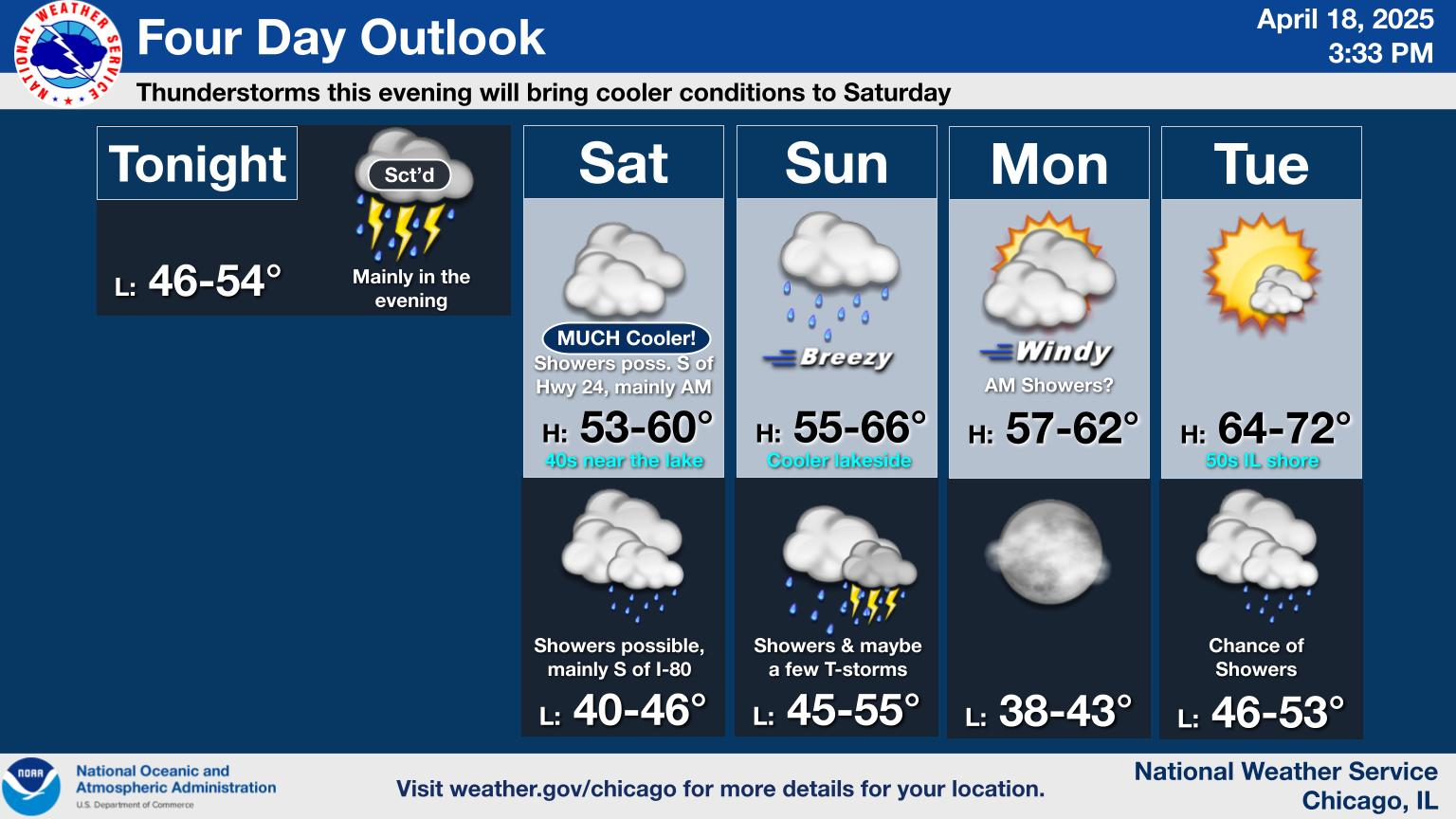 Michiana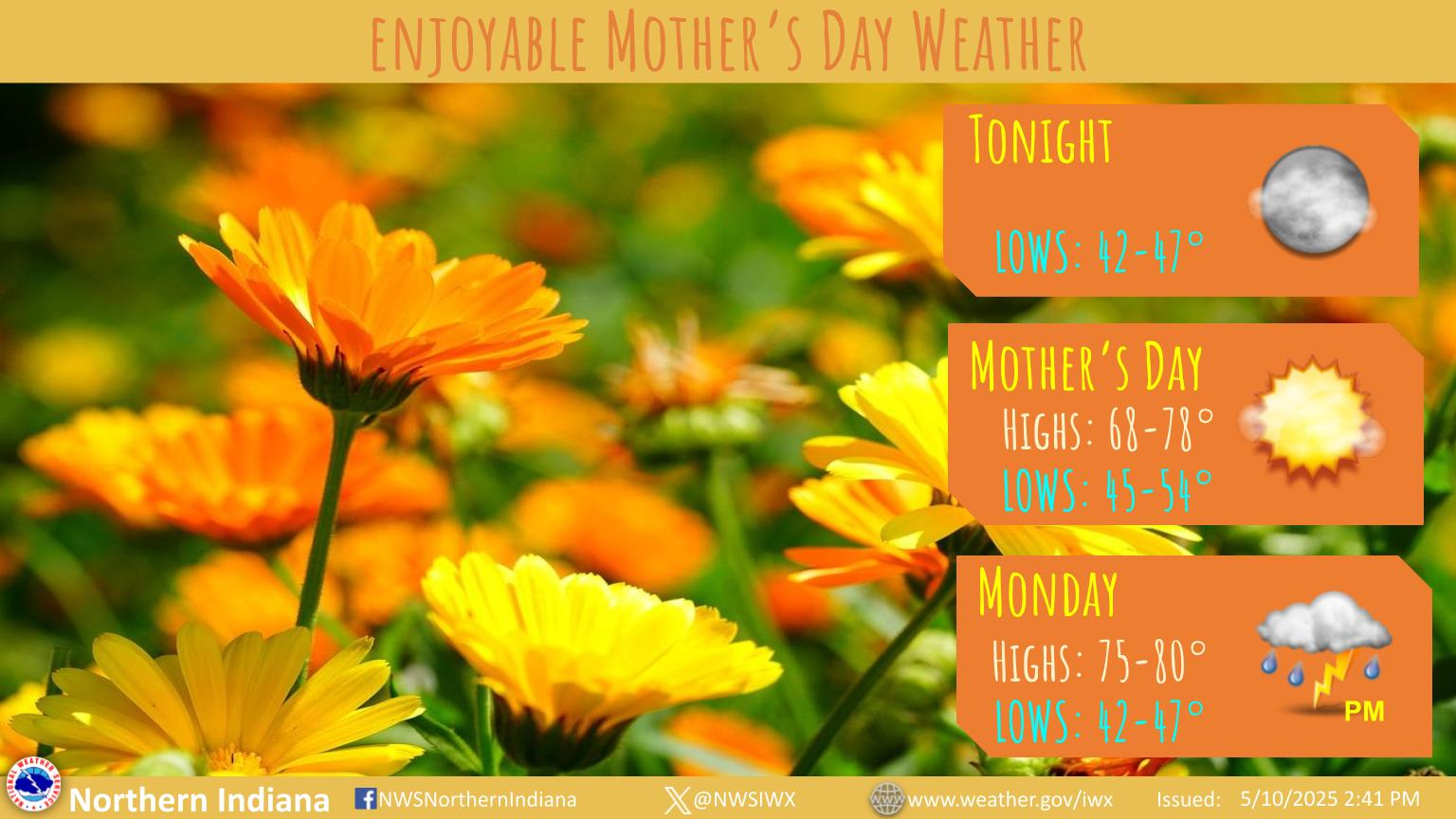 Indianapolis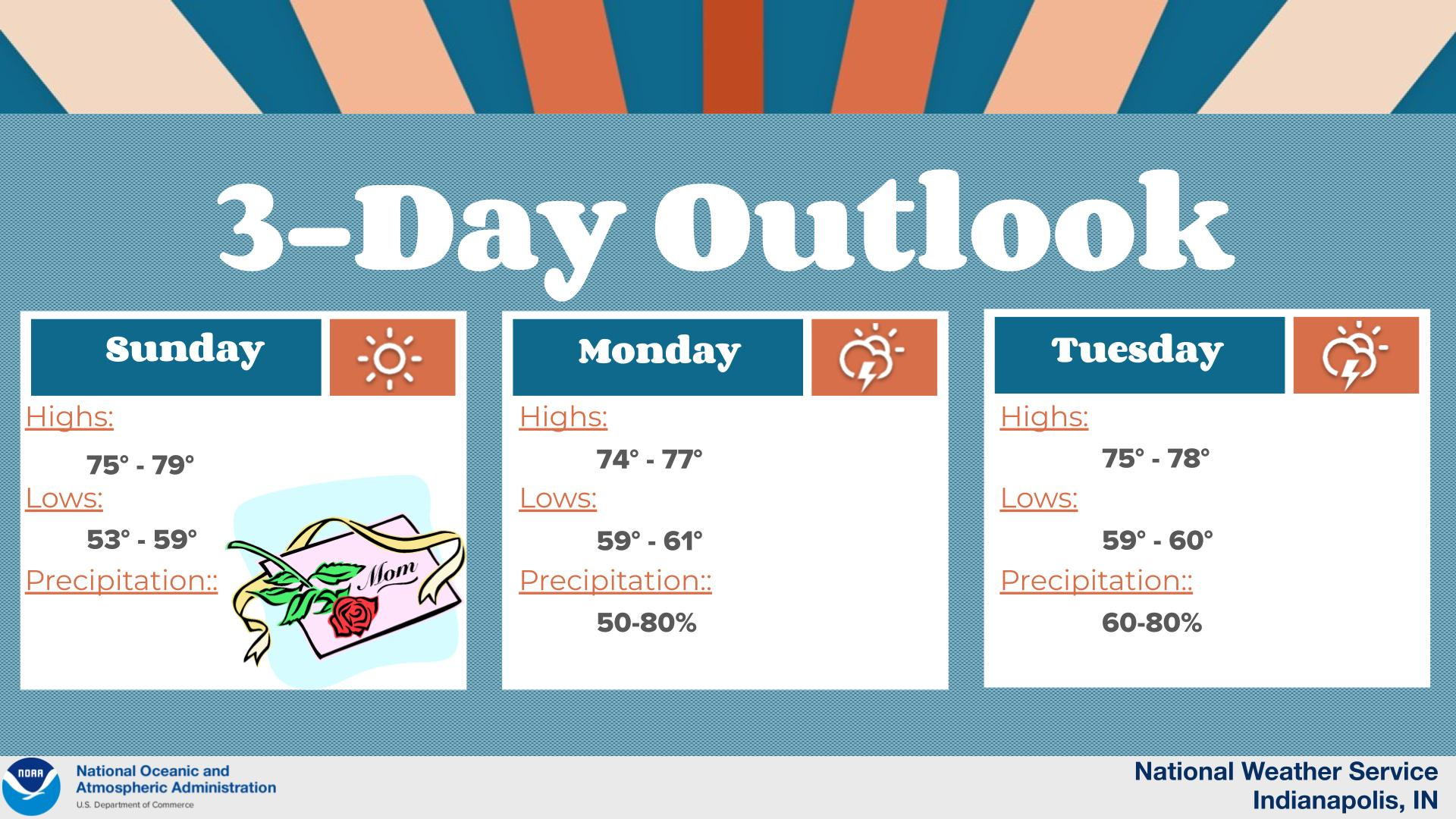 To keep up to date on our show schedule and view our past shows, like our Facebook Page The Bill and Kali Show or Subscribe to our YouTube Channel.
A show that highlights organizations and individuals doing wonderful things for those in need or their community.