National Weather Service Outlook with Live Radar for Sunday, January 12th for Chicago, Michiana, Milwaukee, and Indianapolis. Brought to You by SIP Coffee House
National Weather Outlook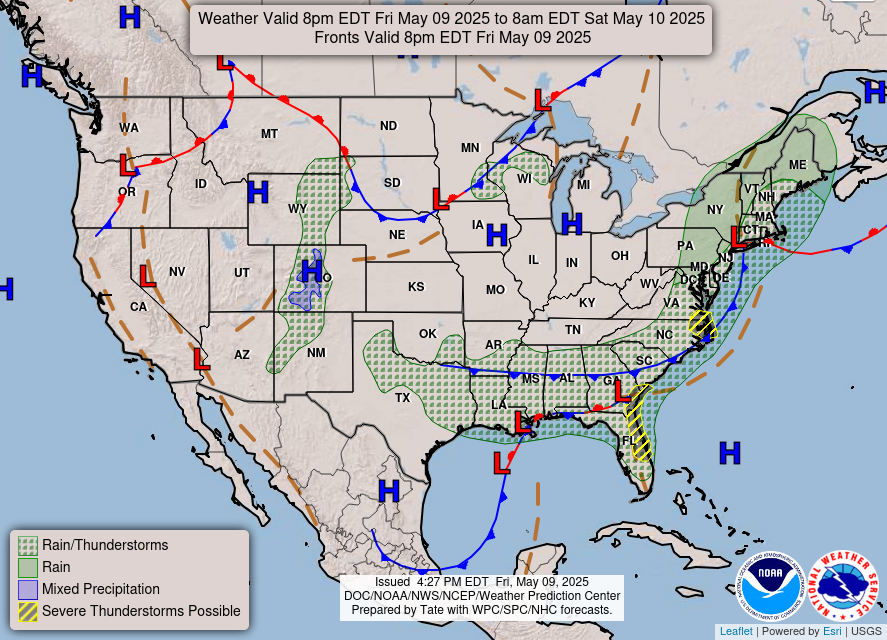 National Discussion and Travel Weather
Heavy snow and significant ice accumulations over parts Northern New England
Temperatures will be 15 to 25 degrees above average over much of the Northeast Coast/Mid-Atlantic
Heavy snow will blanket the higher elevations of the Northwest
A powerful winter storm will produce numerous weather hazards to much of the eastern U.S on Saturday into Sunday will start to wind down. The threat of severe thunderstorms, heavy rain and flash flooding will mainly end on Sunday. Upper-level energy will aid in producing 2 to 4 inches of new snow over parts of the Upper Mississippi Valley/Upper Great Lakes on
Sunday. Ice accumulations of a quarter to one half inches over Northern Maine will lead to treacherous travel conditions, power outages, and tree damage on Sunday. Gusty winds are anticipated behind the storm which is why wind advisories are issued across a large portion of the eastern U.S.. About one and a half inches of rain will continue along the front over
the Southern Mid-Atlantic into parts of the Southeast/Southern Appalachians into Tuesday morning.
Ahead of this front, much of the Northeast Coast/Mid-Atlantic is getting a very early glimpse of spring, as temperatures soar into the 60s and 70s. Numerous daily high and warm overnight low temperature records are expected to be broken up and down the East Coast on Sunday. Despite the storm system's cold frontal passage on Sunday, the colder air behind the
system presently will modify by the time it reaches the East Coast. This will result in "cooler" temperatures to start the week, but temperatures will remain 5 to 15 degrees above normal across most eastern regions.
The Pacific Northwest will witness another storm system approach the region on Sunday, then track into the northern Rockies on Monday. Moderate to heavy snow over the Intermountain West and Northern/Central Rockies will continue through Tuesday. Snow accumulations will be measured in the highest peaks of the Cascades, while one to two feet of snow are likely in the higher elevations of Eastern Oregon, Northern Idaho, and Central Rockies. The snow levels will drop down to the coast Sunday into Monday over parts of Washington State, Oregon, and Northern California leading to more heavy snow in the Northern Sierra Nevada Mountains.
Chicago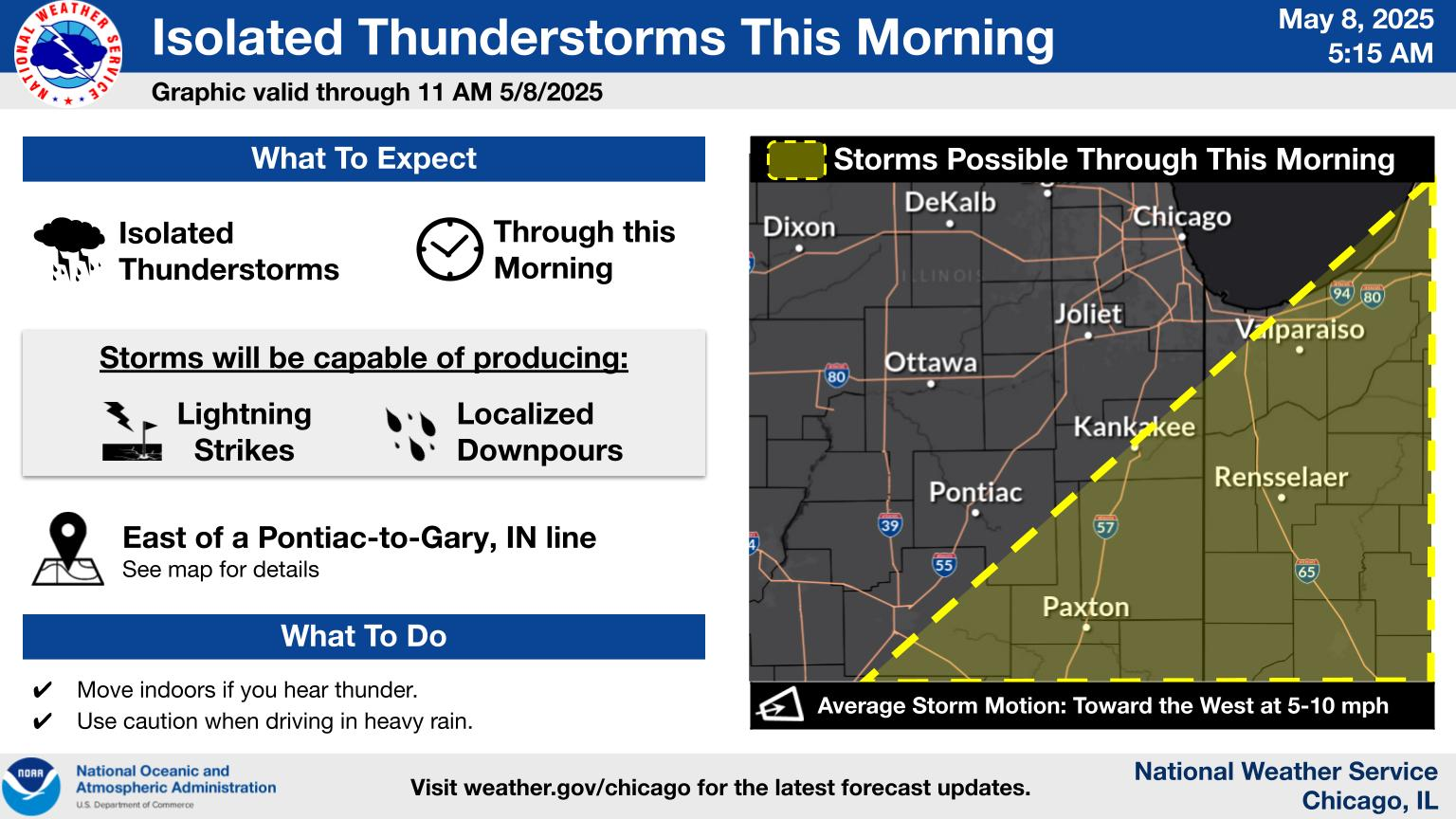 Michiana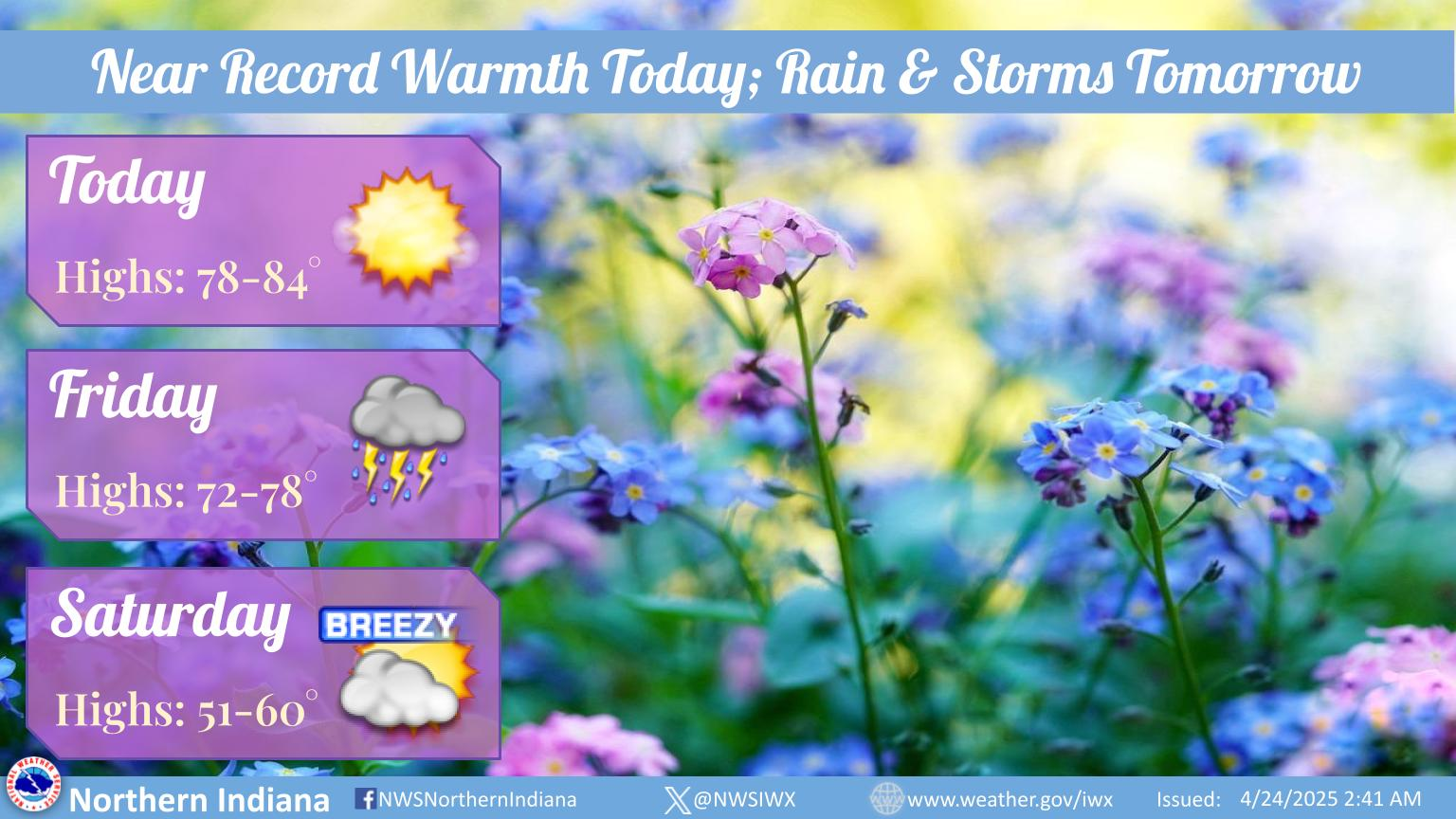 Milwaukee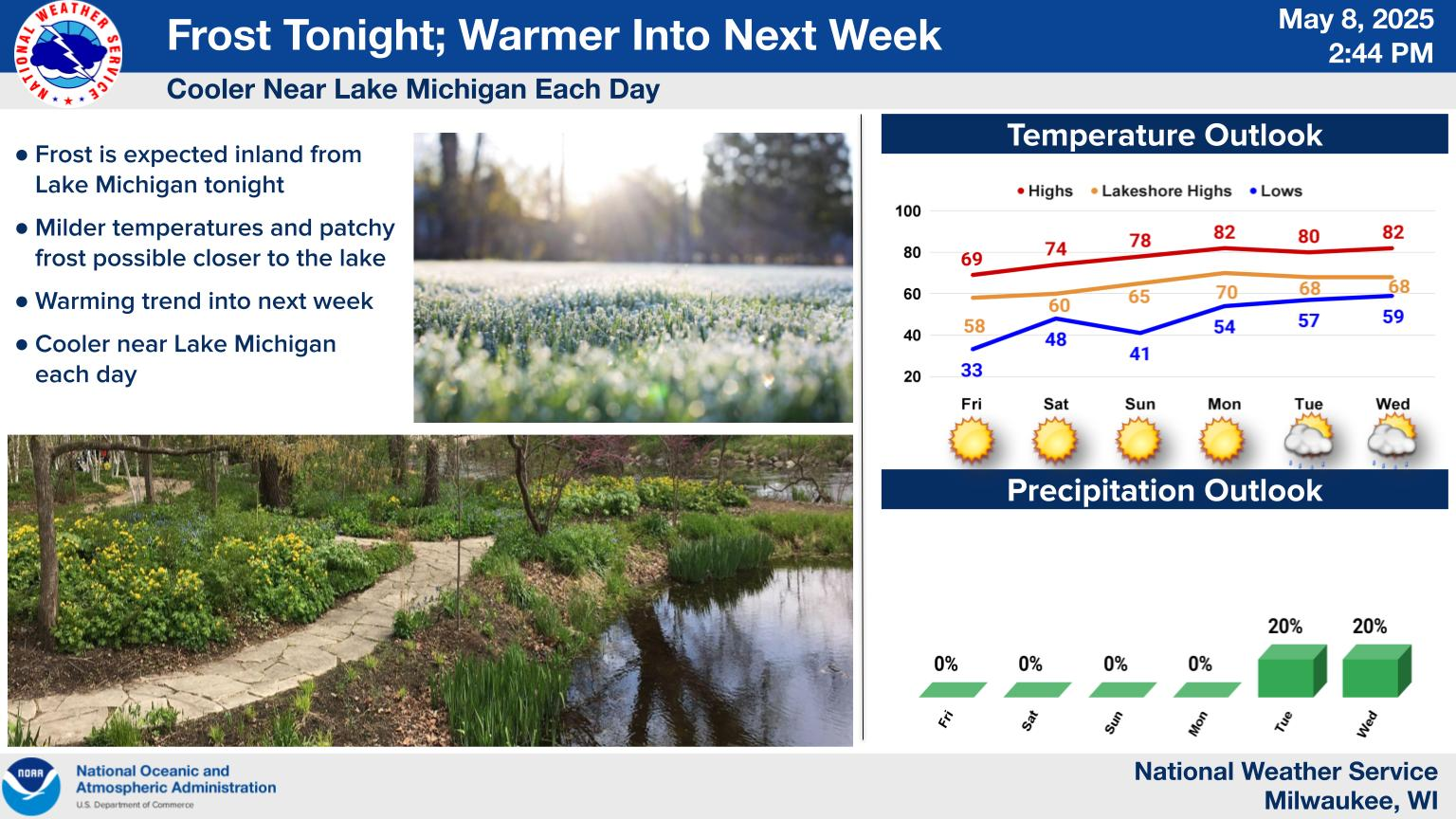 Indianapolis

To keep up to date on our show schedule and view our past shows, like our Facebook Page The Bill and Kali Show or Subscribe to our YouTube Channel.
A show that highlights organizations and individuals doing wonderful things for those in need or their community.