National Weather Service Outlook for Wednesday, January 8th for Milwaukee, Chicago, Indianapolis and Michiana Brought to You by Tiger Plumbing
National Weather Outlook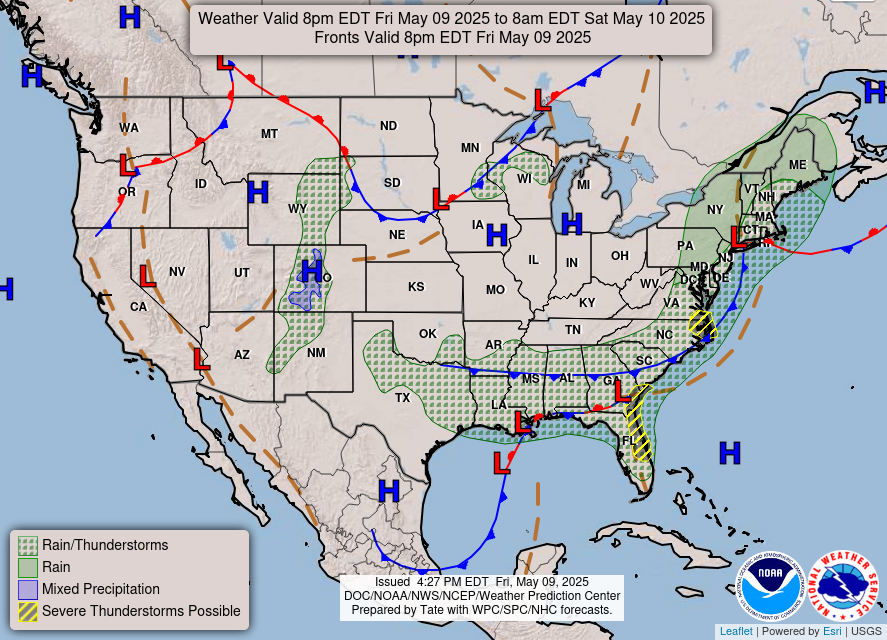 National Weather Discussion
Frontal system spreads cooler temperatures and precipitation from west
to east Wednesday and Thursday
Light snow expected for the Great Lakes region to Northeast today
A low pressure system is forecast to track across the Northern Rockies to Northern Plains today, moving into the Upper Midwest on Thursday. This will sweep a cold front across the western and central U.S. ahead of an upper-level trough. Today, snow is likely for the Northwest, with some lower elevation rain continuing for the Pacific Northwest. Tonight into
Thursday, another surface low will move southeastward into California, helping cause additional lower elevation rain and higher elevation snow in much of the West. Snowfall totals over the next two days could approach a foot in the Cascades, Northern Rockies, and into the Tetons/Wind River Mountains. Avalanche Warnings are in place for northern Idaho and far northwestern Montana due to the recent high snow totals. Lighter
precipitation is forecast for California, the Great Basin, and the Southwest.
As the cold front progresses into the central U.S. on Thursday, showers and thunderstorms will begin ramping up ahead of the front as moisture returns from the Gulf of Mexico. Some locations from the Lower/Middle Mississippi Valley to the Ohio Valley could receive up to an inch of rain through Friday morning, but heavier precipitation will continue into the
weekend. The cold front will lead to cooler than average temperatures for the West Coast to the Rockies by Thursday. Much warmer than average temperatures are forecast in the Central/Southern Plains and Middle/Lower Mississippi Valley both today and Thursday, and the Upper Midwest to Great Lakes region should warm up significantly on Thursday after a chilly day today.
Farther east, a frontal system is expected to pass through the Lower Great Lakes to Northeast, leading to some snow there today. Snow totals should remain light. Elsewhere, fire weather conditions are expected to be elevated across portions of the Southern/Central Plains today and Thursday with gusty winds and dry conditions.
Milwaukee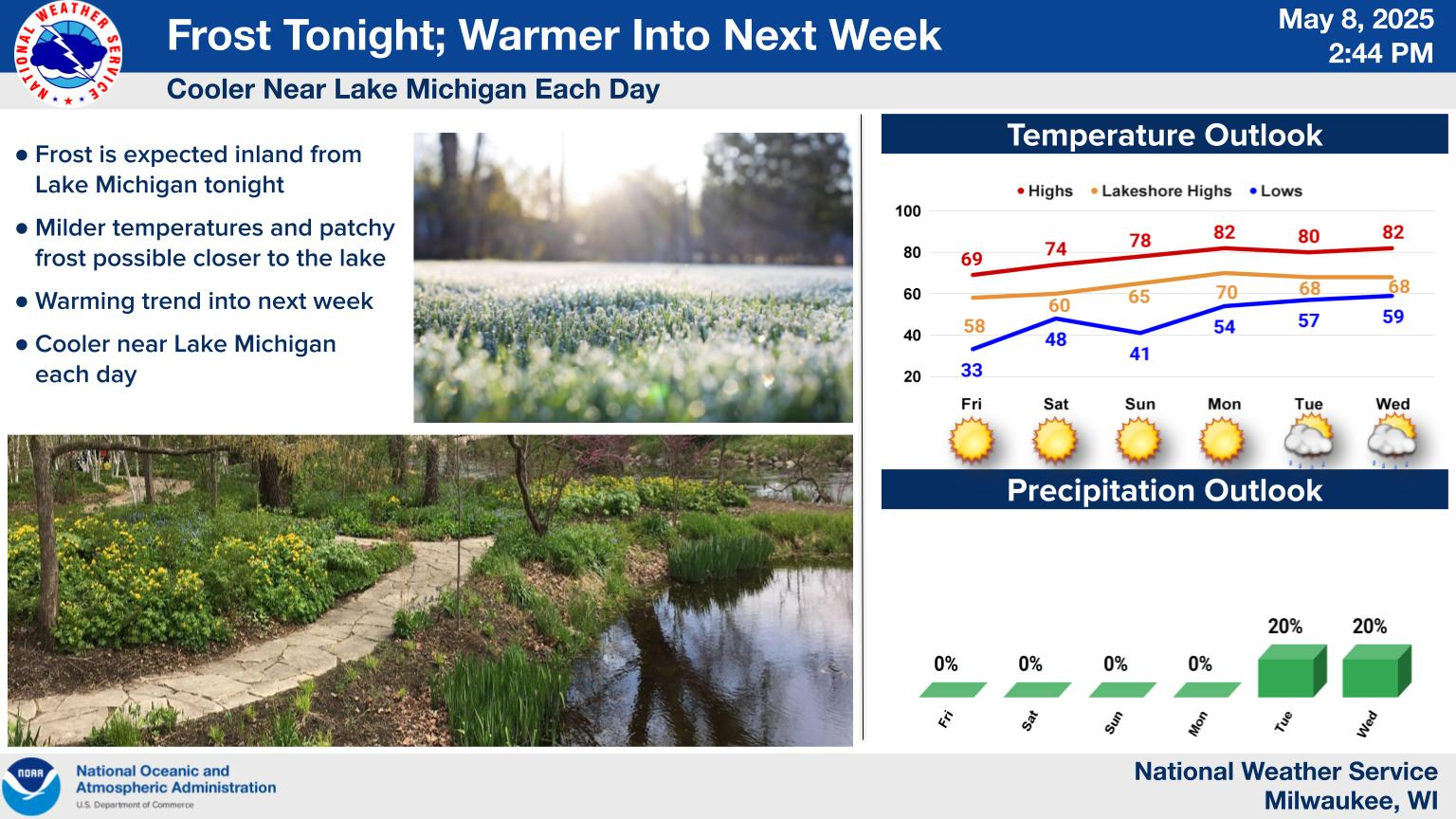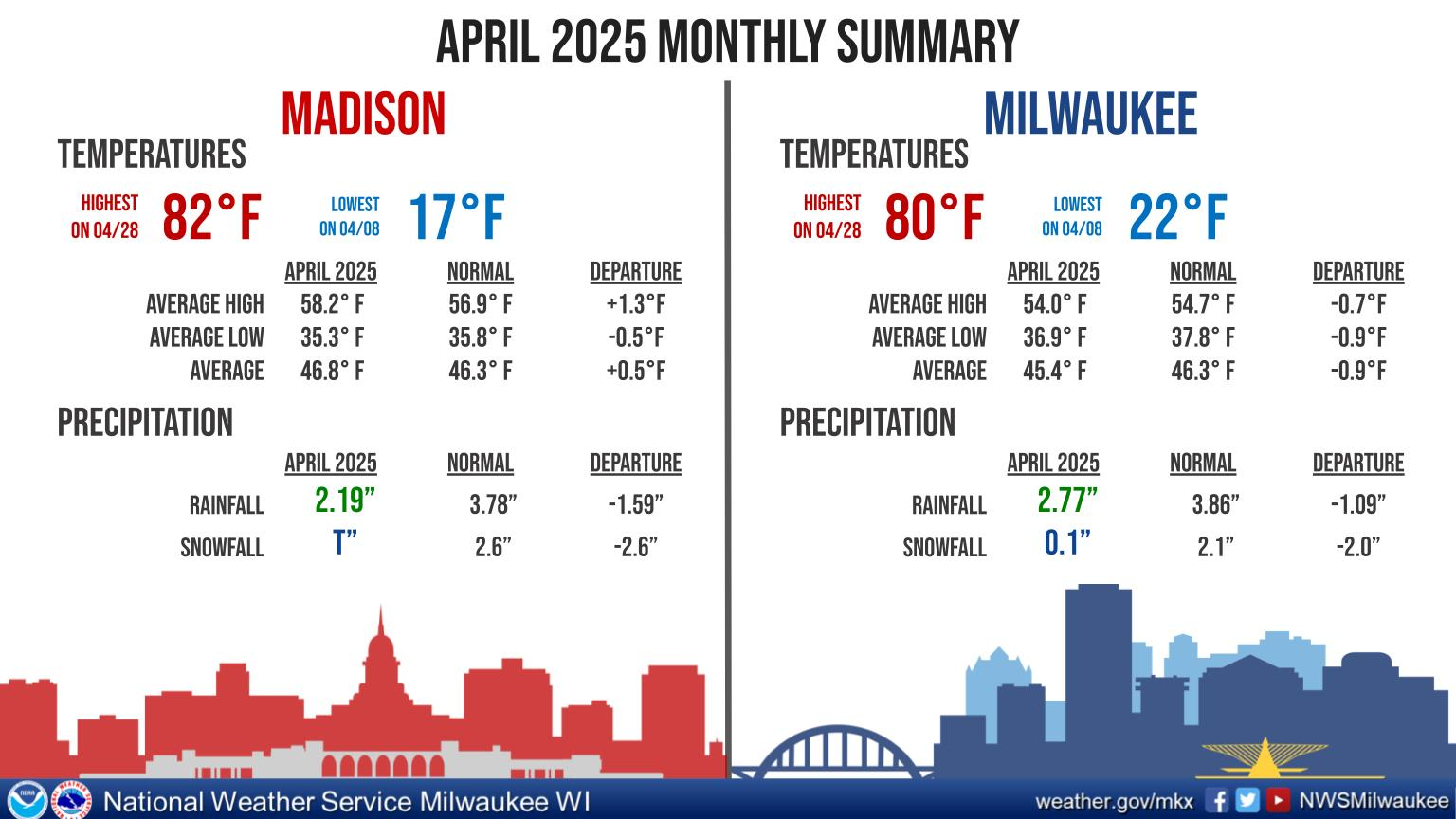 Chicago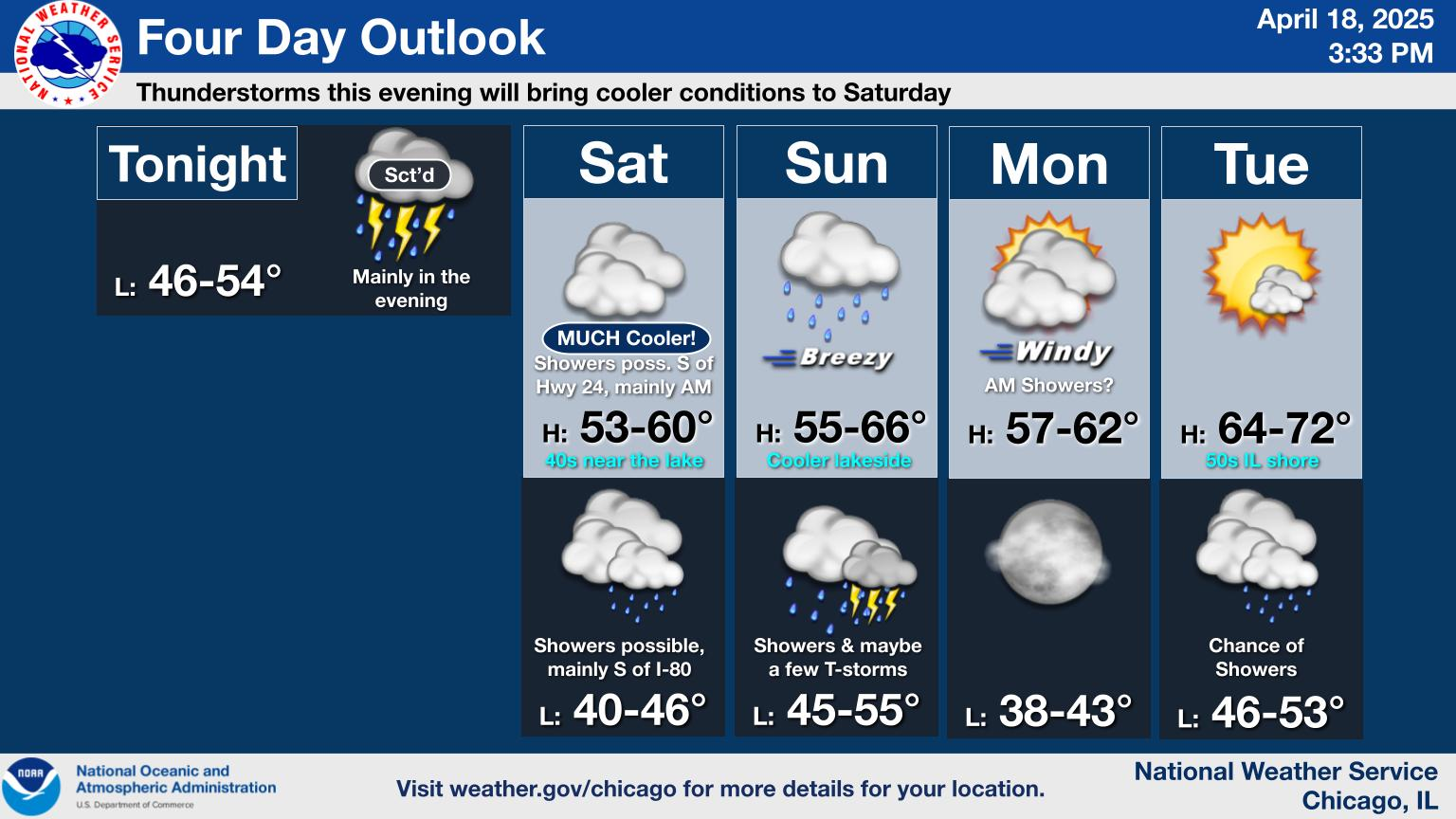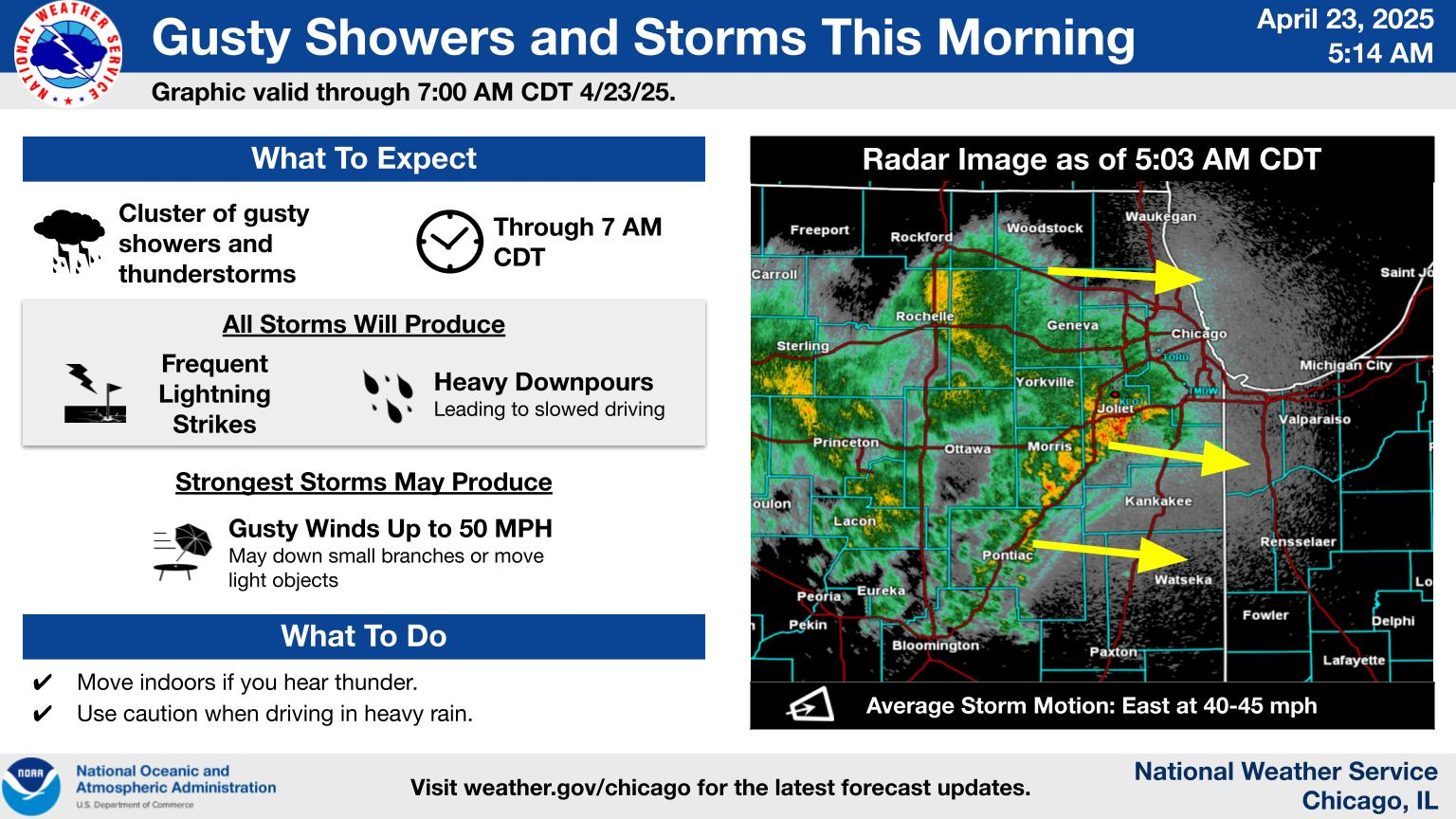 Indianapolis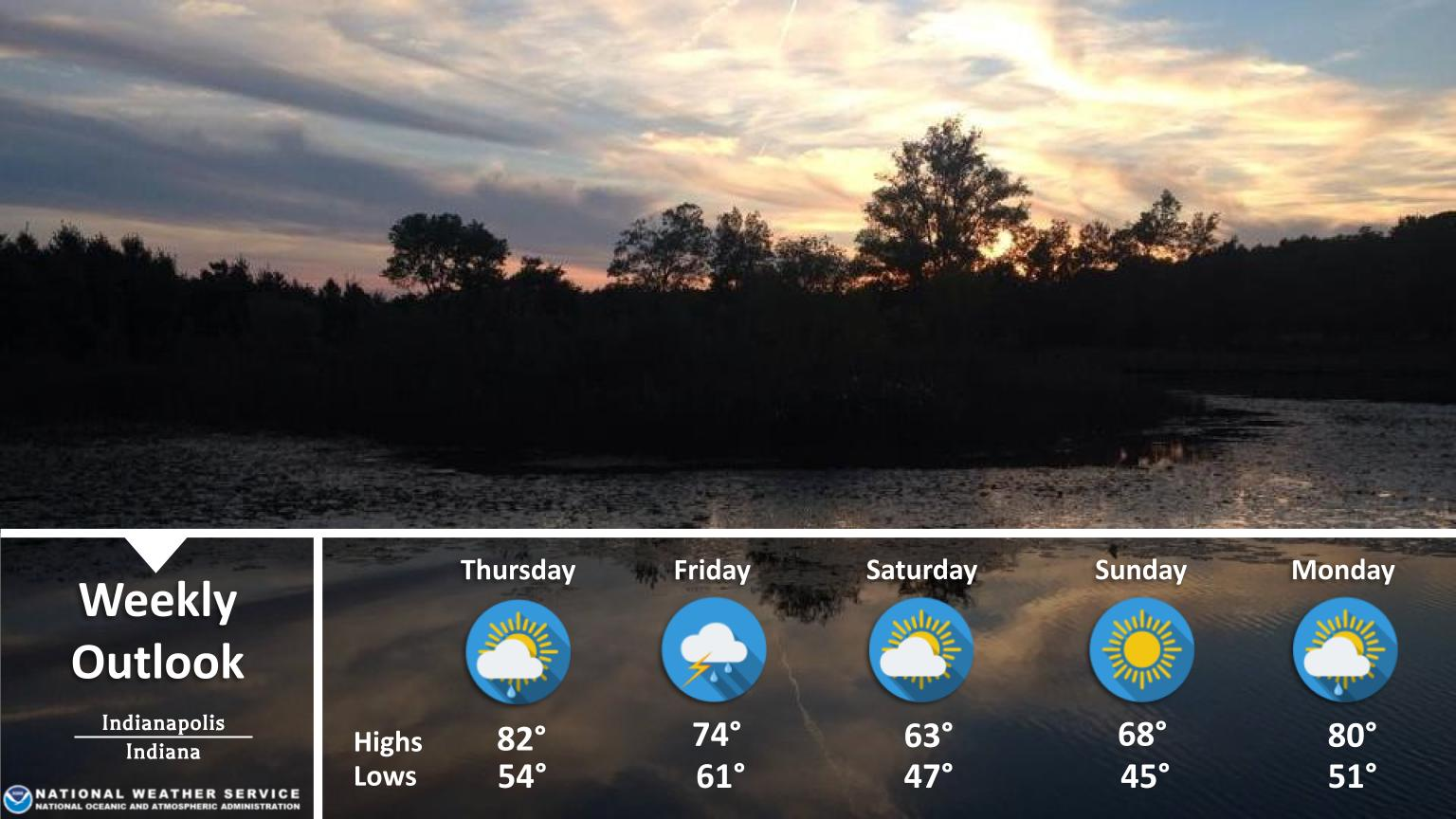 Michiana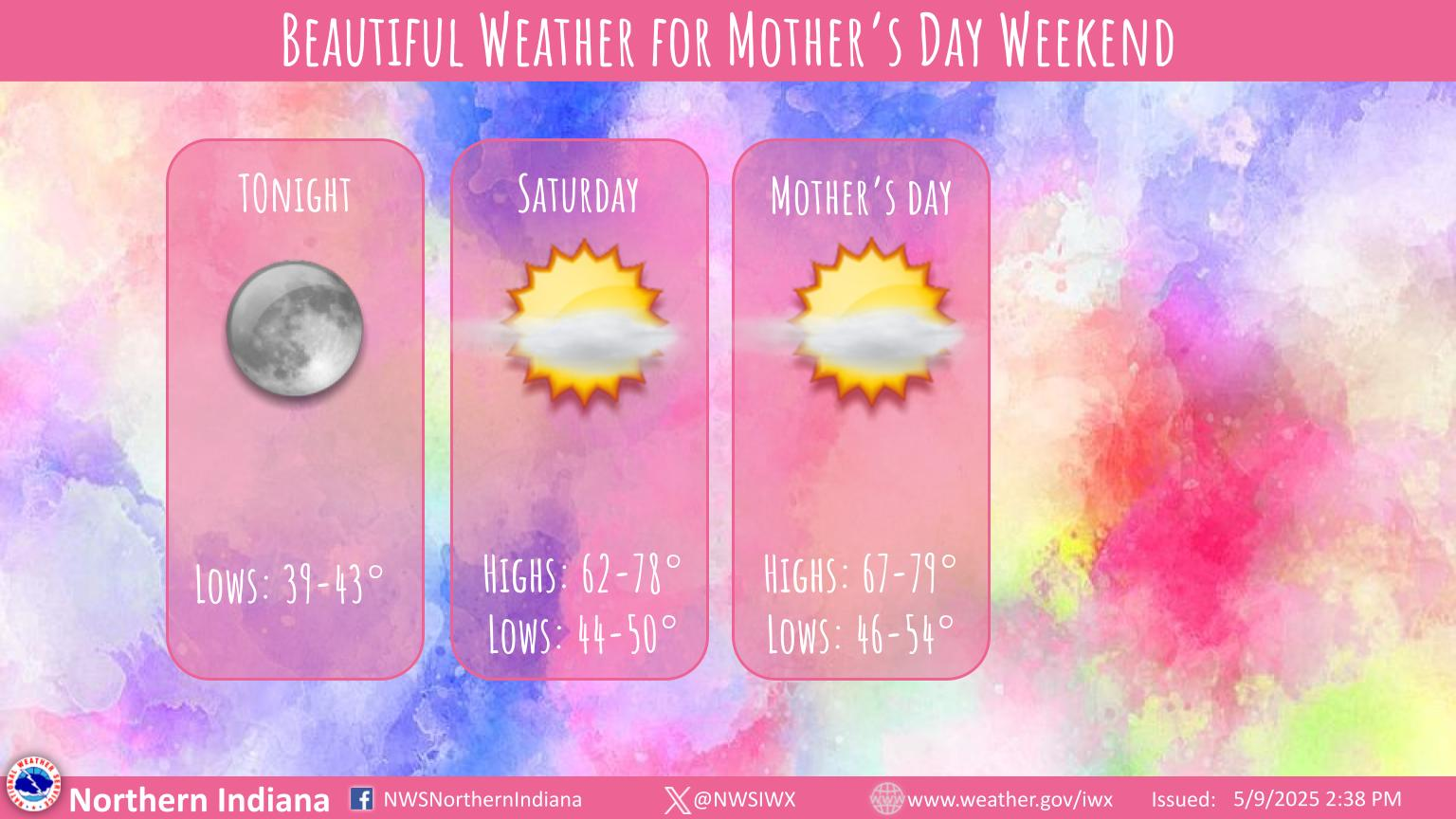 To keep up to date on our show schedule and view our past shows, like our Facebook Page The Bill and Kali Show or Subscribe to our YouTube Channel.
A show that highlights organizations and individuals doing wonderful things for those in need or their community.