National Weather Service Outlook for Tuesday, January 7th for Milwaukee, Chicago, Indianapolis and Michiana Brought to You by Creative Carpet and Flooring
National Weather Outlook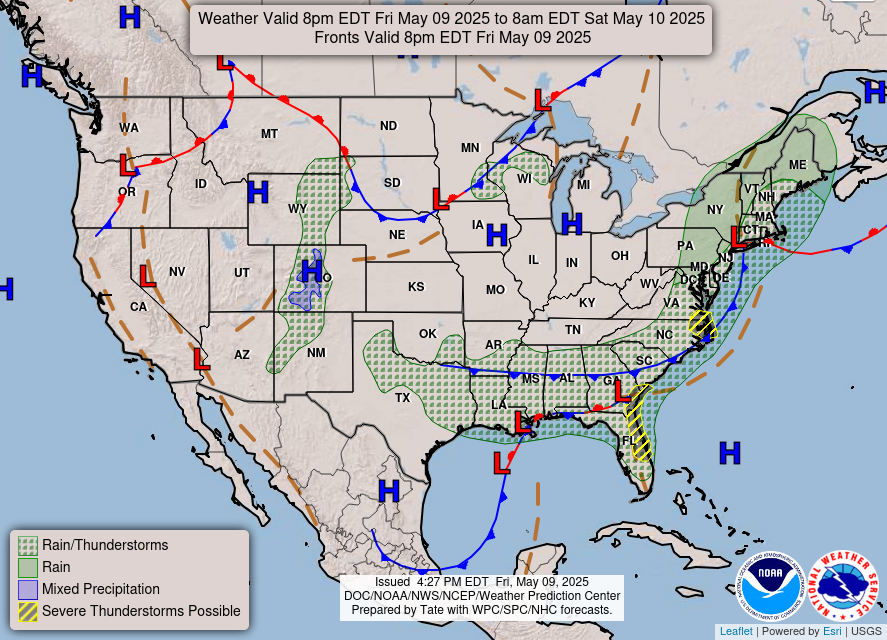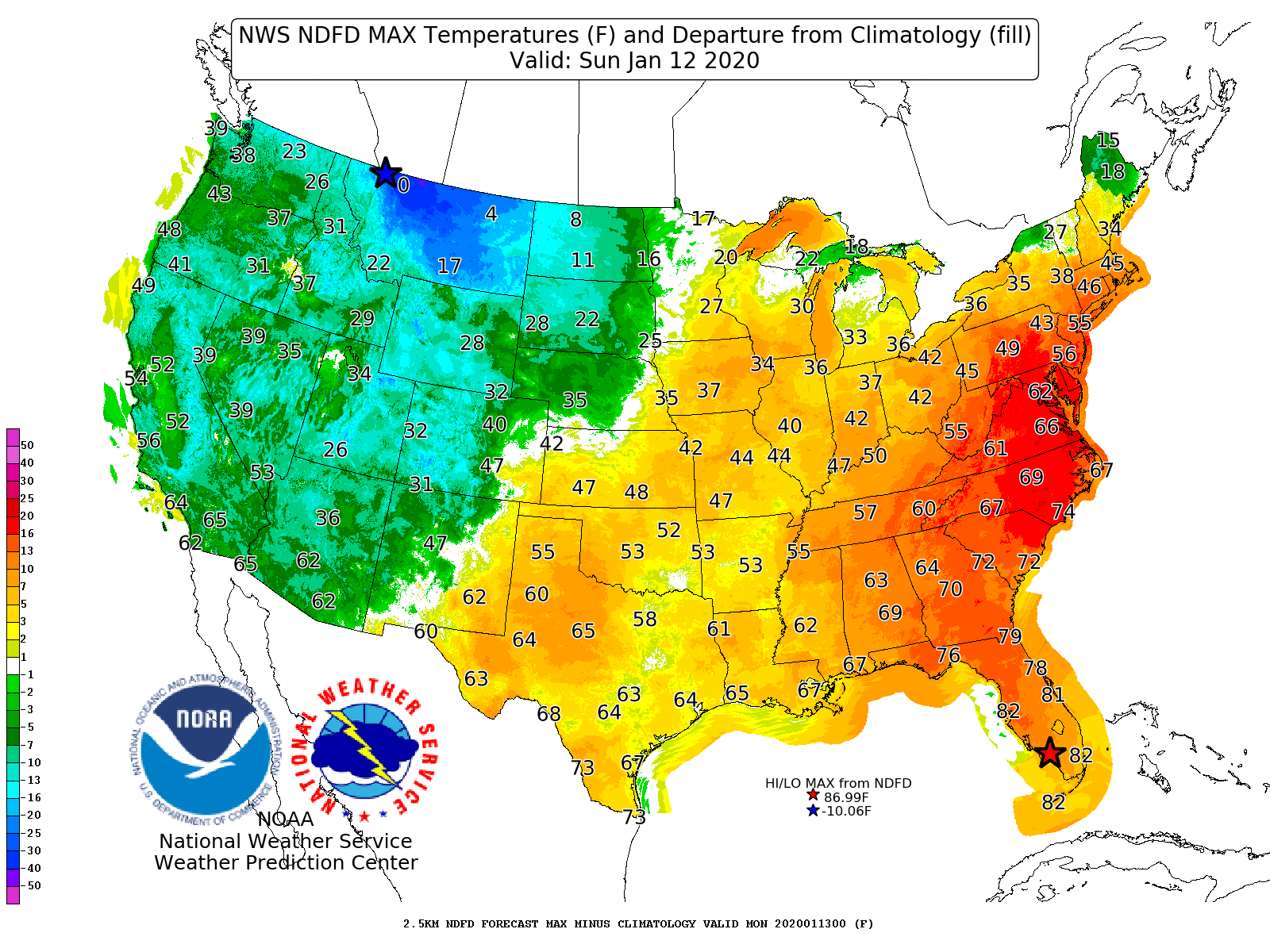 National Weather Discussion
Heavy precipitation continues for the Northwest
Snow possible across the Southern/Central Appalachians, Mid-Atlantic, and Northeast
An active weather pattern will continue for the northwestern U.S., as ample Pacific moisture flows in ahead of a cold front expected to move through this evening. Locally heavy rainfall and localized flooding are possible in lower elevations of western Washington and Oregon today, and snowfall over the next couple of days is forecast to exceed a foot in higher elevations of the Cascades and Northern Rockies. The cold front will move eastward across the Rockies Wednesday, and by Thursday morning, showers and thunderstorms are possible in the Mississippi Valley ahead of the front. Farther north closer to the associated surface low, light snow is forecast across the north-central tier of the contiguous U.S. Then,
another low pressure system will approach the western U.S. by Wednesday night into Thursday, which is expected to spread precipitation farther south into California and snow into the Central Great Basin.
Farther east, a surface low pressure system is forecast to strengthen as it moves across the Southern Appalachians through the Mid-Atlantic today and then off the coast of the Northeast. Rain and snow are expected in the vicinity of this low. Across portions of the Central Appalachians, 4 inches to locally higher than 6 inches of snow is forecast today. Winter Weather Advisories are in place for portions of the Mid-Atlantic as well, where snow totals will be relatively light but are expected to coincide with today's evening commute in cities like D.C. and Baltimore. Generally light snow should spread into the Northeast on the backside of this low and as another frontal system moves through tonight into Wednesday.
Temperature-wise, most of the country will be at or above average today, with cooler than average temperatures confined to parts of the Central Great Basin and the north-central U.S. Then below average temperatures spread to the Great Lakes region on Wednesday, with temperatures cooling along the West Coast as well.
Milwaukee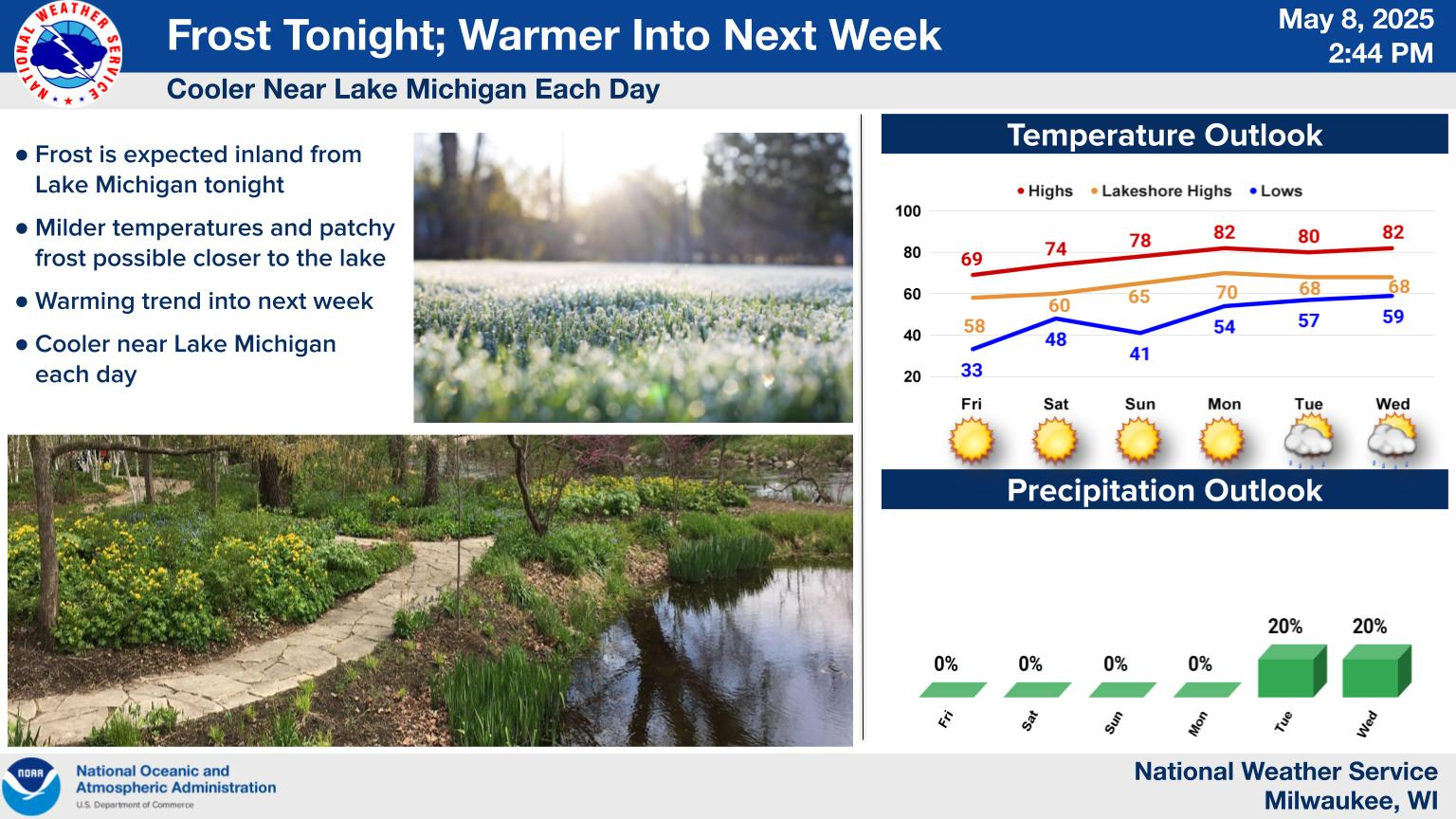 Chicago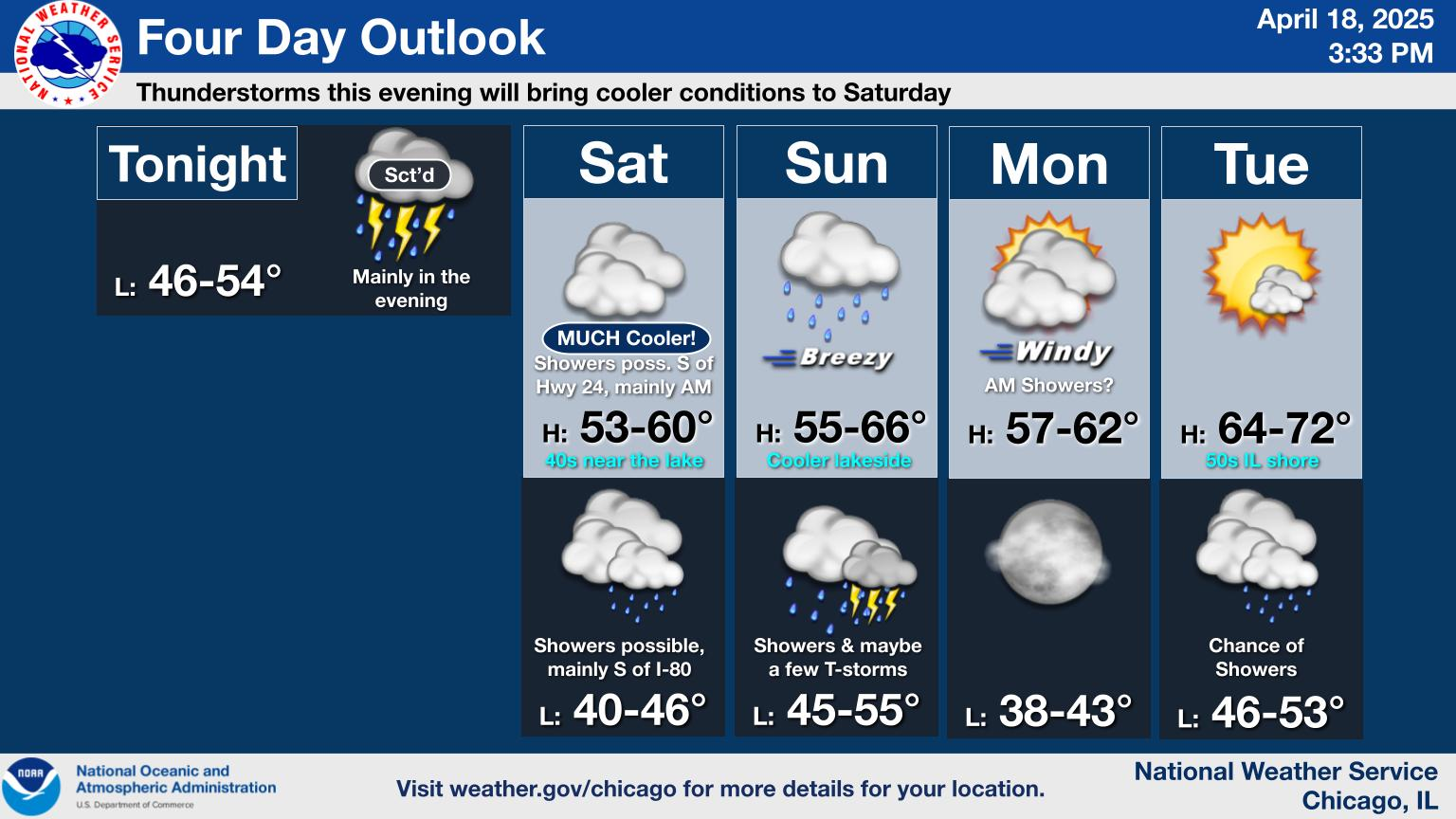 Indianapolis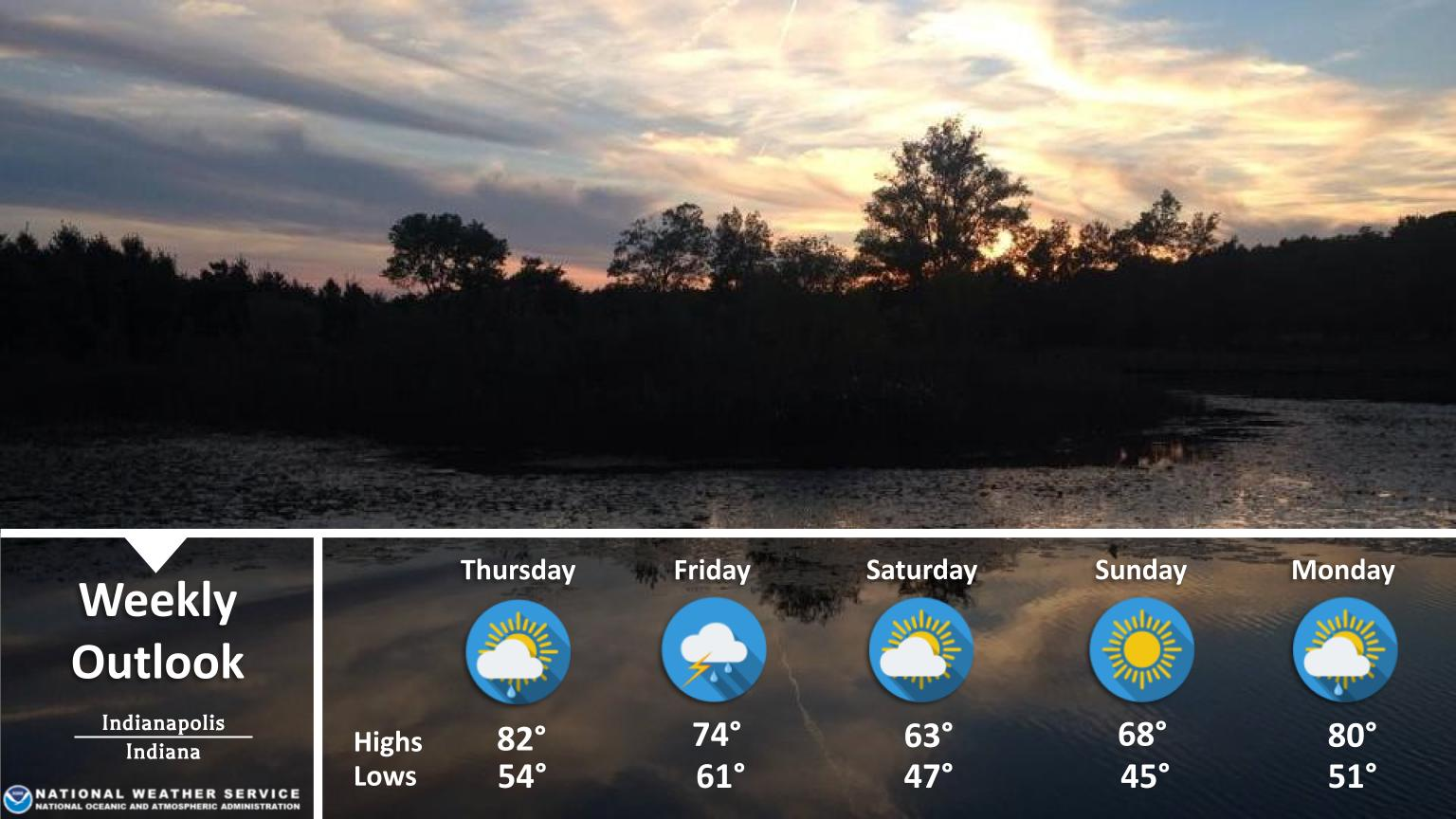 Michiana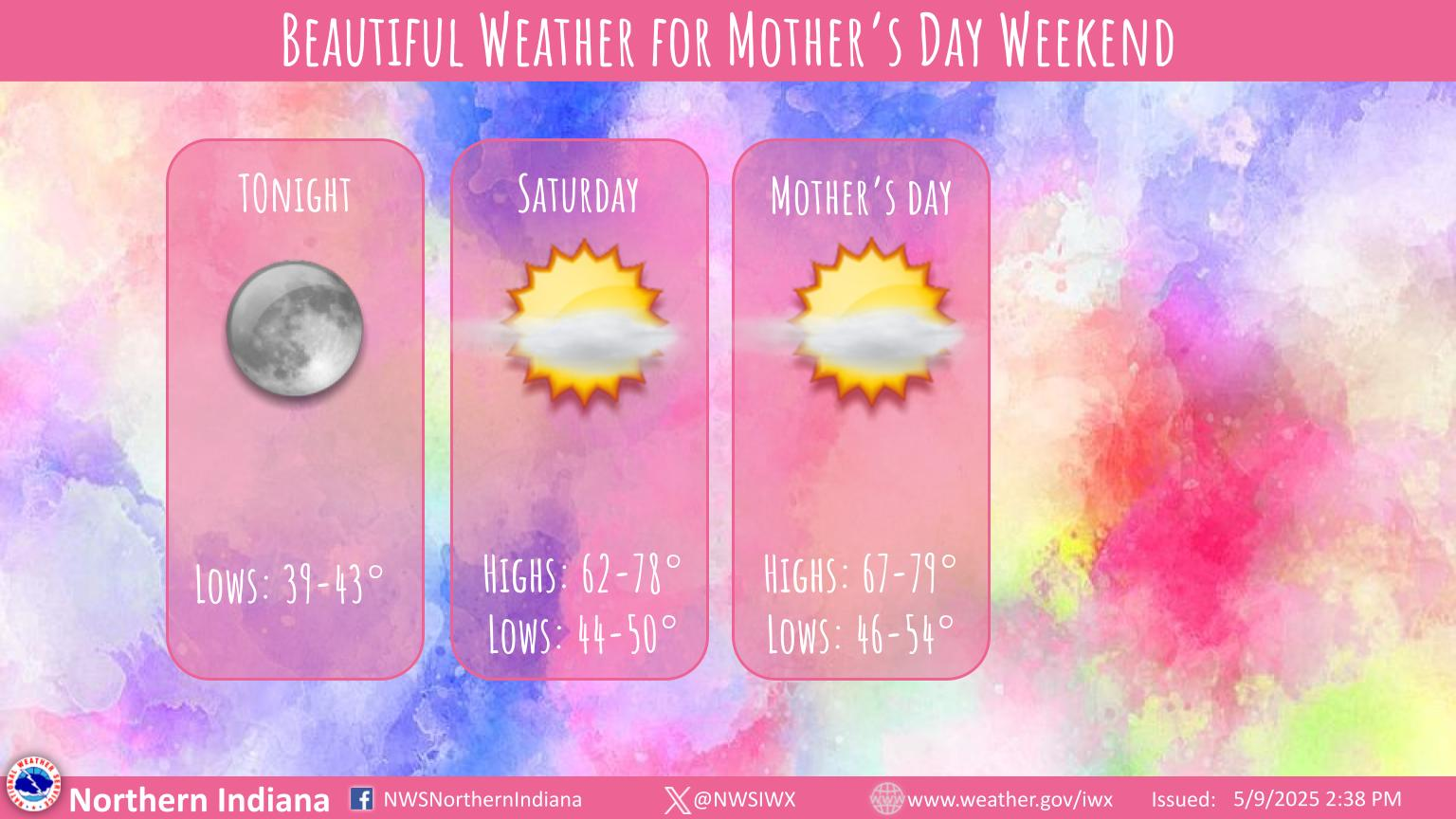 To keep up to date on our show schedule and view our past shows, like our Facebook Page The Bill and Kali Show or Subscribe to our YouTube Channel.
A show that highlights organizations and individuals doing wonderful things for those in need or their community.