National Weather Service Outlook for Saturday, January 4th for Milwaukee, Chicago, Indianapolis and Michiana Brought to You by Brown Insurance Group
National Weather Outlook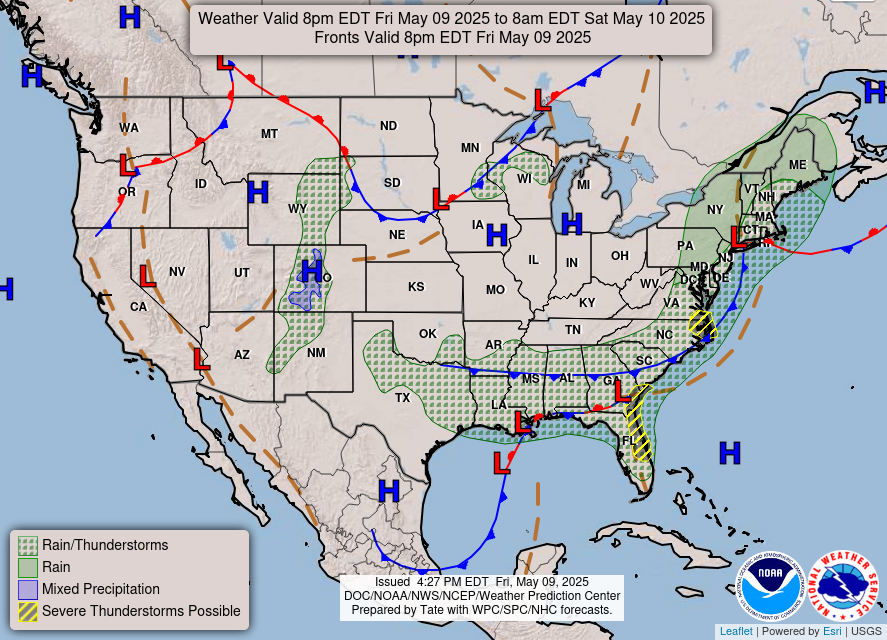 National Weather Discussion
Light to moderate snow expected for the Great Lakes and interior Northeast
Precipitation continues in the Northwest through the weekend with high winds likely across the Northern/Central High Plains
An upper-level trough will move across the eastern U.S. today into tonight, along with a couple of cold fronts at the surface. Ahead of these features, precipitation will continue through the day for portions of the Eastern Seaboard. Light rain is expected for portions of the Mid-Atlantic, Carolinas, and Southeast. Additionally, some light to moderate snow will
spread across portions of the Ohio Valley today and into the interior Northeast on the backside of a strengthening surface low. Snowfall amounts are forecast to be 4 inches to locally higher than 6 inches in the Lower Great Lakes to the interior Northeast, with upslope flow helping cause snow in the Central Appalachians as well. By Sunday, another low system is expected to bring snow to the Upper Great Lakes region, which will then spread into parts of the Northeast again.
In the West, a strong frontal system is forecast to move quickly southeastward across the Rockies and Great Basin today. This will lead to heavy higher elevation snow in the Cascades, with snow in the Northern Rockies as well. Lower elevations and coastal portions of the Northwest should remain rain. High winds are also likely, and High Wind Watches and
Warnings as well as Wind Advisories are currently in place for portions of the Pacific Northwest and the Northern and Central High Plains. More rounds of precipitation are possible in the Pacific Northwest by Sunday as another front moves through.
Temperatures today will be around or above average in most locations. Multiple record high minimum temperatures could be set across the Eastern Seaboard this morning, with a few record high maximum temperatures in jeopardy in Florida. Behind a relatively strong cold front, temperatures will switch to below average in Florida on Sunday, with temperatures back to near average across much of the Eastern Seaboard.
Milwaukee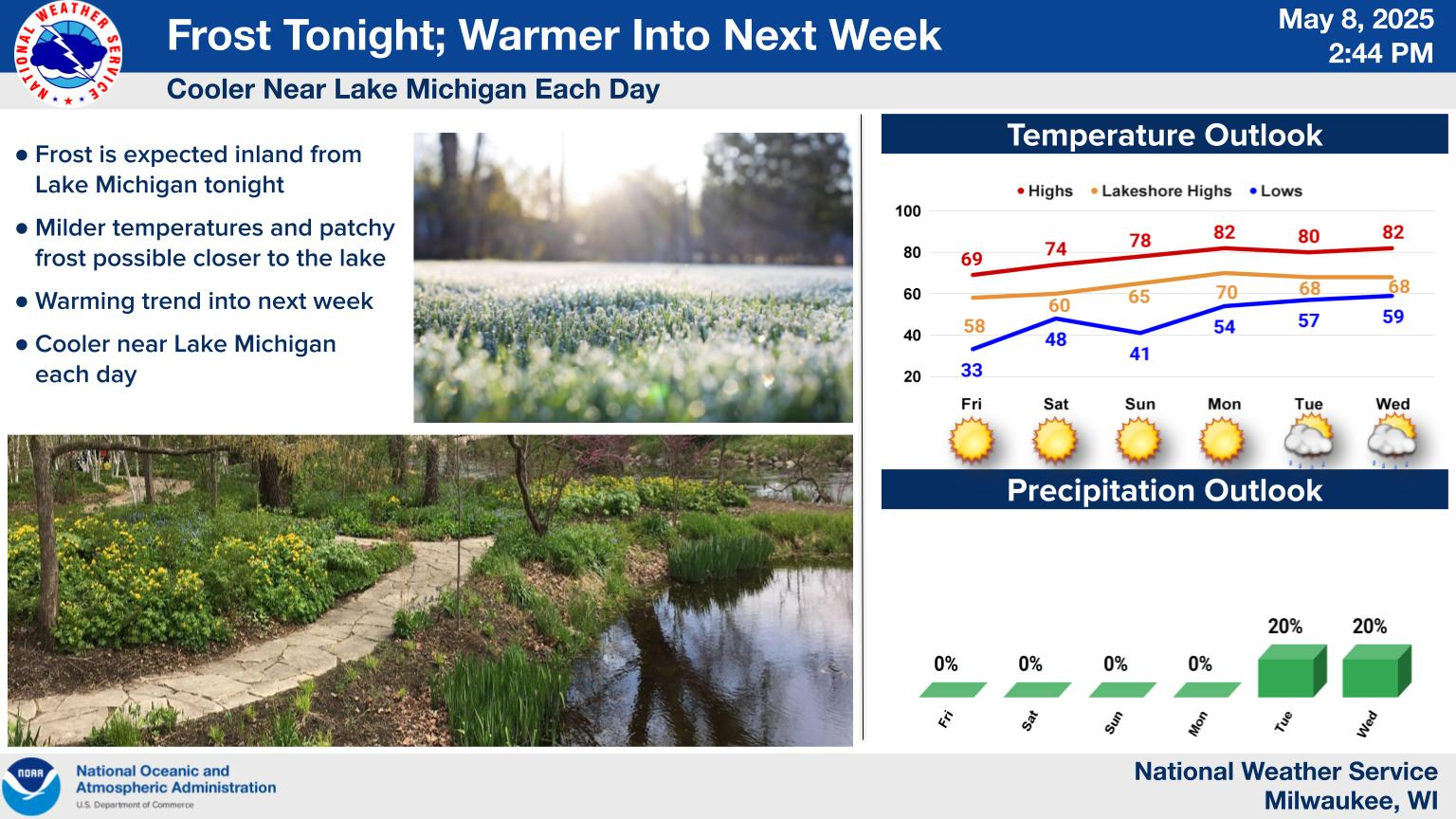 Chicago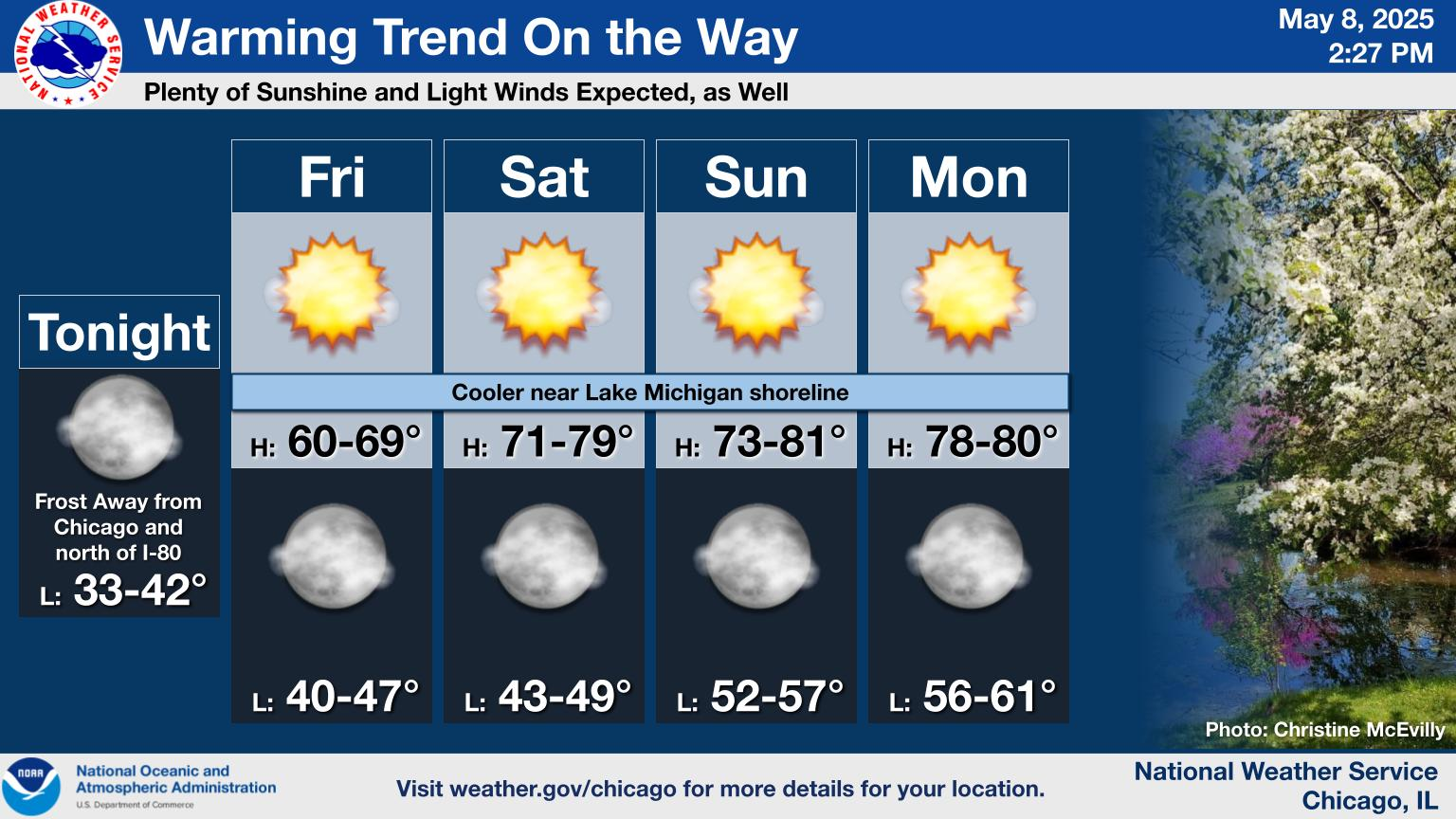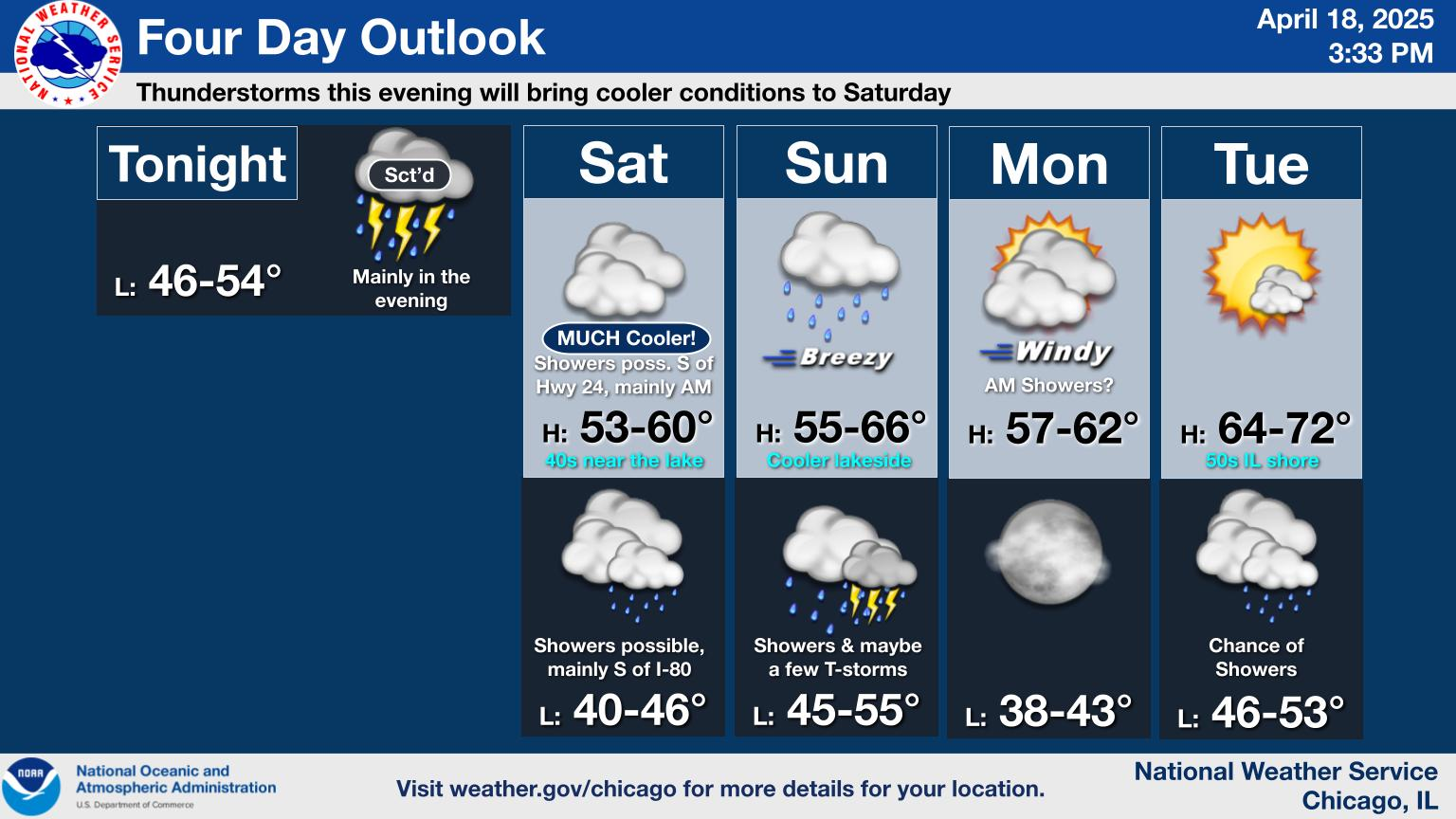 Indianapolis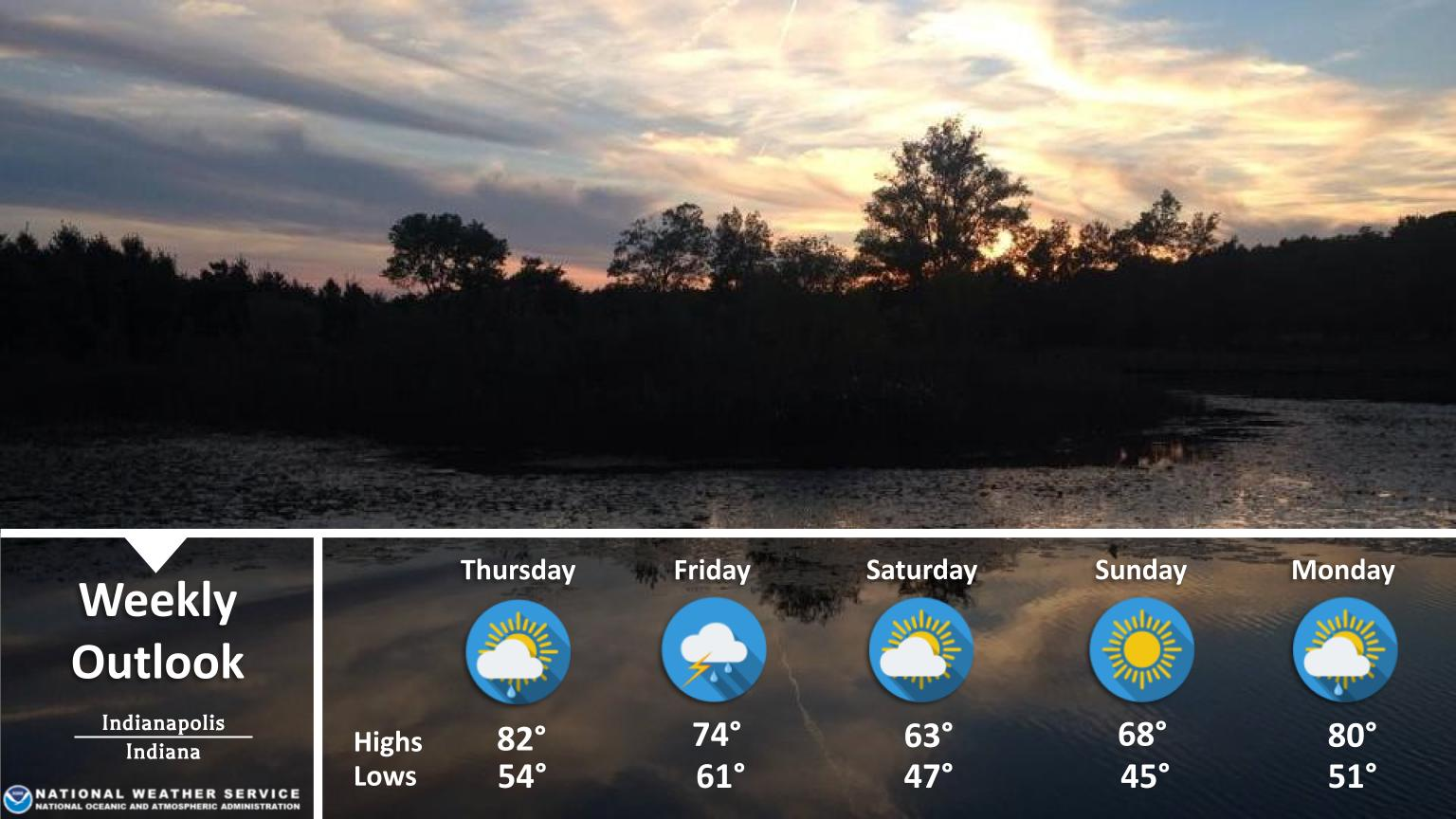 Michiana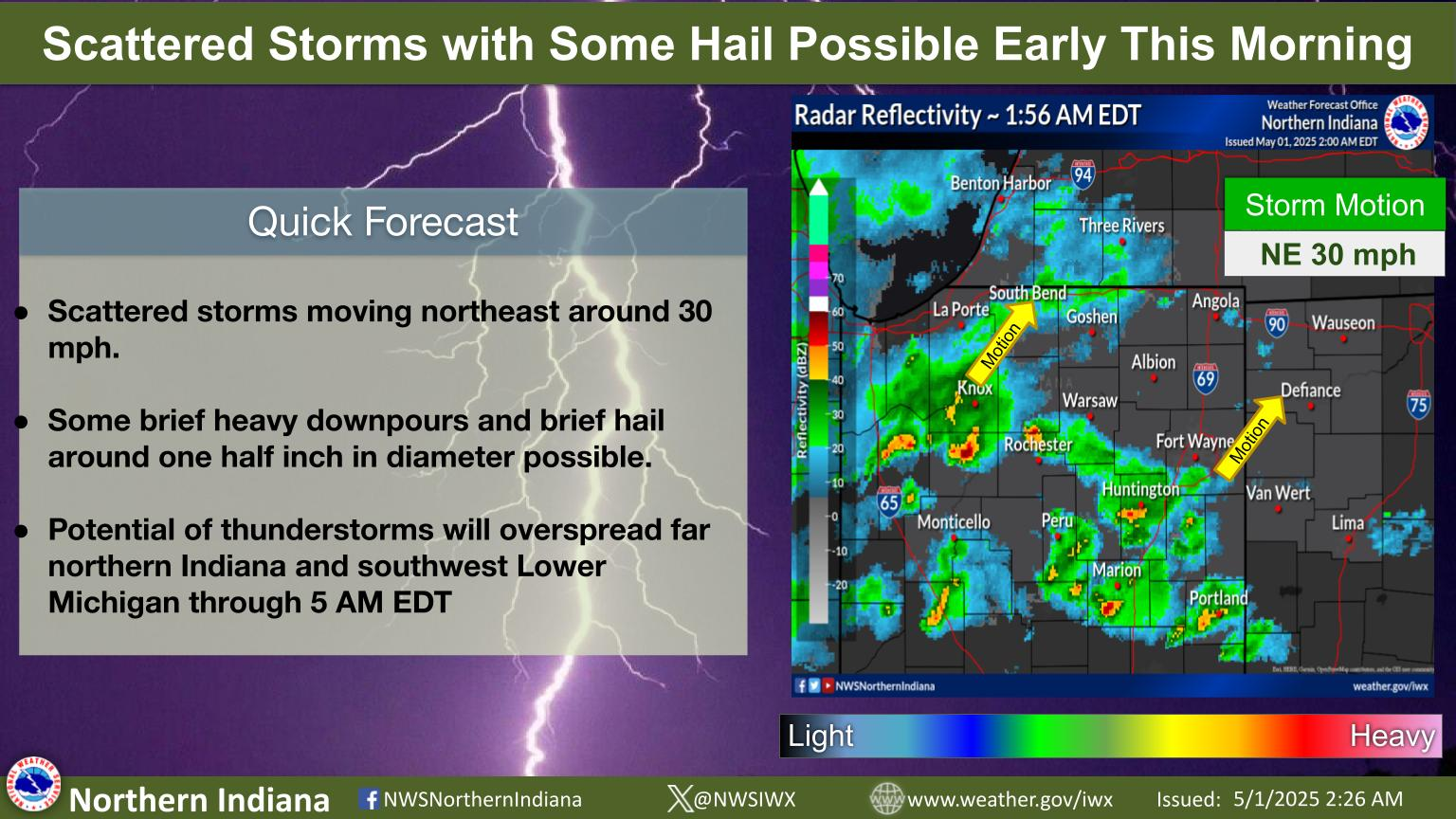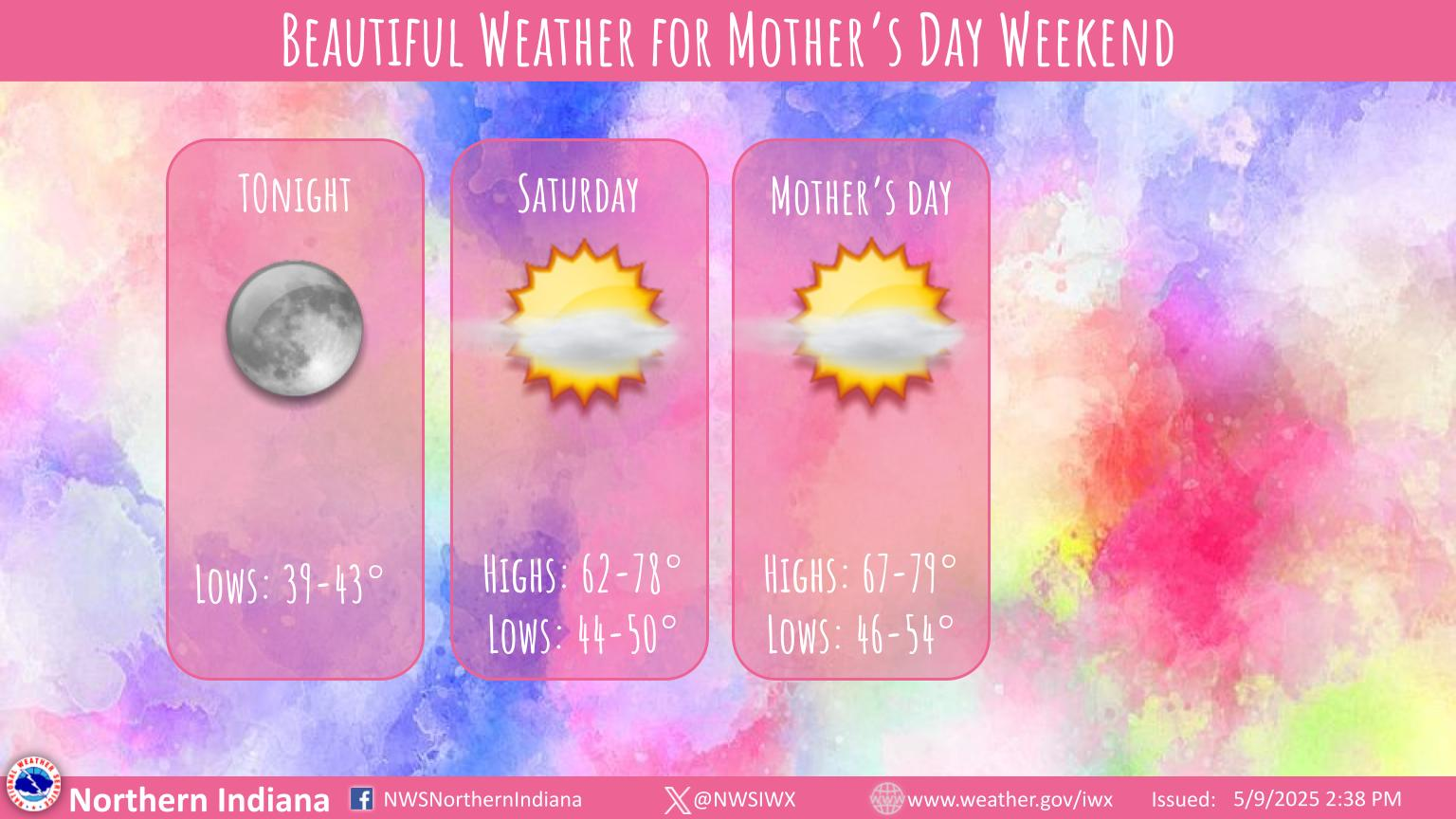 To keep up to date on our show schedule and view our past shows, like our Facebook Page The Bill and Kali Show or Subscribe to our YouTube Channel.
A show that highlights organizations and individuals doing wonderful things for those in need or their community.