National Weather Service Outlook for Sunday, December 29th for Milwaukee, Chicago, Indianapolis and Michiana
National Weather Outlook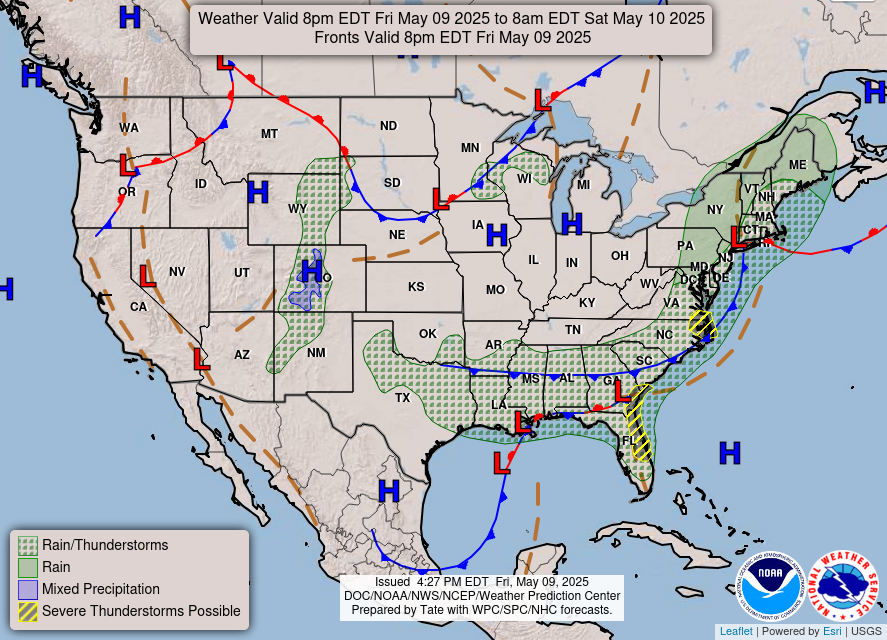 National Weather Discussion
Potent winter storm is expected across the Northern Plains and the Interior Northeast through Monday
A major winter storm is in progress across the north-central U.S. as a
strong surface low slowly tracks across the Upper Midwest. Heavy snow
with blizzard conditions at times is expected from northern Nebraska to
northern Minnesota, with storm total snowfall in excess of a foot possible
across the eastern Dakotas and northwest Minnesota. By Monday, the axis
of heaviest snow becomes centered over northern Wisconsin and the Upper
Peninsula of Michigan with 6 to 12 inches of snow likely. Severe travel
disruptions are likely for these areas through Monday.
The Northeast U.S. is also expected to have impactful winter weather as a
second surface low develops south of the New England coast Monday morning.
A major ice storm is becoming more likely across northern New York and
into central New England as warm air advection and moisture flux from the
Atlantic Ocean overrides a shallow layer of sub-freezing temperatures near
the surface. The potential exists for a quarter to half an inch of ice
accretion, and this will likely cause havoc for travelers and disrupt
electrical service. Snow and sleet should be confined farther north near
the Canadian border where several inches of snow accumulation is expected.
Mainly rain is expected closer to the coast and for the major cities
along the Interstate 95 corridor.
Elsewhere across the continental U.S., additional rainfall is expected for
California through Sunday night as an upper level low and surface front
tracks southward along the West Coast. Mainly dry and cold conditions are
forecast across the Rockies and the southern Plains as high pressure
governs the weather pattern there. Temperatures are expected to well
above normal for much of the eastern U.S. on Sunday, and then for the
Mid-Atlantic and Southeast on Monday ahead of the cold front. A few
record high temperatures are possible.
Milwaukee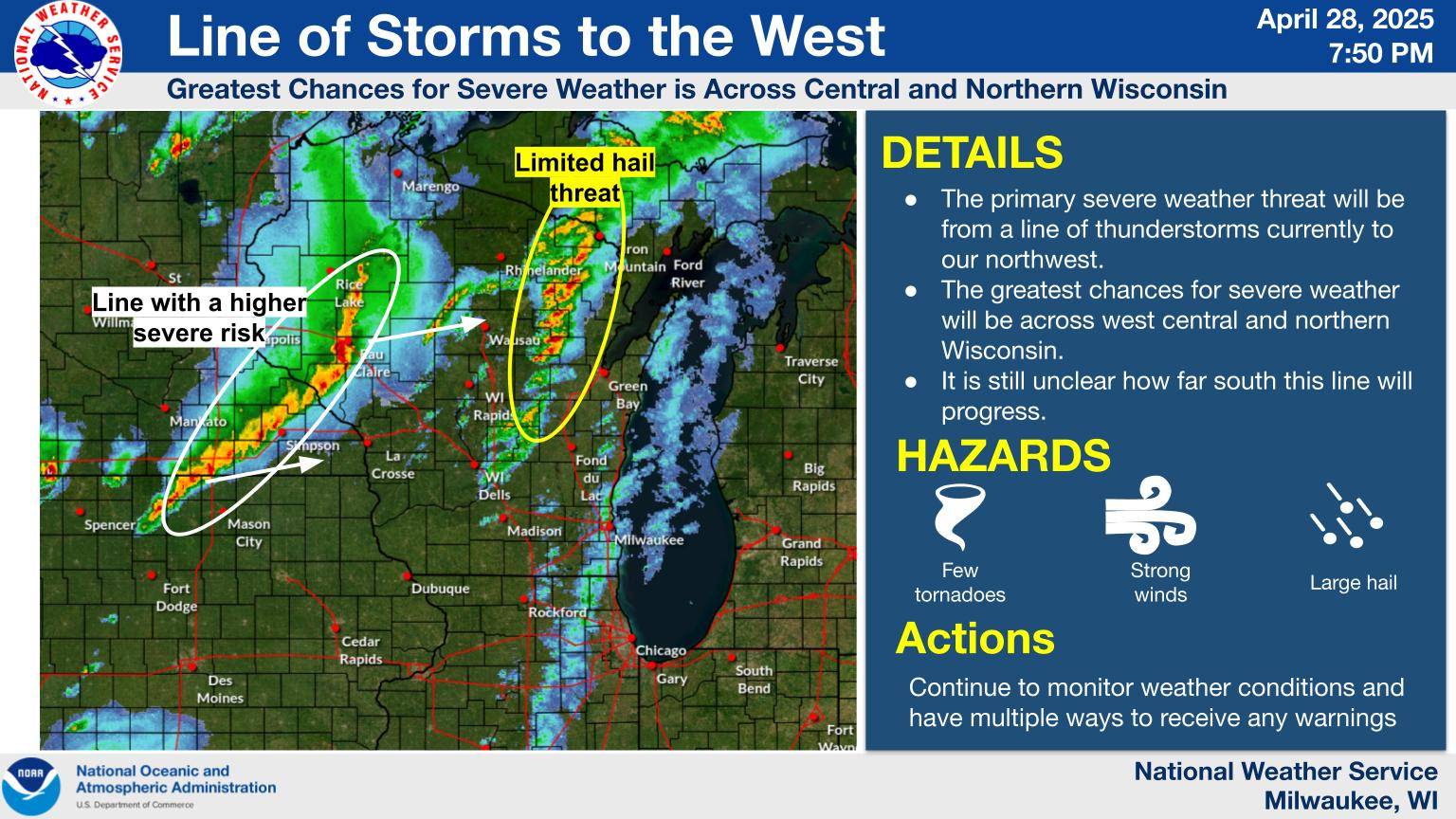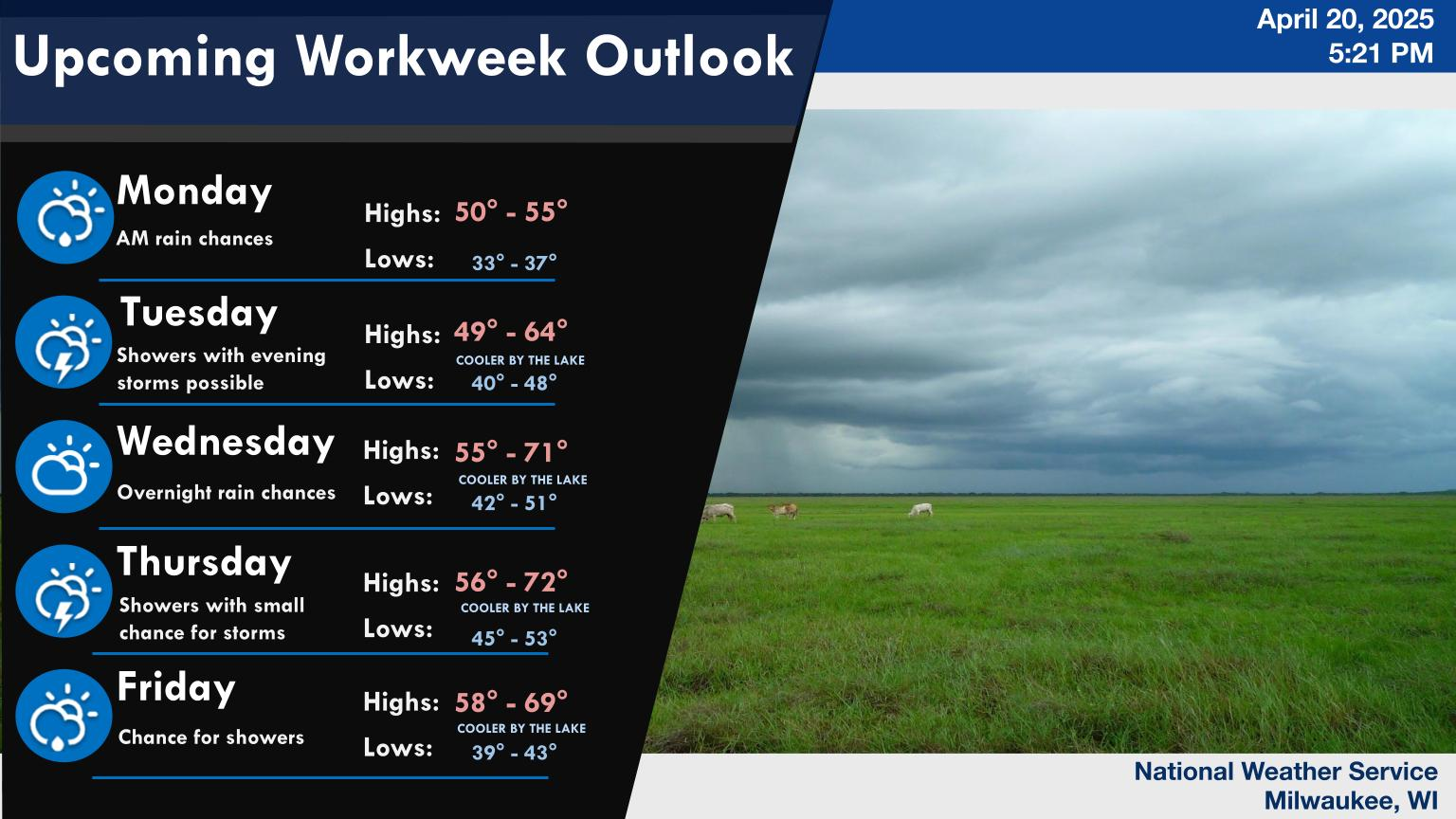 Chicago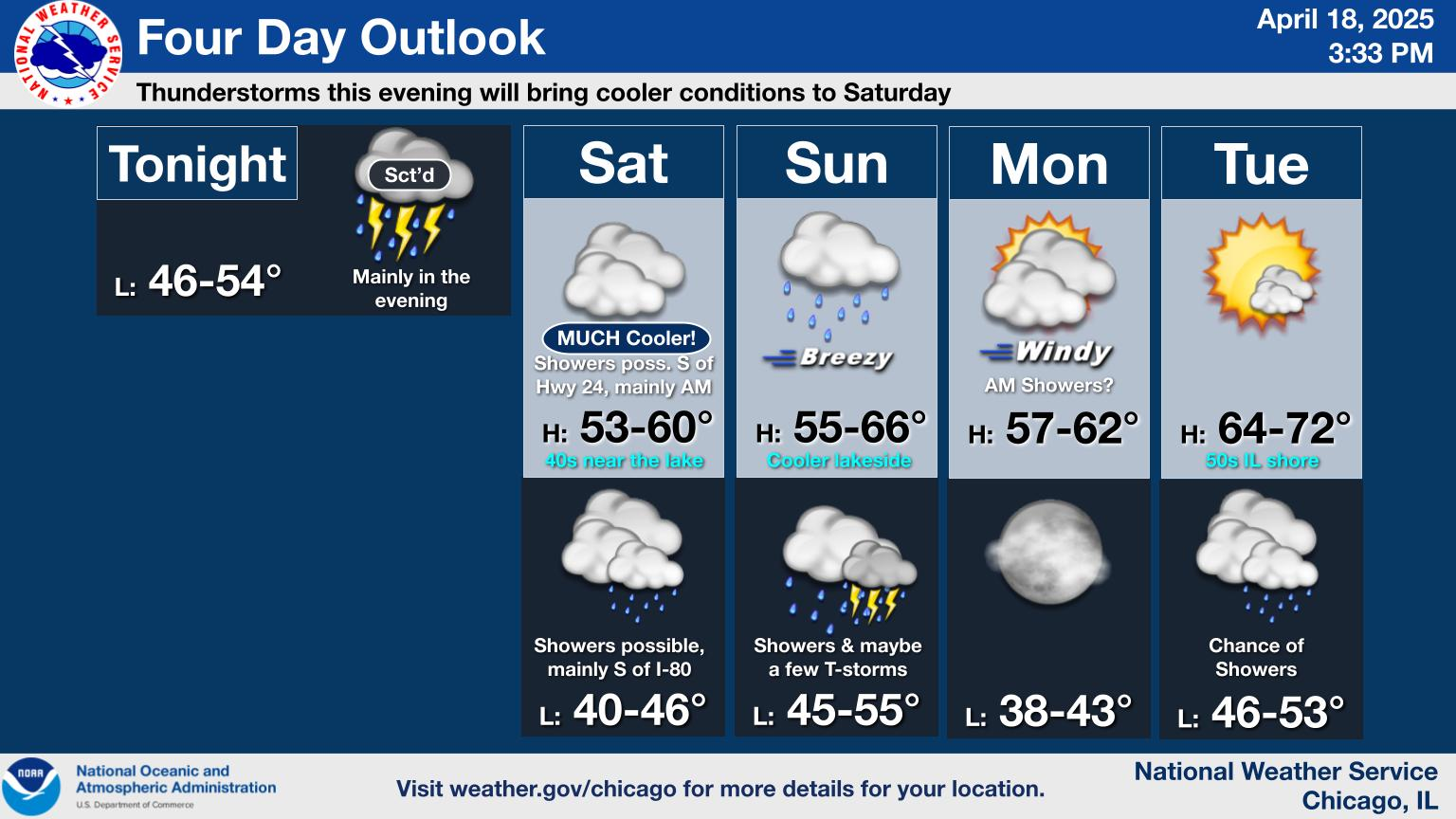 Indianapolis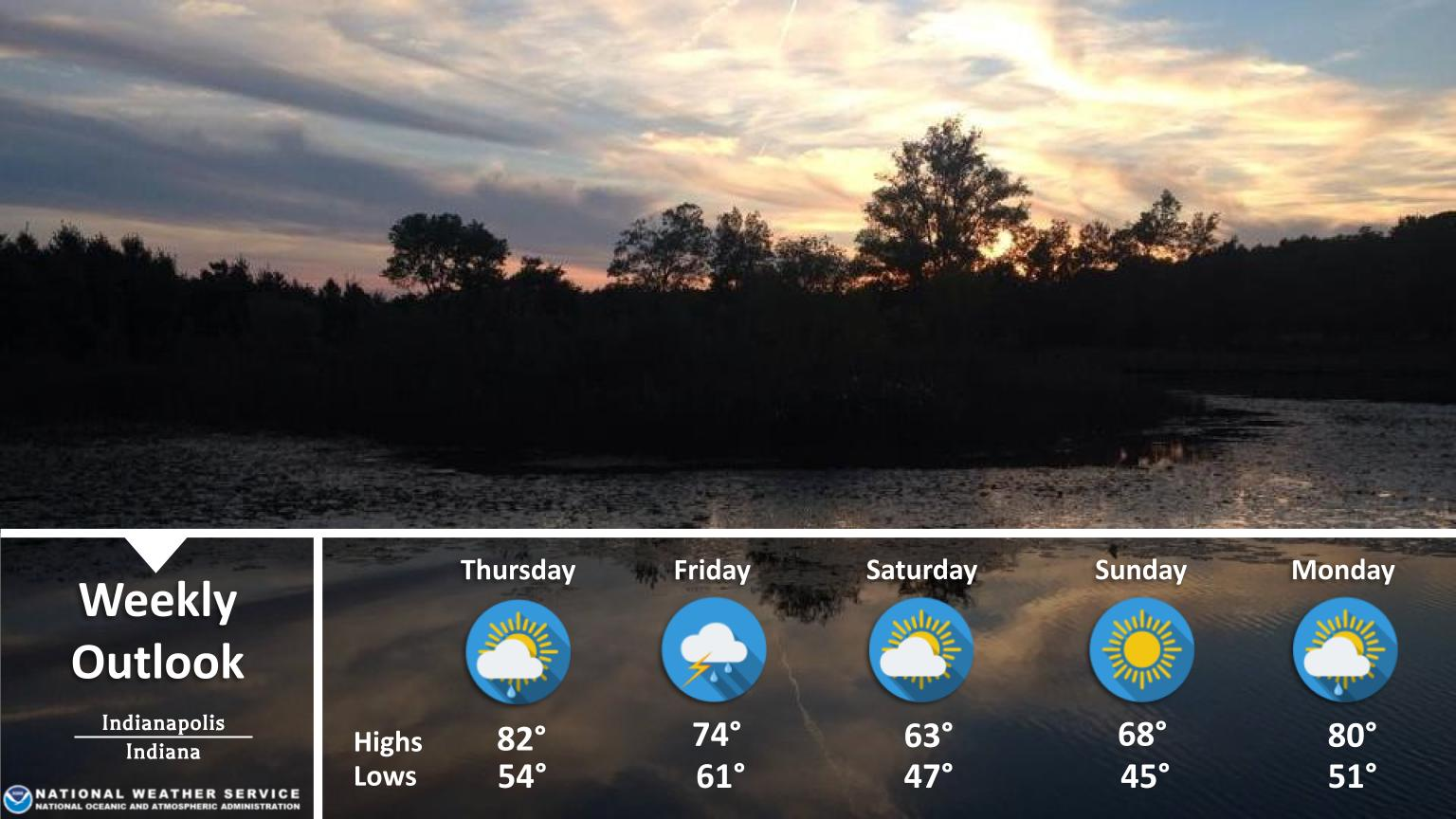 Michiana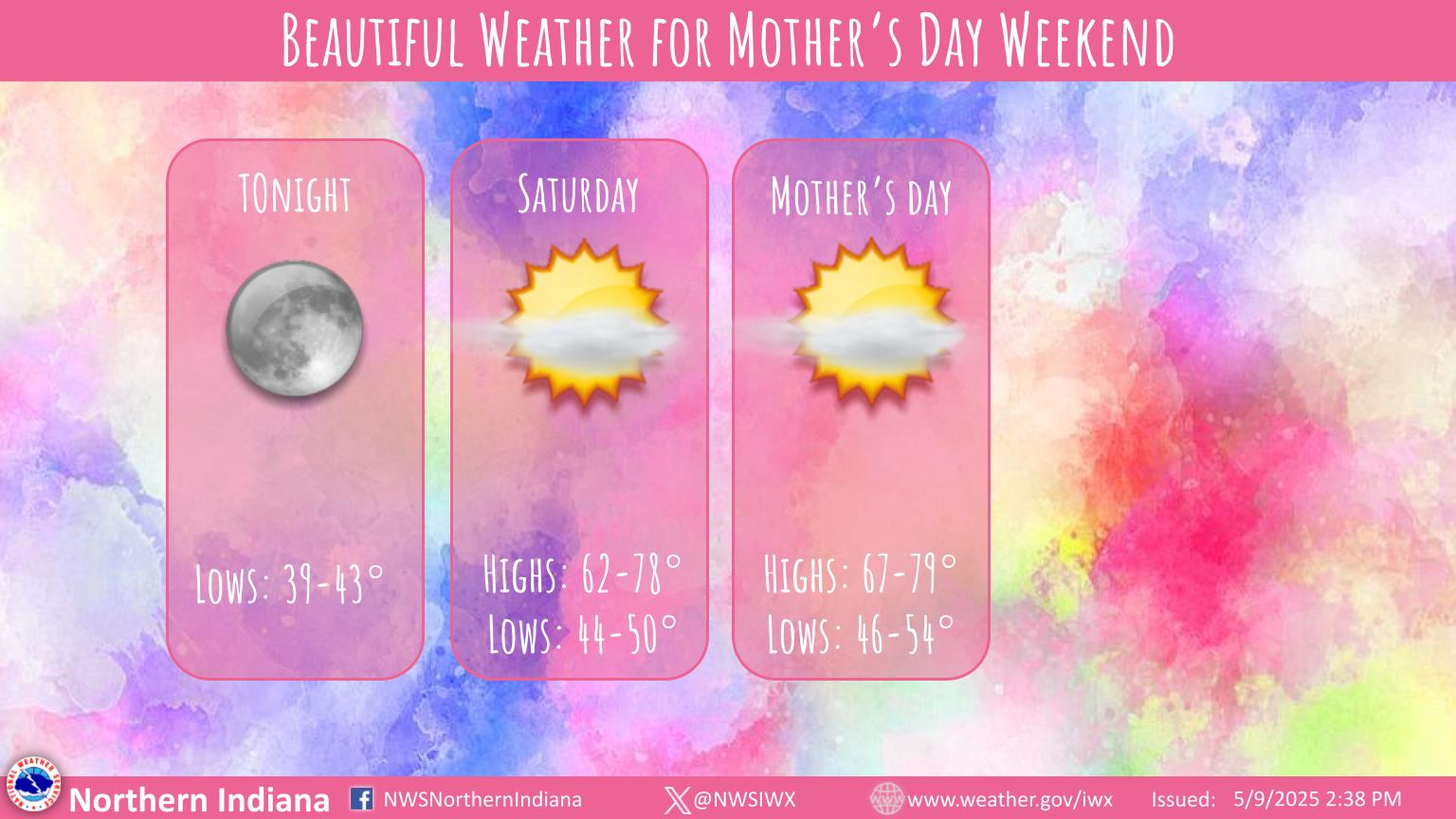 To keep up to date on our show schedule and view our past shows, like our Facebook Page The Bill and Kali Show or Subscribe to our YouTube Channel.
A show that highlights organizations and individuals doing wonderful things for those in need or their community.