National Weather Service Outlook for Friday, December 27th for Milwaukee, Chicago, Indianapolis and Michiana
National Weather Outlook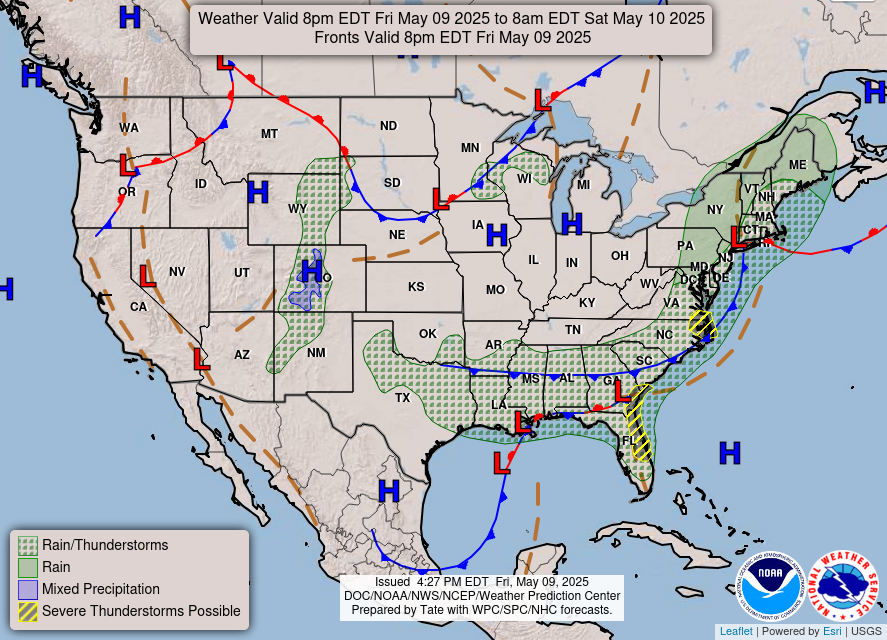 National Weather Discussion
Potent winter storm is expected across the northern Plains this weekend
A potent shortwave trough situated over the Desert Southwest Friday
morning will support a surface low pressure system that will track
eastward to the western High Plains by Saturday morning. The low is
expected to develop further as it lifts towards the northeast through
early Sunday and become a powerful winter storm from eastern Colorado to
Minnesota. Winter storm watches are now in effect across these areas,
with the potential of 6 to 12 inches of wind blown snow from northern
Nebraska to southeastern North Dakota. Blizzard conditions are likely for
some of these areas. Heavy snow is also expected for the central Rockies.
Farther to the southeast, a corridor of freezing rain and sleet is
expected from eastern Nebraska to northern Wisconsin. The potential
exists for significant ice accretion owing to a prolonged period of
freezing rain, perhaps greater than a quarter inch of ice. Mainly rain is
expected farther east in the warm sector of the storm, with rainfall up to
an inch possible across parts of the Midwest states with locally higher
amounts.
Elsewhere across the continental U.S., showers make a return to western
Washington and Oregon as a weakening cold front approaches this region.
Scattered showers and a few storms are likely for the Florida Peninsula
with a sustained period of moist southeasterly flow. Mild and dry
conditions are forecast to continue through Saturday from North Carolina
to southern New England before rain returns on Sunday.
Milwaukee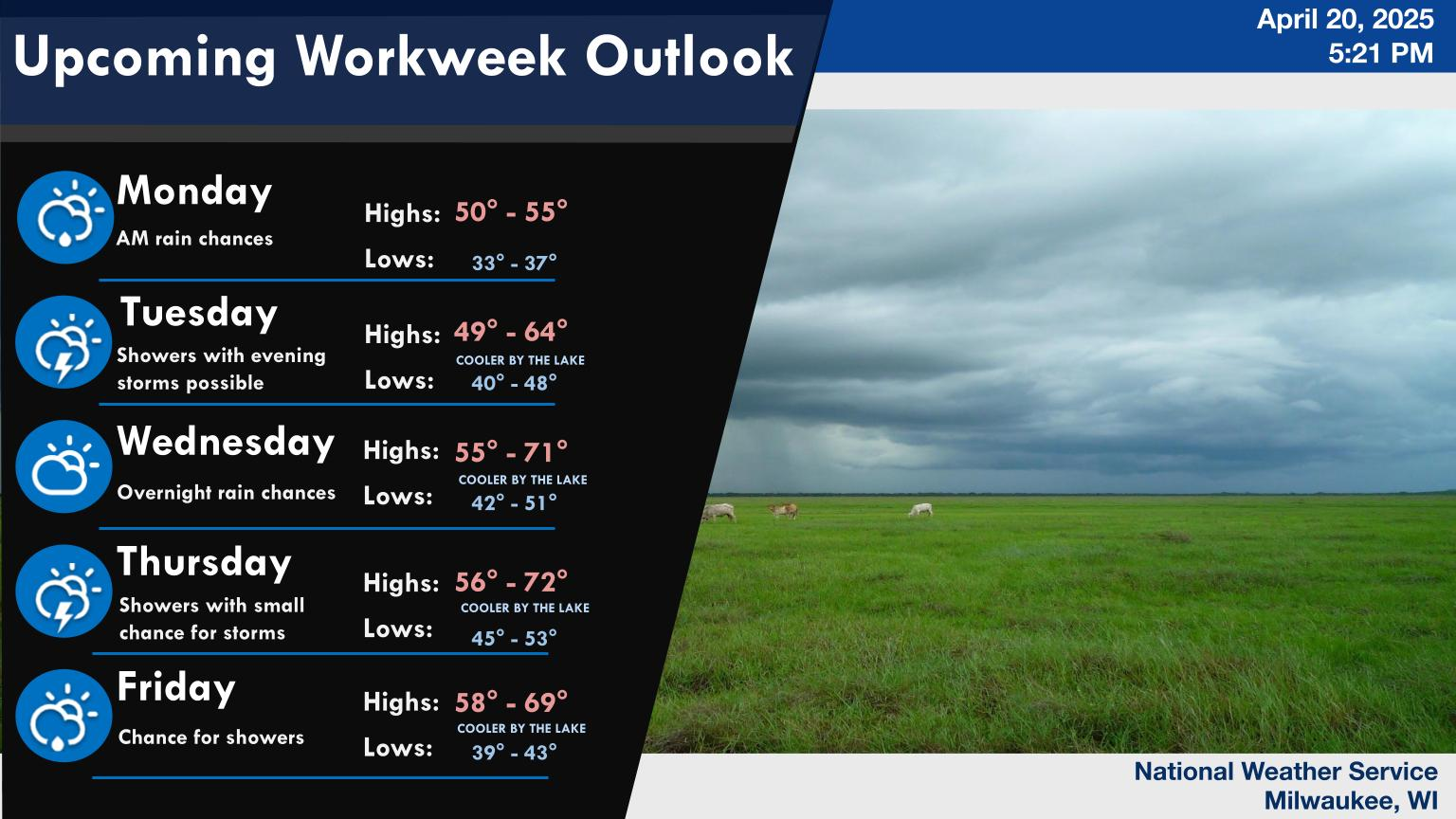 Chicago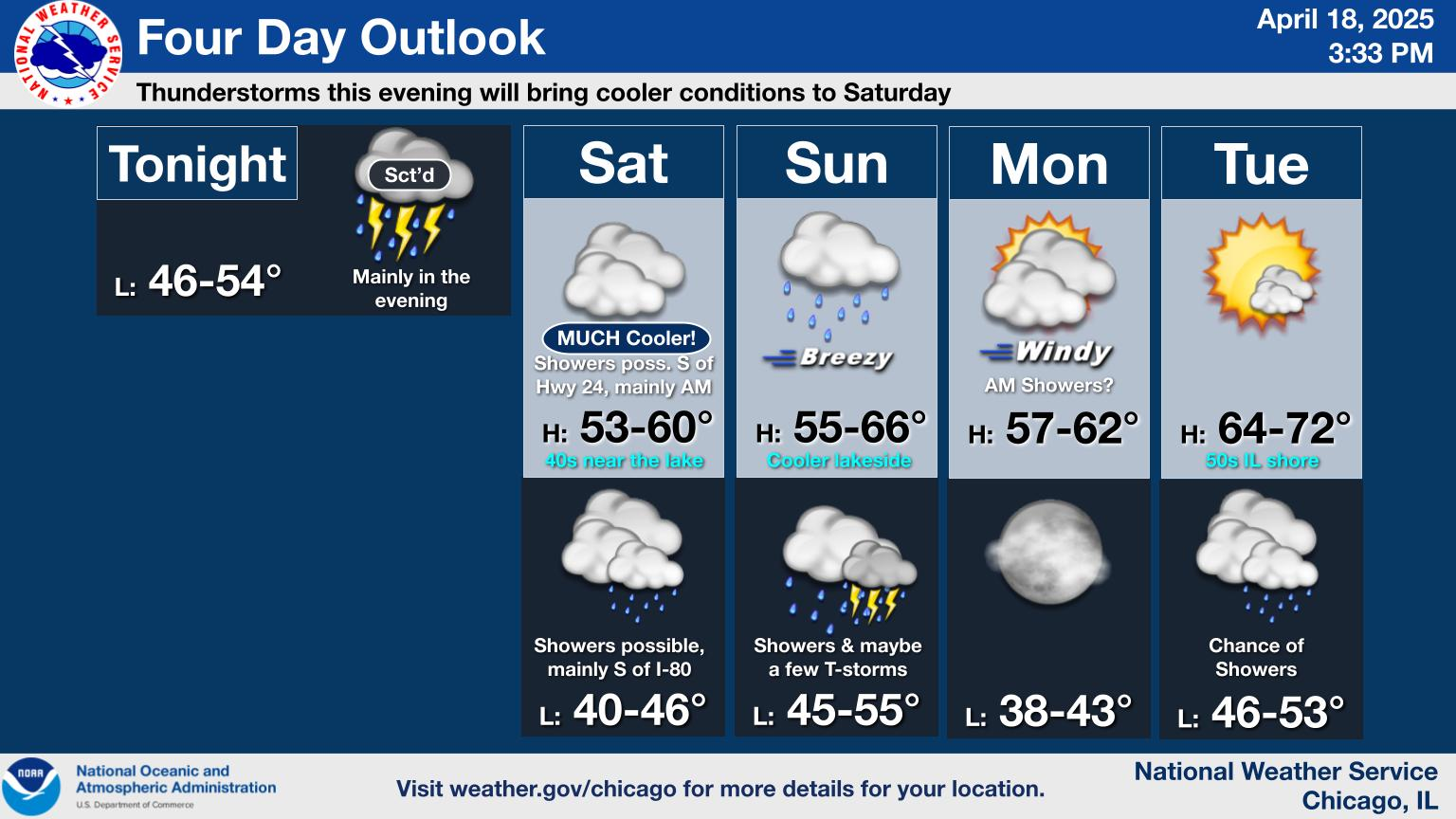 Indianapolis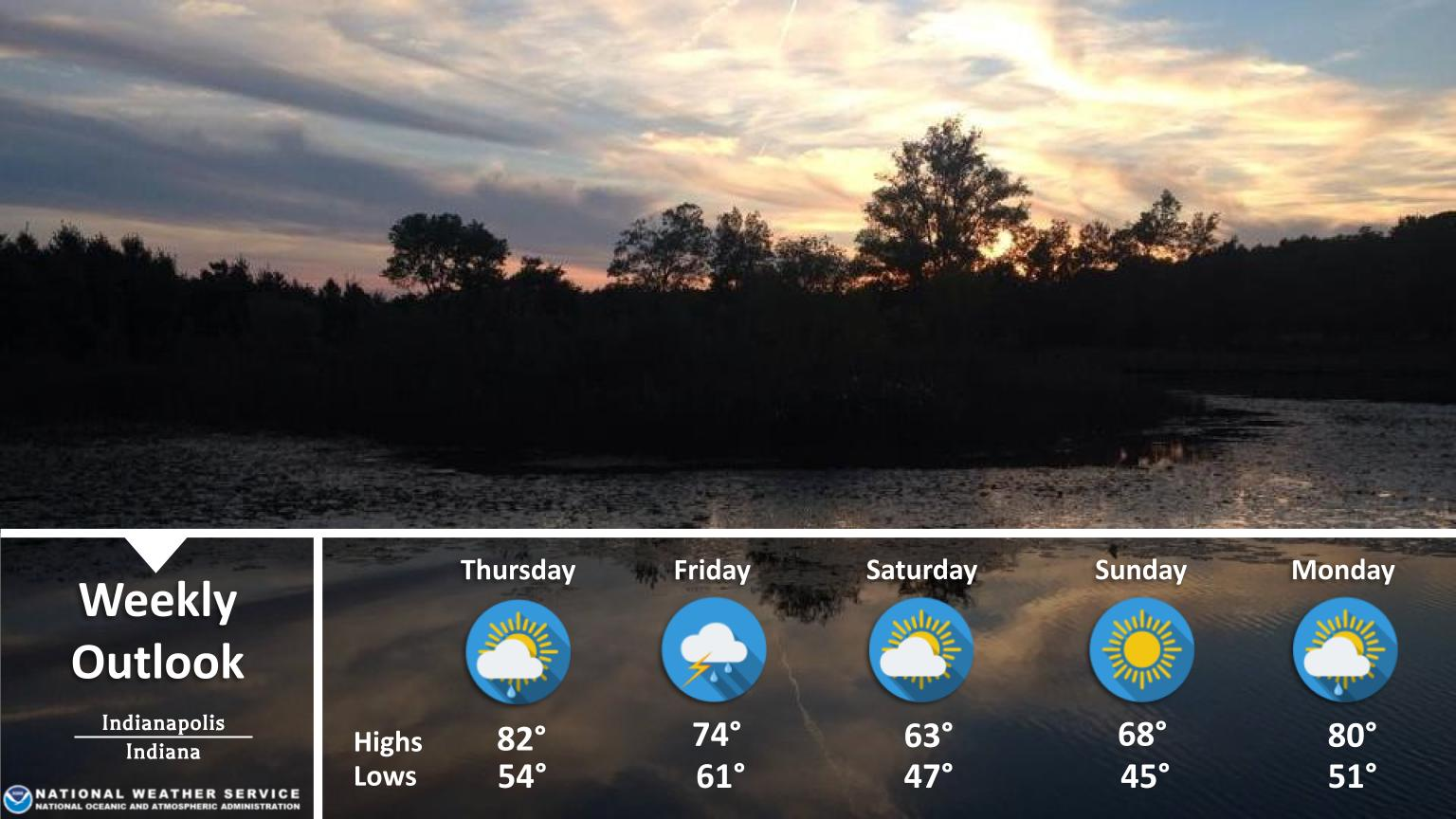 Michiana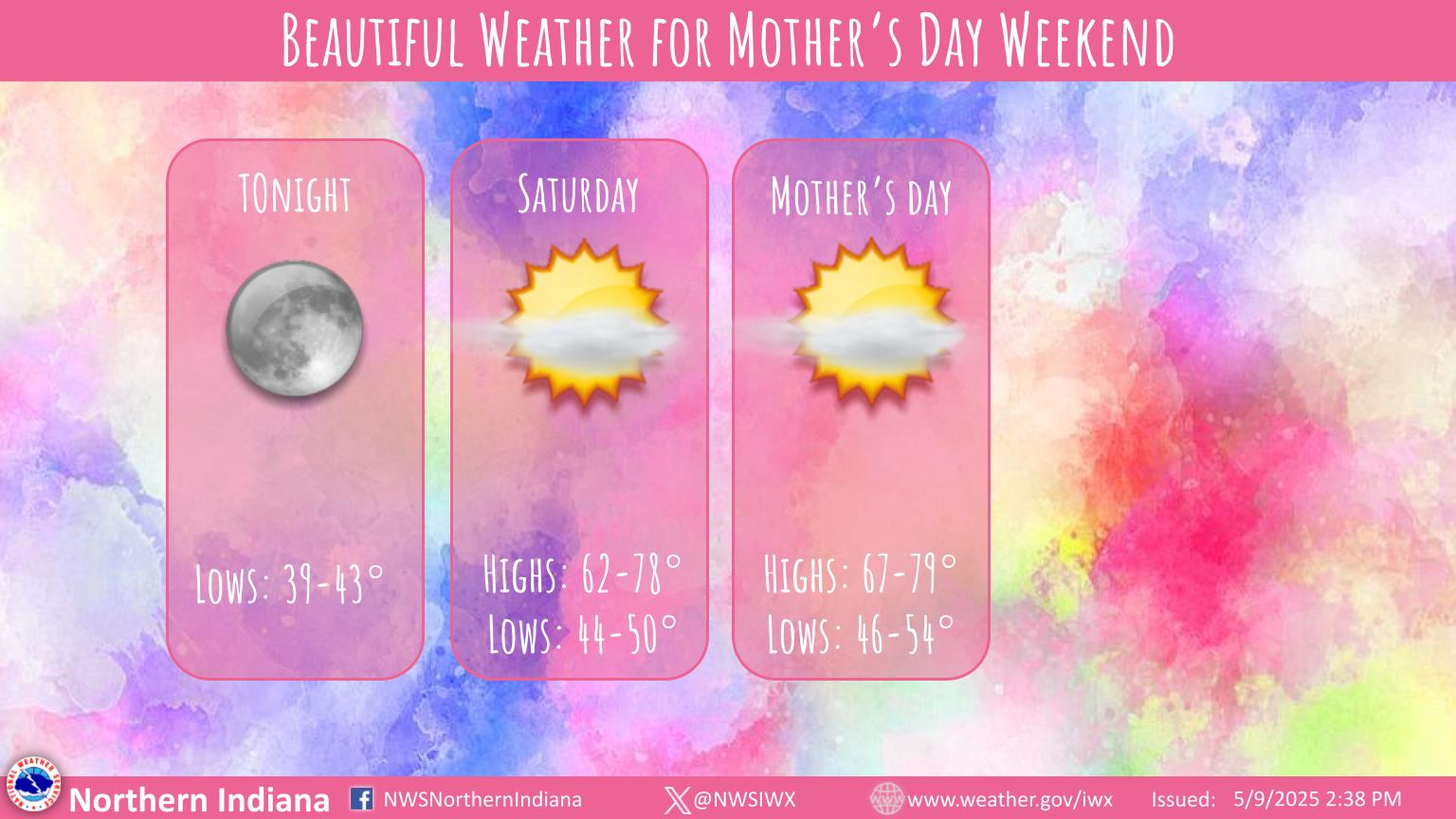 To keep up to date on our show schedule and view our past shows, like our Facebook Page The Bill and Kali Show or Subscribe to our YouTube Channel.
A show that highlights organizations and individuals doing wonderful things for those in need or their community.