Holiday Travel Weather & National Weather Service Outlook for Tuesday, December 25th for Milwaukee, Chicago, Indianapolis and Michiana
National Weather Outlook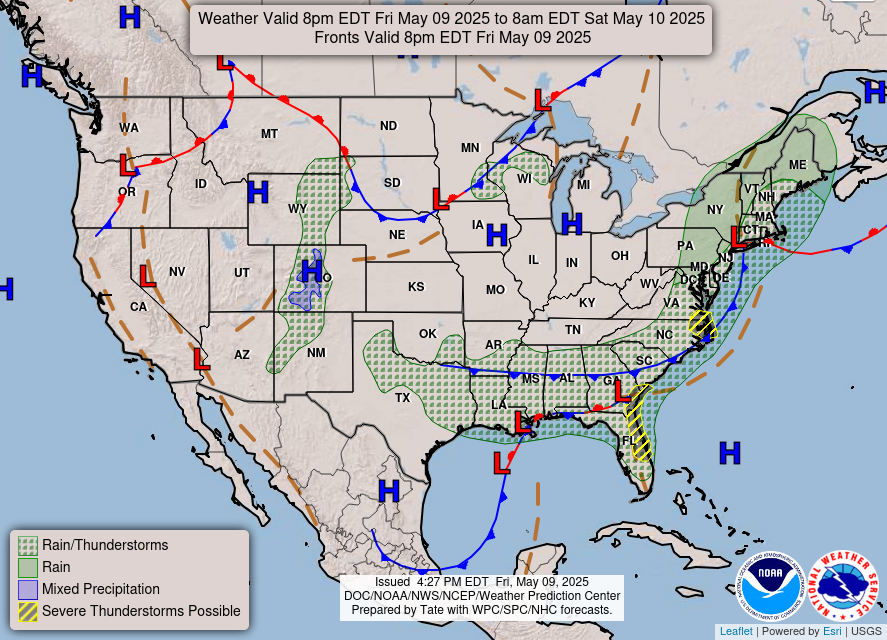 National Weather Discussion
There is a Slight Risk of excessive rainfall over parts of Southern California today and Thursday
Heavy snow for mountains of Southern California
Well above normal temperatures for the central states
A cold front will approach southern California later today with an
expanding area of rain and higher elevation snow. Embedded convection may
enhance rainfall rates right along the coast from Santa Barbara through
Los Angeles into San Diego. Snowfall over a foot is possible in the
mountains in Los Angeles and Ventura counties. The precipitation will
spread across the Colorado River on Thursday into the lower deserts of
Arizona but with lower amounts toward the Phoenix and Tucson areas. Some
modest snowfall is likely for northern Arizona along the Mogollon Rim.
The rest of the lower 48 will see relatively dry and mild conditions with
temperatures near normal along the New England coast but up to 25 degrees
above normal in the mid-Mississippi Valley into the Great Lakes/Midwest.
Some record highs are possible today and tomorrow. A frontal boundary will
waver over the Central Plains through the Corn Belt and Great Lakes today
and will lift northward on Thursday, spreading generally light
precipitation (rain along the boundary, mix to the north, snow to the
northwest) toward the east-northeast. Below normal temperatures are
forecast for much of the West and especially the Southwest due to the
incoming front. Expect temperatures only in the mid 50s to low 60s for
southern California and the lower deserts of Arizona.
Milwaukee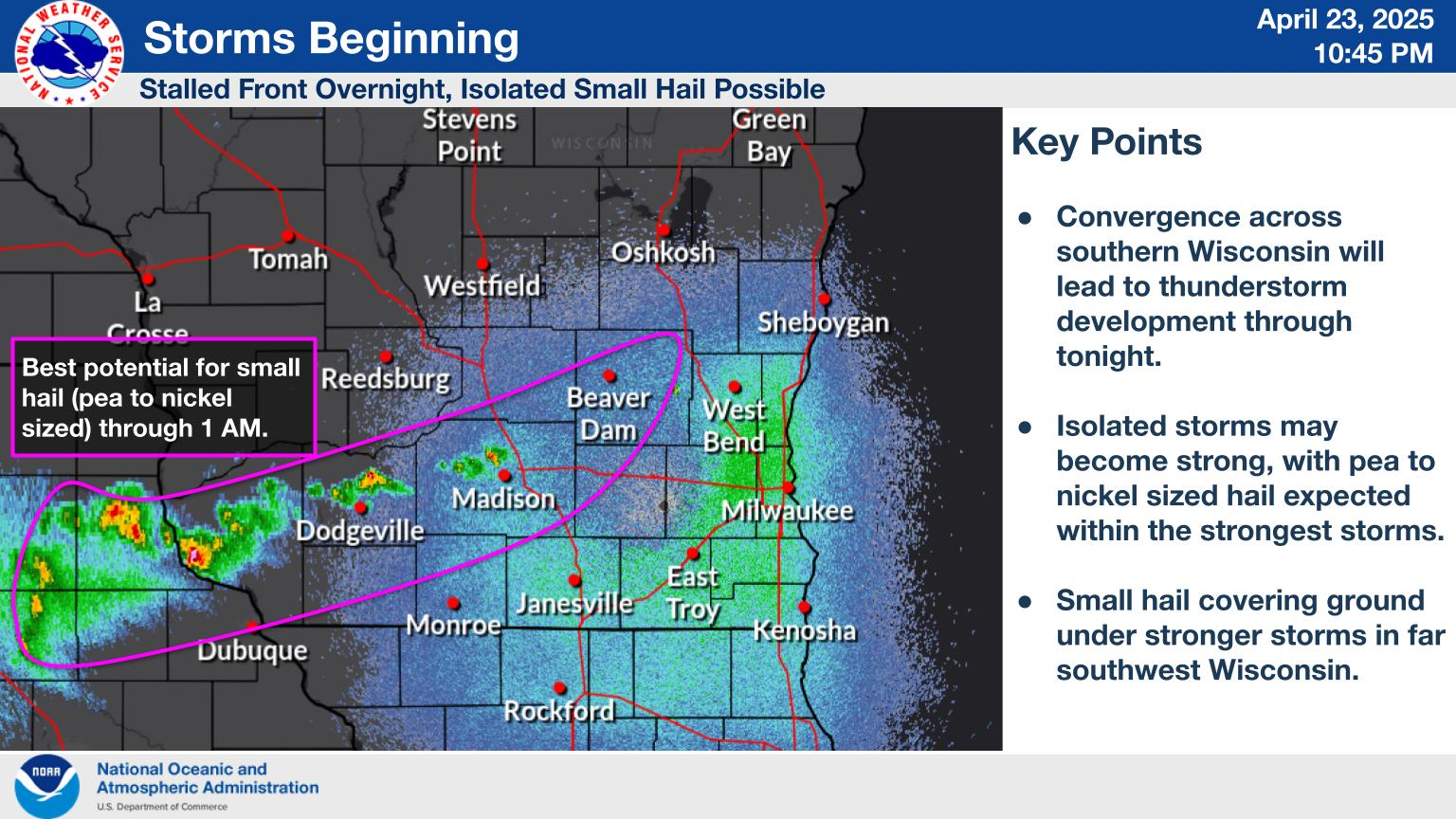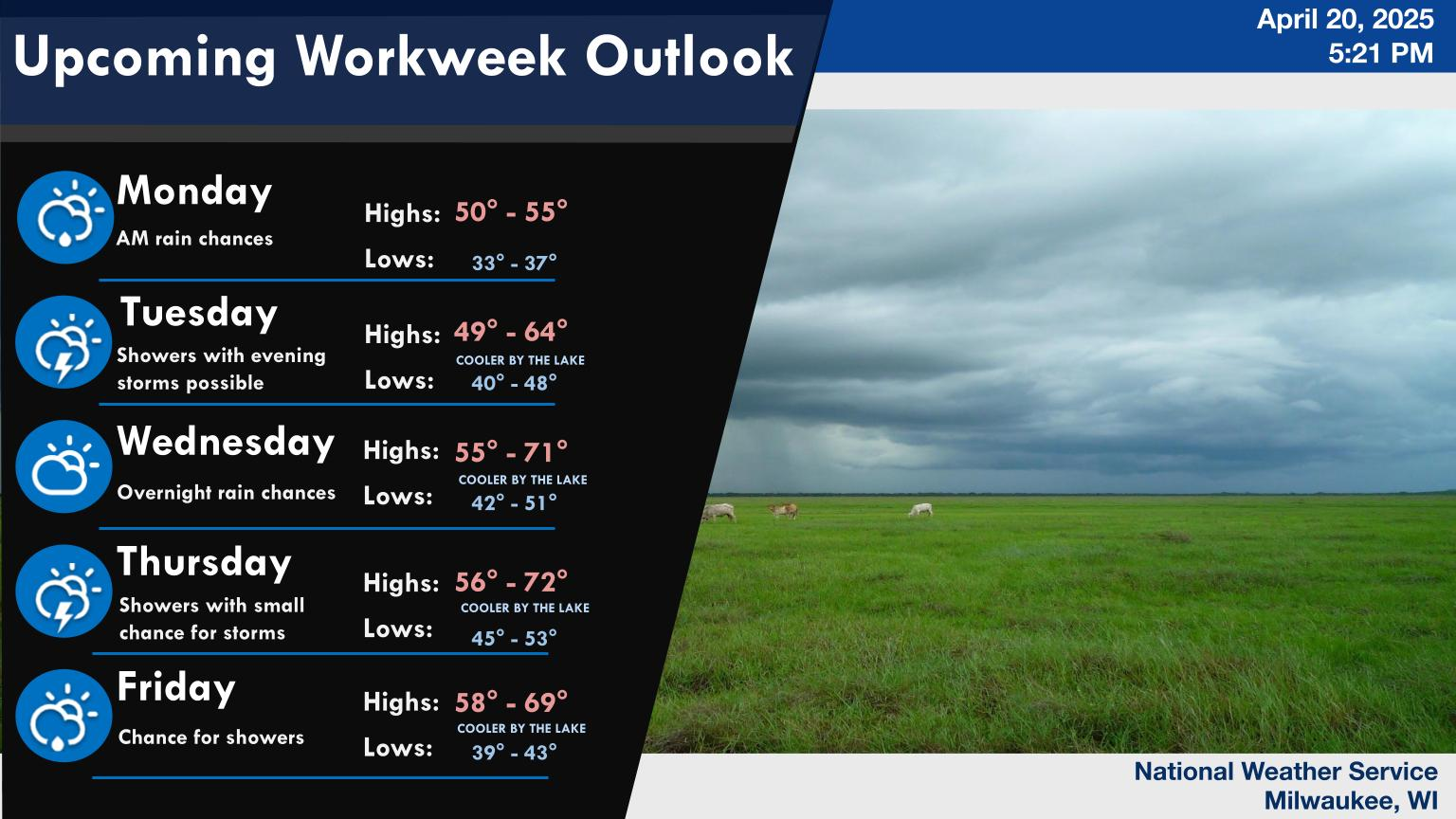 Chicago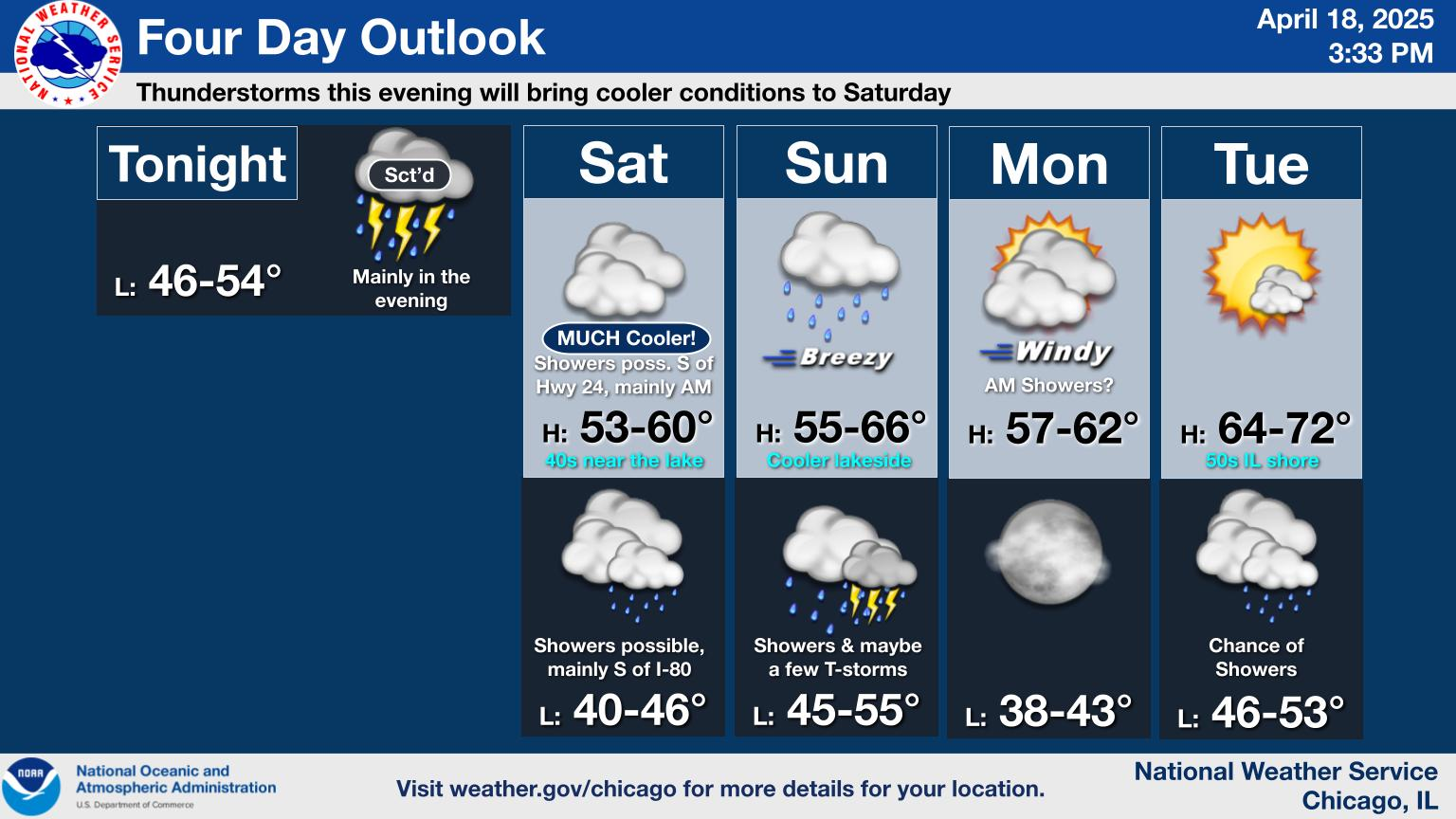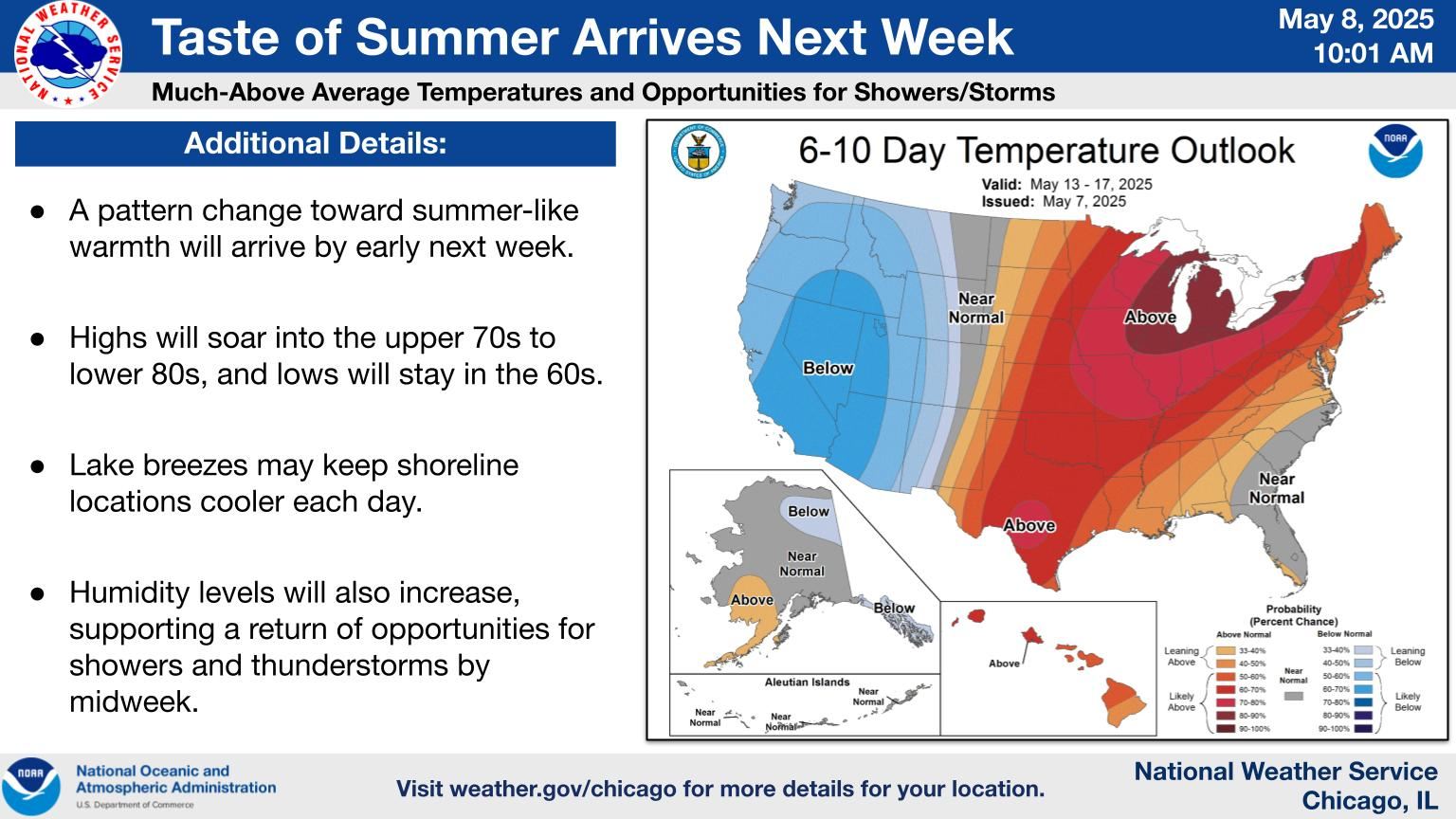 Indianapolis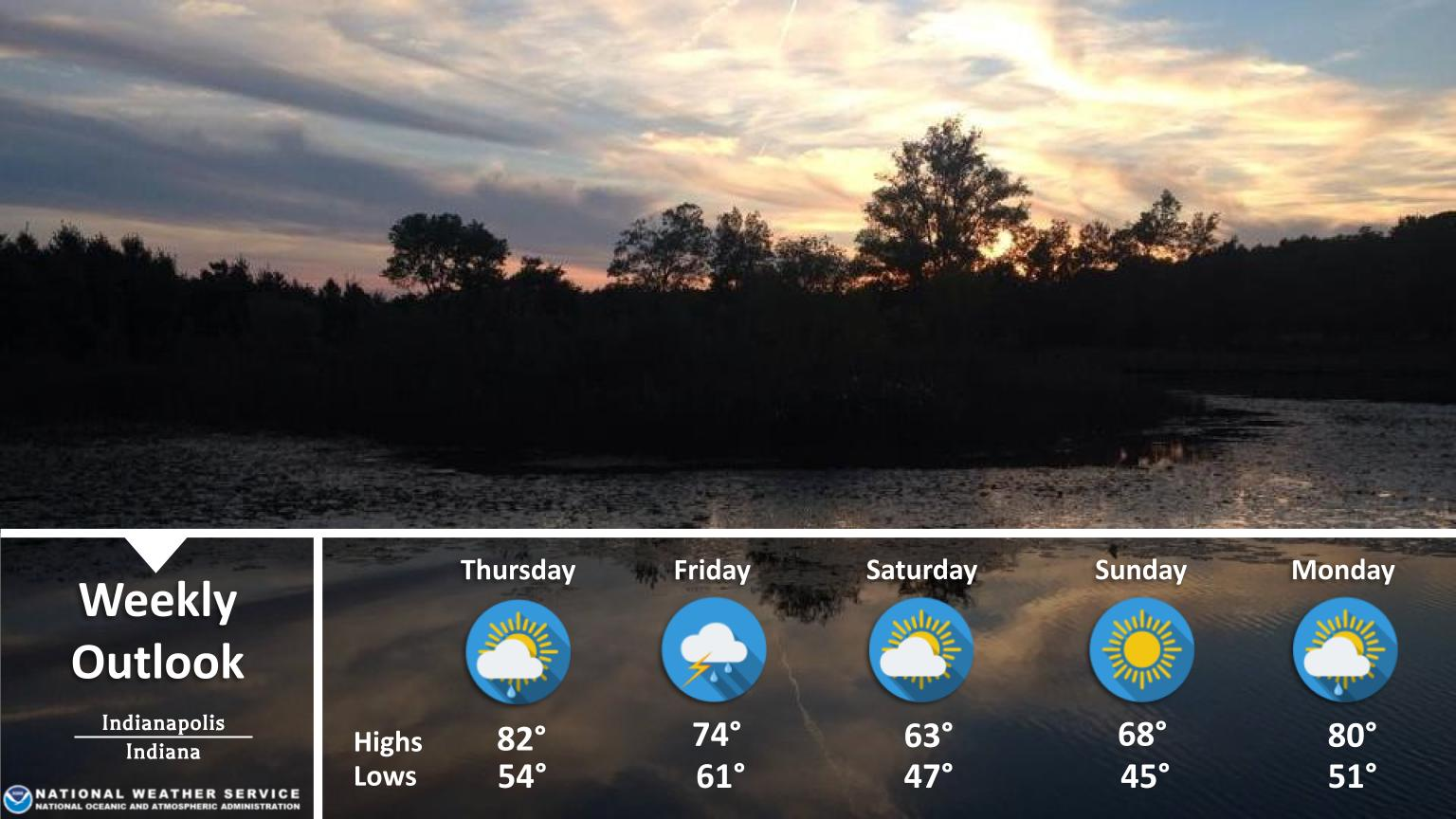 Michiana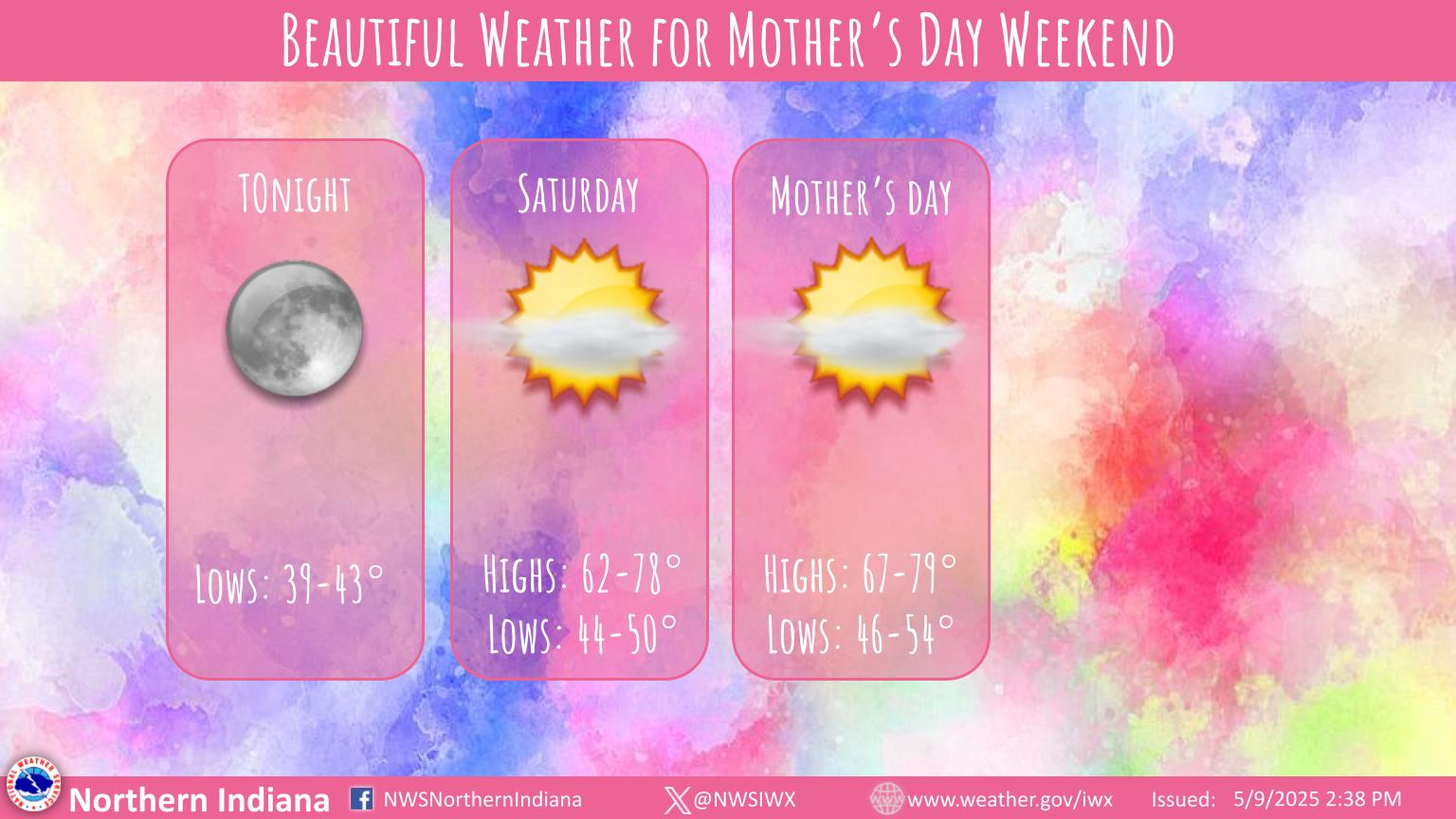 To keep up to date on our show schedule and view our past shows, like our Facebook Page The Bill and Kali Show or Subscribe to our YouTube Channel.
A show that highlights organizations and individuals doing wonderful things for those in need or their community.