Early Morning Fog in Many Areas – Holiday Travel Weather & National Weather Service Outlook for Tuesday, December 24th for Milwaukee, Chicago, Indianapolis and Michiana
National Weather Outlook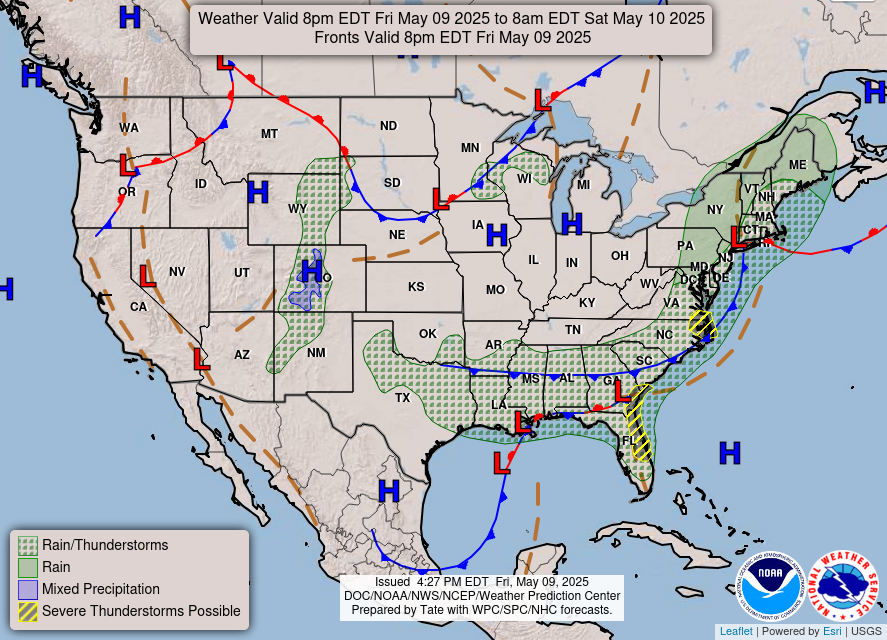 National Weather Discussion
Unsettled conditions will continue for the West Coast…
Mild temperatures for the mid-Mississippi Valley on Christmas Eve/Day…
A frontal system will continue to push through the interior West and
Southwest, through the Great Basin and Four Corners region on Tuesday.
Though the front is expected to weaken by Wednesday, lingering snow
showers will persist for the Rockies. Lower elevation rainfall may exceed
a quarter to half an inch over portions of Arizona, which may lead to
localized flooding. Heavier amounts are likely in the favored terrain
areas (which will fall as snow with levels lowering to about 5000-6000ft).
The rest of the lower 48 will see relatively dry and mild conditions as
the Southeast system departs the coast. A frontal boundary will waver over
the central Plains through the Corn Belt and Great Lakes into the
Mid-Atlantic. Southerly flow to the south of the boundary will bring well
above normal temperatures to the areas along I-70 between western Kansas
to the Appalachians. Record highs are possible on Christmas Day around St.
Louis in the lower 60s. Below normal temperatures are forecast for much of
the West behind the cold front, only in the upper 50s and low 60s for
southern California and the lower deserts of Arizona.
Milwaukee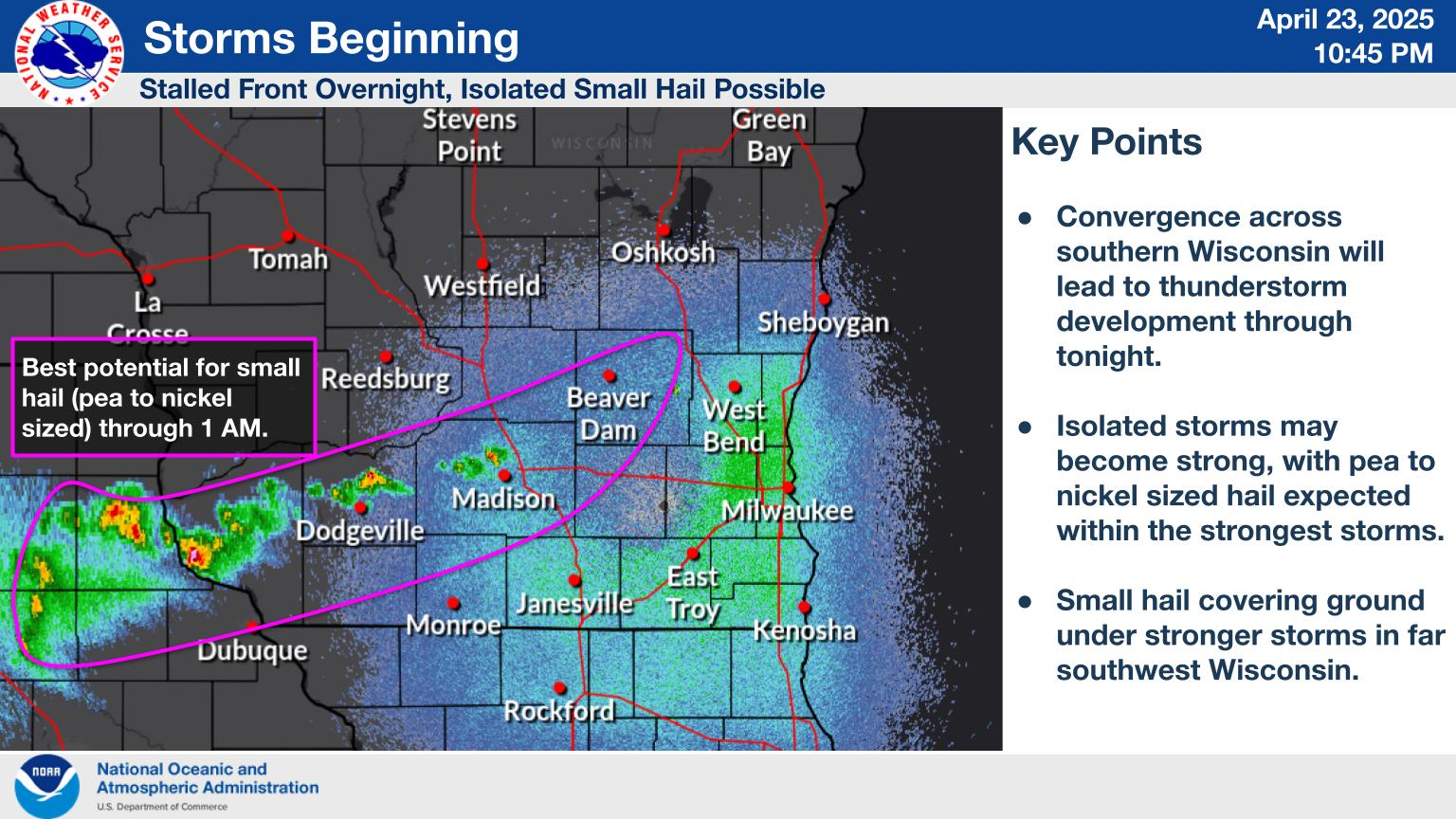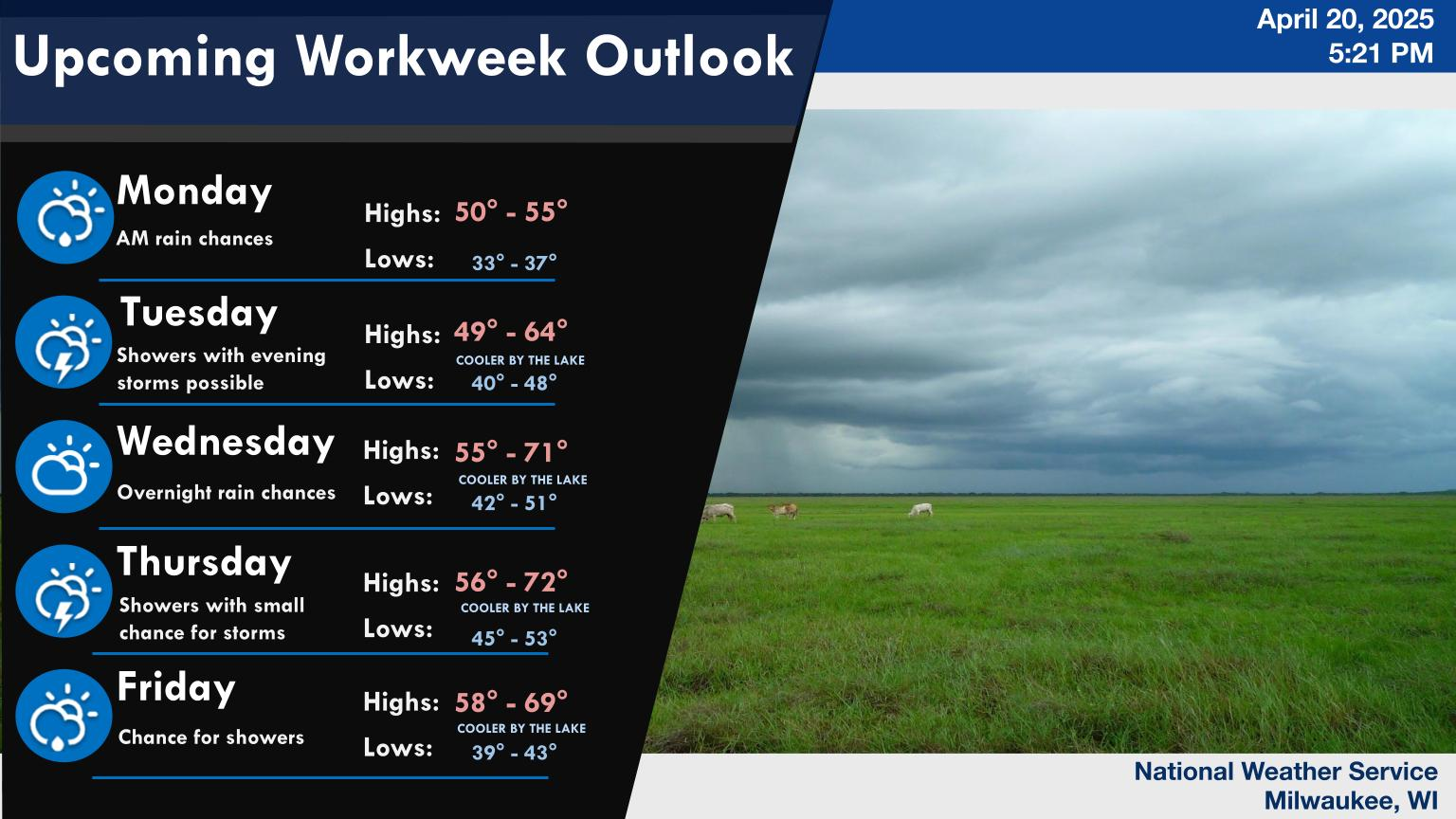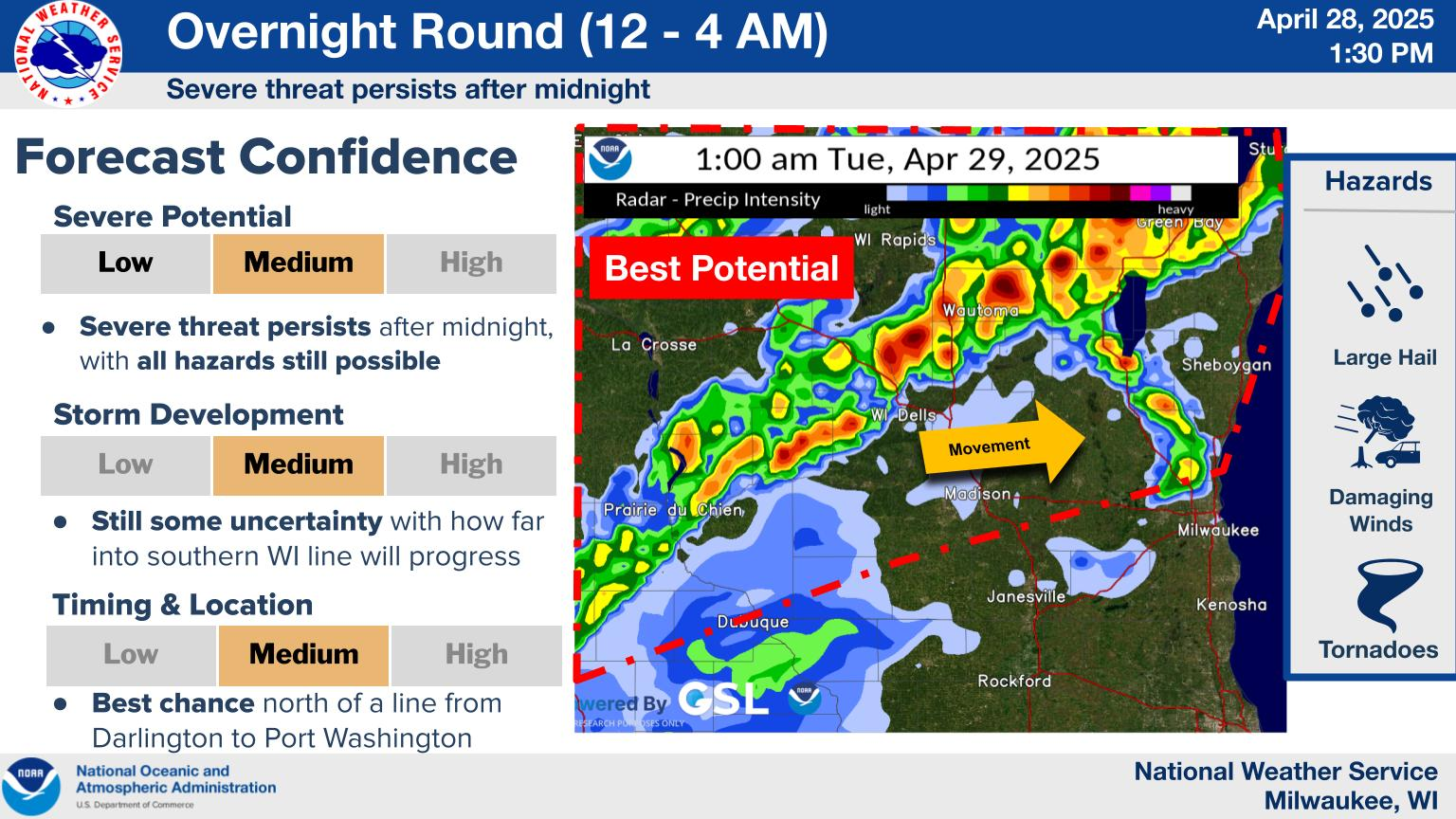 Chicago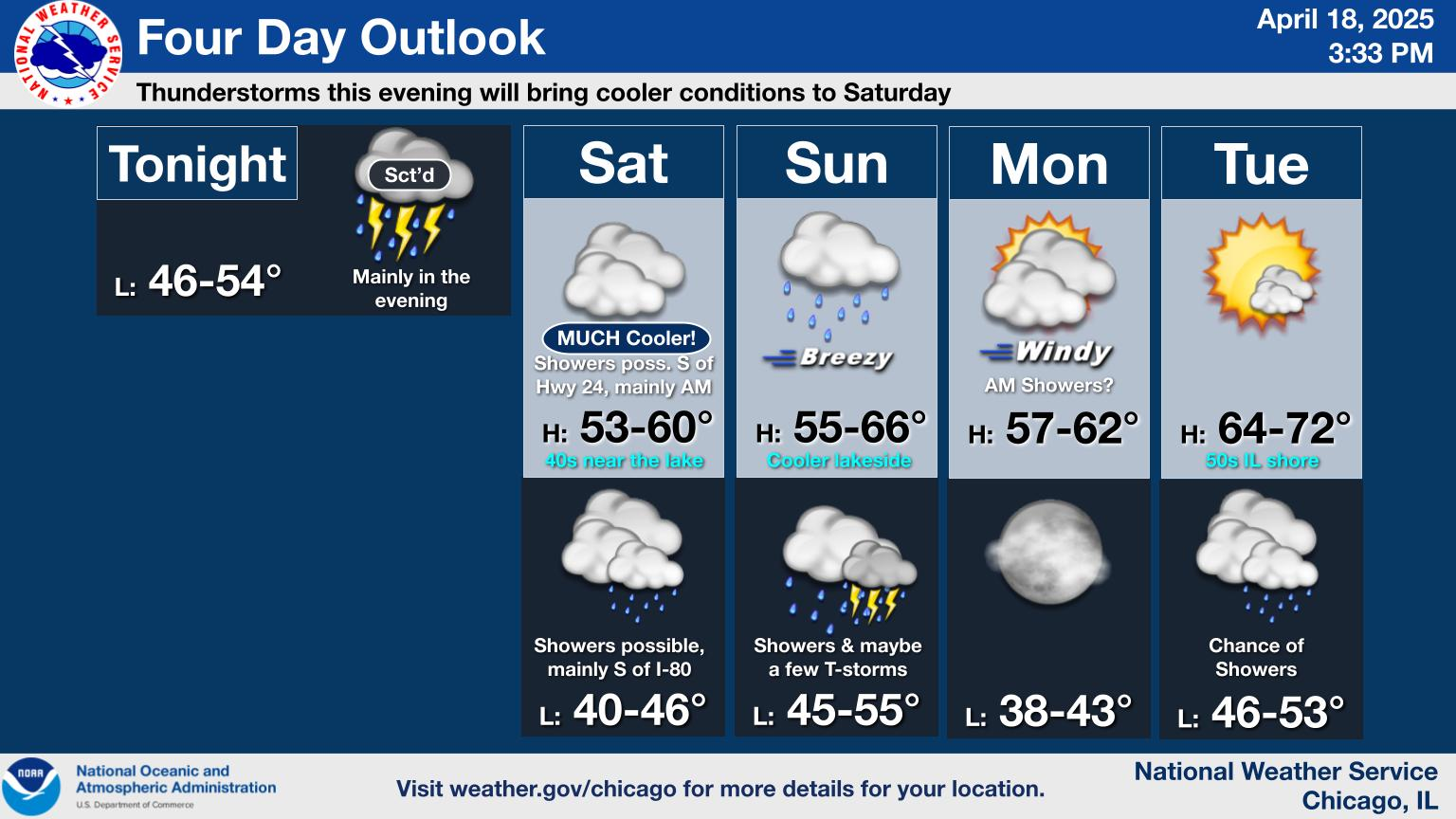 Indianapolis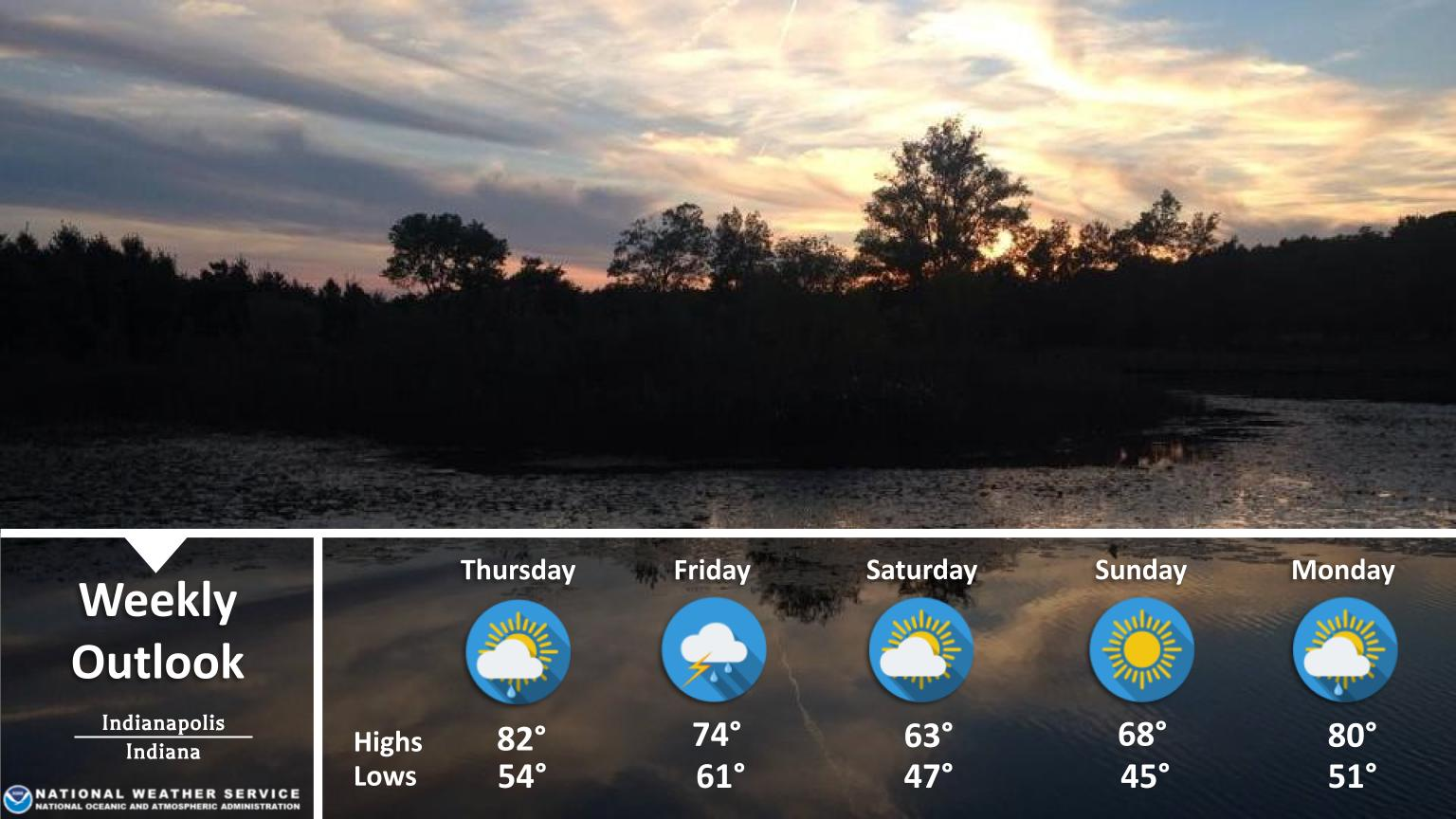 Michiana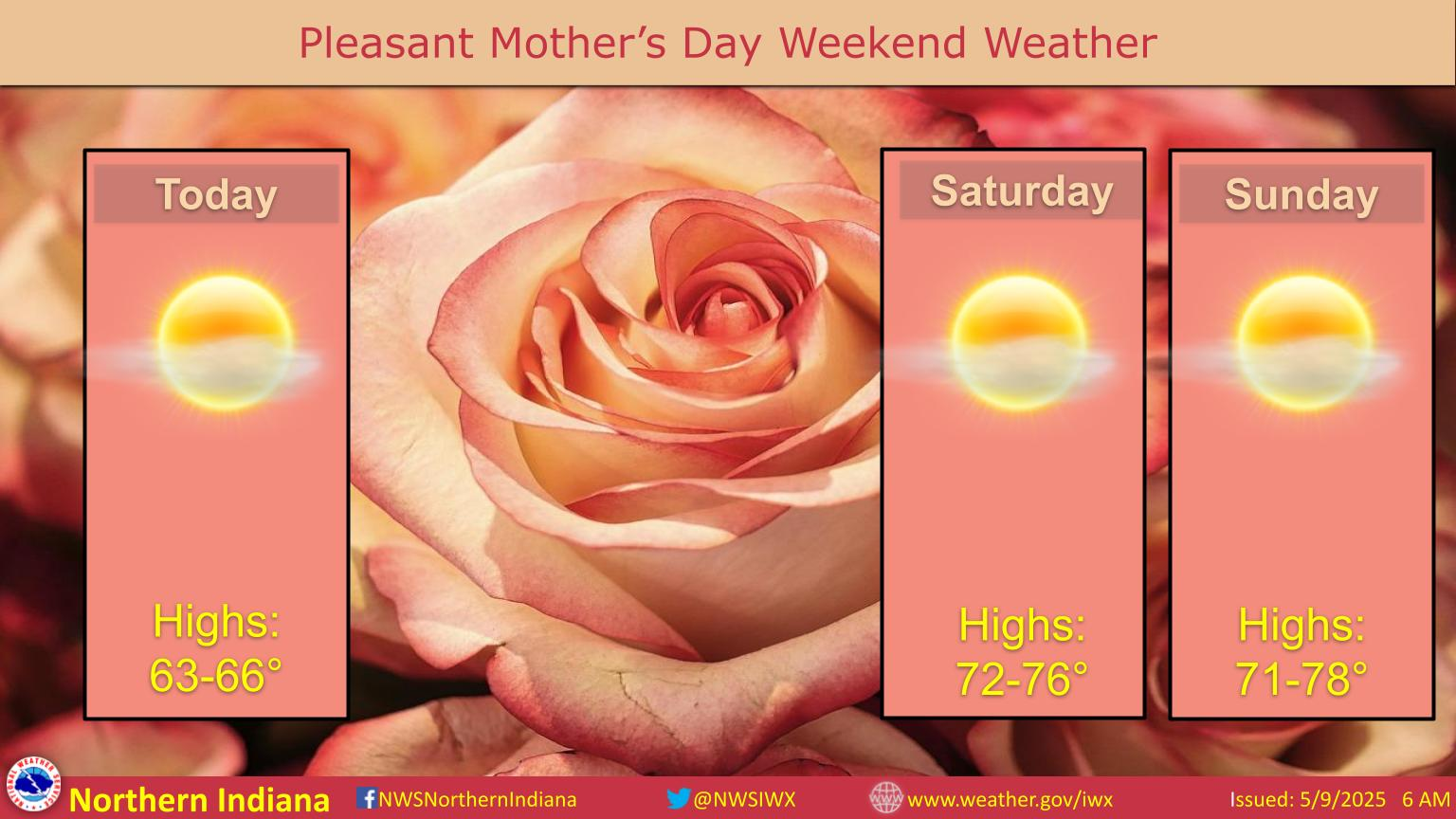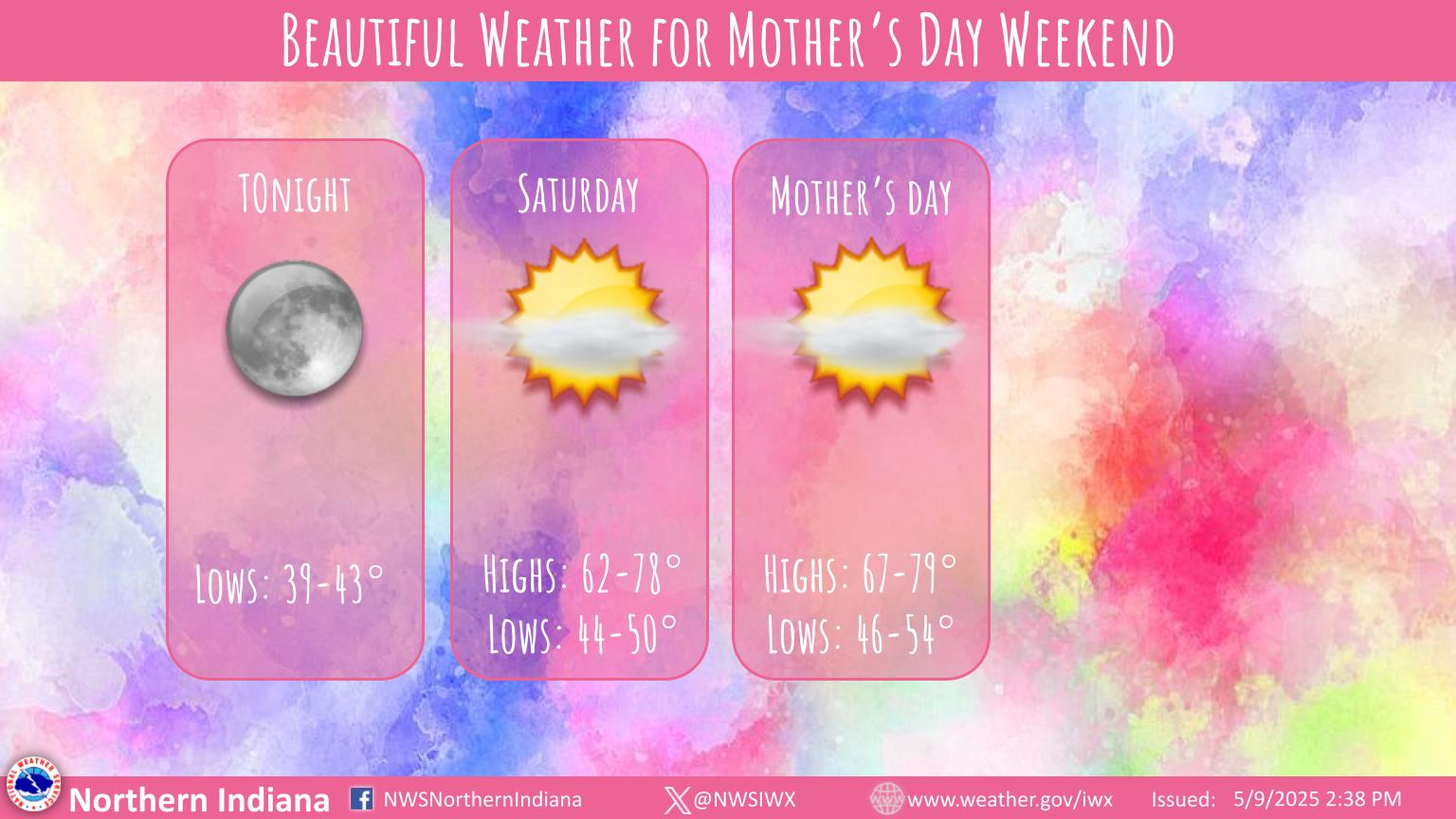 To keep up to date on our show schedule and view our past shows, like our Facebook Page The Bill and Kali Show or Subscribe to our YouTube Channel.
A show that highlights organizations and individuals doing wonderful things for those in need or their community.