Holiday Travel Weather & National Weather Service Outlook for Sunday, December 22nd for Milwaukee, Chicago, Indianapolis and Michiana
National Weather Outlook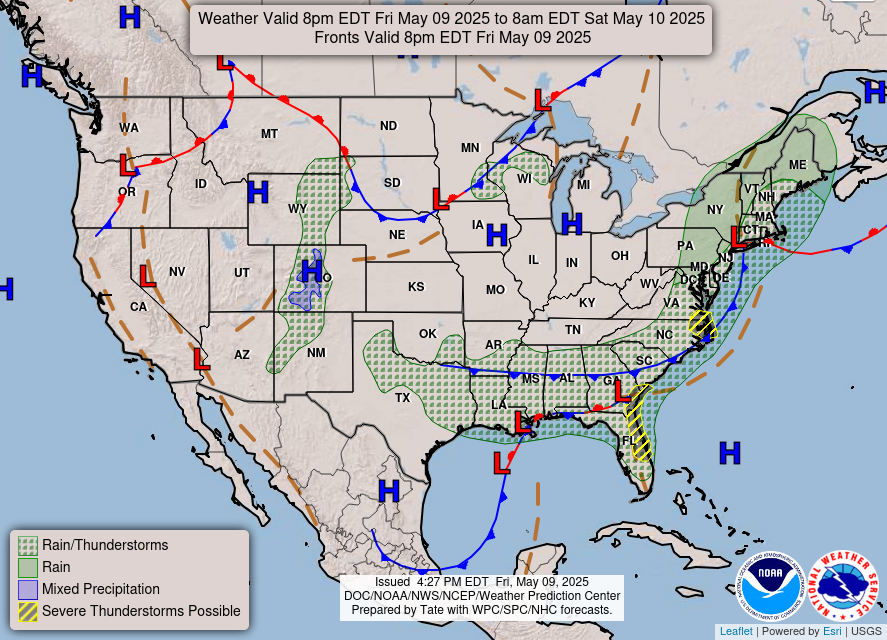 National Weather Discussion
Soaking Rain and a Threat for Flash Flooding in the Southeast
Scattered Showers and Mountain Snow in the West
Mild and Mostly Dry in the Heartland and Northeast
A cut-off upper level low pressure system over the South Central
U.S. is tapping into moisture from the Gulf of Mexico and
producing periods of rain across the Deep South early this
morning. As the upper level low slowly moves east later today so
will its shield of rain and embedded thunderstorms. Some storms
could be severe especially in South Florida late Sunday where
severe storms could contain damaging winds or tornadoes. Further
north, strengthening onshore winds combined with heavy rainfall
rates will lead to flooding in parts of the Southeast. The areas
most at risk for flooding Sunday and Monday are the coasts of
Georgia and South Carolina where rainfall totals of 3-6″ are
likely with isolated totals eclipsing 7″ possible. A moderate risk
for excessive rainfall has been issued for today and Monday and
Flash Flood Watches are in effect for portions of these areas
through Christmas Eve morning. Rain will finally taper off by
Christmas Eve as the storm tracks east into the western Atlantic.
Further west, a longwave trough refuses to leave the western U.S.
alone which means more showers and mountain snow today and lasting
into Christmas Eve. Sunday will be wet in California on north up
the Pacific Northwest coast. Winter Weather Advisories and a
couple Winter Storm Warnings are in effect for most of the highest
elevations of California into Sunday evening due to more impending
mountain snowfall. The trough will slowly inch east and by
Christmas Eve showers and mountain snow will be possible in parts
of the Southwest.
Despite the active weather in the Southeast and along the West
Coast, the next few days will feature tranquil conditions and mild
temperatures from the Nation's Heartland to the Northeast.
Temperature anomalies, on average, of 10 to 15 degrees above
normal will be common in the Northern Rockies and the Midwest on
Sunday, then reaching the Ohio Valley and Northeast on Monday.
While a cold frontal passage cools down parts of the Northeast on
Christmas Eve, the nation's mid-section will remain mild and dry
leading up to Christmas Eve night.
Milwaukee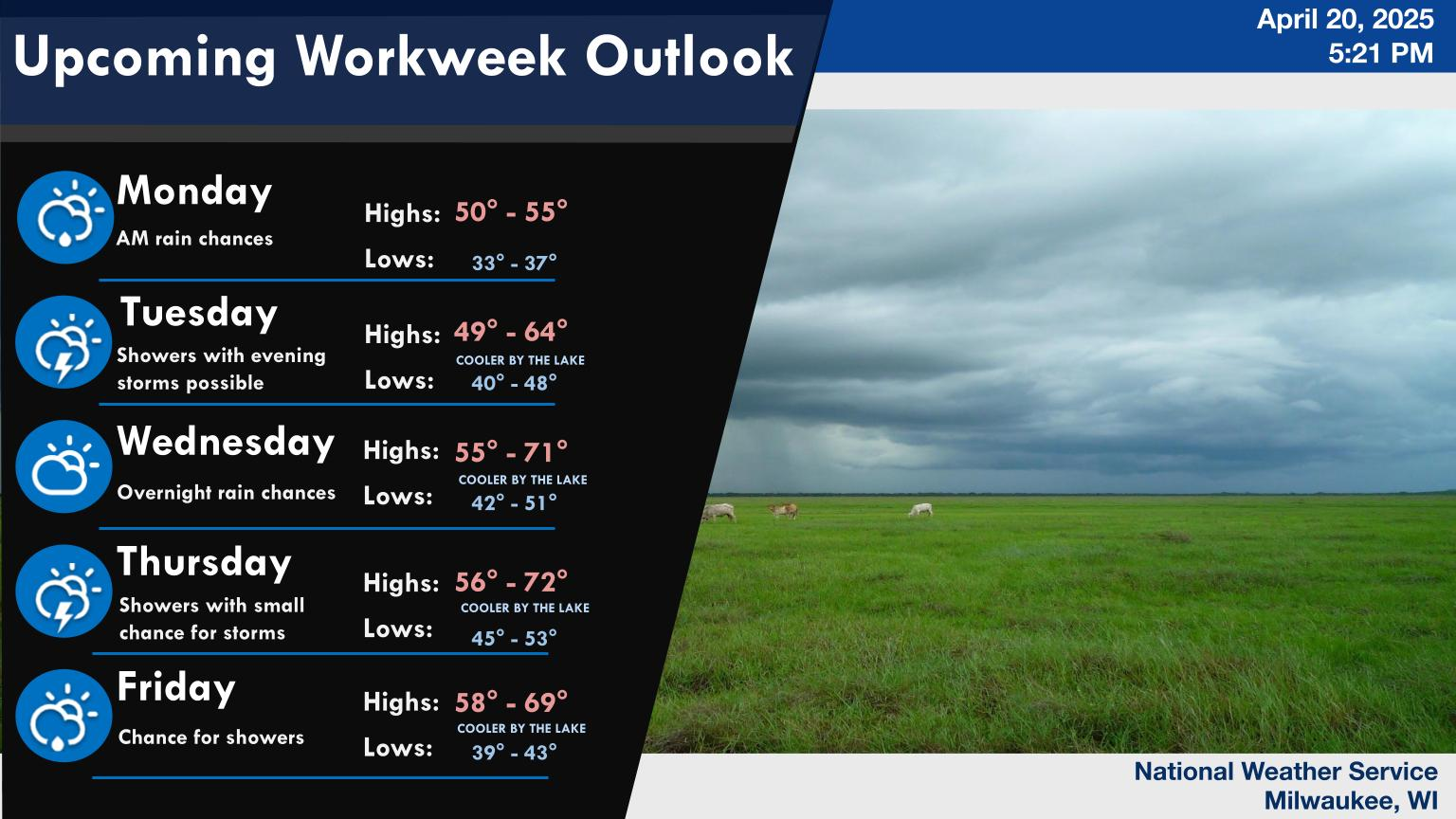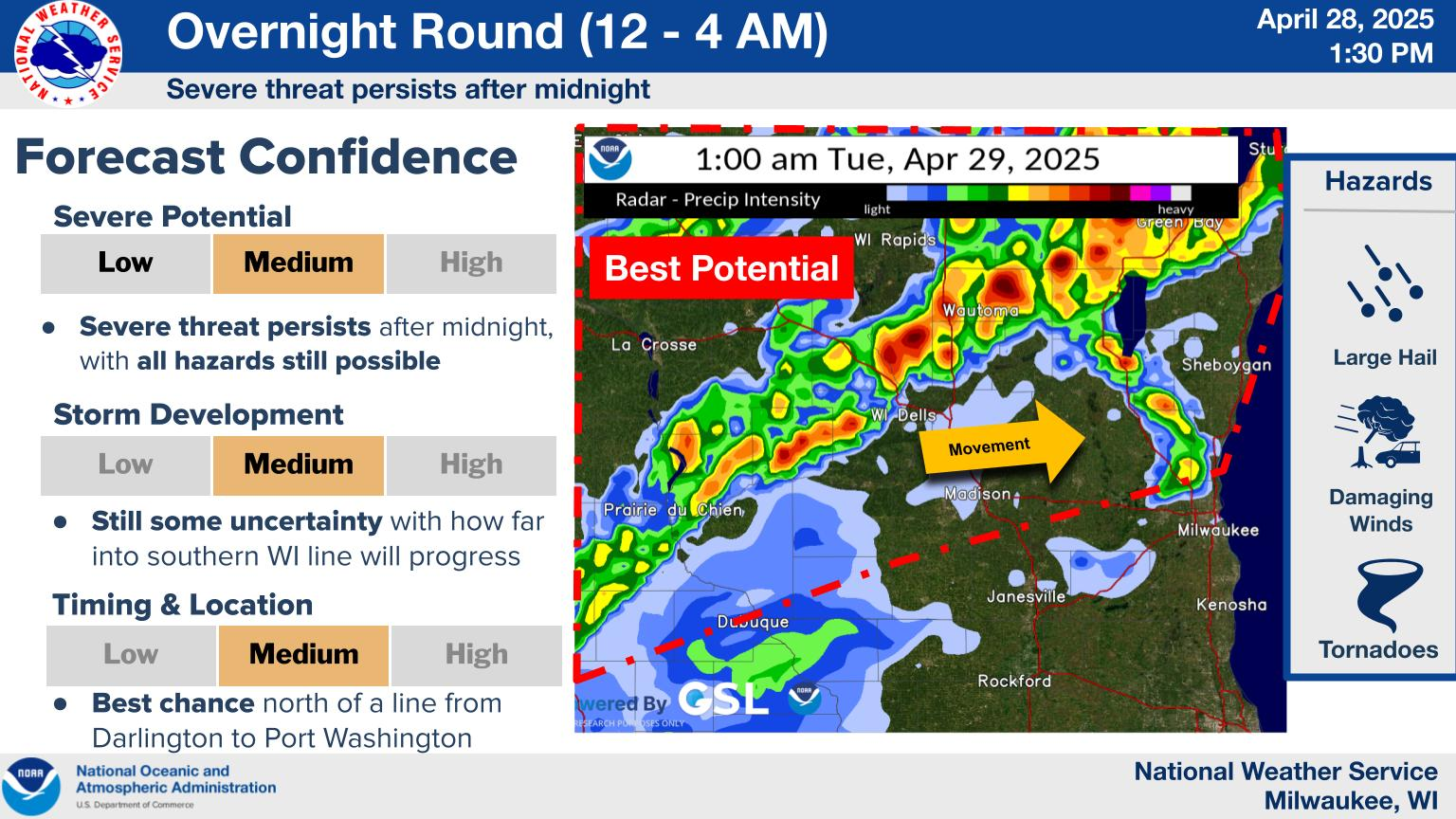 Chicago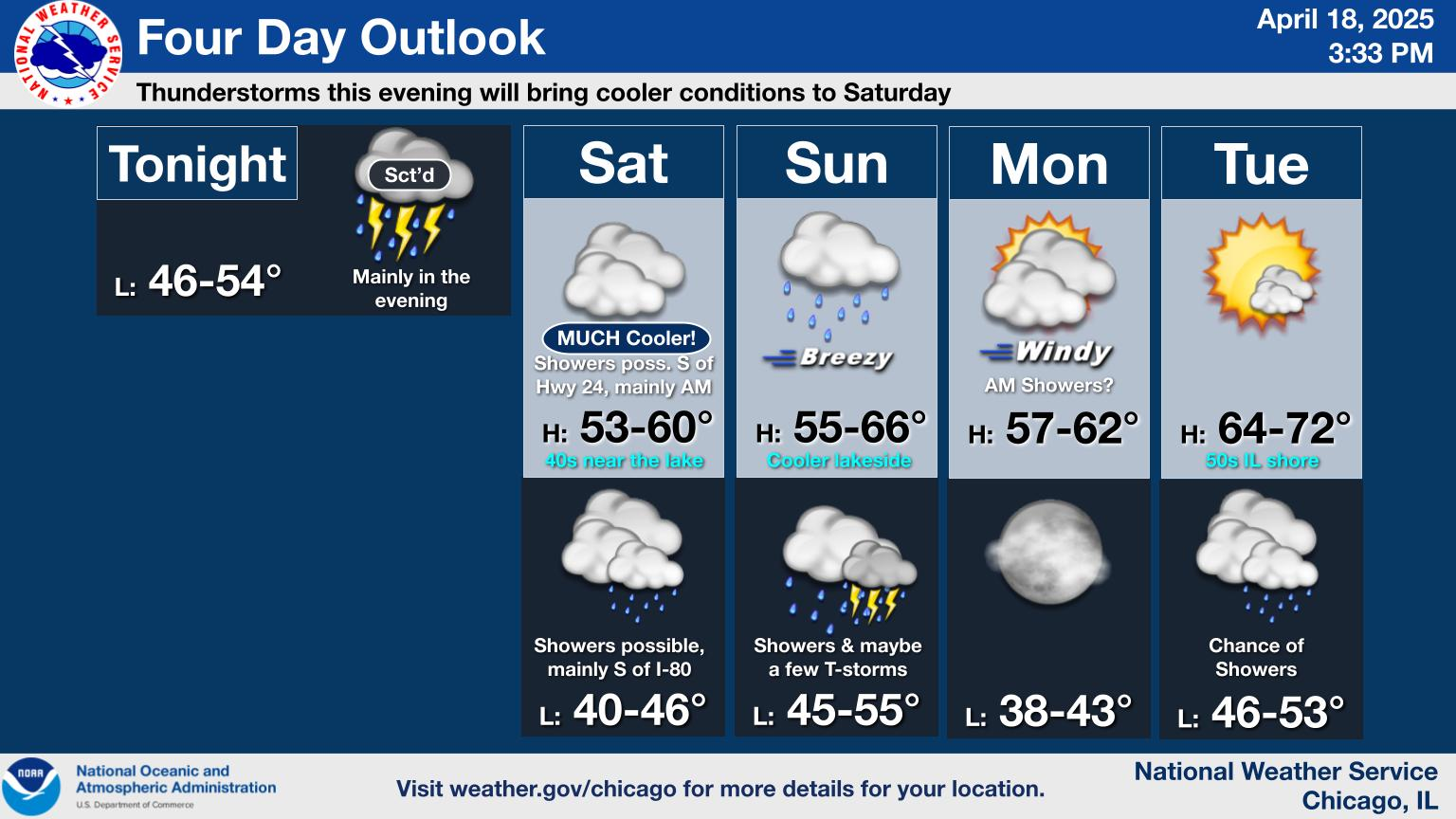 Indianapolis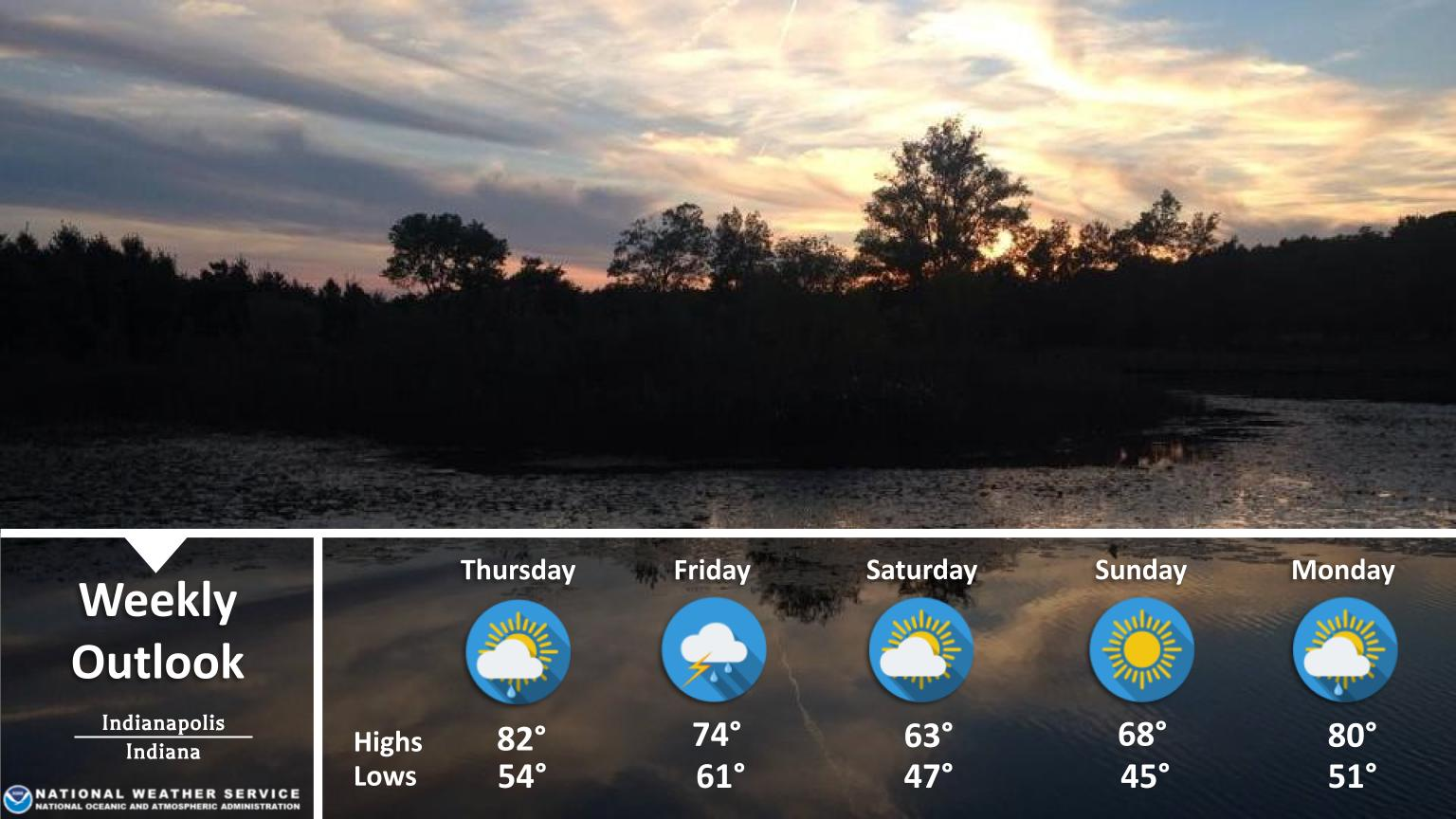 Michiana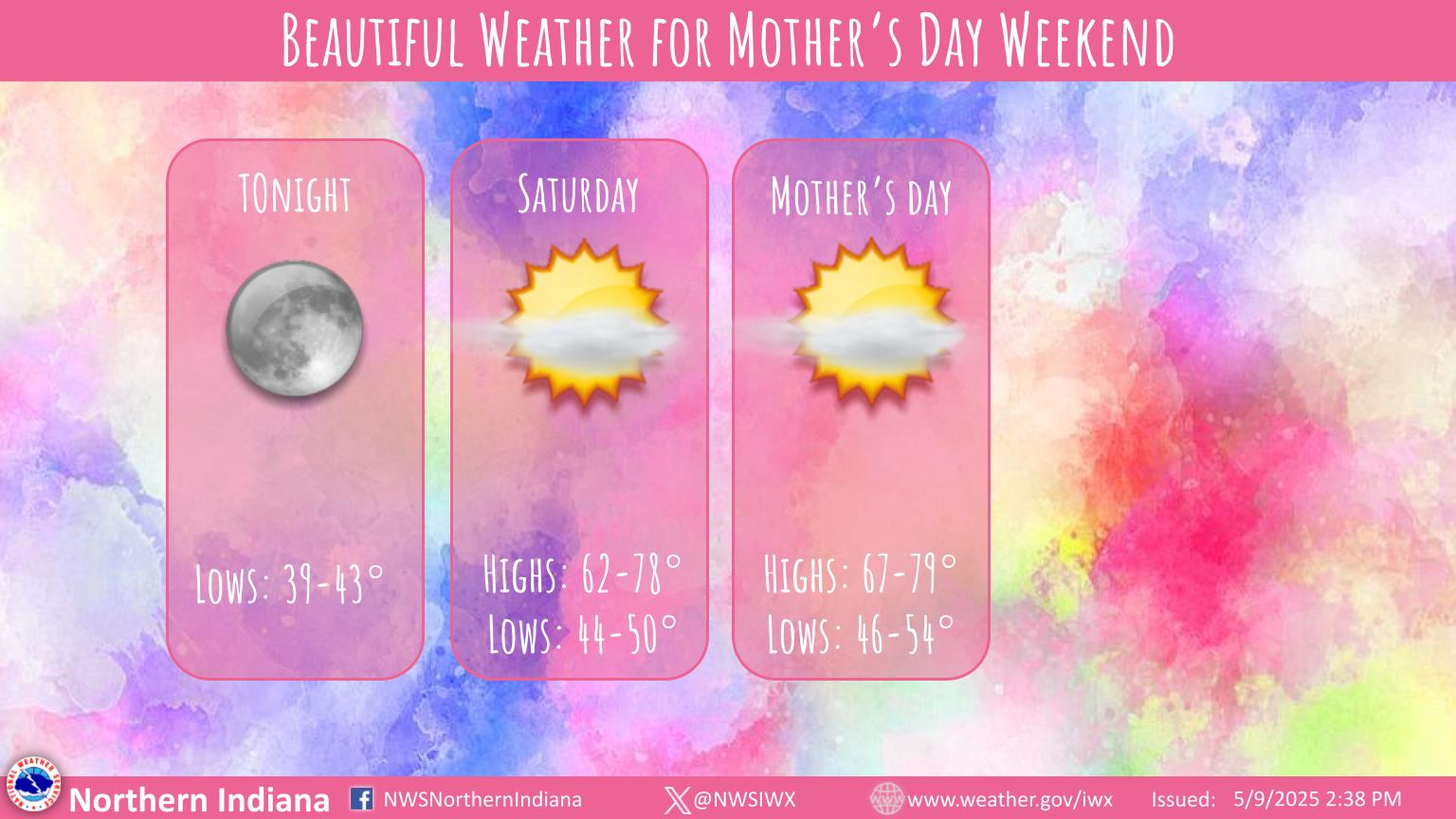 To keep up to date on our show schedule and view our past shows, like our Facebook Page The Bill and Kali Show or Subscribe to our YouTube Channel.
A show that highlights organizations and individuals doing wonderful things for those in need or their community.